architecture - engineering - construction

Furniture
---
December 24, 2018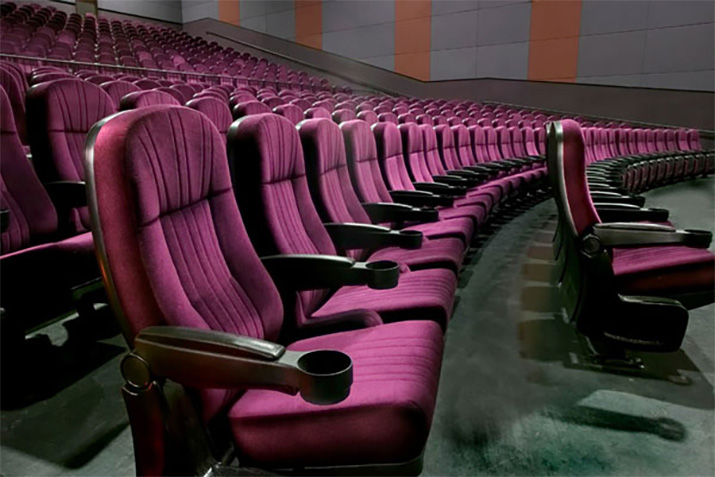 From theatrical productions to business presentations, seating always impacts communication. Some seating concepts, like theatre-style layouts, better focus audience attention on performers and presenters. To optimize communication emanating from the stage, fixed theater seating focuses attention forward and away from nearby attendees.
---
December 19, 2018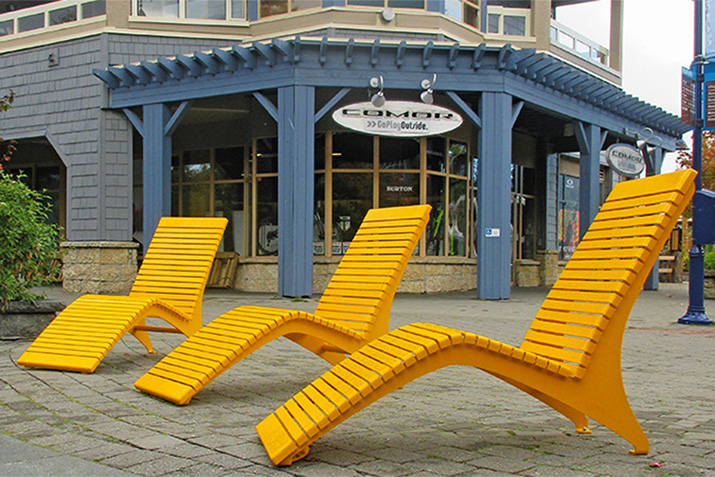 In 2014, as the Resort Municipality of Whistler was planning for the future, they began by looking back at the past. They wanted to highlight another side of their resort town, one that invited people to slow down and appreciate the natural beauty and unexpected history of the breathtaking location...
---
November 14, 2018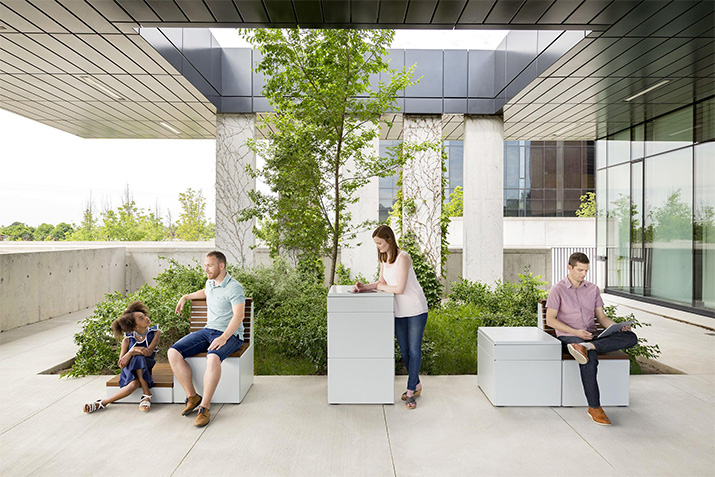 Maglin Site Furniture's new Pixel Collection is the perfect solution with its innovative and highly customizable line of modular site furnishings. Inspired by the concept of a pixel and how its square shape allows for near-limitless possibilities in placement and design, the Pixel Collection comprises an interchangeable series of blocks and tops that can be used to create everything from large-scale platform seating to lounge chairs, garden planters, tables, and more. Wired and wireless charging stations can be integrated into the design to support mobile devices. Whether used as an alternate work area or a place for a quick break, Pixel can offer the feeling of privacy through a strategically-placed planter, opposite oriented seating, or incorporating a standing tower into the configuration.
---
June 25, 2018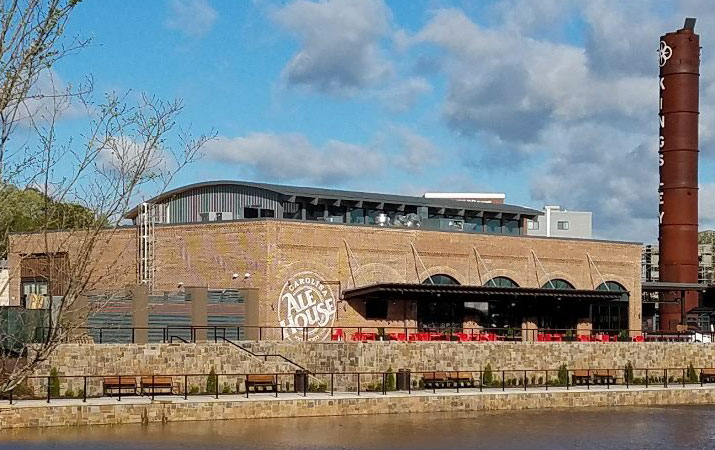 What is old is cool again! Mixed-use development had fallen out of favor during the twentieth century with the rise of the automobile facilitating widespread suburbanization in North America. Now the pendulum of style is swinging back.
---
June 4, 2018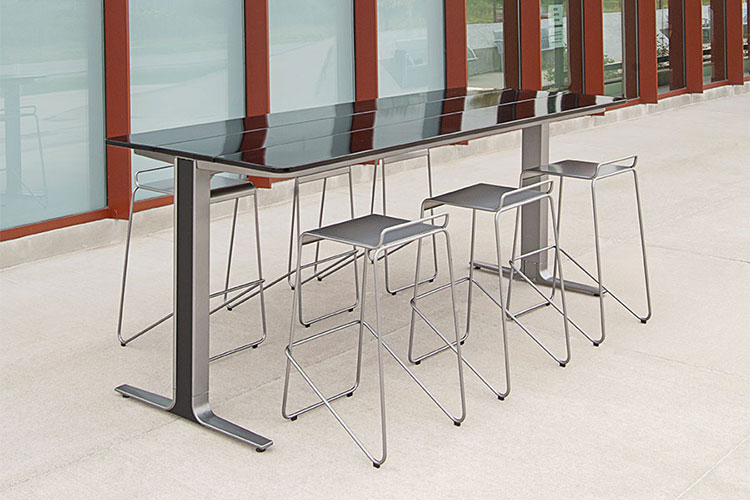 Bring people together where ideas, insight and inspiration can be shared with the new Ancora table by Maglin. This bar height table is available in 6 FT and 8 FT lengths and pairs well with Bar Height Foro and Kontur Stools. Available in steel and recycled plastic, this modern table leaves a lasting impression.
---
March 29, 2018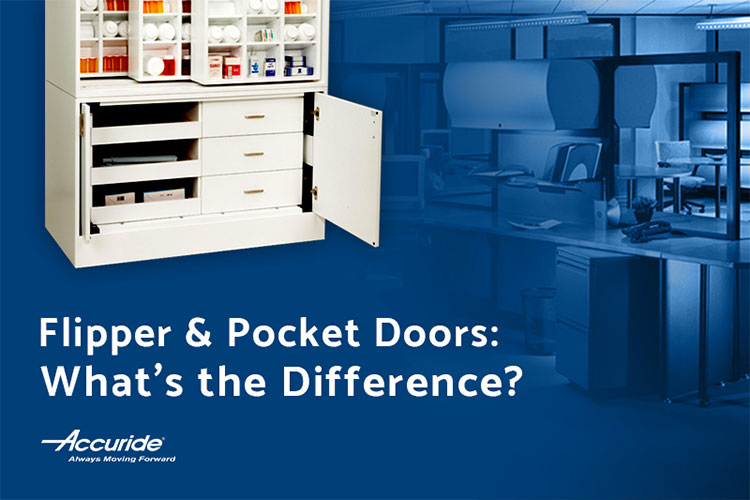 Once relegated to storing console televisions and video cassettes, flipper and pocket doors have made a resurgence in space-saving designs. If you haven't considered or may be totally unfamiliar with, these types of entries, you could be missing out. Here's a quick overview.
---
March 28, 2018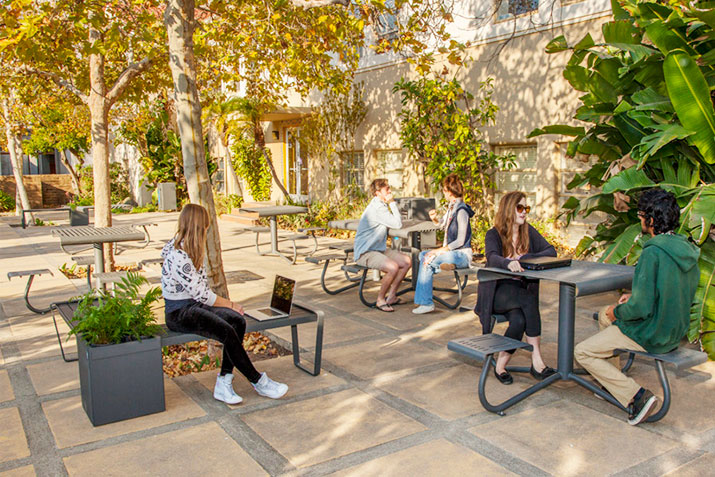 Cal Poly Dexter Patio Design - Educational design is evolving and a trend to more flexible learning spaces is evident. The learning environment is moving beyond the classroom walls and emphasis has been put on the quality of and access to outdoor spaces, to create balance between the indoors and out.
---
November 10, 2017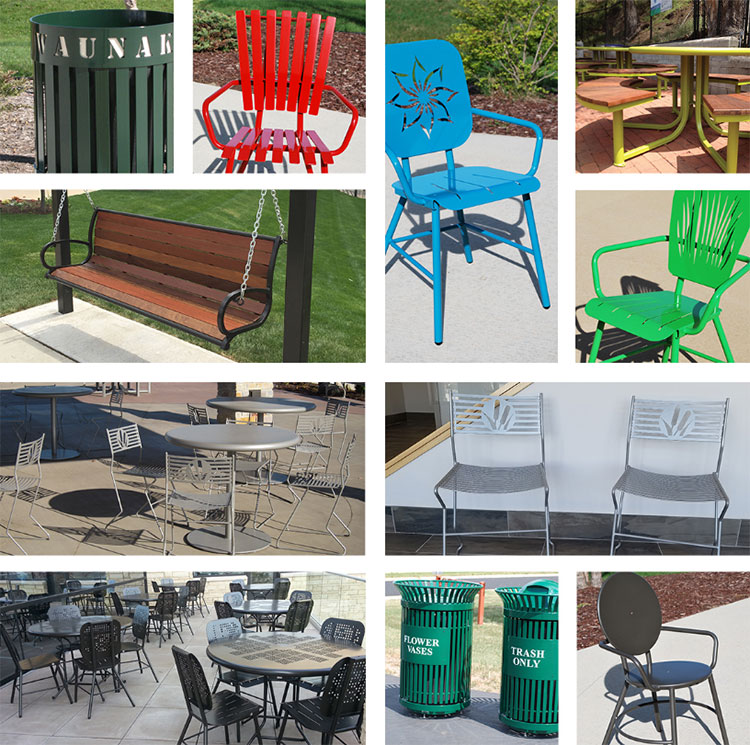 Your project requires more than generic, mass-produced site furnishings—it yearns for handcrafted custom outdoor furniture products that are as innovative and unique as your vision. Let Thomas Steele help make your vision come alive.
---
October 23, 2017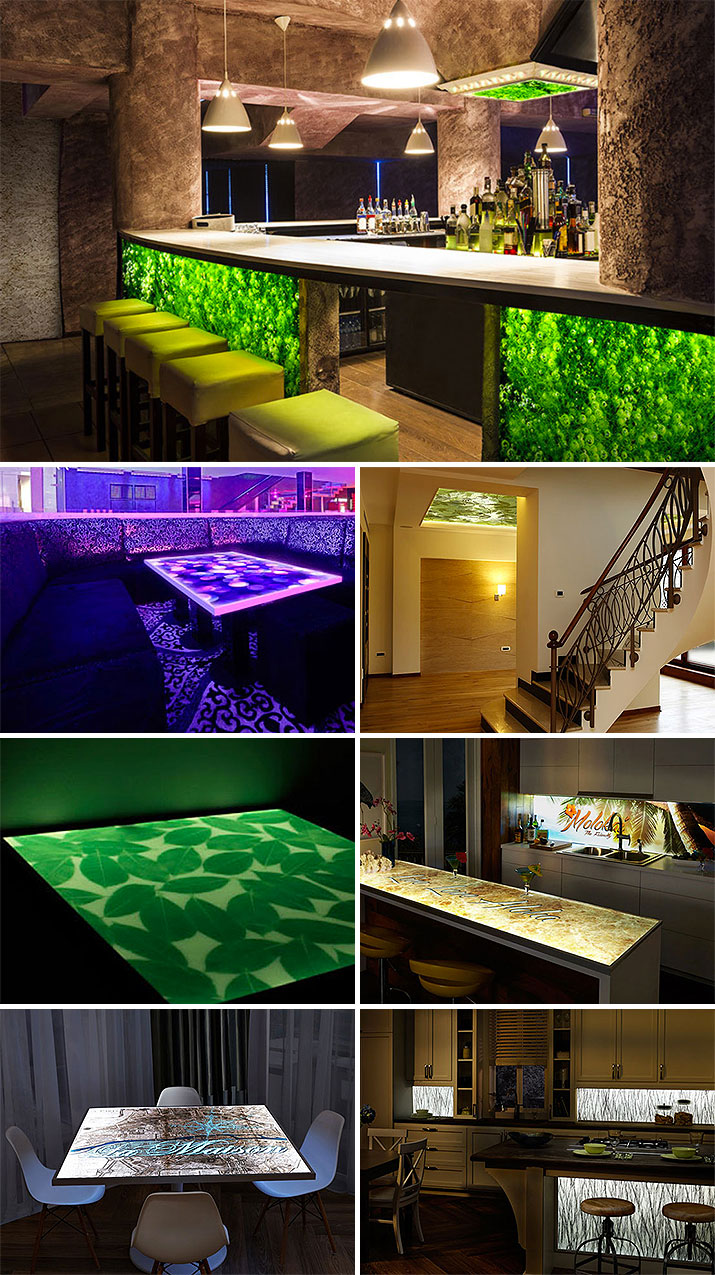 LumiSplash is a patent pending, multilayered, ultra-thin 1/4″ (6mm) decorative laminate that emits light evenly across its surface and has impressive impact, scratch, chemical, and abrasion resistant properties. LumiSplash is:
---
October 17, 2017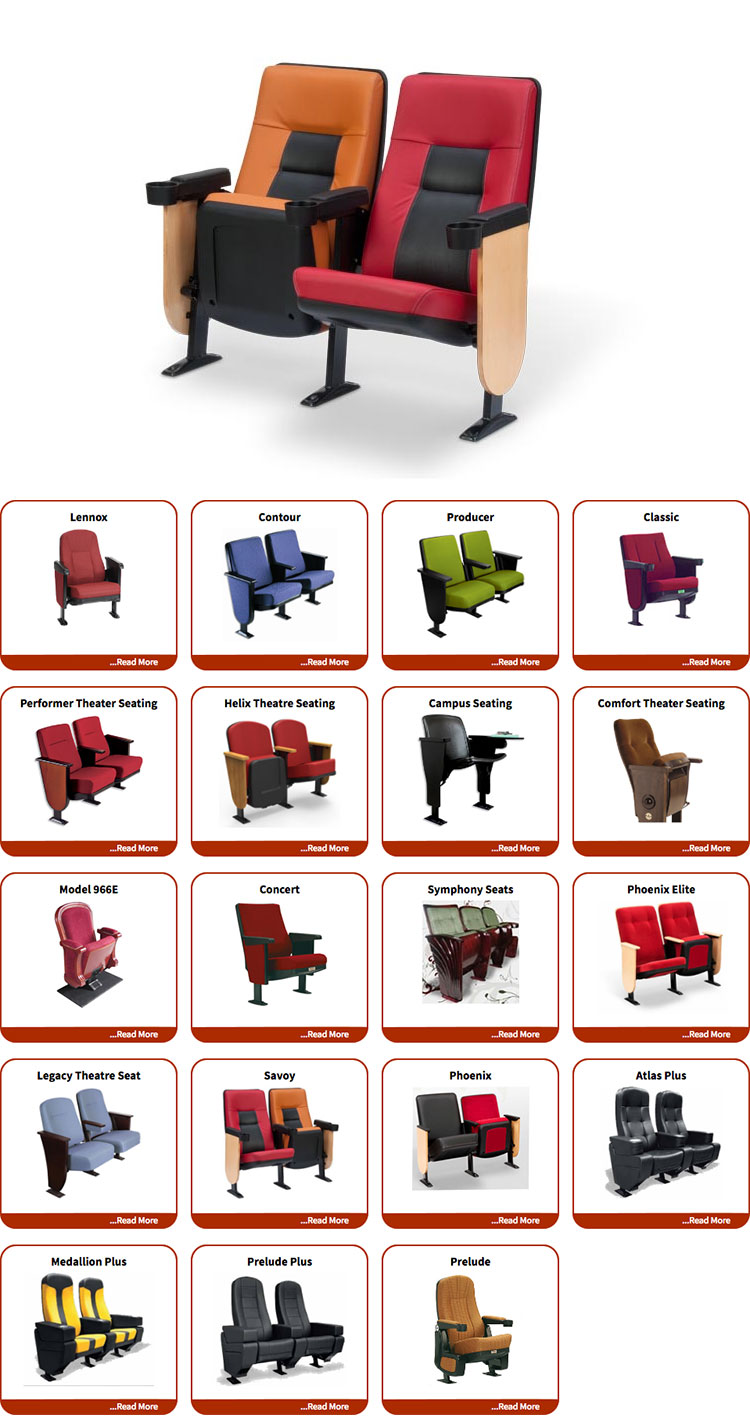 Theatre Seating is one of our specialties, from ergonomic modern designs to historical auditorium seats. The elegance and comfort level of fine quality auditorium seating is valued by our customers.
---
October 13, 2017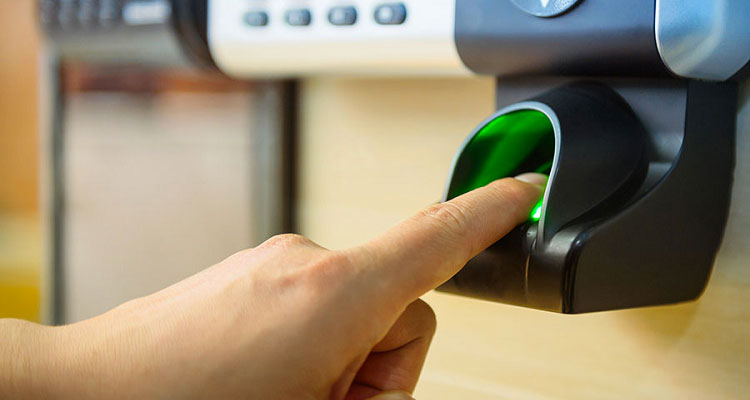 Senseon Solutions Marketing Director, Greg Rewers, discusses four Cross-Departmental Benefits of electronic access control in Security Magazine.
---
September 29, 2017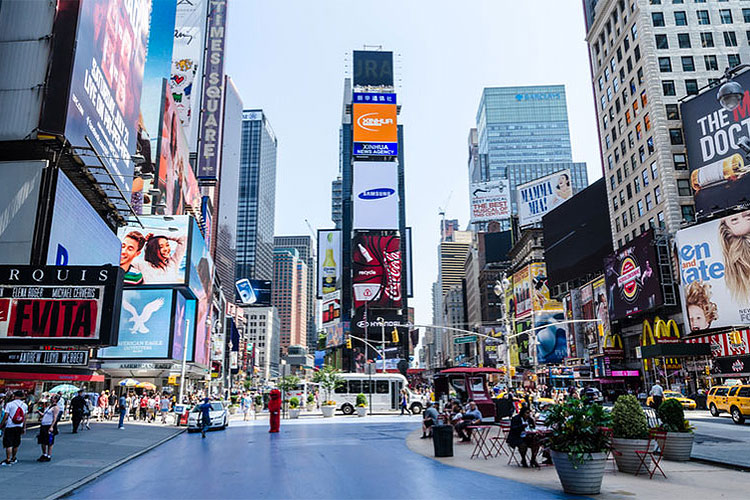 Innovative public square design can improve neighborhood morale, increase home values, generate more retail sales, plus so much more. TerraCast played a role in the development of all projects listed below. TerraCast durable planters were used to complete each picture-perfect public square.
---
September 18, 2017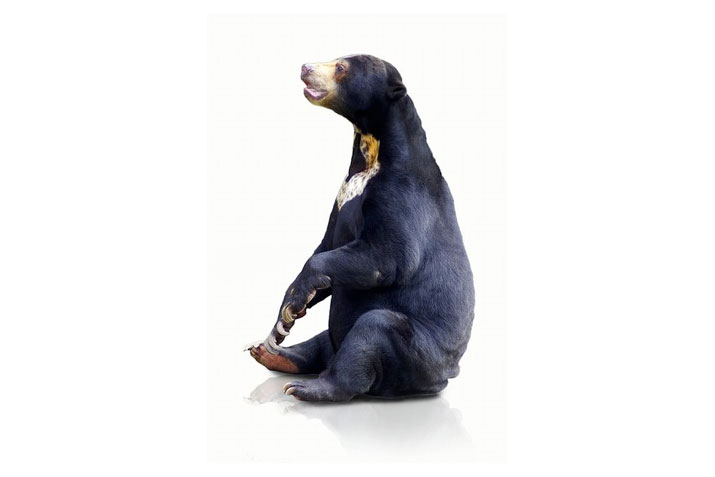 The average grizzly bear weighs 272 kg - a perfect fit for the new 9300 range. Accuride wanted to strengthen this slide range for today's tougher applications. That is why we have increased the material gauge for both the inner and outer members, increased the number of ball bearings and improved the ball retainer design.
---
August 25, 2017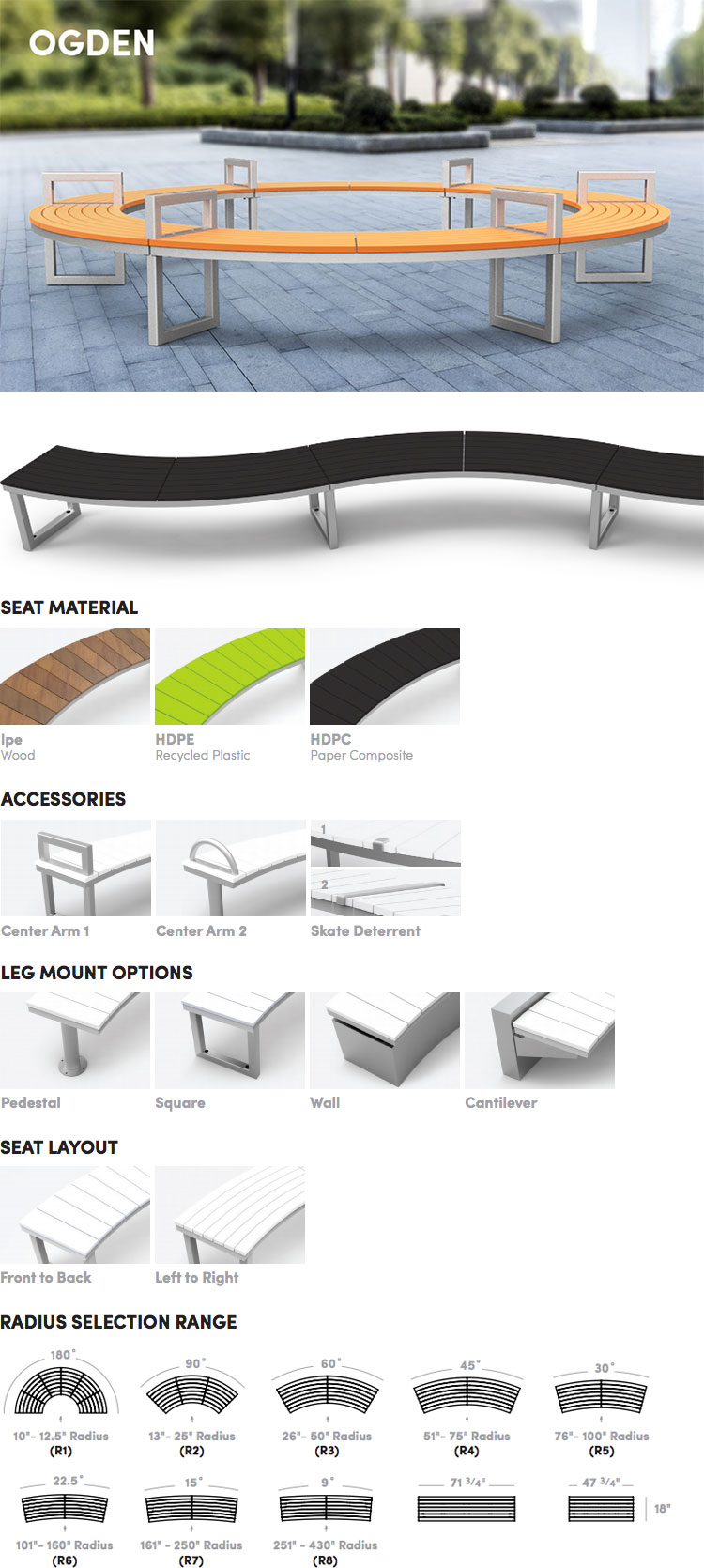 Ogden offers flexible curved, circular or straight bench options to configure any style that you visualize. Available in a variety of radii, various seat material and leg options for you to design your individual creation.
---
August 16, 2017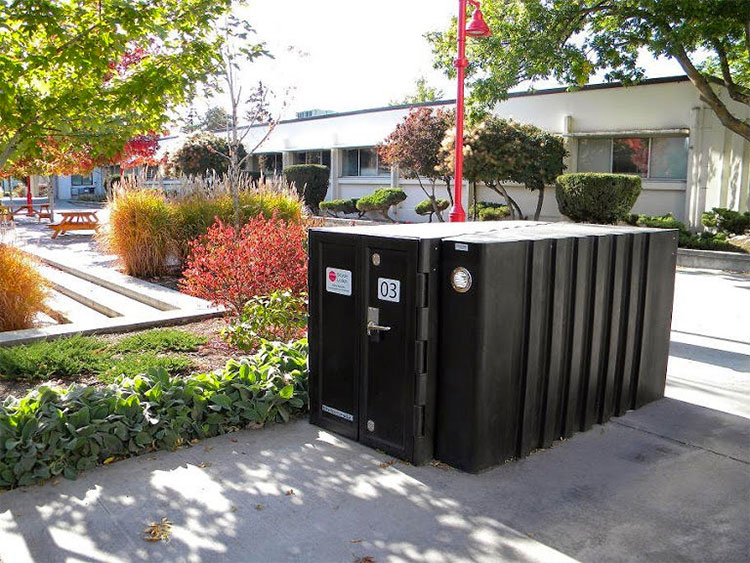 Keep your bicycles safe from thieves - and other threats you may not have considered.
---
August 15, 2017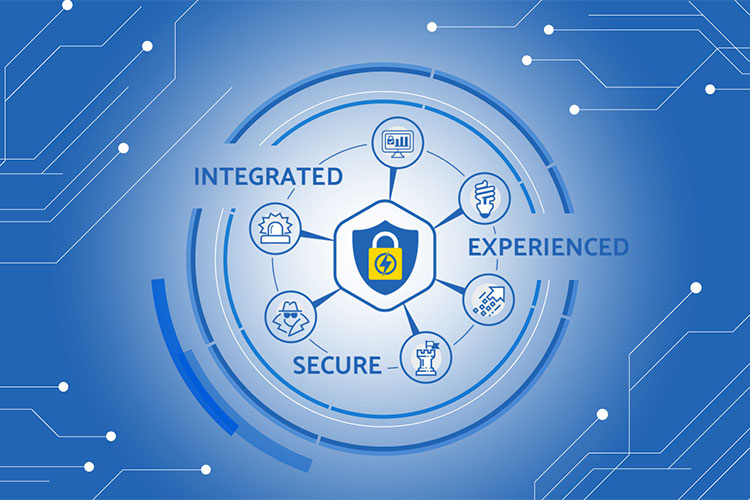 While known for premium drawer slides, Accuride is also a major leader in access control solutions. Our electronic locking systems are found in many cabinet-level applications, from medical carts to inventory systems, and in countless industries, from automotive to healthcare. Accuride Integrated Access Solutions (AIAS) feature "Intelligent Subversion Protection": multi-sensor systems that utilize onboard logic and two-way communication. These advanced systems verify that an application, such as a parcel locker or a CSA schedule drug cart, is truly secure.
---
August 10, 2017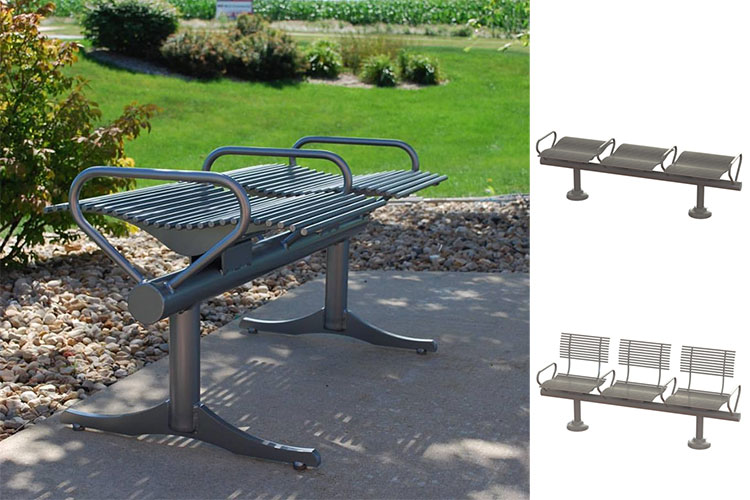 If you're looking for comfortable, durable, and beautiful seating, look to Thomas Steele for a wide selection of handcrafted outdoor benches. Pick the perfect piece for your project from a variety of styles, finishes, and customization options. Browse our current selection of commercial and outdoor park benches, or contact a Thomas Steele site furnishings expert at 608-849-1080 or at sales@thomas-steele.com with your questions and unique design needs.
---
July 28, 2017
TerraCast Products dazzle reclaimed public spaces with installations of planter pots across various pedestrian plazas in New York City. Following in the wake of the NYC Department of Transportation's success, other municipalities have taken to tactical urbanism utilizing the loose guidelines which help their citizens safely hang outside more.
---
July 11, 2017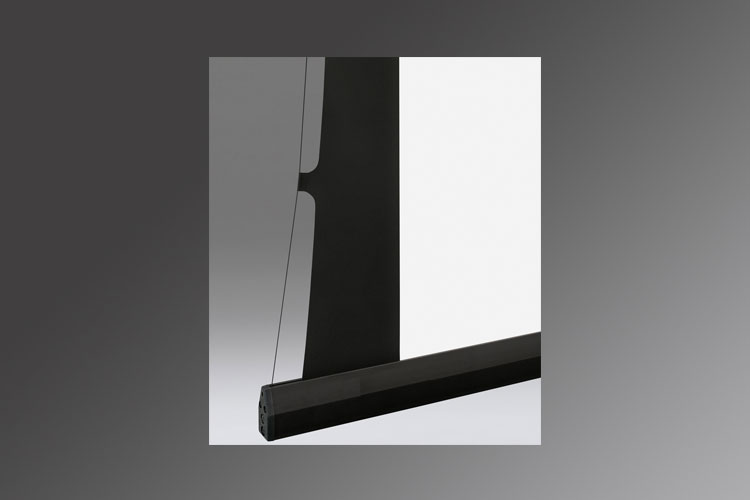 One of the most important elements of creating the ultimate projected image is having the flattest viewing surface possible. Great contrast, brightness, and vivid and correct colors are important, but without a perfectly flat surface those attributes of a great picture don't matter. Who knew a series of small tabs could be so important to having a beautiful picture, and a durable product?
---
July 9, 2017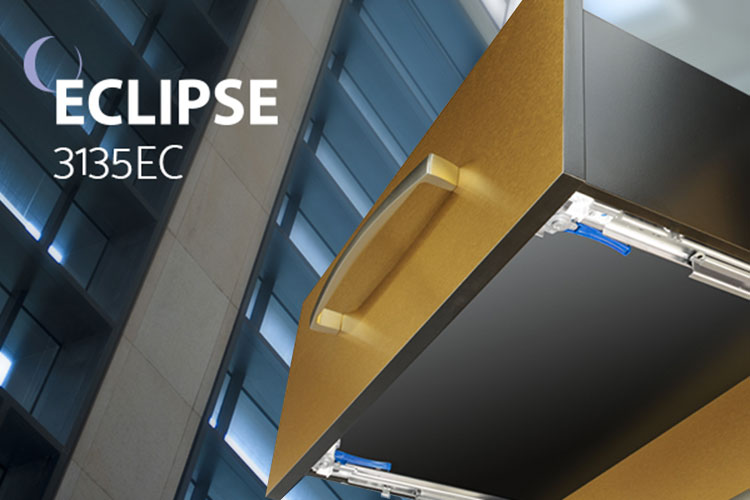 The 3135EC Eclipse is here! We re-engineered this undermount slide with a series of changes to offer premium performance. We've made a series of changes to this slide to make a big difference in the overall performance of this fully-concealed undermount slide.
Maglin Moves Manhattan (July 6, 2017), What is a Drawer Slide and How Do I Choose the Right One? (May 12, 2017), Bicycle security solutions (April 14, 2017), Space Saving Solutions: Under the Staircase Storage (April 12, 2017), How to create theft-proof closets (March 8, 2017), The evolution of the educational landscape (February 17, 2017), New from Thomas Steele: Monona benches, chairs, side tables and litter receptables (February 13, 2017), Moving Interiors - Automotive Sliding Systems (January 16, 2017), Waldorf™ Benches (January 12, 2017), Loss Prevention: Ramping Up Retail Security for the Holidays (December 21, 2016), New designs from Victor Stanley: Camille Table & Benches (November 29, 2016), 8 Questions You Need Answered Before Buying Commercial Grade Outdoor Furniture (October 24, 2016), Battery Life: introducing a new way to energize your outdoor space (October 12, 2016), Register for a FREE Senseon Secure Access webinar: transforming lock and key systems for commercial environments (October 7, 2016), Accuride's flagship 3800 series slides are now available from bisco (August 12, 2016), Sotheby's 2016 Designer Showhouse + Auction (June 8, 2016), Cochran Expands and Enhances Landscape Forms Lifestyle Furniture for Terrace Life (April 29, 2016)