architecture - engineering - construction

Canopy
---
March 2, 2018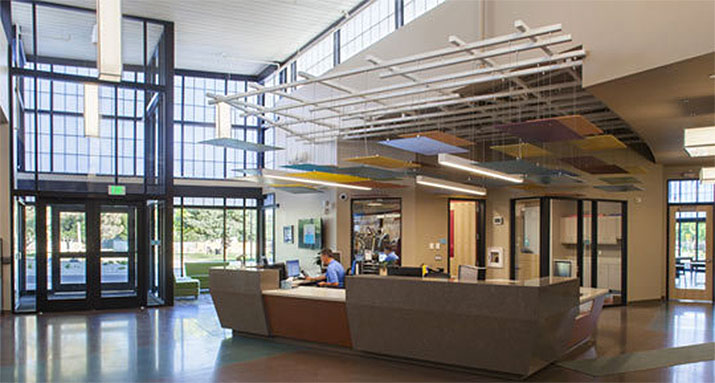 First impressions are important, and the same holds true for building entrances. Whether you're welcoming potential customers, trying to calm worried patients, or hosting teachers and students, their initial interaction with the space can set the overall mood and tenor of their experience.
---
February 9, 2018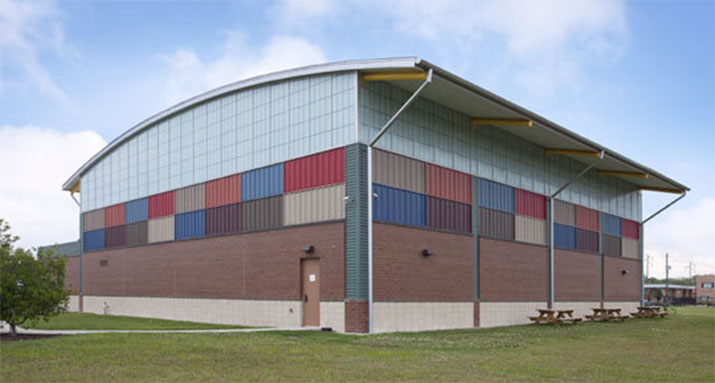 Designing natural daylighting in a building can be difficult if the building is an existing structure or if the property has a difficult orientation. There are a few things to consider when working with difficult building layouts.
---
January 31, 2018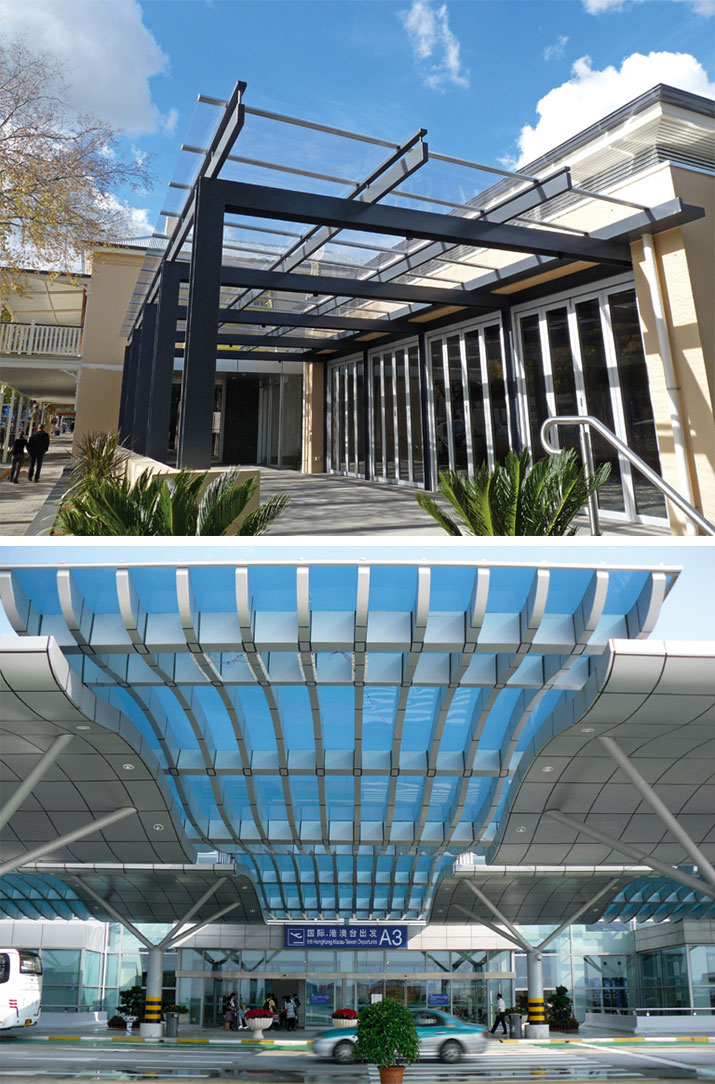 ---
January 26, 2018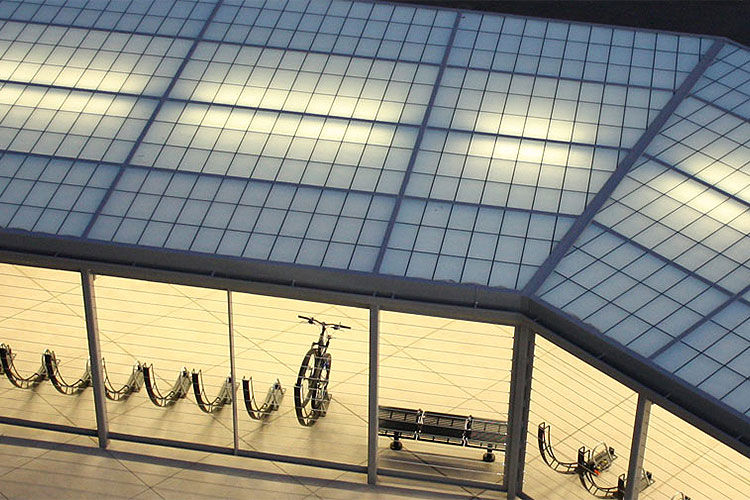 Translucent panel canopies from Major offer protection from sun, rain, snow - plus their light weight allows for great design versatility.