architecture - engineering - construction

Canopy
---
June 17, 2020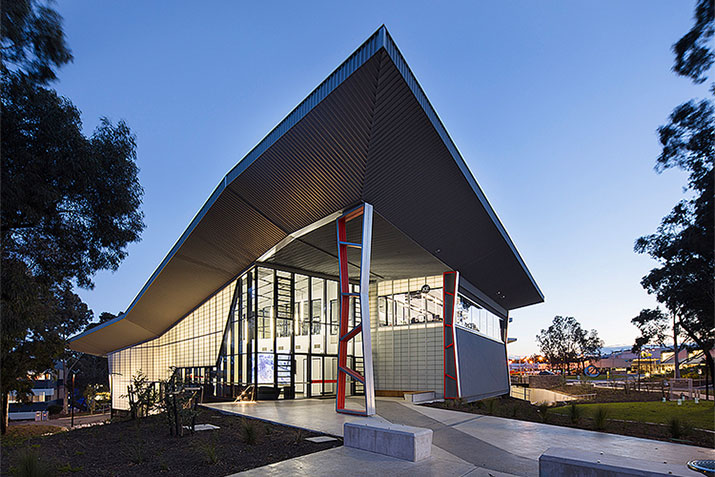 Introducing diffuse natural daylight into educational facilities provides advantages on multiple levels, the most important being the benefit to students. Multiple studies have shown that students exposed to more natural daylight progress faster than kids with less daylight. Translucent sandwich panels also provide line of sight protection to areas where privacy and security are important, as well as create the right thermal envelope.
Here are five educational facilities across the globe where Kalwall® translucent sandwich panels have been used to provide the right diffuse natural daylighting solution.
---
February 8, 2019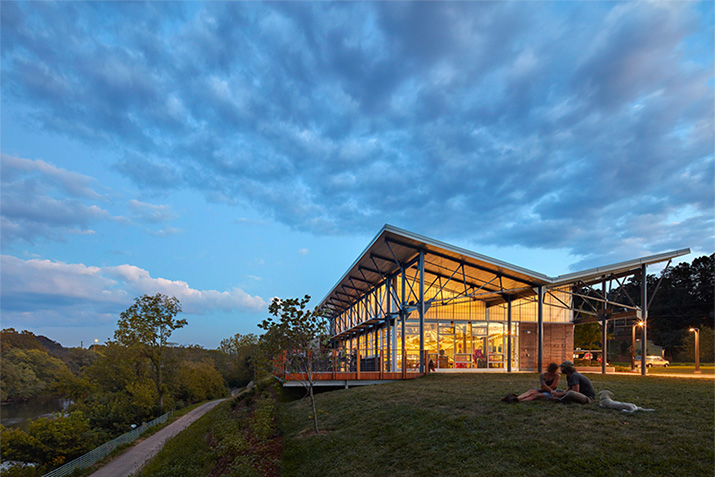 Introducing diffuse natural daylighting into a retail space has proven to increase sales and productivity. Full spectrum, glare-free daylight encourages consumers to spend more time shopping by creating a better mood and allowing products to be seen in sharper detail. The bottom line benefit extends to any commercial building: From reducing energy costs to increasing employee production, a space enhanced by diffuse natural daylighting increases in value per square foot. Here are five retail/commercial projects across the globe where Kalwall translucent sandwich panels have been used to provide a diffuse natural daylighting solution.
---
March 2, 2018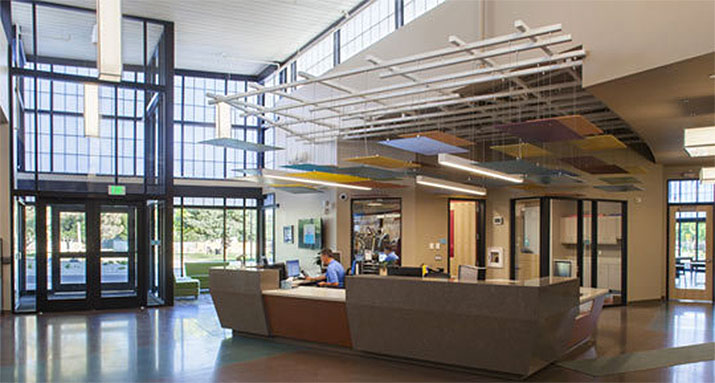 First impressions are important, and the same holds true for building entrances. Whether you're welcoming potential customers, trying to calm worried patients, or hosting teachers and students, their initial interaction with the space can set the overall mood and tenor of their experience.
---
February 9, 2018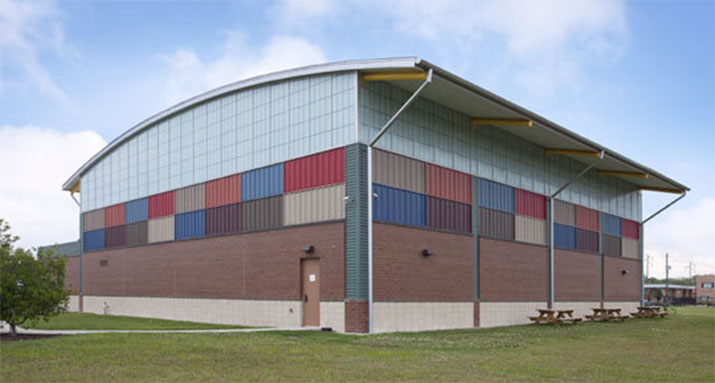 Designing natural daylighting in a building can be difficult if the building is an existing structure or if the property has a difficult orientation. There are a few things to consider when working with difficult building layouts.
---
January 31, 2018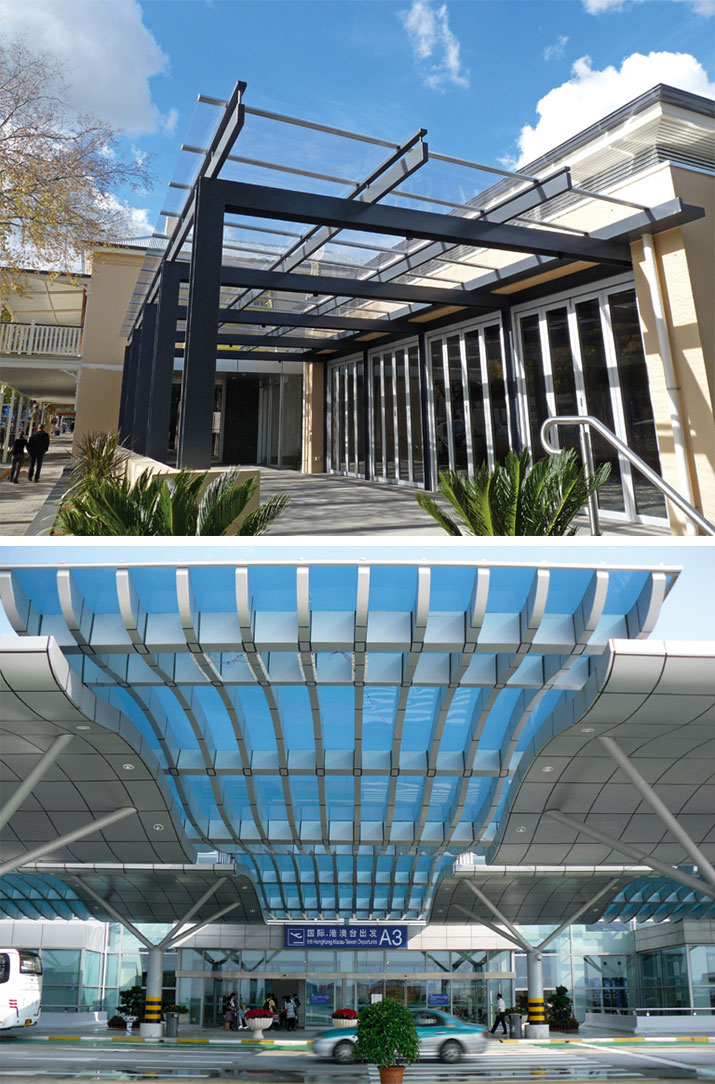 ---
January 26, 2018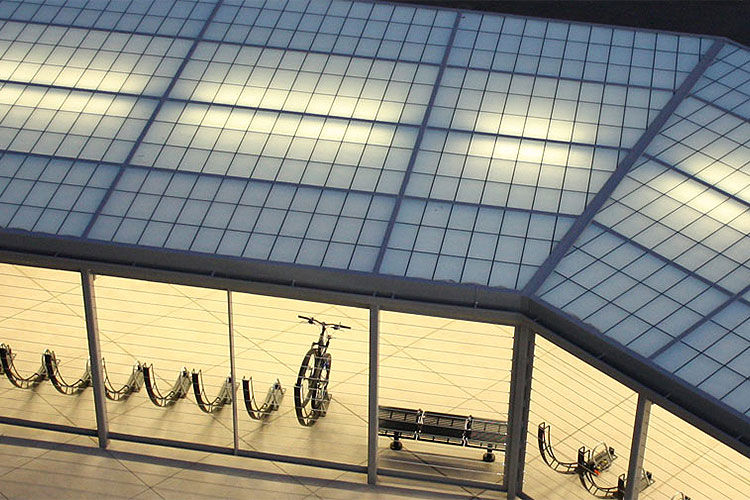 Translucent panel canopies from Major offer protection from sun, rain, snow - plus their light weight allows for great design versatility.