architecture - engineering - construction

Acrylic
---
April 7, 2021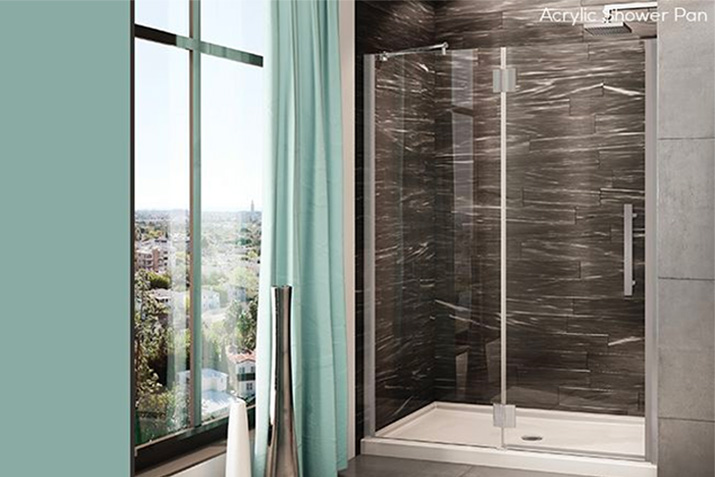 Both acrylic and cultured marble or granite shower pans have their place. But what's best for your project? To guide you through this decision Mike Foti presents 9 critical factors to help you make the right shower pan choice for your remodel.
---
December 18, 2019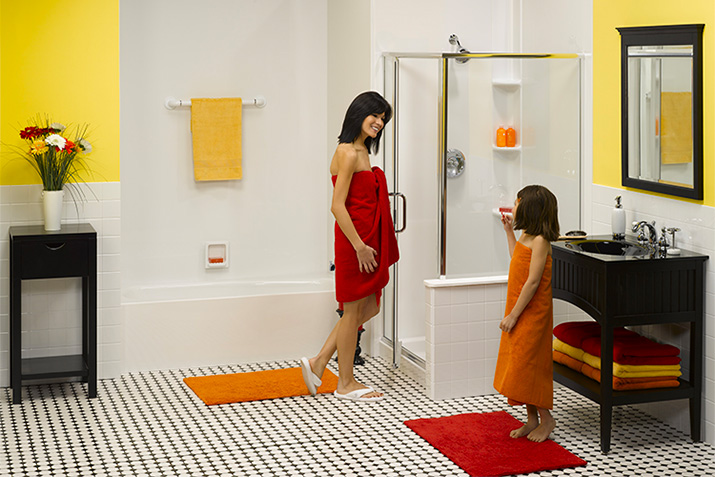 Shower & Bathtub Wall Surrounds are quickly and easily installed, provide peace of mind against leaks, resist mold and mildew, and represent an excellent value. Bath Doctor offers design, supply, and installation of acrylic or tile products and the widest selection of patterns, colors and styles.
---
October 21, 2019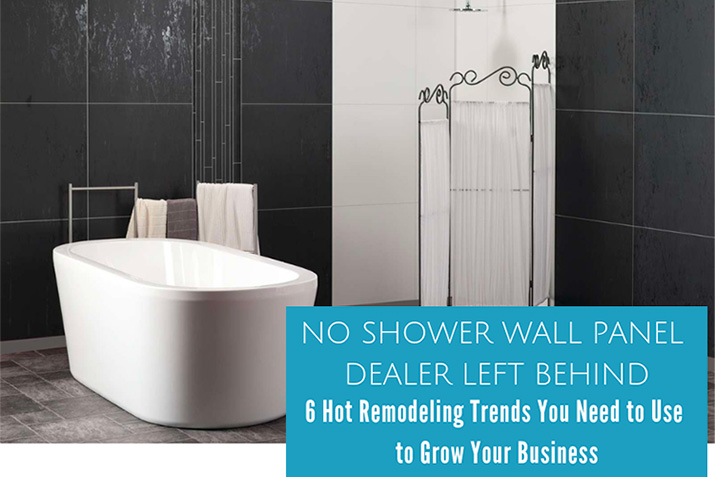 Ask yourself, "Am I promoting the wall panel version of the 'blue sparkle' drum set? Have homeowner's tastes shifted and left me behind? Do my products take advantage of today's hot trends? In this article I'm going to dish out 6 key trends in remodeling you need to know.
---
July 5, 2019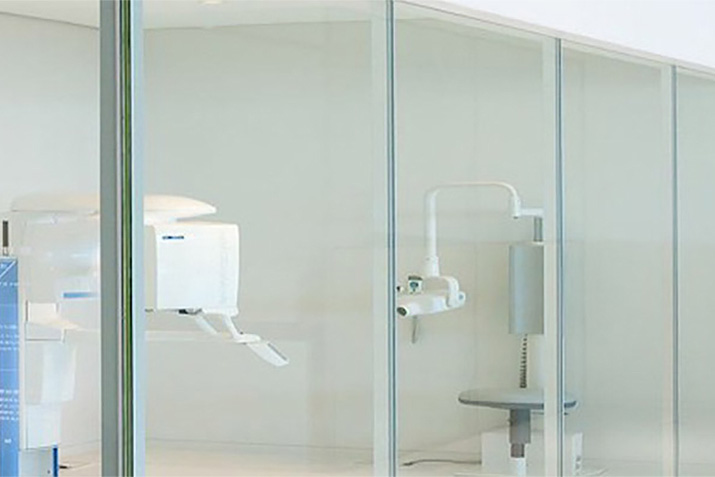 In the last article I wrote on radiation shielding materials, I explored the factors considered by a shielding materials expert when designing radiation shielding. Lead, tungsten and concrete are all very effective forms of shielding that have their advantages and disadvantages, but one downside is these materials are not transparent. Two common and reliable solutions to provide safe shielding; lead X-Ray glass or clear lead acrylic. Both materials are used in variety of application, from windows in NDT Rooms, to small windows on tungsten vial shields. While lead glass is typically more economical than acrylic, both are materials that a shielding materials expert would consider when presented with the challenge of creating transparent radiation shielding.