architecture - engineering - construction

Health
---
September 14, 2023
In industries like aerospace, automotive, architecture, power, and oil and gas, the use of industrial X-ray systems is crucial. However, the X-rays emitted by these systems can be harmful to both sensitive components and the equipment operator. MarShield's custom modular Industrial X-ray or NDT radiation shielding rooms are an essential solution for protecting sensitive components […]
---
June 27, 2023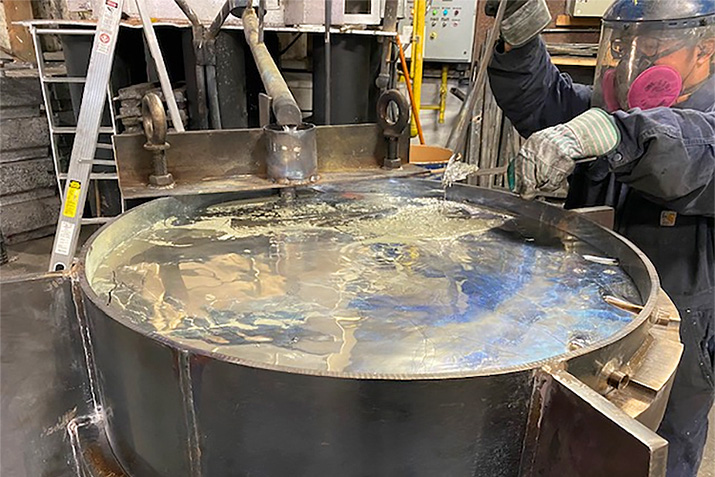 In the field of nuclear technology, the proper handling, containment, and storage of radioactive materials are of utmost importance. MarShield, a leading provider of nuclear radiation shielding solutions, offers a comprehensive range of services, including nuclear lead pours and nuclear storage solutions in Canada and the U.S. With state-of-the-art facilities and an experienced team, MarShield ensures the highest level of safety and quality for customers in the nuclear industry. MarShield is an ISO9001:2015 and a CSA-N299:3:16 certified facility and has nuclear industry-approved lead pouring procedures in place to ensure shielding integrity.
---
March 29, 2023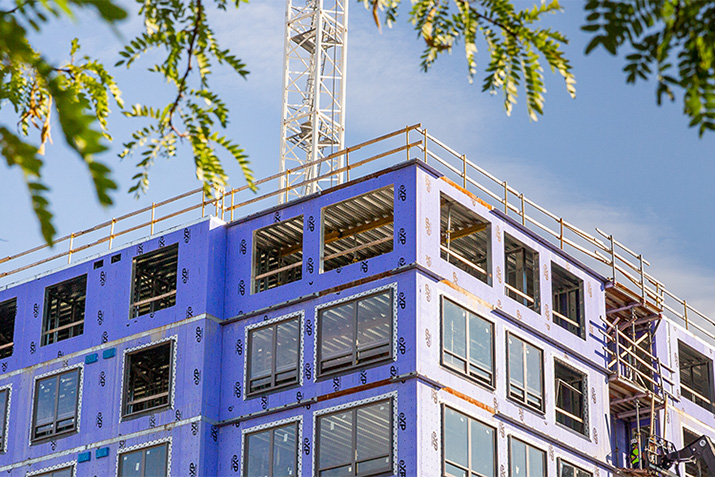 National Gypsum provides products and product disclosure documents that help architects design sustainable buildings
---
January 13, 2023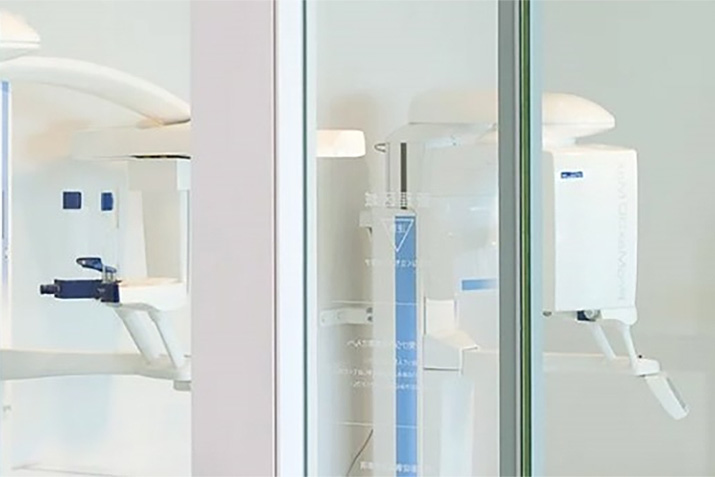 Lead glass is widely used in the medical, industrial, and nuclear industries and is essential in protecting employees from harmful radiation. Lead glass is usually placed into a lead-lined frame built into a wall or door. Some of the applications for lead glass include, observation viewing windows, mobile shielding protection, protection panels for check-up systems, and more. MarShield, an industry leader in radiation protection, carriers a variety of sizes and thicknesses of lead glass that provides exceptional radiation shielding.
---
December 16, 2022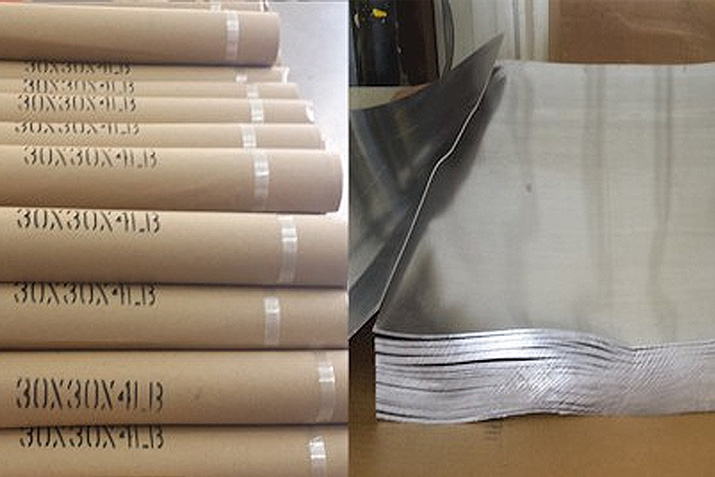 ---
November 14, 2022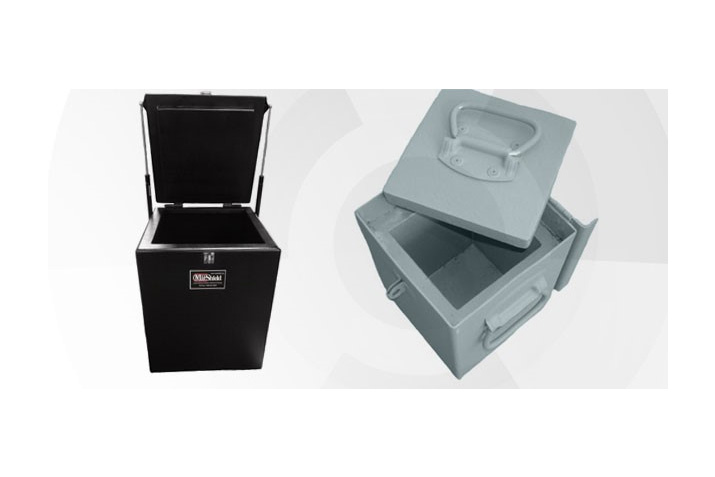 Shielding for Radiation comes in many available products and design characteristics, some being more effective than others. Radiation Shielding and Protection is a very serious subject. What follows is just a basic overview of what's available along with the variation of protection.
---
October 10, 2022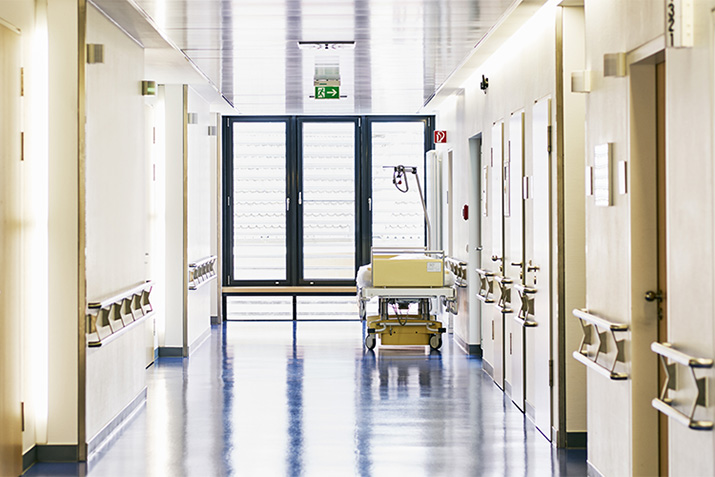 Acoustics are crucial to Indoor Environmental Quality (IEQ). When a surgeon is operating or a doctor is delivering important news to a patient, sound control is essential. And in certain areas of hospitals and urgent care centers, the Sound Transmission Class (STC) rating between rooms must be higher to produce quieter results.
---
September 12, 2022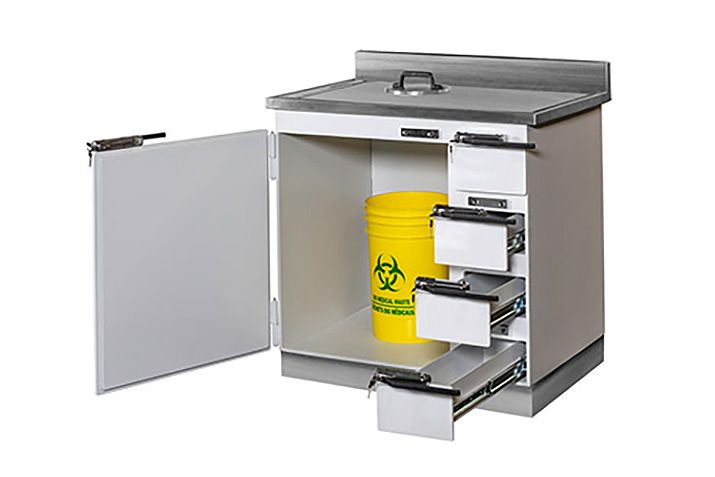 If you're looking to order MarShield Lead Lined Cabinets or get a quote, make sure to review the Cabinet Quotation Information and Considerations. We've outlined this information below to help you determine which design options and other considerations you should think about before placing an order. You can also download our Custom Lead Cabinet Information Sheet for additional information.
---
August 3, 2022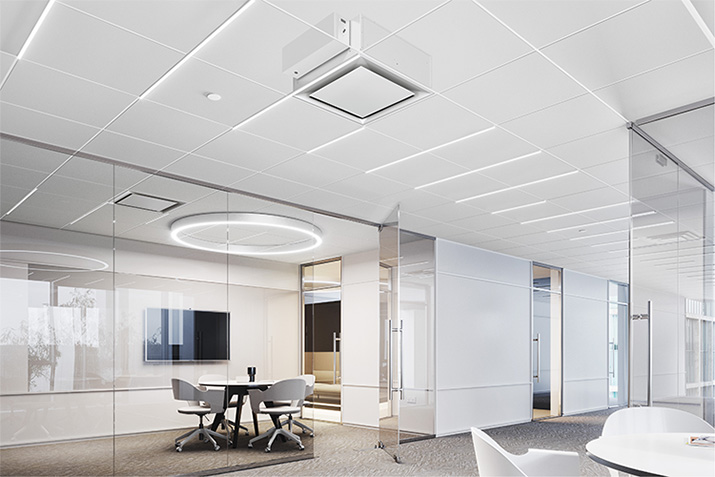 Introducing StrataClean IQ, an in-ceiling MERV 13 filtration system that is quiet, energy-efficient and meets new EPA Clean Air in Buildings challenge recommendations for increased ventilation. It's the easy way to specify for clean air!
---
July 13, 2022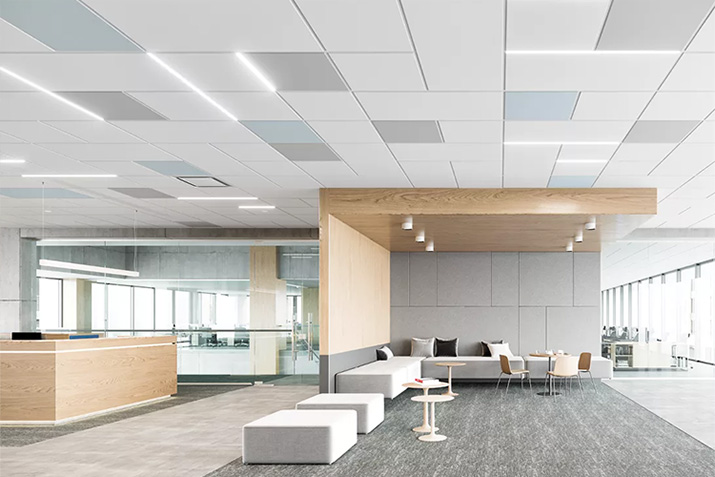 Made for healthcare, but ideal for every healthy space, go-anywhere HEALTH ZONE ceilings contribute to improved IEQ. Combine exceptional acoustical performance, sustainability & functionality with 1 ceiling system that's durable & aesthetically pleasing.
---
April 25, 2022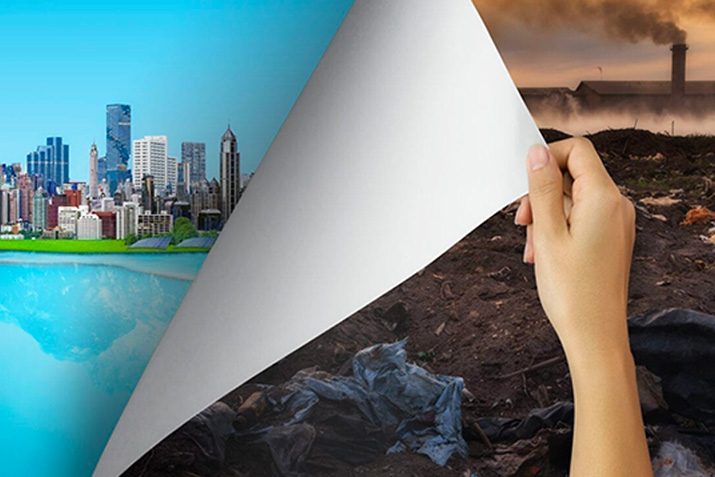 Workplace indoor air quality (IAQ) concerns were brought to the forefront in 1994 when the Occupational Safety and Health Administration (OSHA) issued its first proposal for regulating IAQ. Since then, improving IAQ in schools, healthcare facilities, and commercial buildings has become a high priority of the Green building movement. Now, the best step building and design professionals can take to improve indoor air quality is to be proactive and use building science principles.
---
December 3, 2021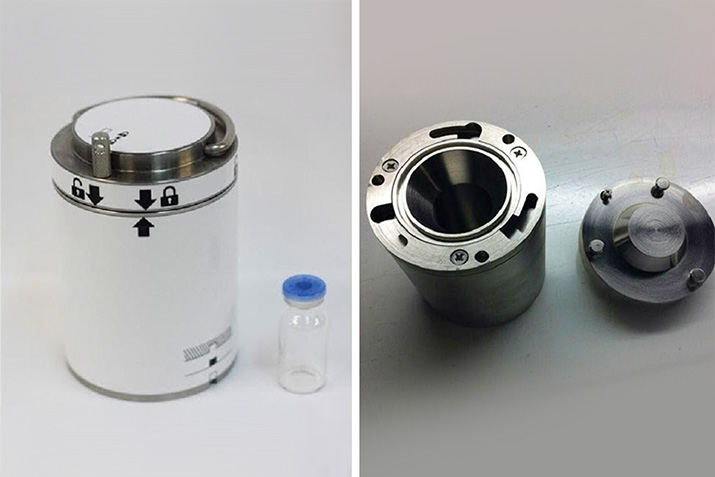 Several applications require shielding from radiation where lead is not a feasible material. Tungsten heavy alloy provides an alternative to lead that is strong and highly customizable into precision components. With an approximately 1.7 times greater density than lead, tungsten guarantees radiation exposure is kept to a minimum. Tungsten's higher density means the material provides better gamma ray absorption and radiation shielding. Not only is tungsten thicker than lead, but it is also easily mechanically processed/machined and has high ductility and strength. Compared to lead, tungsten is eco-friendly due to its non-toxic properties, making it a more feasible option for use in medical environments. Further, tungsten is also preferred in industrial settings requiring radiation shielding since it uses less material than lead and provides the same absorption level.
---
November 10, 2021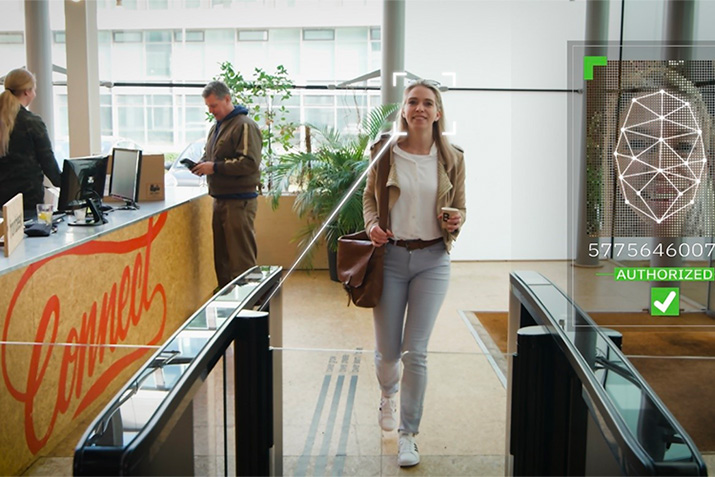 Due to the global outbreak of COVID-19, business executives are thinking about future changes to their buildings for increased employee safety. Aside from social distancing, staggered operating shifts and temperature readers, facility managers are being told to make every door at the building envelope and within "touchless." Not only do these entrances need to be hands-free, but they must also operate safely. We see this shift to contactless entry as a two-step process. The initial step fulfills the need for touchless entry, while the second addresses a new issue as a result – compromised security.
---
November 3, 2021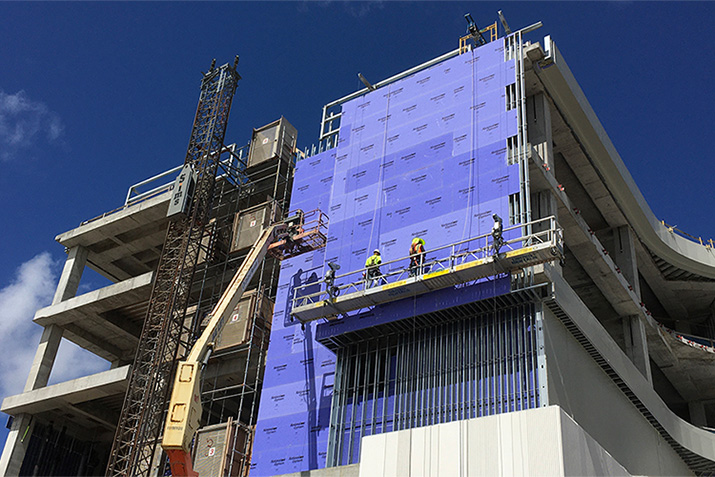 Good acoustics, access to natural light, pleasing aesthetics, and sustainable materials all play a role in adding wellness to your designs. Yet in any business or residential environment, indoor air quality (IAQ) may have the most important effect on an individual's productivity and health.
---
September 20, 2021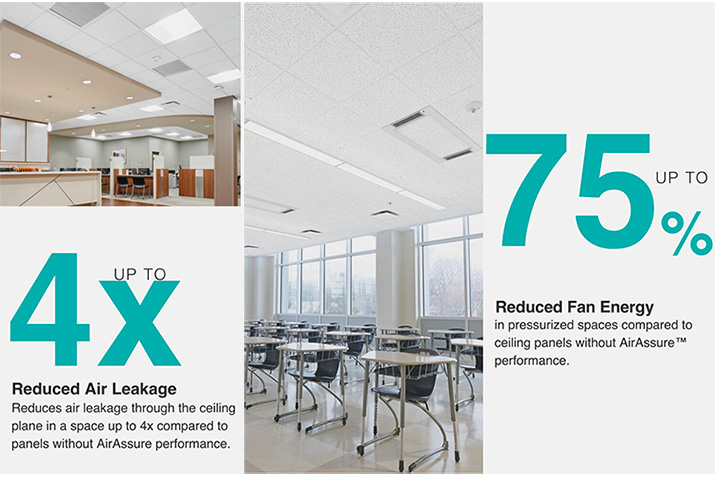 People in every indoor space benefit from cleaner air. Discover how Armstrong Ceilings helps contribute to cleaner, healthier spaces for offices, schools, manufacturing, healthcare, nursing homes, and more:
---
June 21, 2021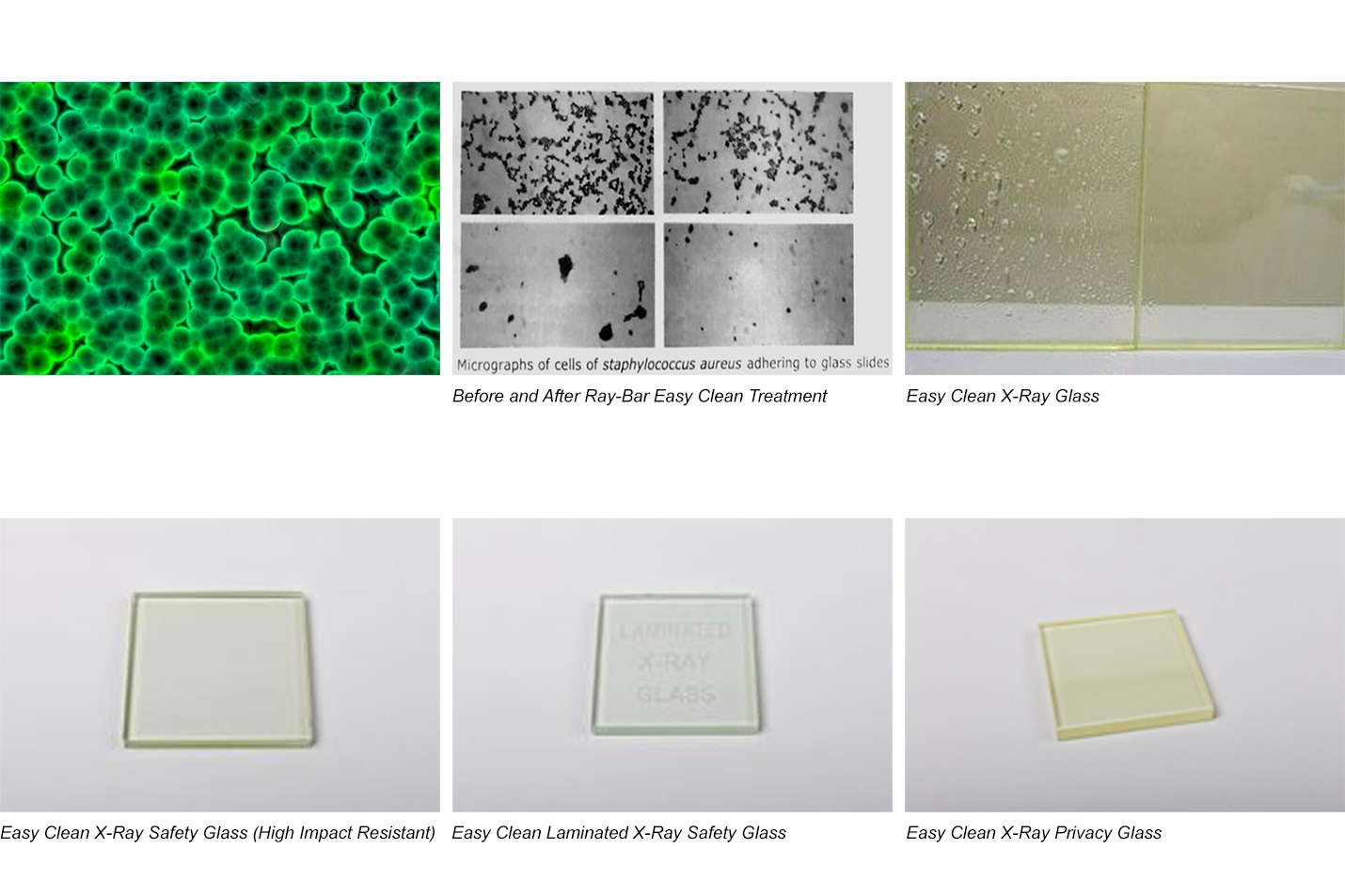 Ray-Bar offers an additional treatment to our x-ray glass with a permanent specialized surface coating that permeates deep into the glass crystalline structure to provide dirt repelling easy to clean x-ray glass that resists bacteria; inhibiting bacterial colonization and 'bio-film' build-ups. #easyclean #radiationprotection #xrayglass #xrayprotection
---
June 11, 2021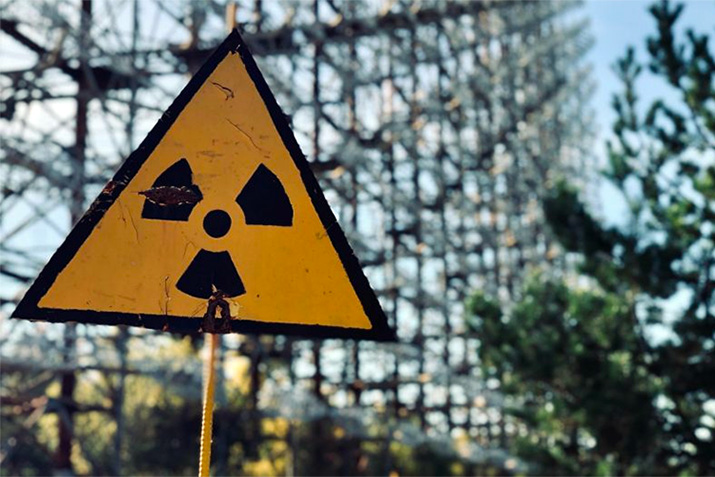 What are radiation shielded doors and why do we need them? Doors are meant to keep something or someone, either out or in. Our acoustic doors are designed to control and limit sound transmission, our bullet resistant doors are designed to prevent the entry of ballistic rounds, and our blast and pressure resistant assemblies are meant to contain and prevent the spread of blasts. Our lead lined steel and wood doors and frames are no different. Radiation shielded doors utilize radiation proof materials such as a lead lined core, covered by either wood or steel, to provide radiation protection in environments where radiation could cause serious damage to the people who are present. While hospital environments might be the first place you think of when you think of radiation such as X-ray machines, there are a surprising number of other areas where radiation protection is essential.
---
June 9, 2021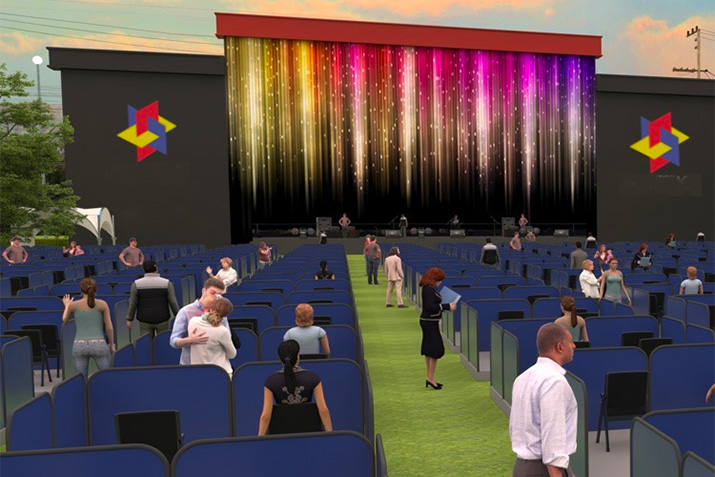 Designed with event basic safety and taking participant entertainment into account, this is the perfect solution to meeting the need for social distancing due to the pandemic. The portable cubicle seating system meets our aim as a business, to develop a solution which is ergonomic, has value for money and yet is basic.
---
June 2, 2021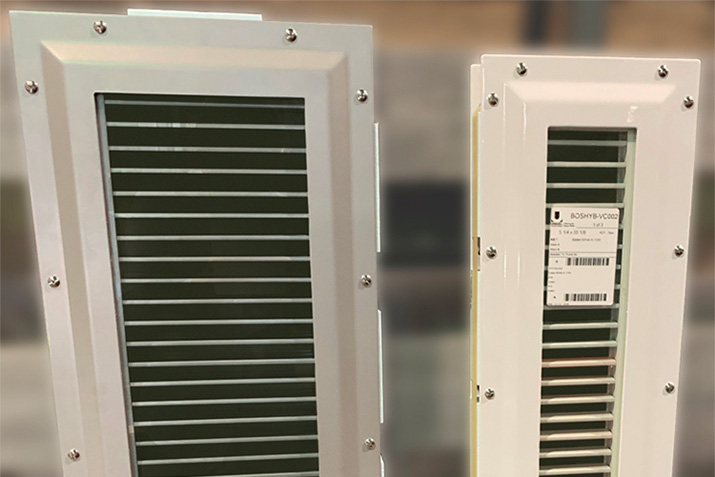 Vision Control® advanced louvered glazing technology provides unprecedented comfort and control of vision, light, temperature and sound. Its patented combination of cordless louvers between hermetically sealed glass panes ensure total privacy and optimal hygiene.
---
April 19, 2021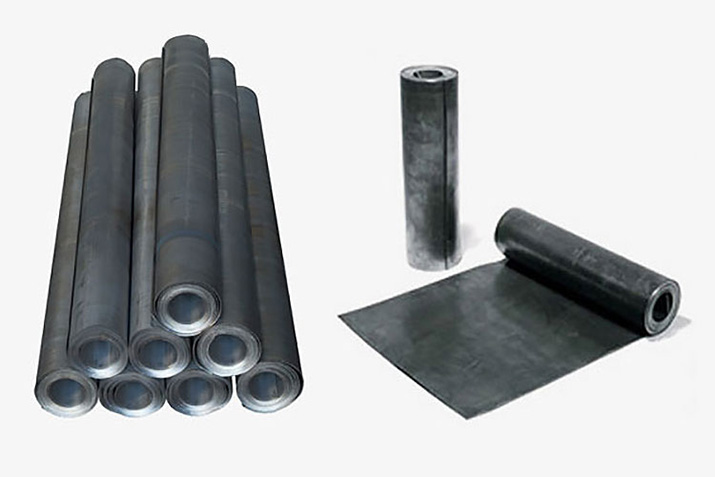 When considering options for radiation shielding, the most important thing is to use materials with a high density. Lead and tungsten are the most common materials to shield gamma radiation, however, they both have different advantages.