architecture - engineering - construction

2022 October
---
October 31, 2022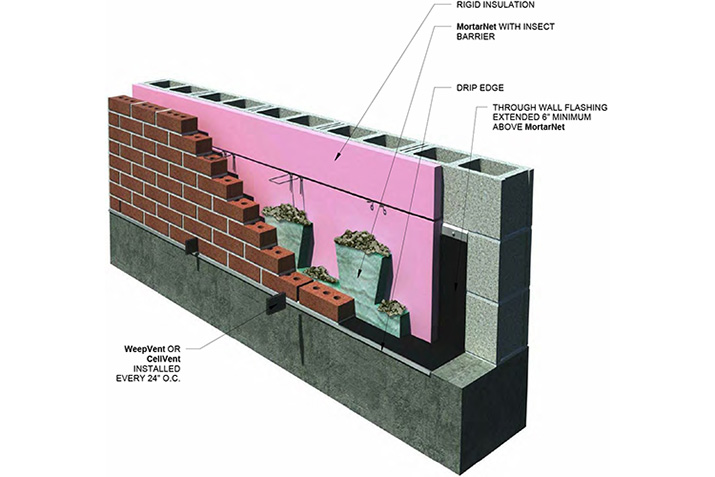 "No masonry is truly waterproof, whether the result of capillary action, absorption or construction error", says Gary Johnson in SmartSolutions, a Masonry Educational Series on mortarnet.com. "During the multi-decade life spans of typical high-quality structures, drainage in the cavity of a masonry veneer wall is necessary to minimize moisture damage and create a long-lasting, low-maintenance wall. Drying of the wall by promoting ventilation within the cavity is of increased importance, most recently due to the application of continuous insulation close to the exterior of the structure."
---
October 28, 2022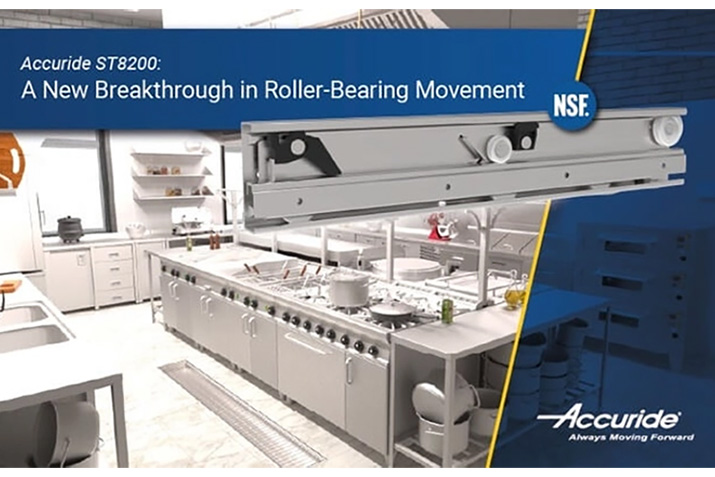 The Accuride ST8200 Series gives restaurants a new option premium movement in warming and refrigerated drawers. This family of roller-bearing slides delivers smooth, progressive movement at an affordable price. With exhaustive cycle-testing behind it, customers can rest assured they have quality movement at work. The ST8200 Series uses a full-extension, roller-bearing design with practicality in mind.
---
October 26, 2022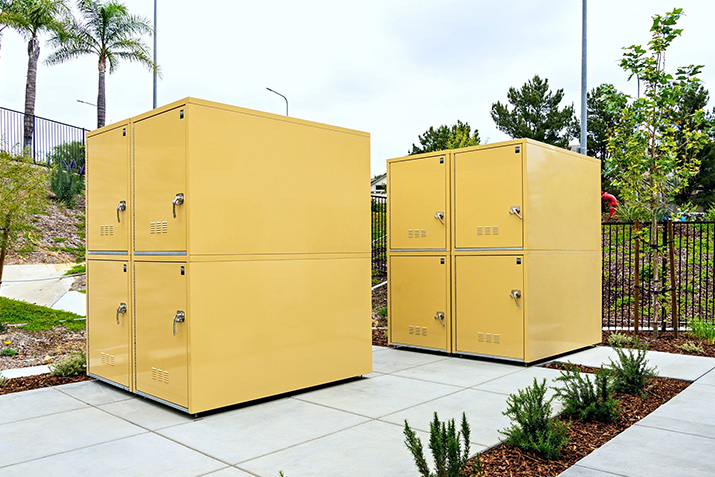 A Bike Locker is the most secure way to store a bike outdoors. Madrax offers several different BikeLocker designs that have different applications and excel in different spaces.
---
October 24, 2022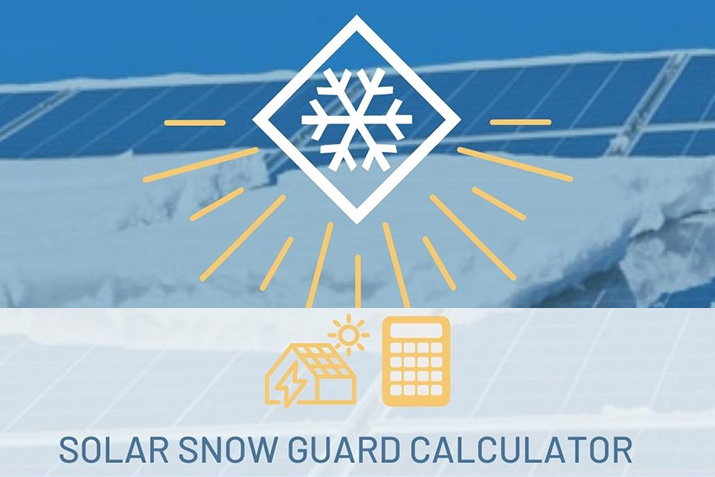 Our engineering stars have aligned with the brightest star of all, the sun! Alpine SnowGuards has developed a snow guard calculator especially for solar installers. As manufacturers of the only solar snow management system on the market, it was only a matter of time. And that time is happily now! If you or your customers live in snow country and you have, or are in process of installing, rooftop solar panels, then read on.
---
October 21, 2022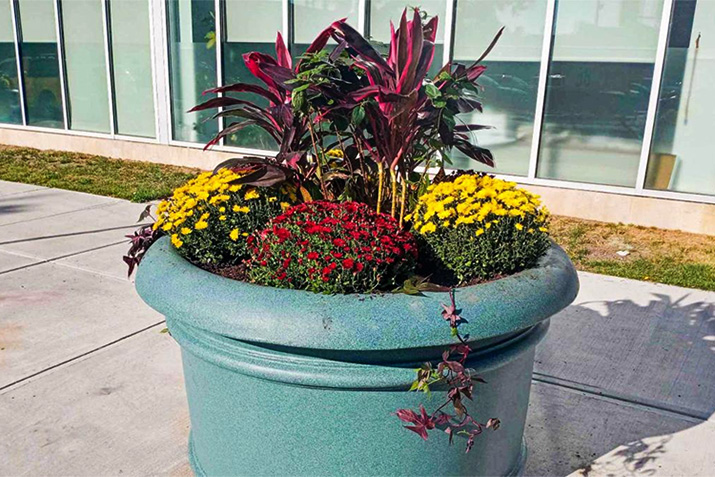 Cooler temperature means less watering and less plant maintenance. Take advantage of the fall season to design a unique container garden. Colors and textures are crucial in creating a striking fall container display. Adding edible plants like ornamental peppers, cabbage, and kale can add colors and textures to elevate the overall aesthetic. Selecting the appropriate material container is crucial in designing a fall and winter container garden. Although ceramic and terracotta can create a unique aesthetic, they will not survive in colder climates. The resin planters by TerraCast® Products are a reliable choice for colder climates because they are made to withstand harsh outdoor conditions.
---
October 19, 2022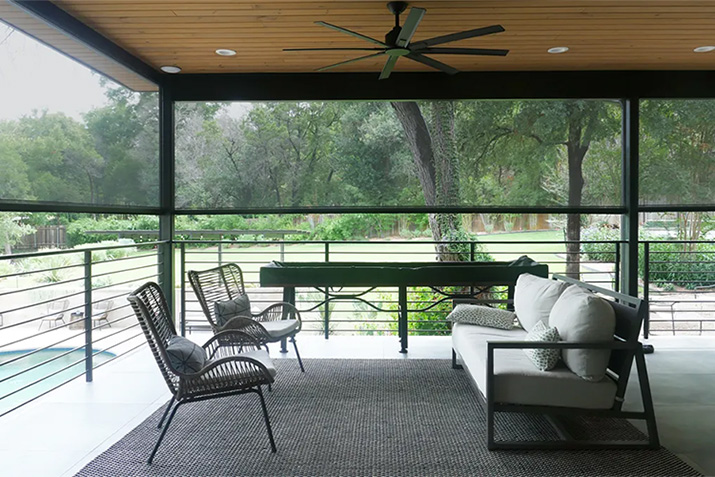 FlexShade® ZIP brings the comfort and security of the indoors outside. Enjoy the benefit of expanding usable square footage in both living and business areas without costly renovations. The ZIP offers unique side channels that ensure a sealed enclosure for existing garages, porches, patios, pool houses, and outdoor commercial food service areas. Easily create outdoor workspaces, elegant areas for dining and entertaining, or relaxing outdoor niches that are protected from the sun, wind, rain, and pesky insects. When used as an outdoor shading system, FlexShade® ZIP prevents heat from entering a building and helps to lower HVAC costs.
---
October 17, 2022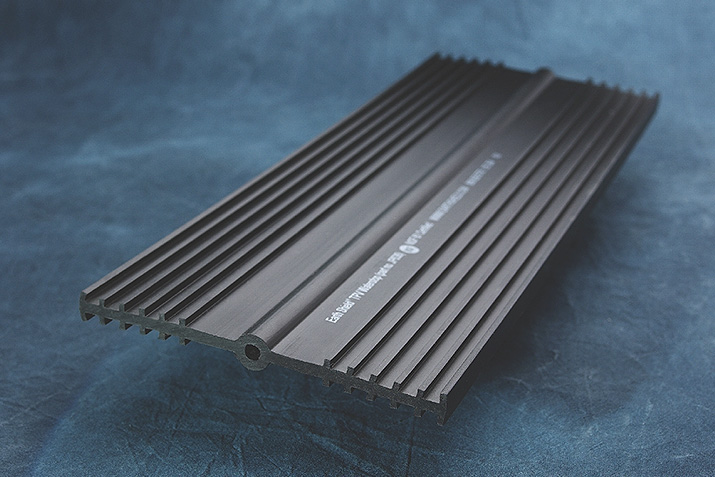 Earth Shield® Thermoplastic Vulcanizate Waterstop (TPV, aka TPE-R) is used as a fluid-tight diaphragm, embedded in concrete, across and along the joint, for primary and secondary containment structures. Earth Shield® Chemical Resistant Waterstops are resistant to a wide range of oils, solvents, and aggressive chemicals. Alcohol, ketones, glycols, esters, and aqueous solutions of acids, salts, and bases have little effect on Earth Shield® Thermoplastic Vulcanizate Waterstop.
---
October 12, 2022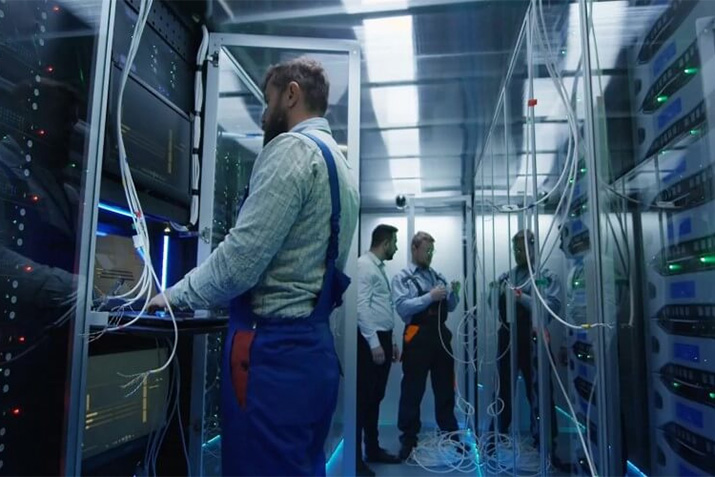 At one time, corporate security focused on C-suites and front-door access control at the headquarters. But as workplace violence continues to evolve, more corporate settings are adopting a layered security approach to multiple levels of a corporate facility—and applying it to a wider range of their facilities.
---
October 12, 2022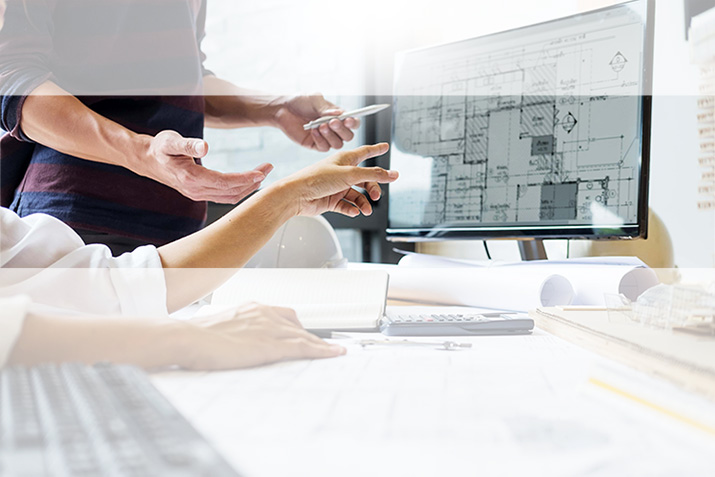 Marshield is one of the best choices for your custom radiation shielding solutions. We provide radiation shielding design and consultation services to assist you in developing a custom solution that fits your needs. We also have a Specifiers & Architects Resource Hub with information for specifiers, architects, and engineers on products, specs, CAD drawings, and many other resources.
---
October 10, 2022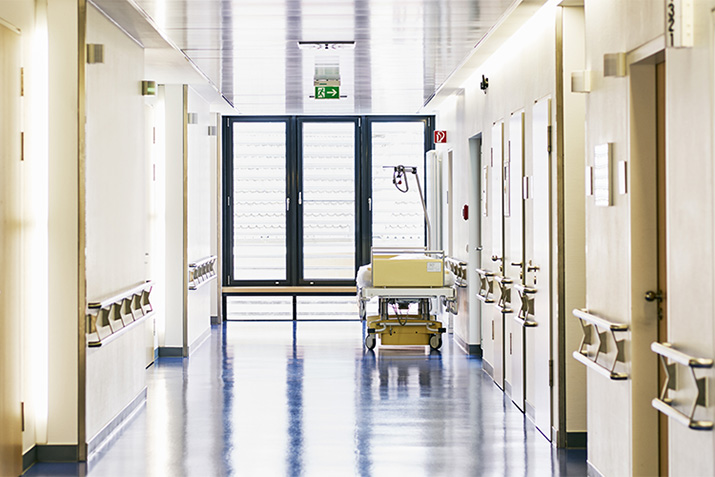 Acoustics are crucial to Indoor Environmental Quality (IEQ). When a surgeon is operating or a doctor is delivering important news to a patient, sound control is essential. And in certain areas of hospitals and urgent care centers, the Sound Transmission Class (STC) rating between rooms must be higher to produce quieter results.
---
October 7, 2022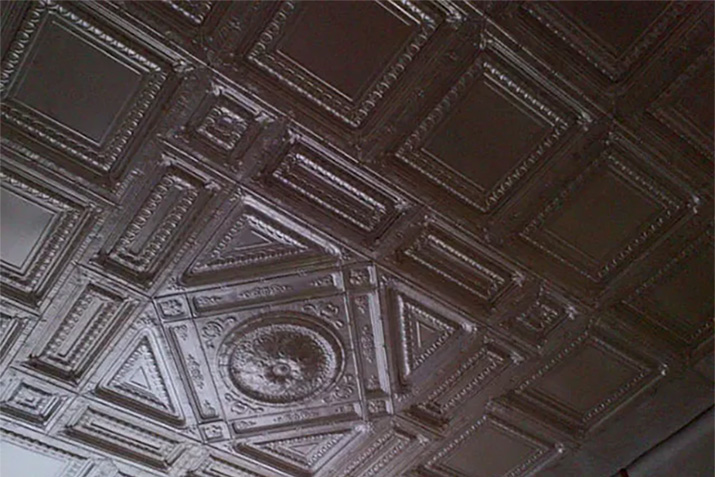 Decorative Ceiling Tiles, inc. has the ability to create an exact replica of any stamped ceiling tiles, cornices, and fillers that can be found in historic buildings throughout the world. To produce a replica and save you some time and money we require a sample of the product that is to be reproduced. We can use Aluminum, Copper or Tin Plated Steel to make your reproductions. Because Aluminum is the modern metal that will not rust, it is our material of choice over tin-plated steel and we offer you a range of colors as well as mill finish, unpainted Aluminum ready to be primed and painted. If you are going to paint your panels, we recommend using our white-coated Aluminum as it powder-coated finishes and can serve you as a primer.
---
October 3, 2022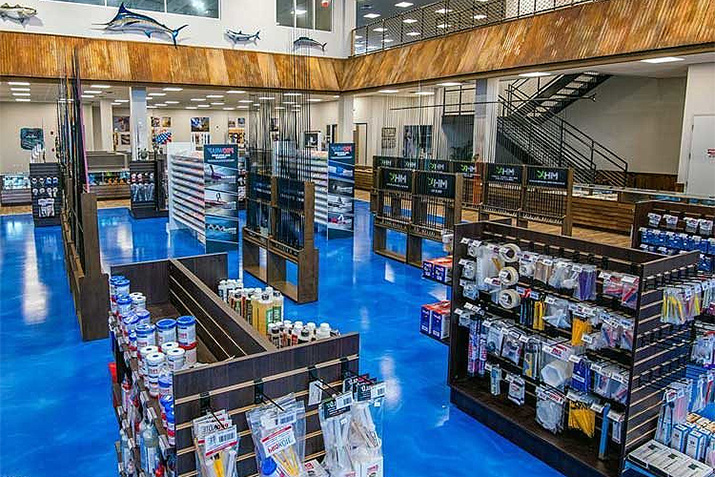 Elite Crete Systems custom flooring solutions for commercial and retail spaces offer endless design options to meet your interior design requirements and durability needs. These seamless surfaces are fluid-applied in place and can be installed with minimal downtime. Not only can these flooring systems match your brand's color scheme they can also be designed to incorporate your company's logo. These coatings can achieve coefficient of friction (COF) to meet or exceed ADA Flat Surfaces, ADA Inclined Surfaces, OSHA and NFPA requirements.