architecture - engineering - construction

Site Furnishing
---
April 13, 2023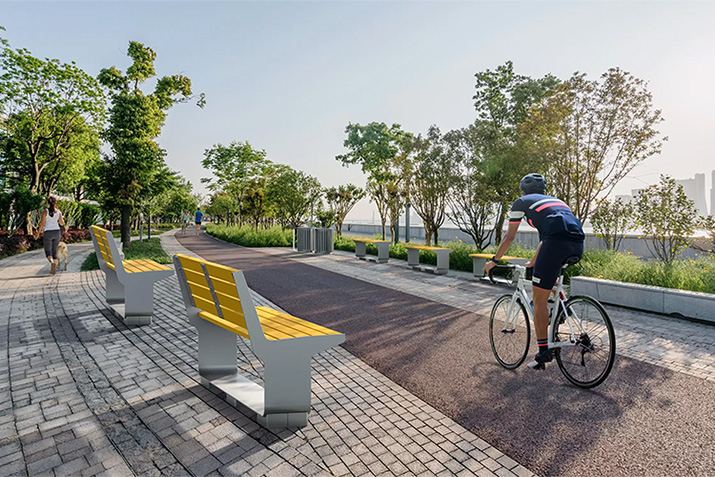 L is for linger. Maglin's new L-Series more than delivers. With lightweight looks and luxurious lines, this table and benches collection gives off a legendary sit-and-stay-awhile vibe. It's bound to become your new favorite L-word.
---
March 15, 2023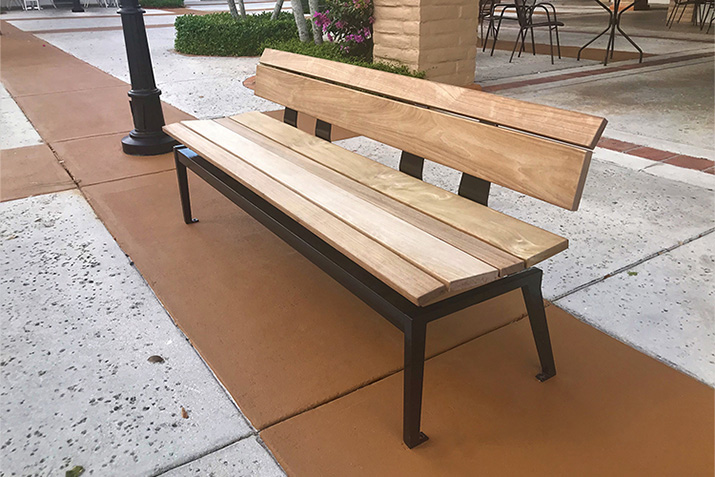 The exclusive Thomas Steele Lofty™ Series is a modern wood design that combines a sleek look and charming character for a luxury feel.
---
January 9, 2023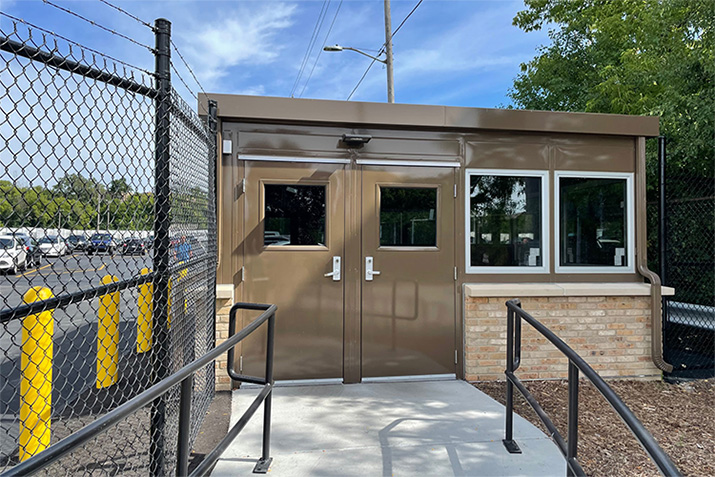 To upgrade your perimeter protection plan, Par-Kut designs and manufactures portable steel security buildings. These standard and built to order factory assembled security buildings provide the specifier and owner with a high level of convenience and customization.
---
December 23, 2022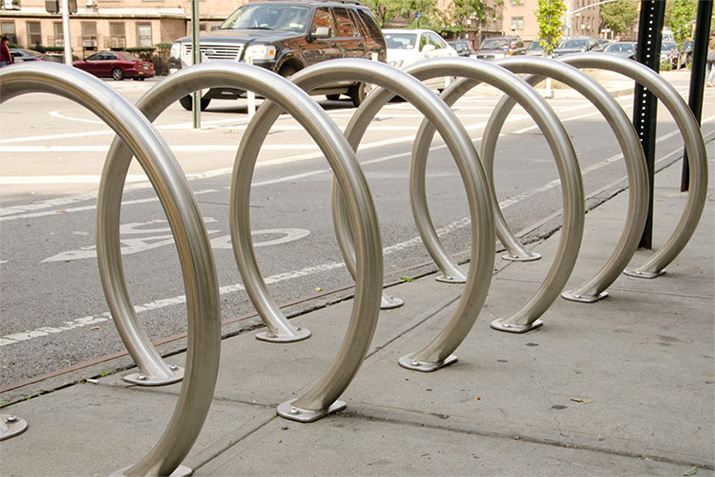 ---
November 26, 2022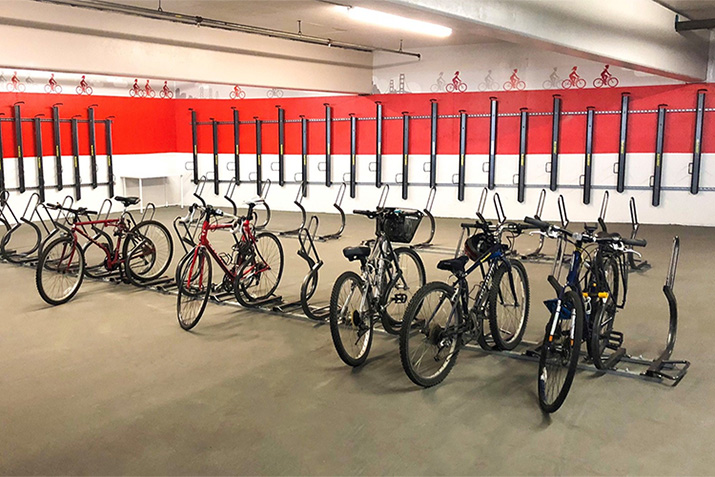 ---
November 18, 2022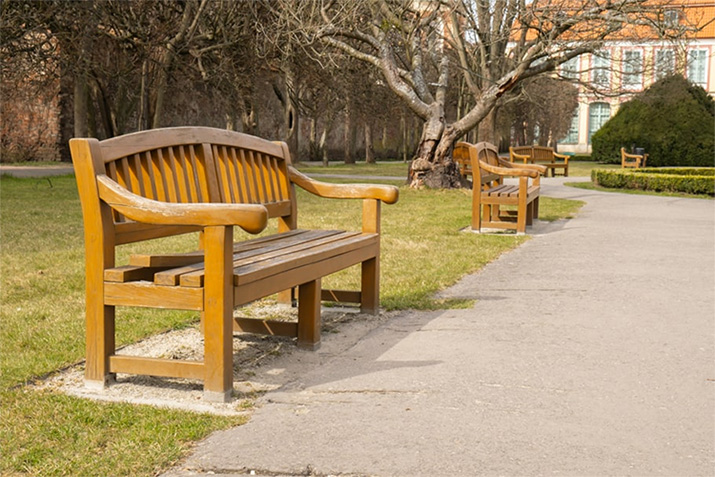 Save time and money on maintenance by choosing the best wood for your location. When it comes to building wooden benches and other site furniture, the ideal piece is not only durable, but inviting to people using your space. While all wood will require some degree of maintenance, choosing certain species during construction can drastically reduce the amount of time and effort needed to preserve its aesthetic value and structural integrity.
---
November 7, 2022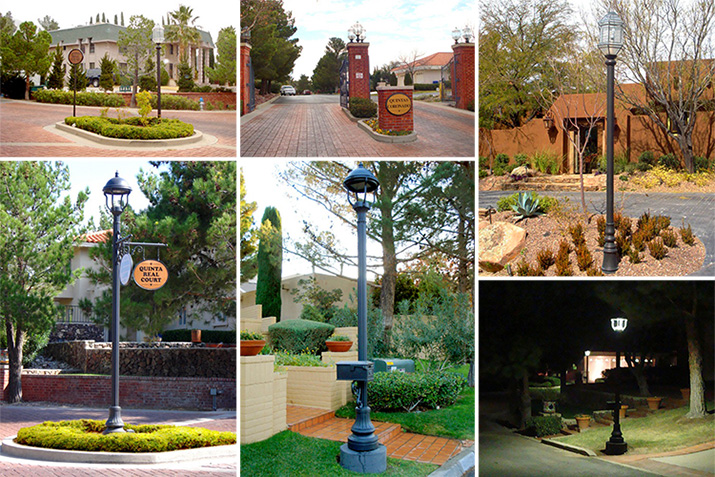 Niland manufactures the industry's largest and most diverse selection of custom decorative aluminum pole products. All of our antique street lamps are cast aluminum poles featuring four or five-inch fluted pole options, specifiable up to 16 feet. Choose your height with Niland and let our poles' flexibility suit individual area requirements for all of your projects. The ornate decorative cast base light poles are unitized in one piece construction and all exterior welds are finished smooth. Our in-house pattern and machine shop can duplicate any historic antique street lamp or street light post as part of our free design service. Show us an old photo of your old main street light pole and we'll handle the rest.
---
October 26, 2022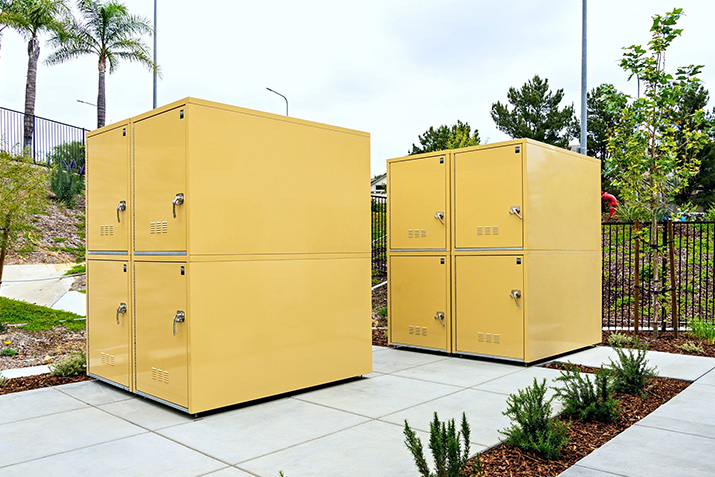 A Bike Locker is the most secure way to store a bike outdoors. Madrax offers several different BikeLocker designs that have different applications and excel in different spaces.
---
August 19, 2022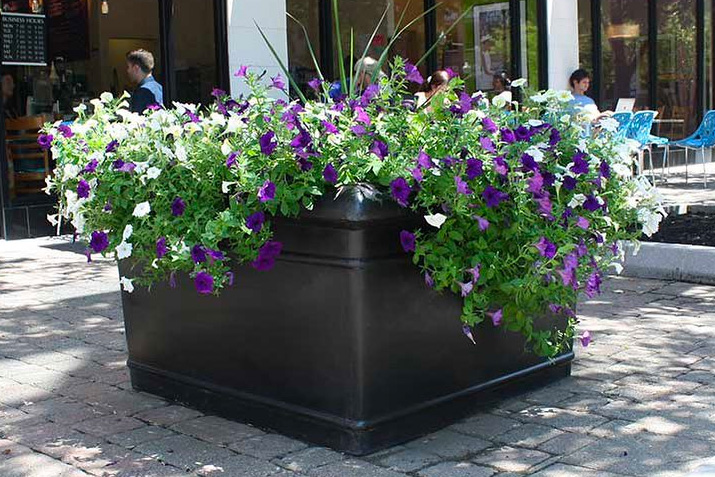 Downspout planters are decorative planters specially designed to absorb and filter stormwater before it enters stormwater management or sewer. They are typically installed along or at the end of the downspout to capture the water. They remove pollutants through filtration by plants while adding aesthetic appeal and providing habitat to wildlife. The best part of the downspout planter is that they do not require a lot of space, which is perfect for urban areas, where space is limited. TerraCast® Planters are ideal for filtering stormwater because they are not affected by water, whereas some material requires a waterproof liner inside the container to avoid rust, corrosion, or rot.
---
August 12, 2022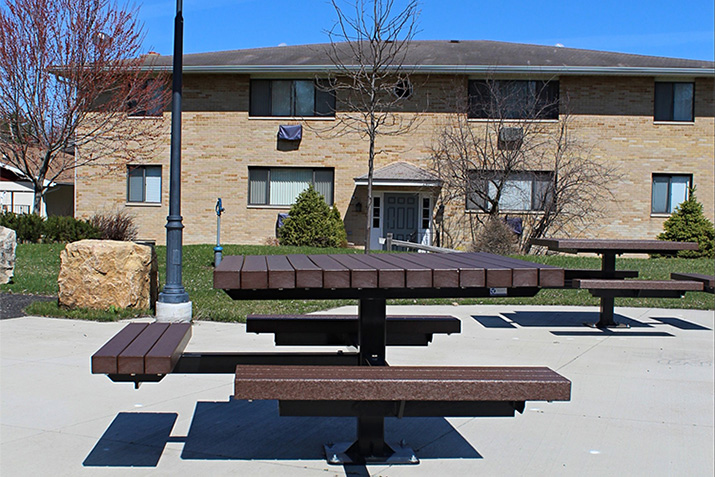 Did you know that Thomas Steele Site Furnishings two and three seat options for Walden Square tables are ADA compliant? If you're looking to learn more about ADA compliance in outdoor furnishings, read the article.
---
July 20, 2022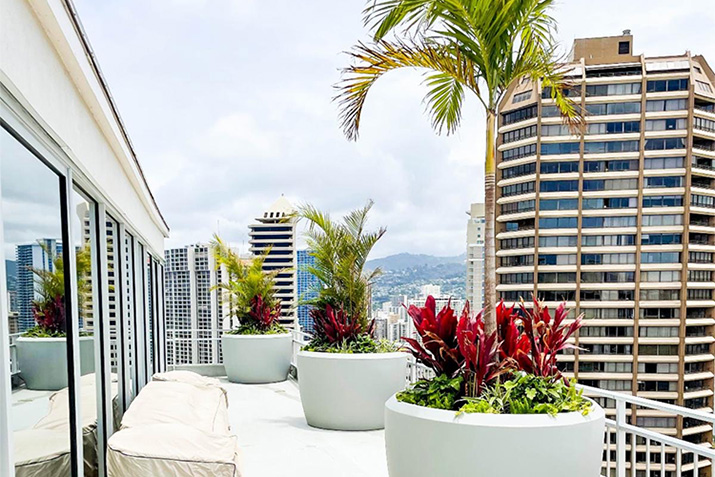 Do you find yourself constantly replacing the planters every season? Investing in high-quality outdoor planters can save you money in the long term because you won't need to replace them as often, if at all. The best part of choosing LLDPE resin planters for outdoor applications is that they are highly durable and maintenance-free. Resin can mimic the look of other materials and achieve different styles from traditional to modern.
---
July 4, 2022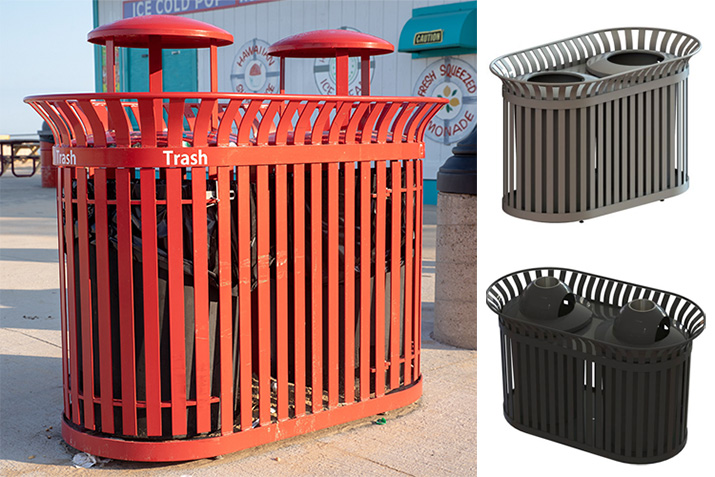 The Carnival™ Dual Litter receptacle is a great option if you're looking for a trash can and recycling bin all in one package! Its classic look means that it will look great anywhere!