architecture - engineering - construction

Construction
---
February 21, 2023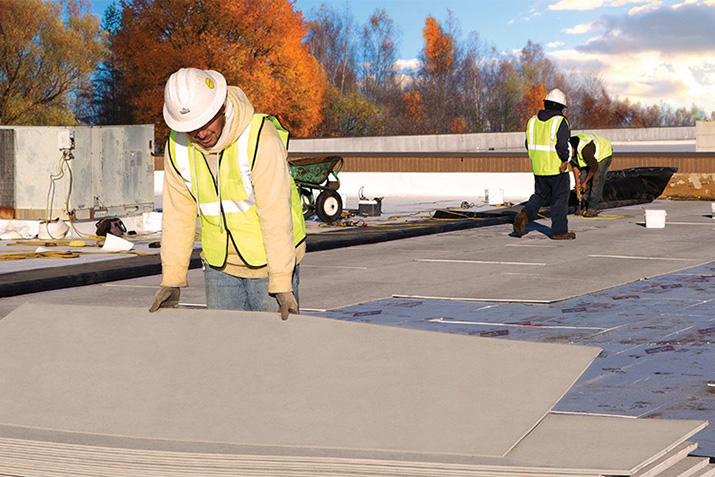 Learn about tested roof assemblies to meet indoor environmental quality needs.
---
December 14, 2022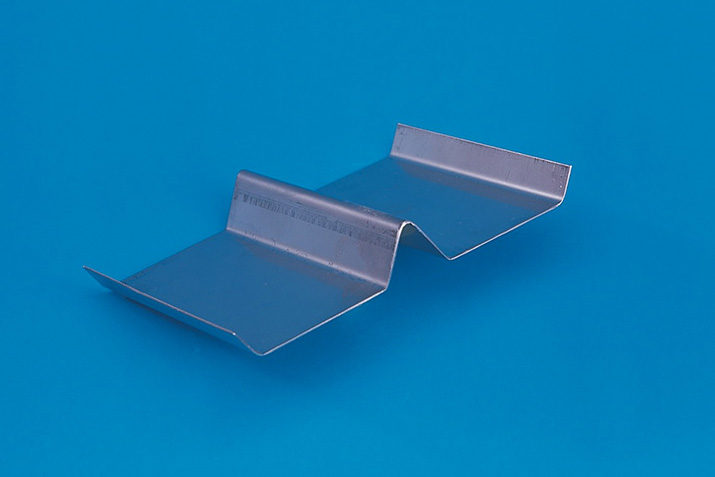 ---
October 17, 2022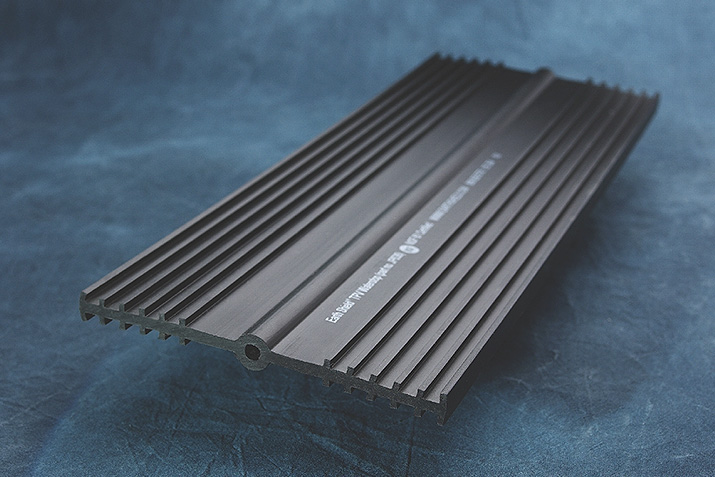 Earth Shield® Thermoplastic Vulcanizate Waterstop (TPV, aka TPE-R) is used as a fluid-tight diaphragm, embedded in concrete, across and along the joint, for primary and secondary containment structures. Earth Shield® Chemical Resistant Waterstops are resistant to a wide range of oils, solvents, and aggressive chemicals. Alcohol, ketones, glycols, esters, and aqueous solutions of acids, salts, and bases have little effect on Earth Shield® Thermoplastic Vulcanizate Waterstop.
---
October 10, 2022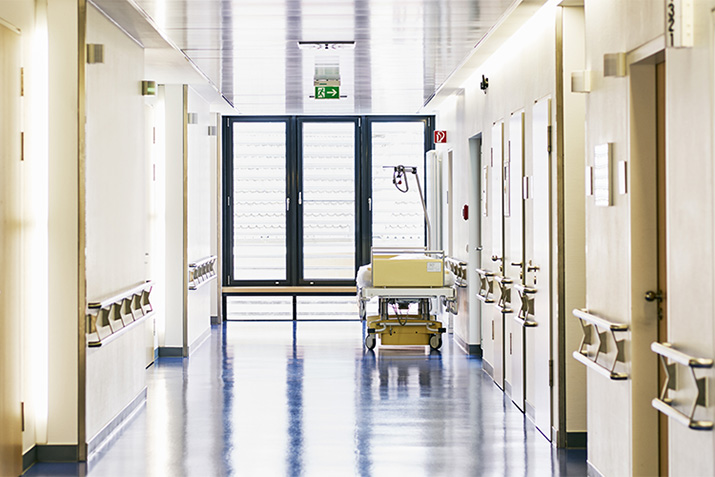 Acoustics are crucial to Indoor Environmental Quality (IEQ). When a surgeon is operating or a doctor is delivering important news to a patient, sound control is essential. And in certain areas of hospitals and urgent care centers, the Sound Transmission Class (STC) rating between rooms must be higher to produce quieter results.
---
September 30, 2022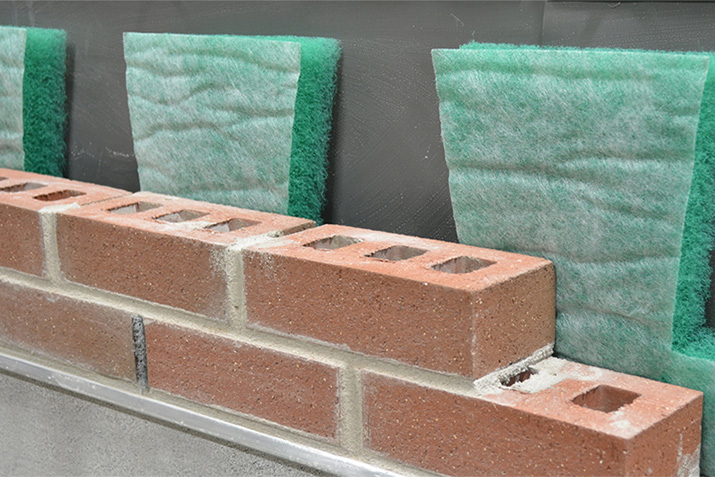 In masonry cavity walls, mortar collection above the flashing and weep hole levels is vital for proper masonry cavity wall performance and to prevent water damage. In today's walls, it's common to see a 2" cavity reduced to the minimum requirement of 1" with the inclusion of insulation, so the need for better ventilation is essential to keep the wall dry and trouble-free. MortarNet™ with Insect Barrier™ suspends mortar droppings above the flashing and weeps, so they stay clear and unobstructed. The patented Insect Barrier helps deter insects from entering the cavity through the weep holes. Its NEW design using a structural strand polymer mesh allows moisture to flow to the weeps and significantly greater airflow within the cavity to promote drying.
---
September 21, 2022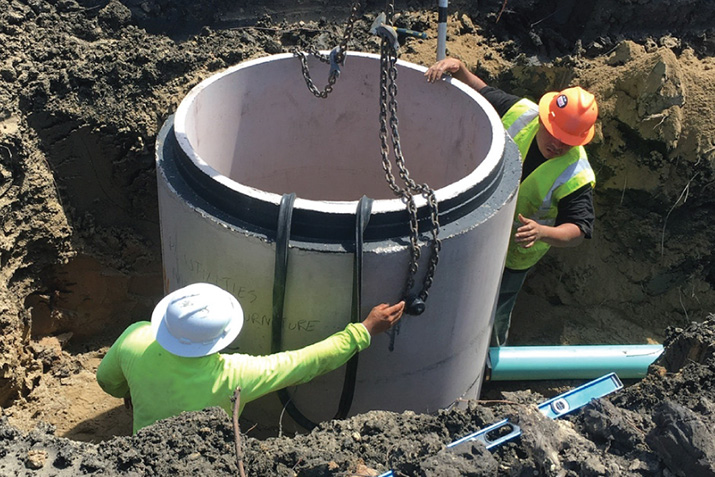 No other admixture combines an integral defense against microbial attack with Xypex crystalline waterproofing technology to offer protection of concrete sewer and wastewater structures.
---
September 7, 2022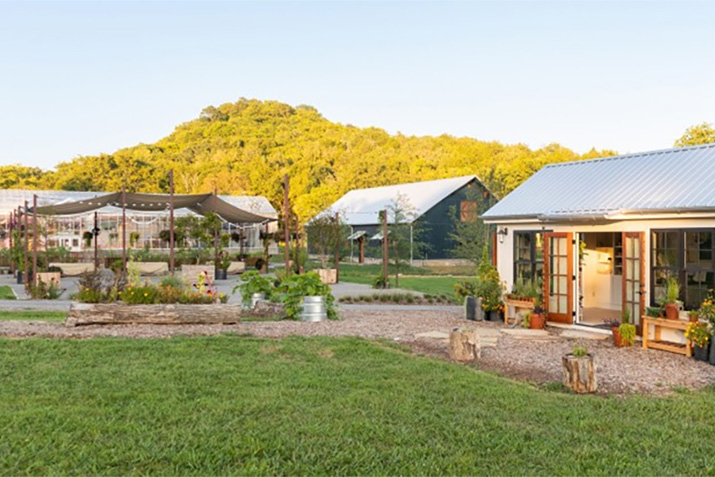 The Southall Farm complex, an authentic working farm with an inn, restaurant, and spa just outside of Nashville, TN, welcomed its first guests in July 2022. PENETRON ADMIX SB, a crystalline waterproofing admixture, was specified to protect the Farm's below-grade concrete structures from high groundwater levels.
---
September 2, 2022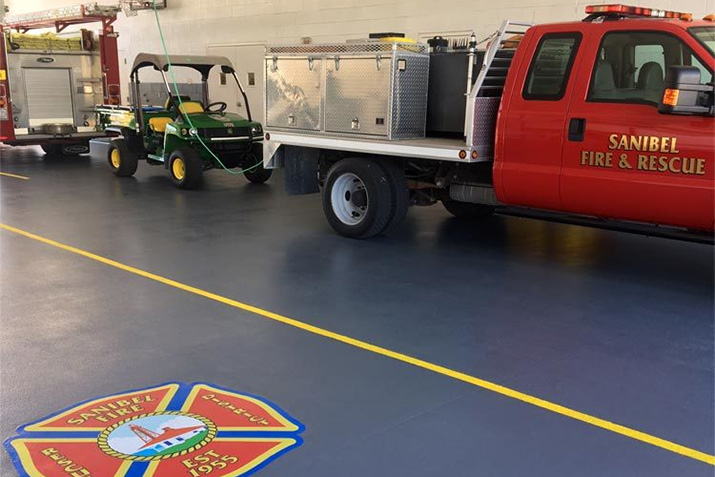 HERMETIC™ Fire Apparatus Flooring Systems are resinous, fluid-applied floors engineered to improve the durability of fire apparatus bay floors while also providing a slip resistant floor even when wet. They provide high abrasion and impact resistance while improving aesthetics. Logos, custom colors, line striping and equipment demarcation are additional customization options.
---
August 26, 2022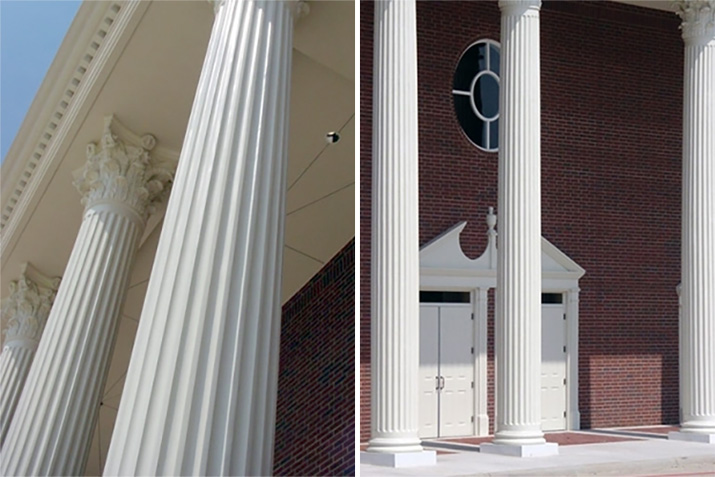 First found on Ancient Egyptian temples and later used in Greek and Roman architecture, architectural columns are an impressive element that can transform ordinary buildings into impressive and imposing masterpieces. Stromberg's Tuscan, Doric, Ionic, Corinthian, and Composite architectural columns are designed and manufactured in accordance with the highest standards of quality and craftsmanship.
---
August 17, 2022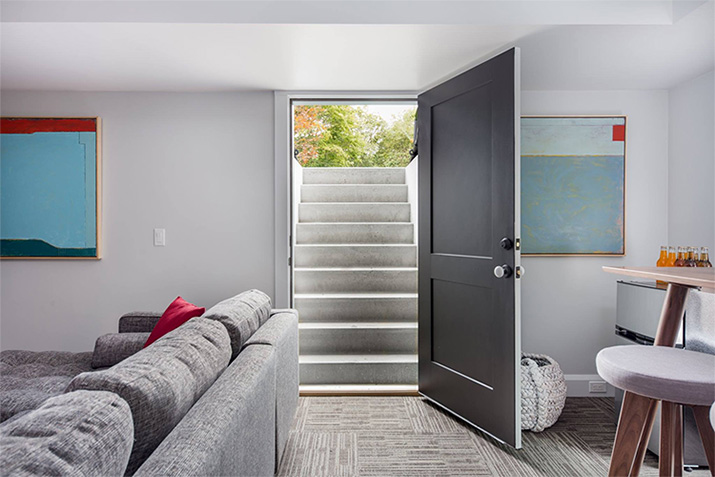 Consisting of a precast concrete stairwell and a BILCO basement door, a PermEntry basement entrance is the fastest and most economical way to add convenient, direct basement access to any home. PermEntry® is ideal for new home construction and can be delivered and installed by a BILCO PermEntry® dealer in just a few hours.
---
July 15, 2022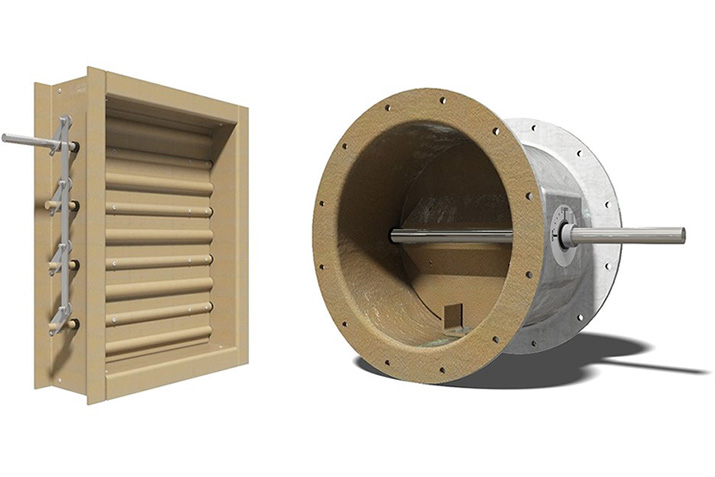 Constructed of premium vinyl ester resins, Ruskin's fiberglass airflow control products are ideal for installations in corrosive environments.
---
July 8, 2022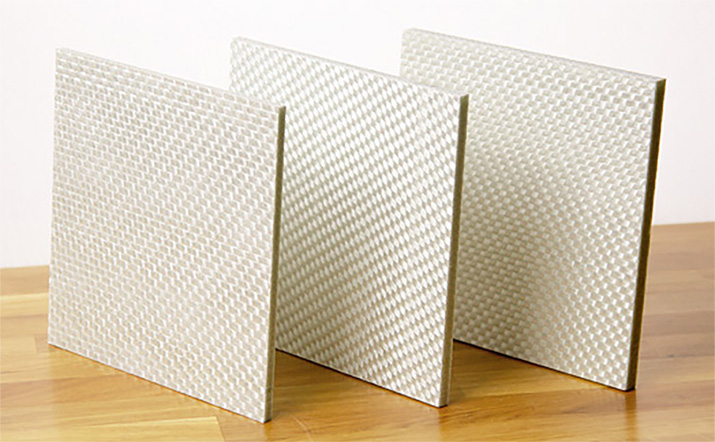 No ballistic barrier is complete without ballistic panels (often referred to casually as "bulletproof drywall"). That's because, although cinder block and brick will stop most common bullet calibers, standard construction drywall will not. In fact, a 9mm bullet will penetrate more than two dozen sheets of half-inch drywall and still be able to do harm. That bullet will likewise pop through several layers of plywood—and even through stacks of two-by-fours.
---
June 15, 2022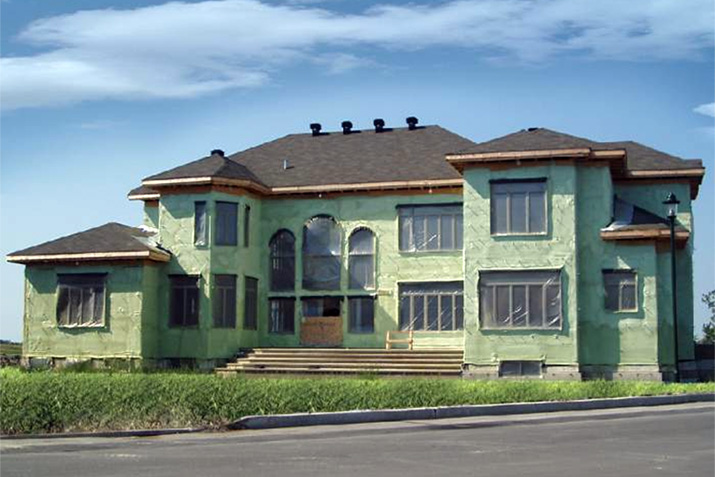 HBS closed-cell spray foam insulation outperforms traditional insulation by providing an air, water and vapor barrier in a single component. Spray foam insulation adheres to most surfaces and expands to create a seamless, airtight building envelope. In addition, it offers outstanding high-performance options for commercial, residential, institutional, industrial or agricultural applications.
---
June 3, 2022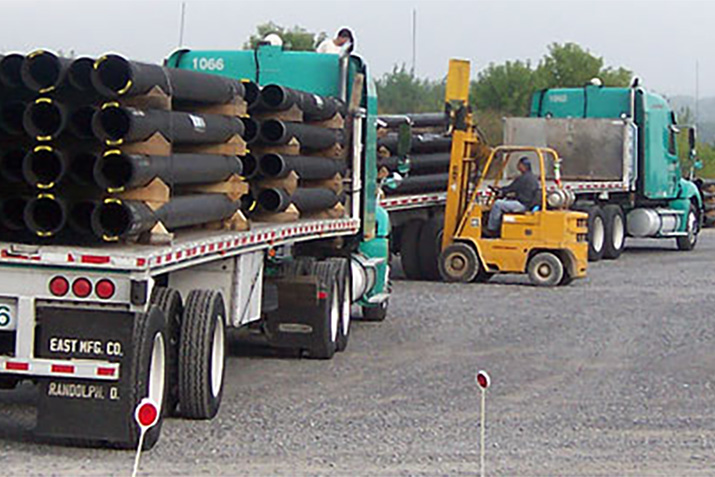 The district heating and cooling systems distribute steam, hot water or chilled water to multiple buildings through a network of pre-insulated pipes. The heat can be provided from a variety of sources, including geothermal, co-generation plants, waste heat from industry, and purpose built heating plants. With our system, the pipe is prefabricated and pre-insulated in our factory and arrives on the job site ready to install.
---
April 12, 2022
Expert studies show that the Xypex non-soluble crystalline structures protect & heal concrete from within:
---
February 9, 2022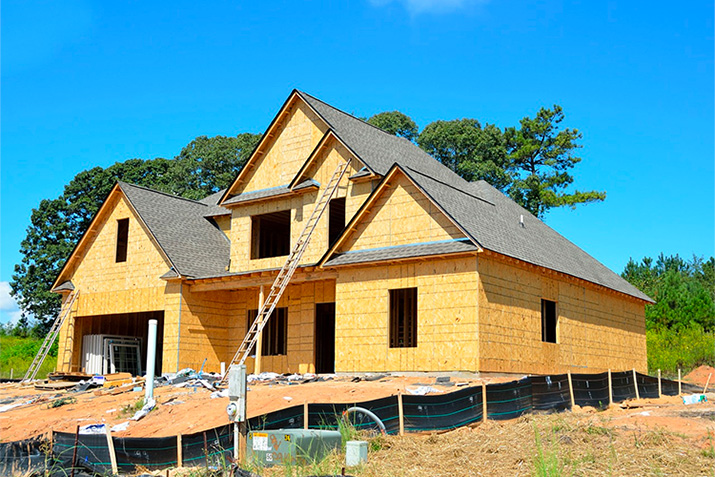 The construction industry is evolving, and so are the materials and products that we're using. By choosing products that are higher performing and more durable, builders help move the industry forward even further by creating homes that last longer.
---
January 24, 2022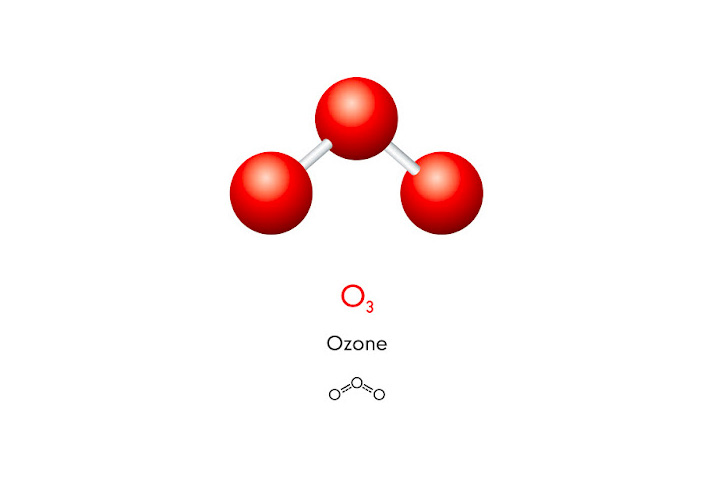 Modern water treatment facilities, particularly ozone contactor structures, have utilized Earth Shield® waterstop for over 20 years. Earth Shield® thermoplastic vulcanizate (TPV) waterstop is immune to the corrosive effects of concentrated ozone. Our TPV polymer waterstop is suitable for ozone exposures up to 600 pphm (parts per hundred million).
---
January 14, 2022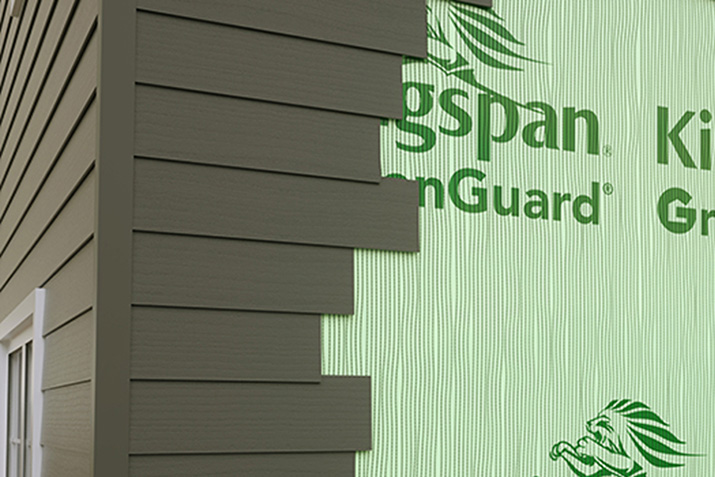 Managing moisture in the walls of a building decreases the possibility of damage due to water penetration and mold.
---
October 27, 2021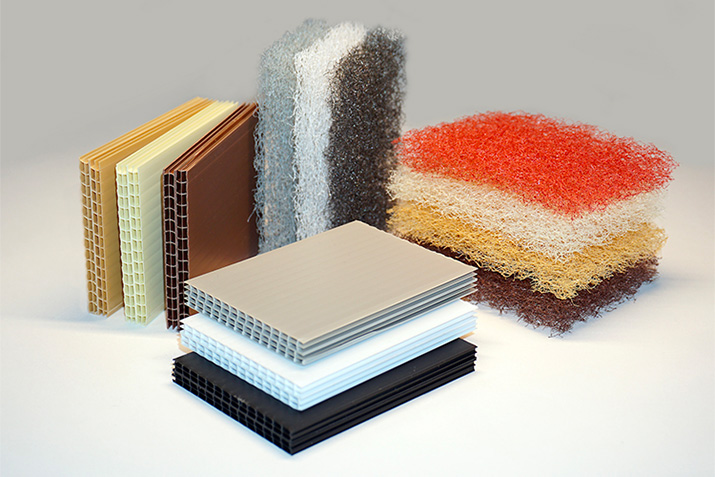 Weep Vents are commonly placed directly on the flashing at the bottom of the wall, below finished floor and above finished grade. What may be new to some is that now, it is becoming more common to also place weep vents at the top of the wall, either just below the shelf angle (commercial or multi-story) or just below the facia and soffit of a residential structure.
---
September 10, 2021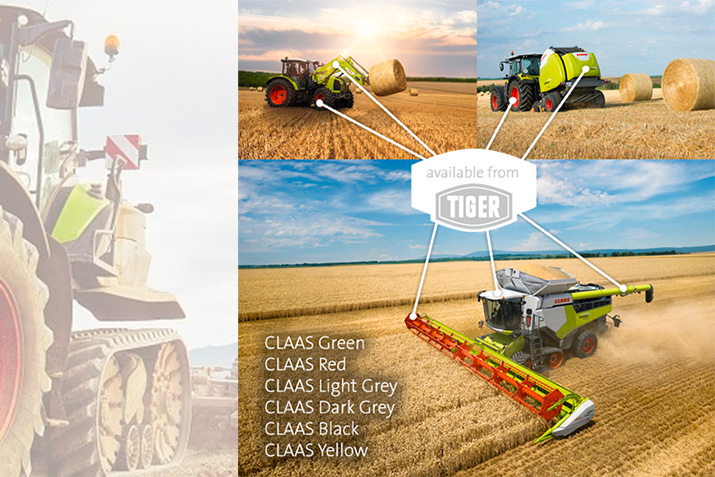 Today, about one-third of the earth's surface area is used for agriculture and forestry. Technological progress is also advancing in the agricultural industry. Agricultural machinery that assists with farming and harvesting is becoming increasingly functional and high-quality. TIGER Drylac® powder coatings help our customers maintain the quality and durability of their agricultural machinery for decades.