architecture - engineering - construction

Compliance
---
September 30, 2019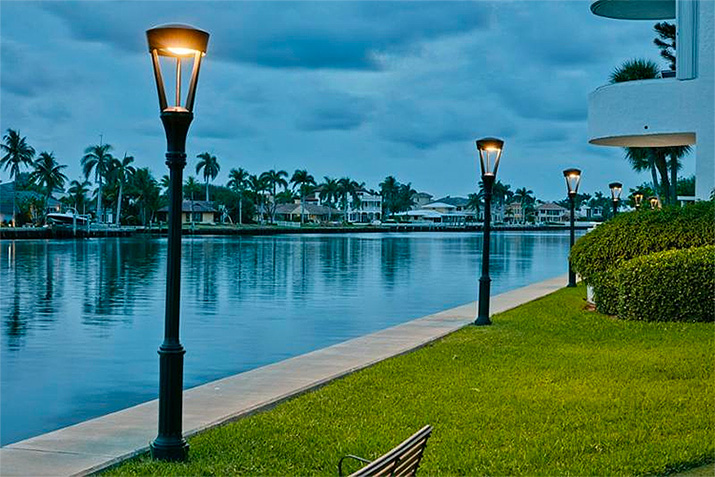 Protect and preserve the night time environment and minimize light pollution. Many municipalities and local communities have been working to help reduce the amount of light pollution by encouraging the use of dark-sky compliant lighting fixtures. Many of TerraCast ® Products' lighting fixtures have the dark-sky compliant options!
---
March 18, 2019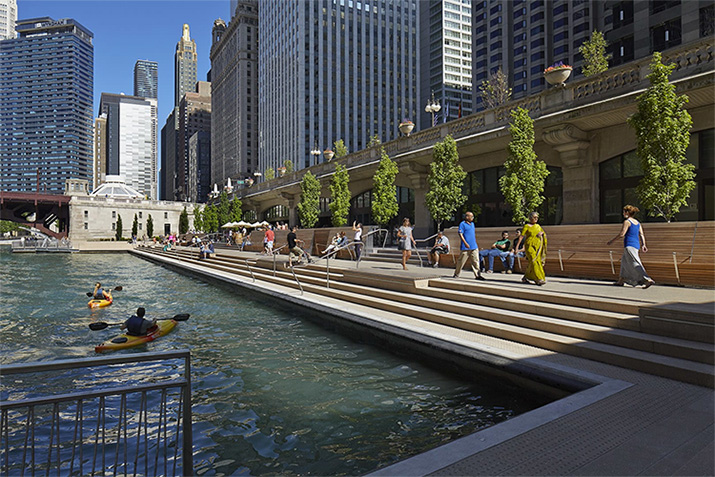 Architects are working to create spaces where all members of a community can thrive. Learn more:
---
January 14, 2019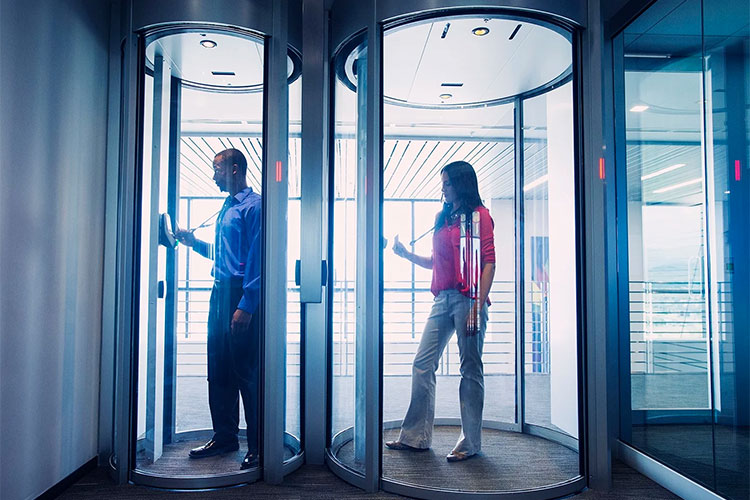 Your physical security system must comply with regulations specific to your industry. A regulation that is of major concern to security managers is the requirement to restrict physical access to a building. A failure to comply with this regulation could result in a number of associated liabilities, ranging from physical harm to an employee or guest, to hefty fines and bad press. Managing the entry to the best of your ability is key to compliance regulations.
---
September 10, 2018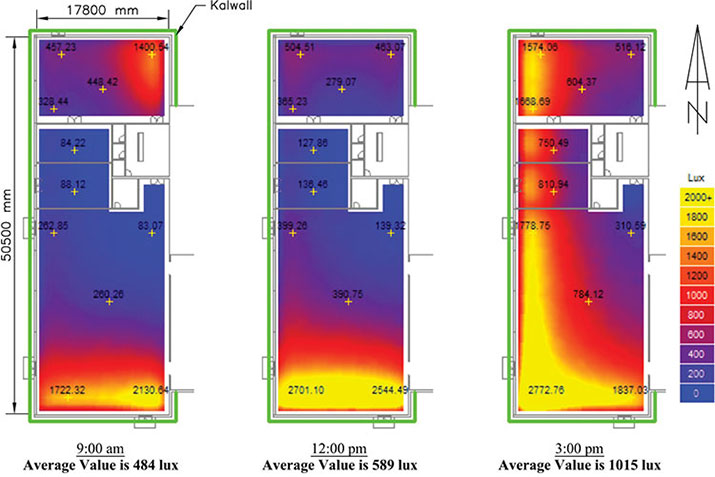 Daylight modeling brings science to the art of daylighting. Remove the design mystery and reveal patterns of daylight with complimentary modeling services.
---
August 11, 2018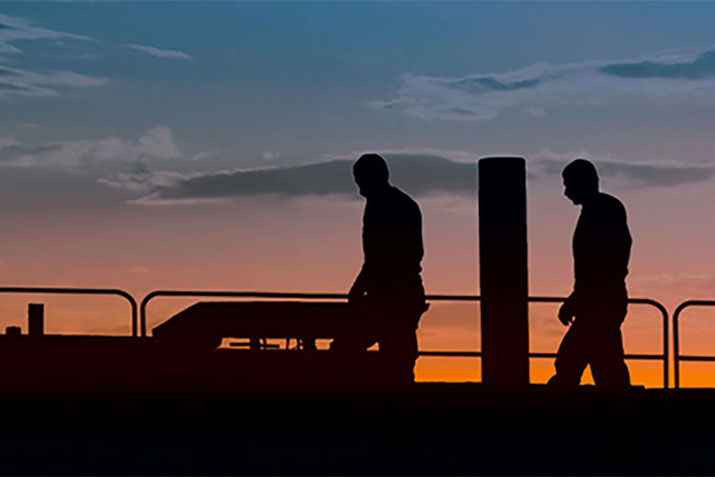 Protect your employees and eliminate the danger of potential trip hazards with the SafetyRail 2000. This OSHA-compliant rooftop guardrail system provides a unique, non-penetrating fall protection system for workplace safety in rooftop or ground level applications.
---
August 10, 2018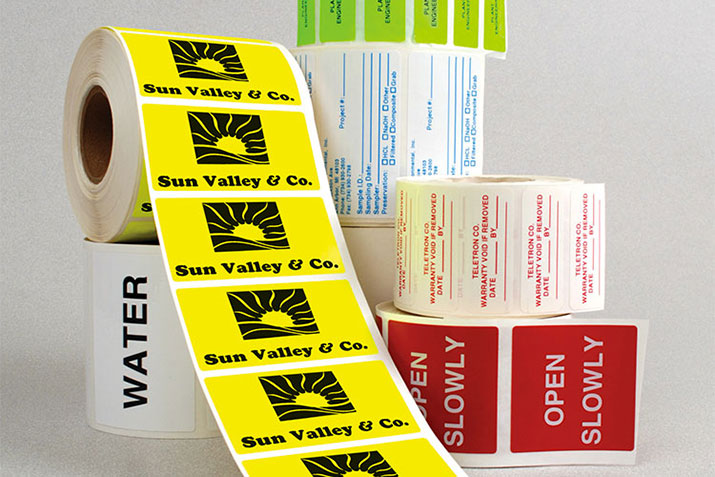 Labels play a substantial role in the safety and efficiency of your workplace and contribute to your brand's visibility. A quick, easy application will inform your employees on proper handling of harmful chemicals, create instant awareness of hazardous situations, protect your shipments from mishandling, or put your brand into clients' hands. But with so many materials, adhesives, and custom options to choose from, how do you find the right product? In this series, we'll find the labels that meet your company's specific needs so you can save money, keep employees safe, and get the job done.