architecture - engineering - construction

Compliance
---
March 29, 2023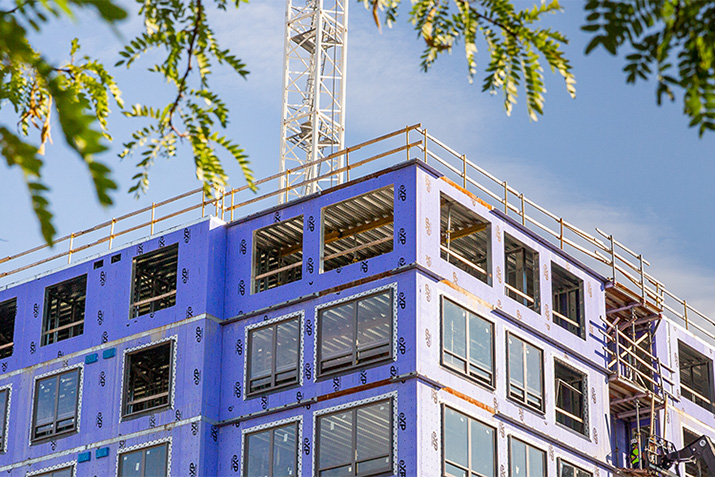 National Gypsum provides products and product disclosure documents that help architects design sustainable buildings
---
November 9, 2022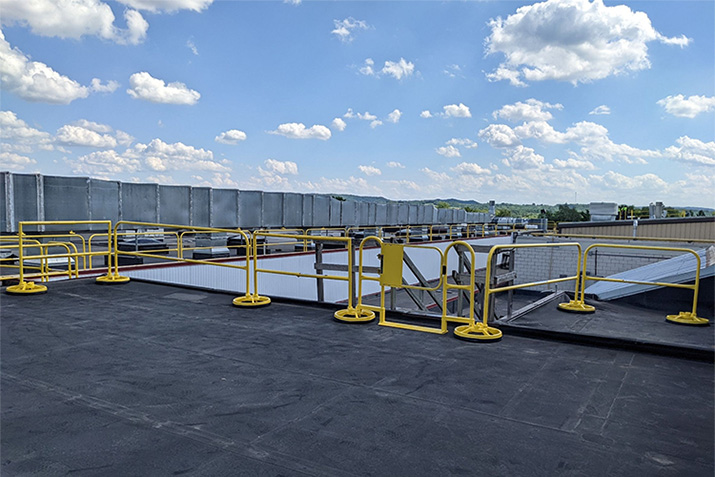 Did you know for the 12th consecutive year, OSHA has identified Fall Protection General Requirements (1926.501) as the most cited violation of the year with 5,260 infractions — more than double the second ranking violation.
Prevent these costly citations by being proactive. Check out SRC's diverse lineup of rooftop safety solutions to see how we can help you achieve total compliance!
---
September 2, 2022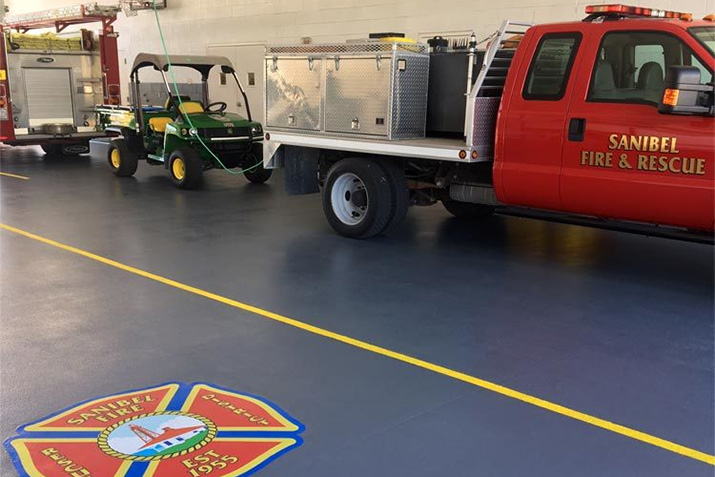 HERMETIC™ Fire Apparatus Flooring Systems are resinous, fluid-applied floors engineered to improve the durability of fire apparatus bay floors while also providing a slip resistant floor even when wet. They provide high abrasion and impact resistance while improving aesthetics. Logos, custom colors, line striping and equipment demarcation are additional customization options.
---
August 12, 2022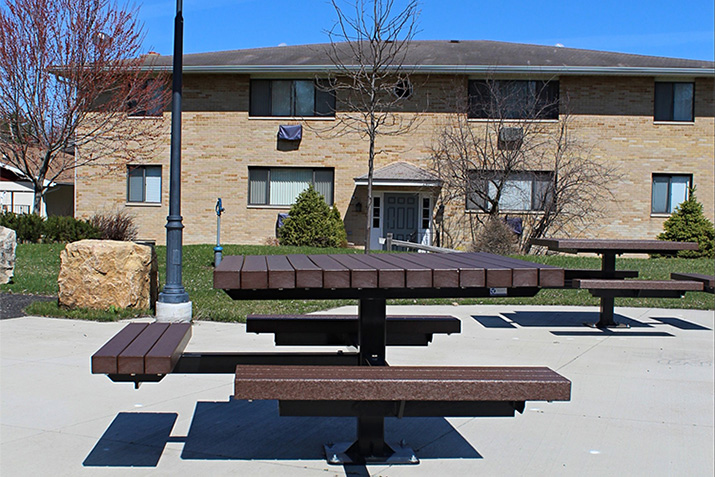 Did you know that Thomas Steele Site Furnishings two and three seat options for Walden Square tables are ADA compliant? If you're looking to learn more about ADA compliance in outdoor furnishings, read the article.
---
February 16, 2022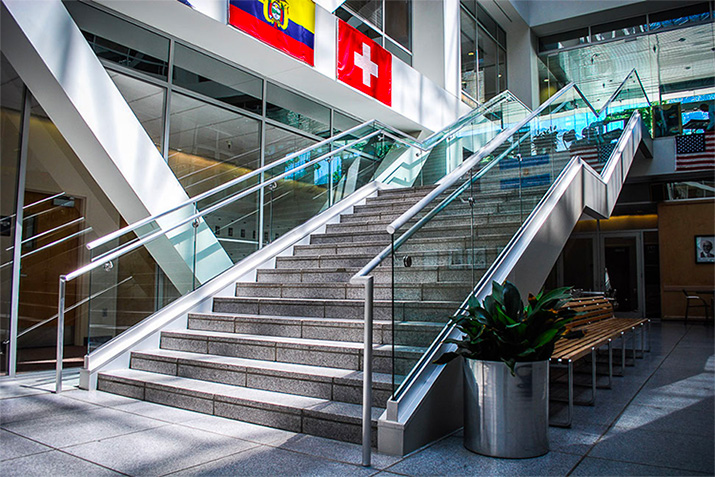 Glass railings lend an effortlessly modern visual appeal to both exteriors and interiors. However, glass railing code requirements need to be met in order to comply with safety guidelines and earn inspection approval. In this post Morse Architectural will list some of the codes you'll need to consider for your glass railing project to ensure you get the most value from your railing installation.
---
November 1, 2021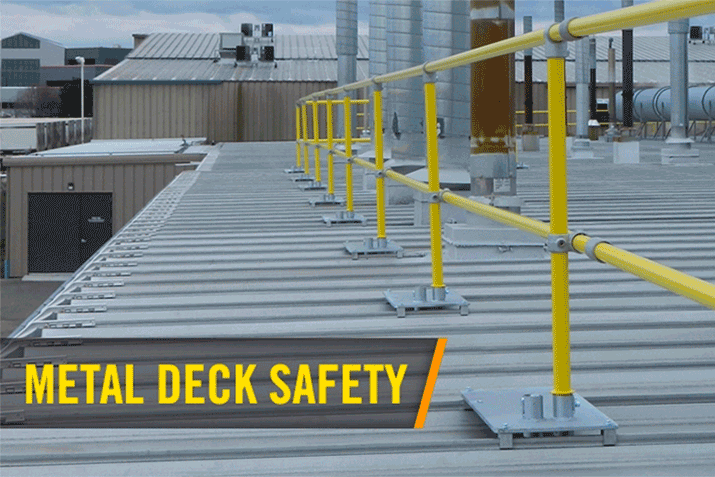 Metal standing-seam roofs, once thought nearly impossible to protect, can now be fitted with SRC's Accu-Fit Standing Seam railing system. Installation is simple and non-penetrating, with a clamp securing to the metal ribs of the panel without piercing the roof itself – ensuring your workers stay safe and your facility stays intact.
---
August 16, 2021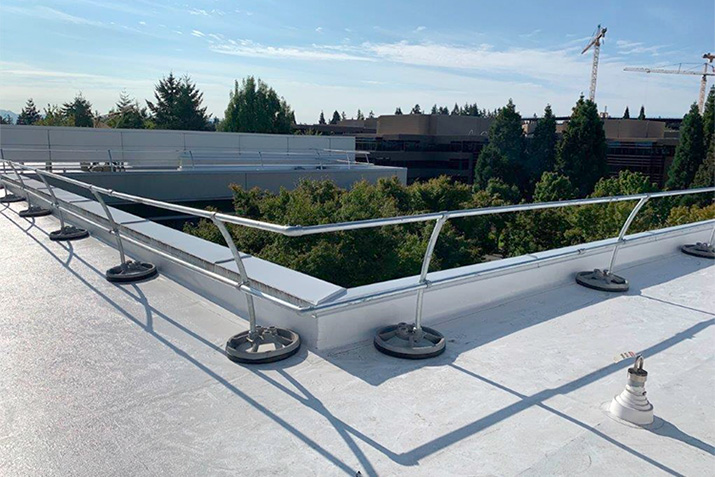 Style and Safety at work! SRC's Accu-Fit Guardrails provide OSHA-compliant fall protection while also offering a distinctive design that complements nearly any facility's architecture.
---
September 30, 2019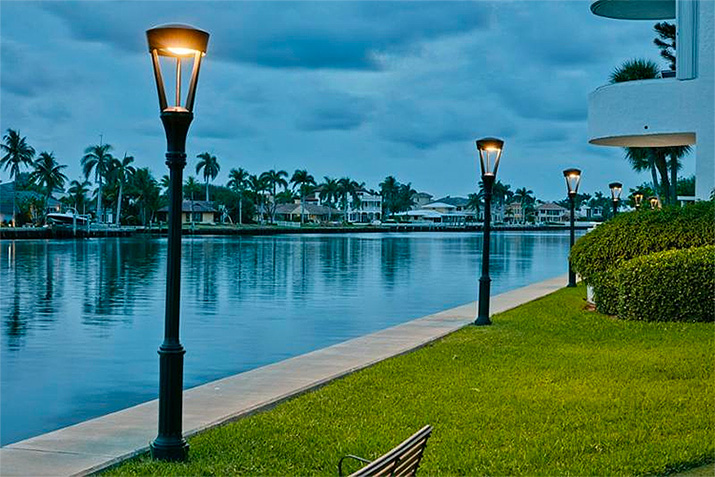 Protect and preserve the night time environment and minimize light pollution. Many municipalities and local communities have been working to help reduce the amount of light pollution by encouraging the use of dark-sky compliant lighting fixtures. Many of TerraCast ® Products' lighting fixtures have the dark-sky compliant options!
---
March 18, 2019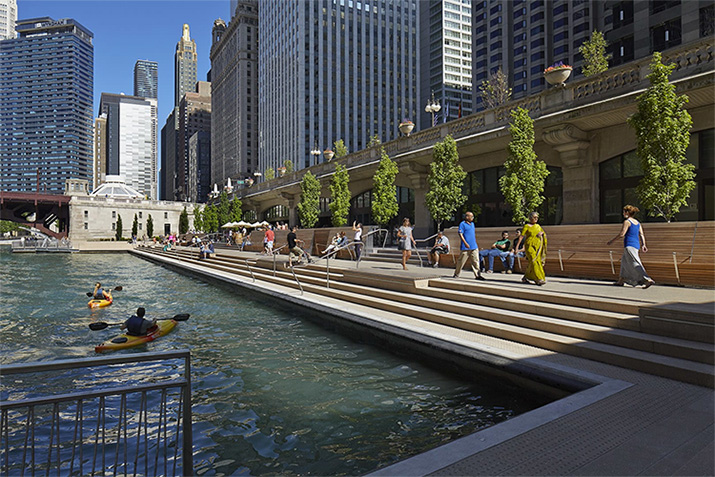 Architects are working to create spaces where all members of a community can thrive. Learn more:
---
January 14, 2019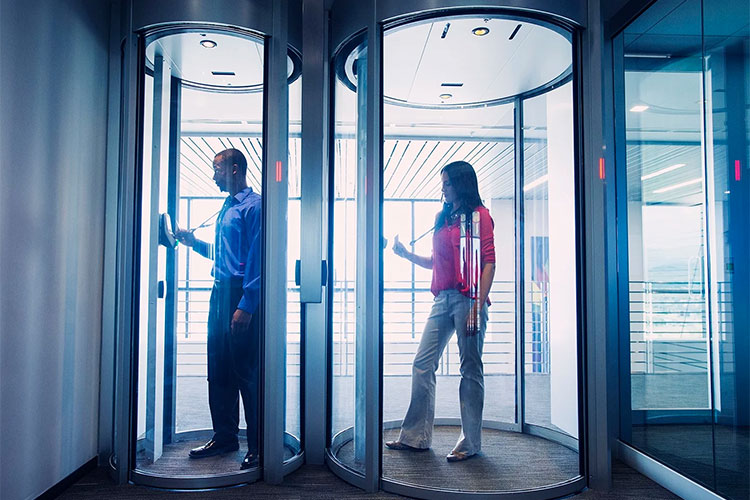 Your physical security system must comply with regulations specific to your industry. A regulation that is of major concern to security managers is the requirement to restrict physical access to a building. A failure to comply with this regulation could result in a number of associated liabilities, ranging from physical harm to an employee or guest, to hefty fines and bad press. Managing the entry to the best of your ability is key to compliance regulations.
---
September 10, 2018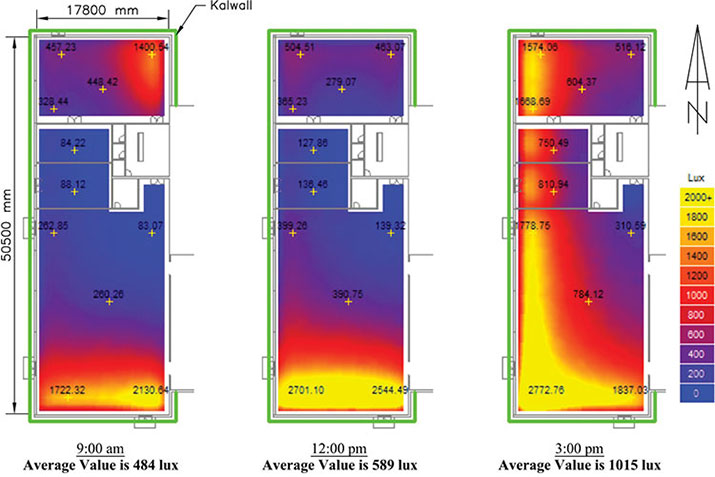 Daylight modeling brings science to the art of daylighting. Remove the design mystery and reveal patterns of daylight with complimentary modeling services.
---
August 11, 2018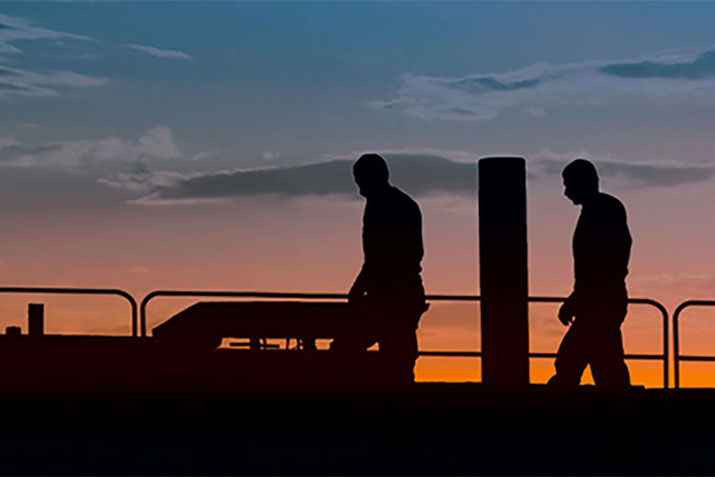 Protect your employees and eliminate the danger of potential trip hazards with the SafetyRail 2000. This OSHA-compliant rooftop guardrail system provides a unique, non-penetrating fall protection system for workplace safety in rooftop or ground level applications.
---
August 10, 2018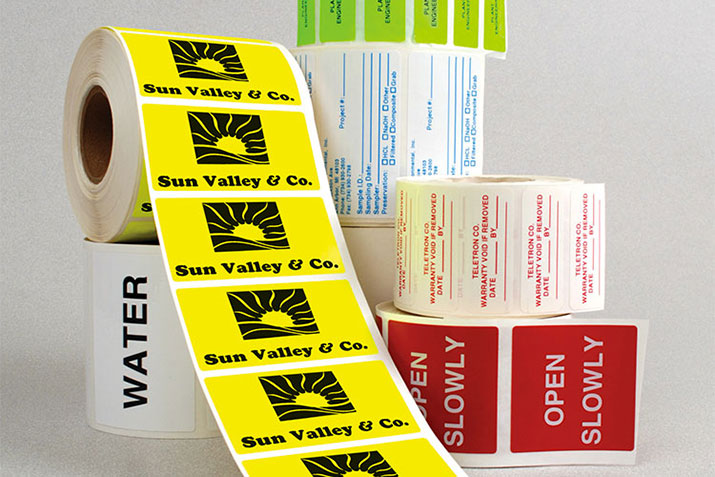 Labels play a substantial role in the safety and efficiency of your workplace and contribute to your brand's visibility. A quick, easy application will inform your employees on proper handling of harmful chemicals, create instant awareness of hazardous situations, protect your shipments from mishandling, or put your brand into clients' hands. But with so many materials, adhesives, and custom options to choose from, how do you find the right product? In this series, we'll find the labels that meet your company's specific needs so you can save money, keep employees safe, and get the job done.