architecture - engineering - construction

2017 November
---
November 30, 2017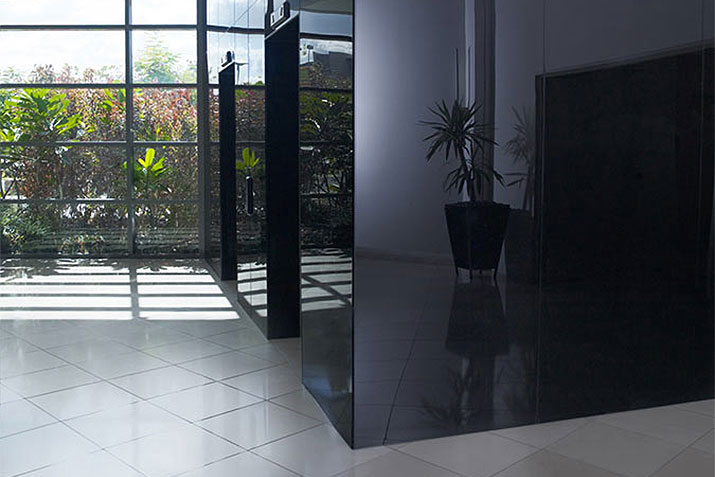 High gloss acrylic walls panels have been described as fun, contemporary, sleek, unique, flexible and easy to work with. So what's all the fuss about? Learn about the benefits, options and cool places you can use high gloss wall panels.
---
November 28, 2017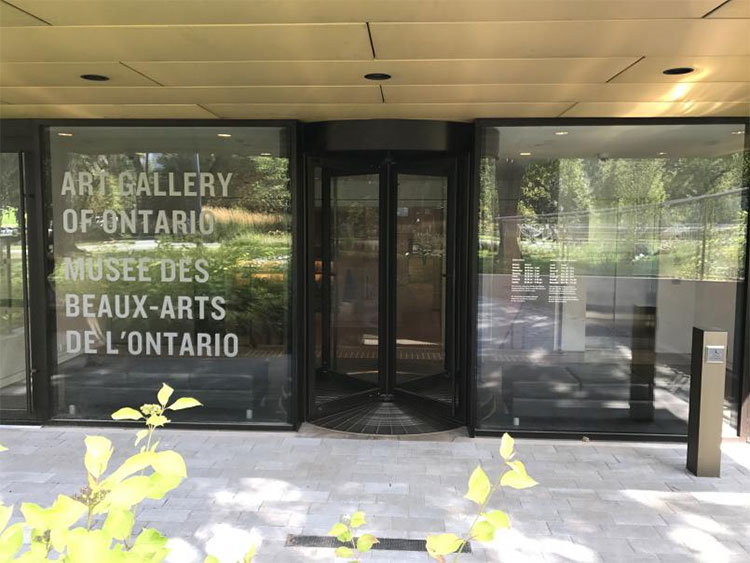 Due to space constraints during remodeling, the Art Gallery of Ontario opted for a revolving door at the front entrance.
---
November 23, 2017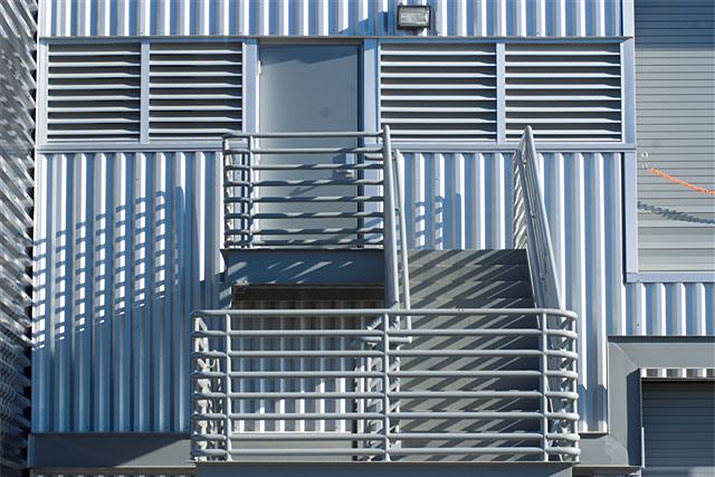 Architectural Wall Louvers are used to allow air into a building, while keeping out undesirable elements from mother nature like rain, water, dirt, and debris. They also add the extra element of aesthetic design to a building exterior. Use your air intake or ventilation requirements to improve the look of any building.
---
November 22, 2017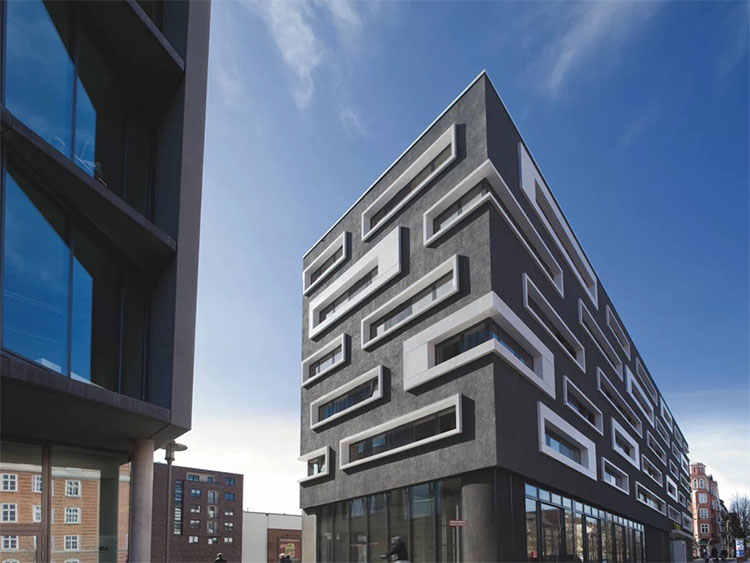 High performance insulated wall systems like the innovative StoTherm® ci XPS provide the air, weather and thermal tightness required for today's most energy-efficient architecture, but are also cost-effective and provide designers with a wide range of aesthetic options.
---
November 21, 2017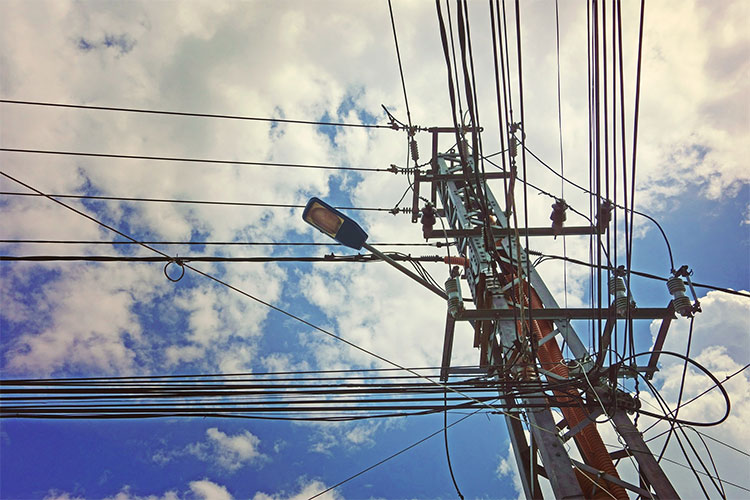 Remote locations, wide service areas, and lots of cash on hand presents unique security challenges for customer service staff.
---
November 20, 2017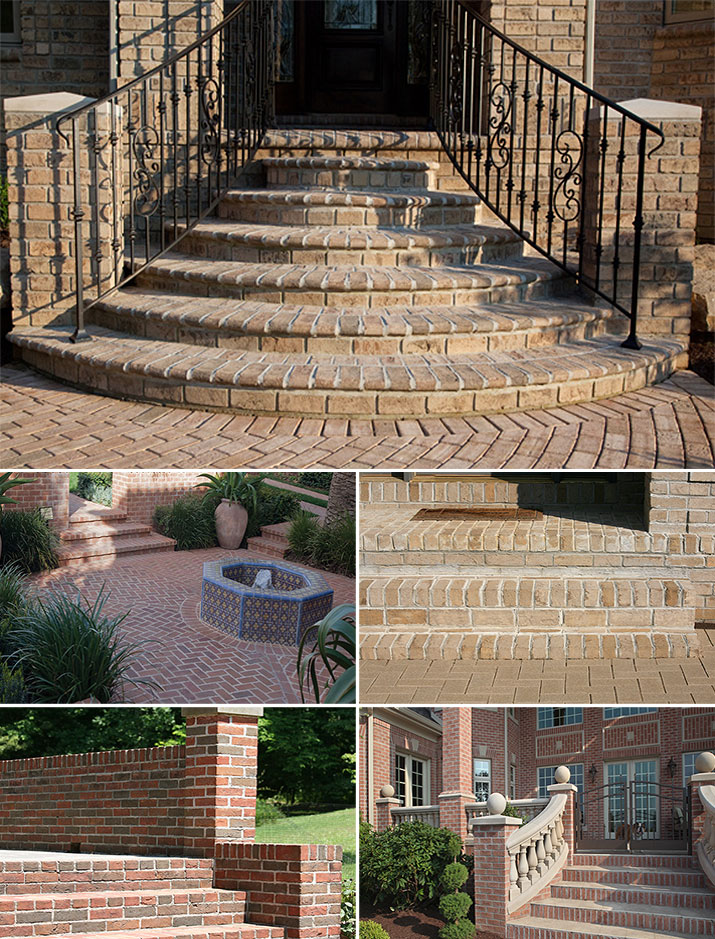 It is a well-known fact that first impressions are lasting. Belden Brick adds an elegant touch to your project's entryway and represents a classic look of beauty and grace.
---
November 16, 2017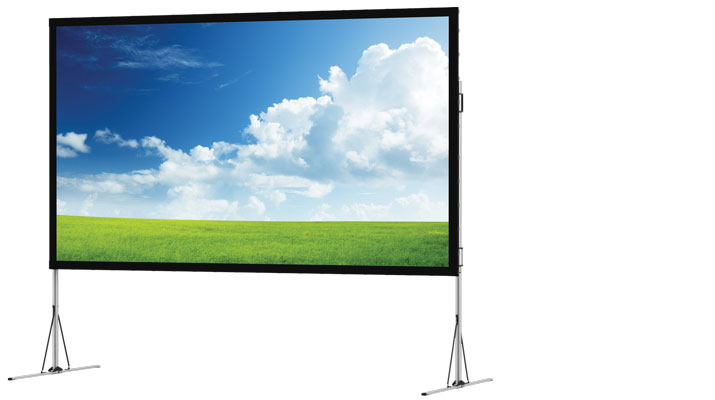 Fast-Fold NXT is a stronger, faster and simpler screen system for rental and staging environments. The re-invented design features a stronger extrusion, hinge and corner as well as new height adjustment that allows the viewing area to be raised and lowered easily. A new case design upgrades the storage and transport capabilities, and a foldable 4K-ready surface is the first and only available on the market.
---
November 15, 2017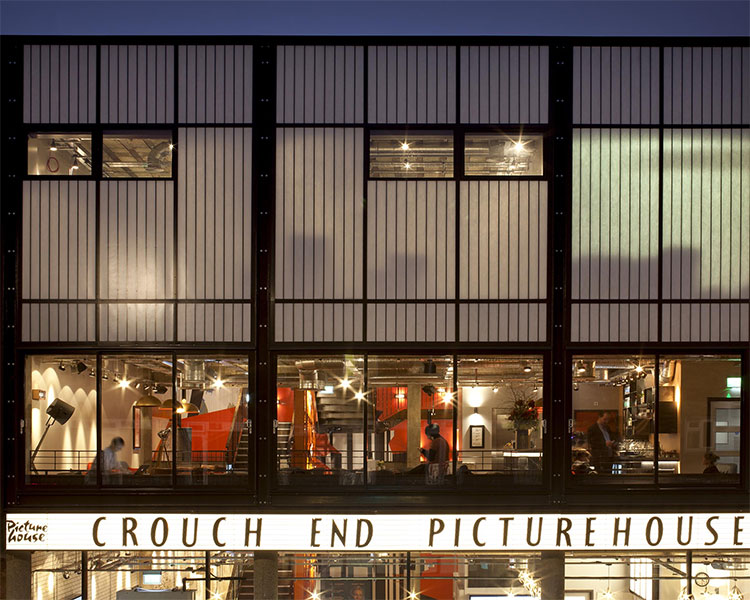 The design challenges facing architects and builders when renovating older buildings are considerable from increasing energy efficiency, to navigating inherited structural and building code changes. Here are five projects highlighting how such issues were solved, and illustrate some incredible transformations.
---
November 14, 2017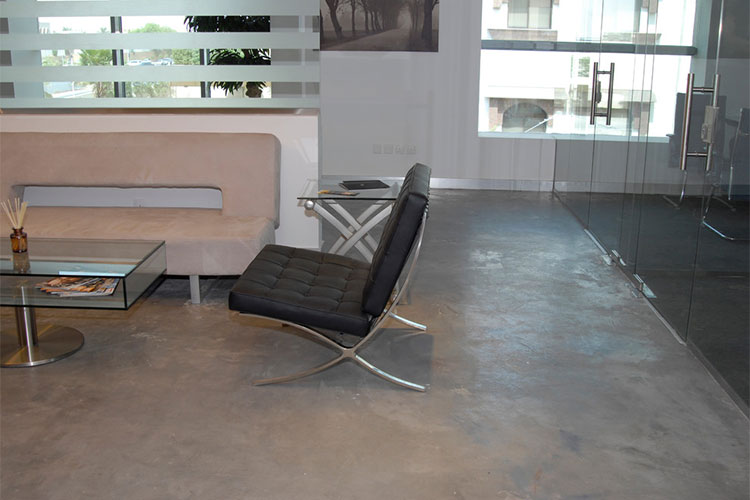 Elite Crete Systems has solutions to concrete floor problems and the design and decor experience to provide a truly unique one of a kind floor system.
---
November 13, 2017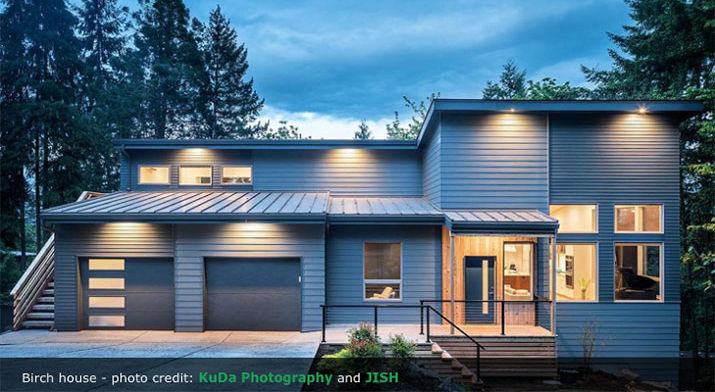 Spotlight: Jordan Iverson Signature Homes. Their elegantly modern custom homes routinely include a signature design statement, the use of CableRail systems inside and out.
---
November 10, 2017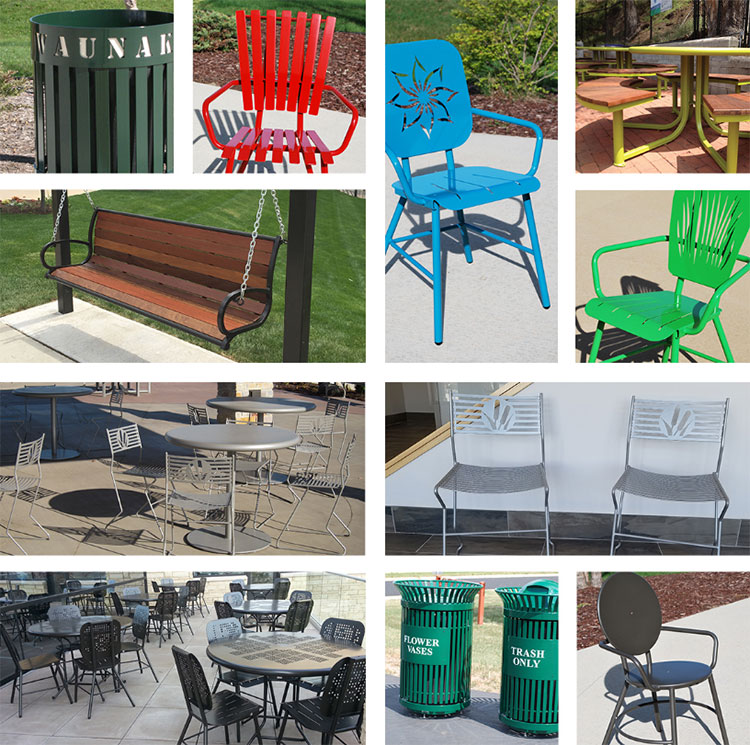 Your project requires more than generic, mass-produced site furnishings—it yearns for handcrafted custom outdoor furniture products that are as innovative and unique as your vision. Let Thomas Steele help make your vision come alive.
---
November 9, 2017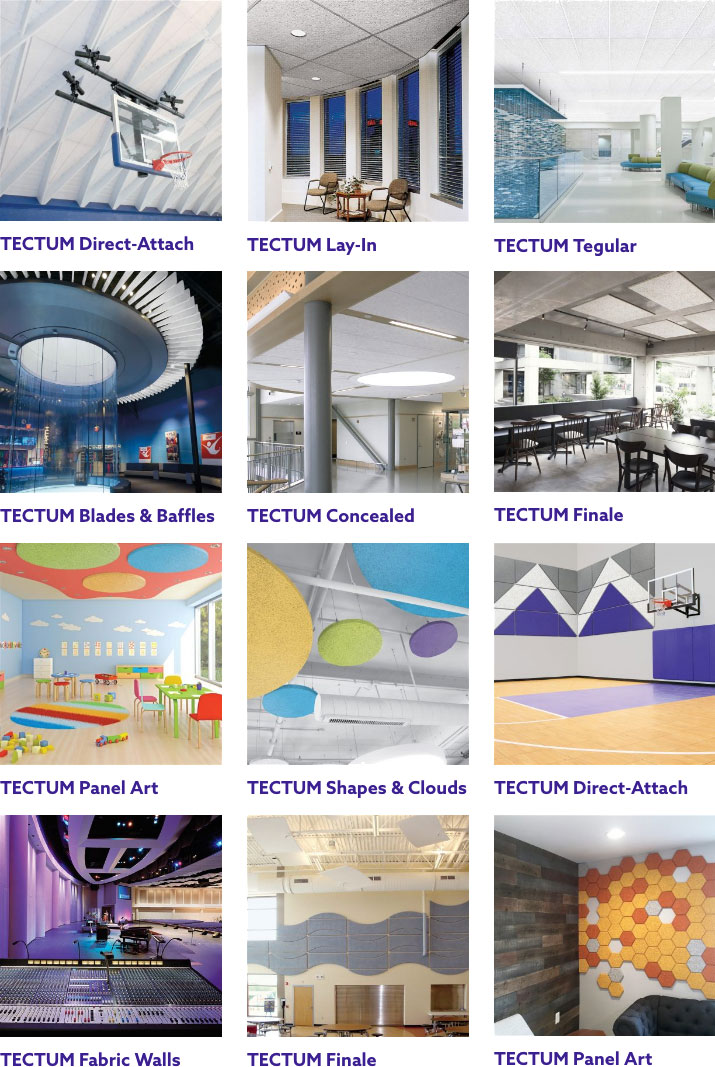 From a natural factory finish or white, to integration with COLORATIONS colors (that's 13 standard colors) or made-to-order Sherwin-Williams® colors, TECTUM panels can coordinate or complement your color palette with the sizes, shapes, and forms that make your designs happen.
---
November 8, 2017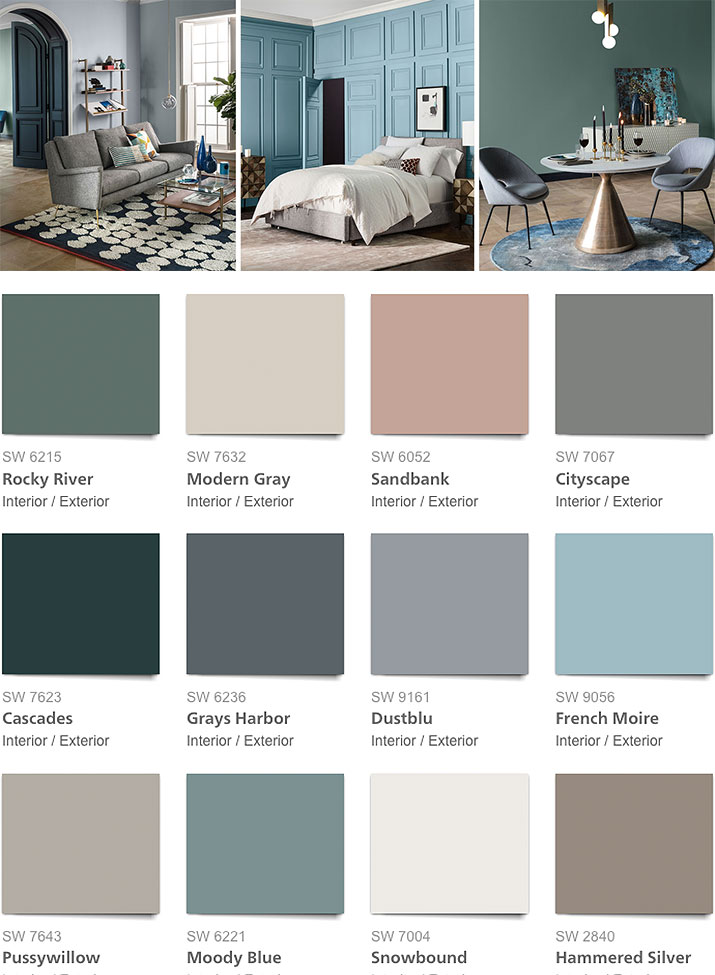 Whether a client wants a perfect neutral, refreshed trim or a bold accent wall, the new West Elm paint palette has a hue for your next project.
---
November 7, 2017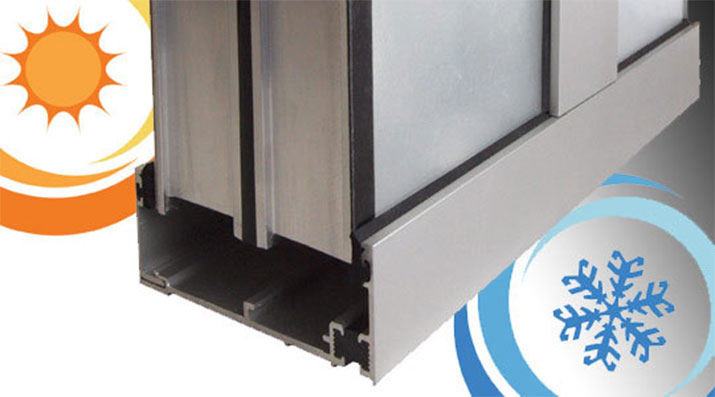 Heat conduction, or the transfer of heat through a solid material at the molecular level, is a problem that occurs in aluminum framing. Providing a thermal break in the aluminum is the most common solution for disconnecting the exterior and interior of the aluminum frame. The frame is literally split into two components and must be connected by a structural material that is of significantly less conductivity as the aluminum. Simultaneously the thermal break material must bond the two components together.
---
November 6, 2017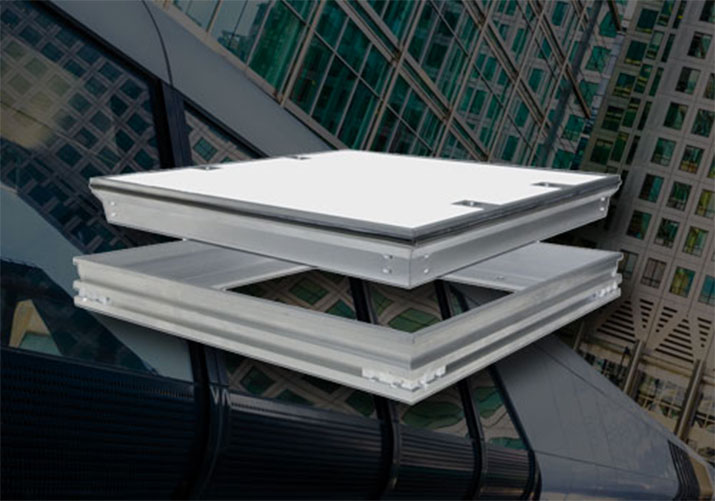 When it comes to solving the problem of accessing concealed services under floors, behind walls or above ceilings there are an abundance of products on the market that could do the job. However if your requirement is for a quality access cover or panel that will provide quick and easy access to concealed services safely then those "cheap" foreign imports are unlikely to make the grade!
---
November 3, 2017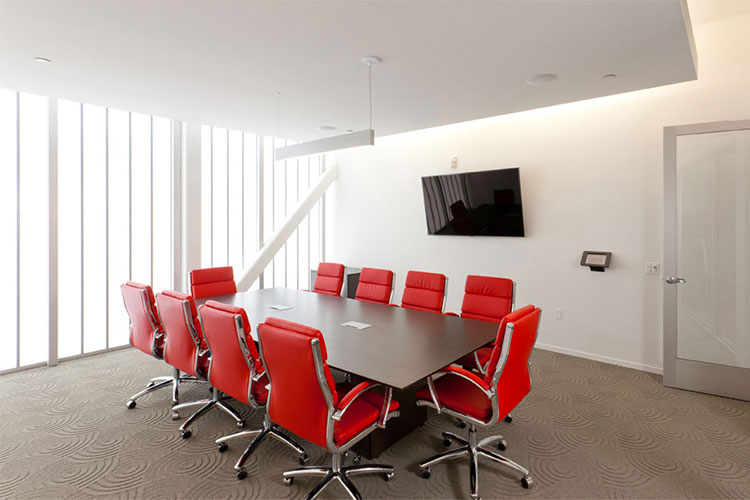 Major offers a wide range of glazing options, but even within translucent panel systems there are numerous ways to add customization to meet your project's needs.
---
November 2, 2017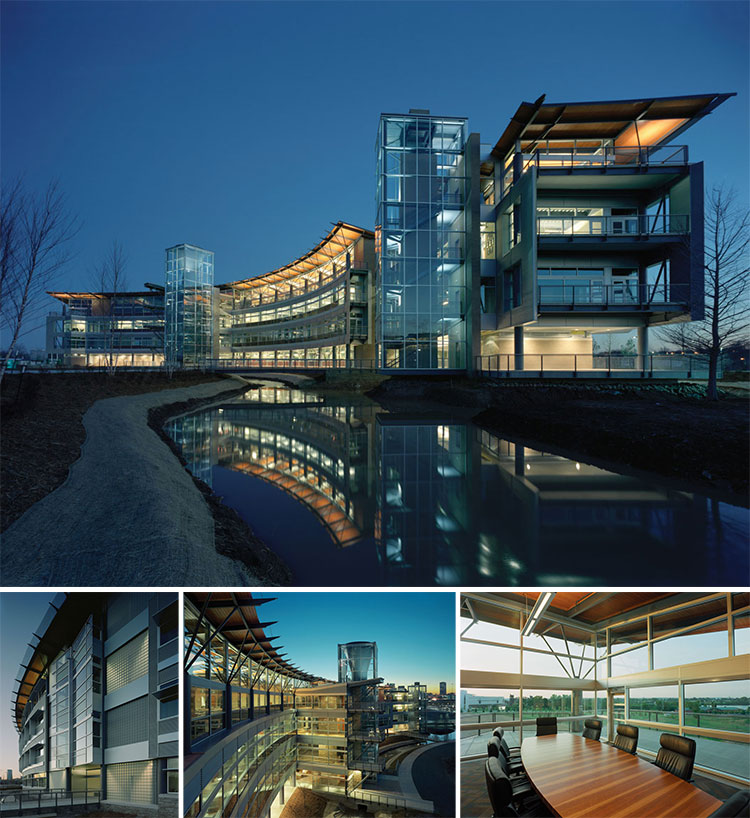 When Heifer needed a larger HQ that remained true to the earth's resources, we helped them create one.
---
November 1, 2017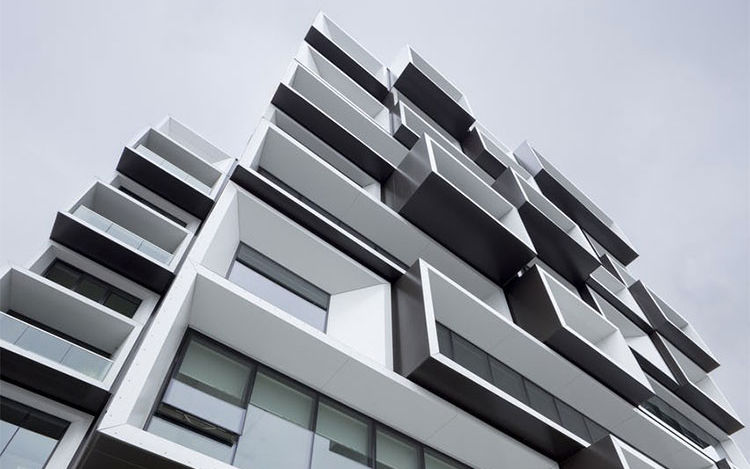 The 10-story, LEED® Gold certified, mixed-use, transit-oriented development known as Slate is helping revitalize the Burnside Bridgehead area in Portland, Oregon. Formerly a vacant lot called Block 75, the new building features window, entrance, unitized curtainwall and panel systems finished by Linetec. Contributing to the building's high energy-efficiency and sustainability goals, Linetec also provided the thermal improvement services for the glazing systems' aluminum framing.