architecture - engineering - construction

LEED Certification
---
October 28, 2020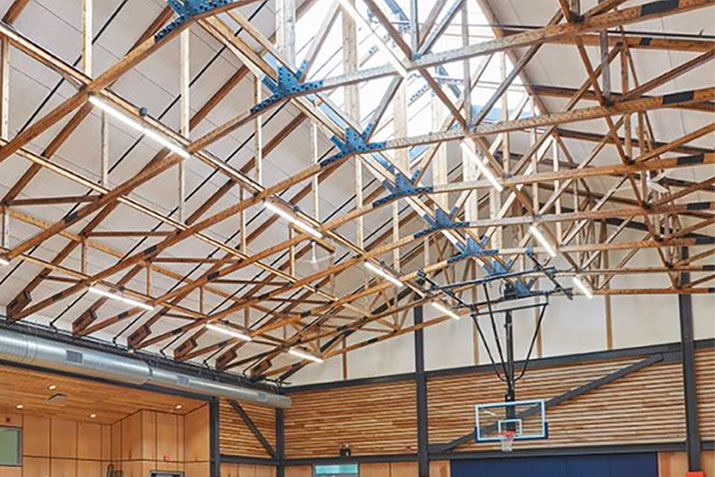 Ideal for hurricane prone areas that require MIAMI Dade NOA approval, these three-in-one Composite Roof Deck Panels provide acoustics, insulation, and a nailable surface that accepts a wide variety of roofing materials.
---
June 17, 2020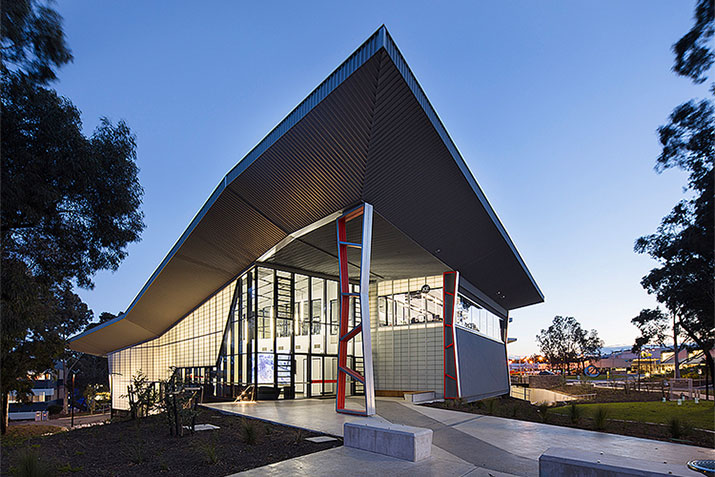 Introducing diffuse natural daylight into educational facilities provides advantages on multiple levels, the most important being the benefit to students. Multiple studies have shown that students exposed to more natural daylight progress faster than kids with less daylight. Translucent sandwich panels also provide line of sight protection to areas where privacy and security are important, as well as create the right thermal envelope.
Here are five educational facilities across the globe where Kalwall® translucent sandwich panels have been used to provide the right diffuse natural daylighting solution.
---
August 26, 2019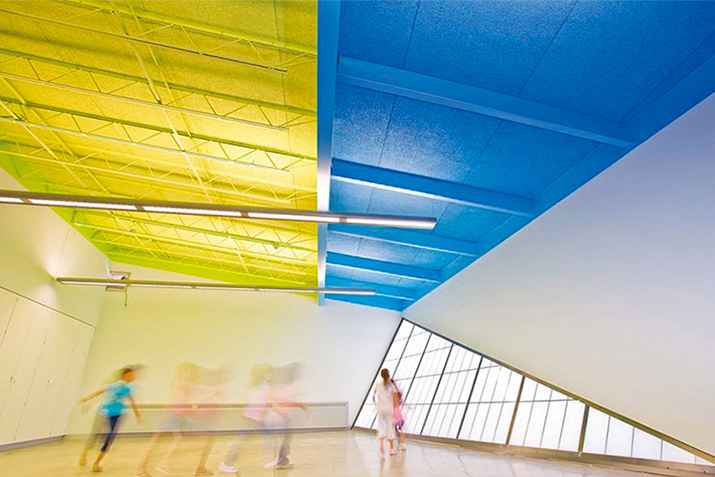 Three-in-One Composite Roof Deck Panels provide acoustics, insulation, and a nailable surface that accepts a wide variety of roofing materials.
---
August 19, 2019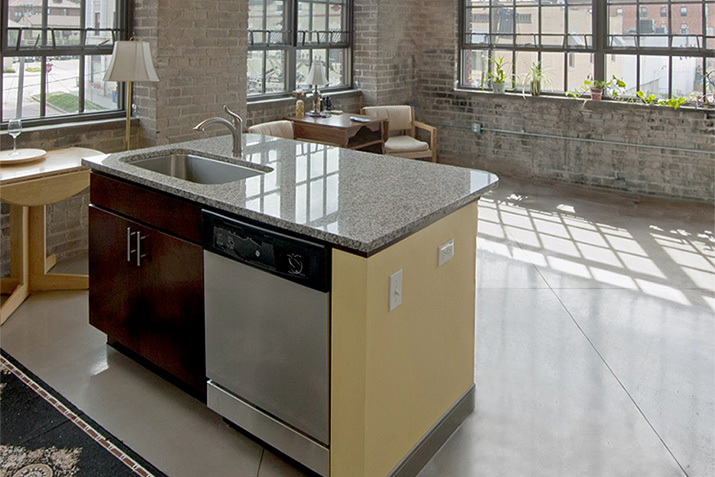 Utilizing green building products like Acousti-Mat 3/4 and Gyp-Crete 2000/3.2K, Serrano Lofts was able to achieve LEED®Gold Certification. For added sound control, one layer of Acousti-Mat 3 and Acousti-Mat were installed.
---
May 27, 2019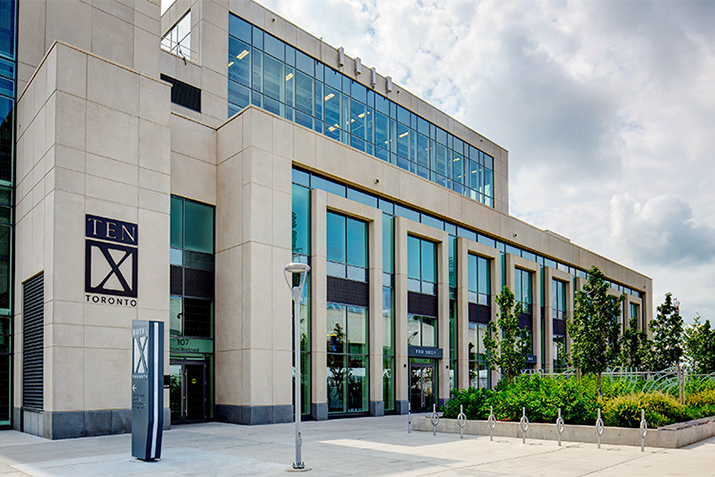 High style and eco-conscious design are often perceived as mutually exclusive. Hotel X Toronto—the latest addition to the Library Hotel Collection's portfolio of international boutique hotel properties—boldly challenges this assumption.
---
February 15, 2019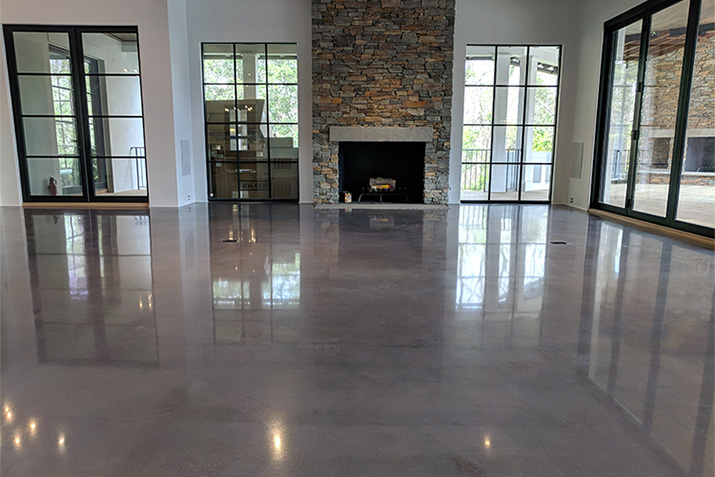 Polished Concrete Floors are extremely popular. Many property managers are replacing their VCT, Ceramic Tile, and Linoleum floor coverings with polished concrete flooring. Polishable concrete overlays add LEED points to a project making them appealing for architects and green builders. Architects also appreciate polished concrete's reflectance because it decreases the need for artificial light.
---
February 11, 2019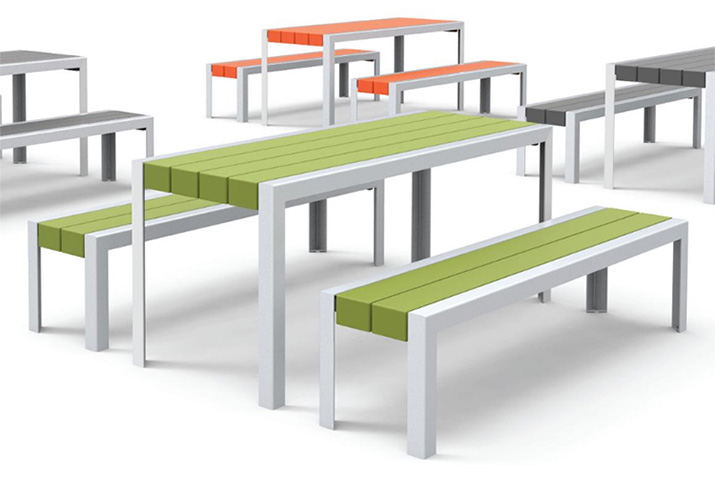 Maglin Site Furniture offers recycled High-Density Polyethylene in two textures: wood grain and orange peel. This creates a durable environmentally friendly alternative to traditional lumber that is perfect for most outdoor applications.
---
February 8, 2019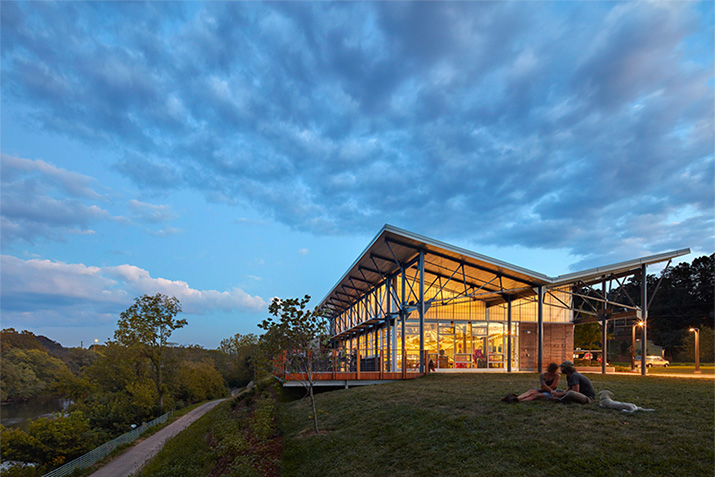 Introducing diffuse natural daylighting into a retail space has proven to increase sales and productivity. Full spectrum, glare-free daylight encourages consumers to spend more time shopping by creating a better mood and allowing products to be seen in sharper detail. The bottom line benefit extends to any commercial building: From reducing energy costs to increasing employee production, a space enhanced by diffuse natural daylighting increases in value per square foot. Here are five retail/commercial projects across the globe where Kalwall translucent sandwich panels have been used to provide a diffuse natural daylighting solution.
---
October 17, 2018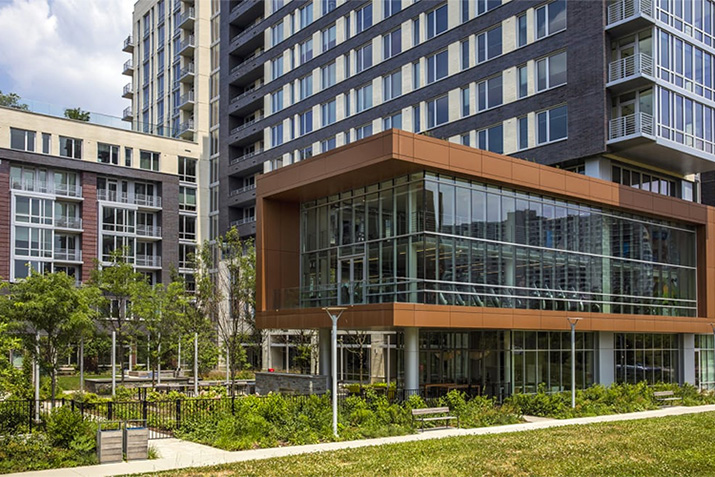 As demographics and preferences across multifamily shift, AIA partner Kawneer explores how architects are adjusting their exterior designs.
---
October 15, 2018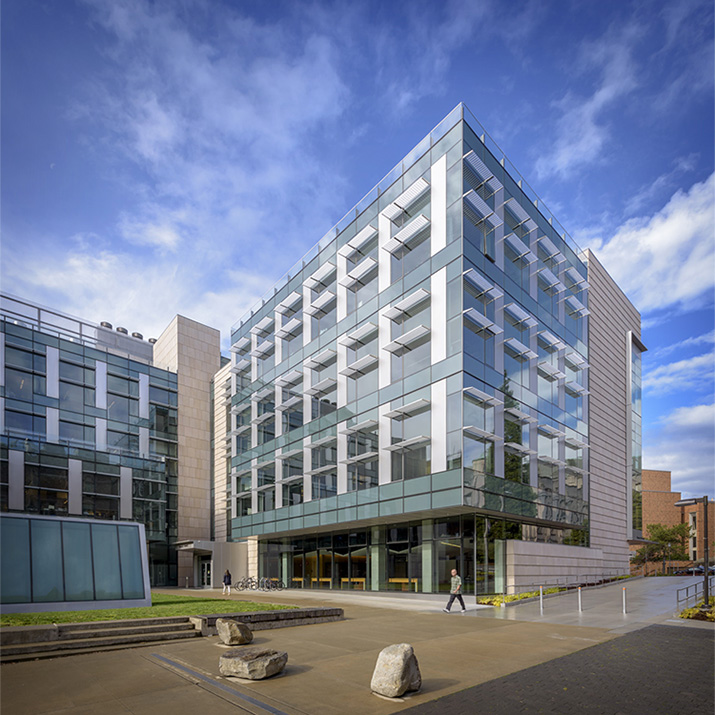 The University of Washington's recently opened Nano Engineering and Sciences Building (UW NanoES) provides modern performance and visual continuity with the adjacent Molecular Engineering and Sciences Building (MolES). Demonstrating its energy-efficiency and daylight-focused design, the project is pursuing LEED® Silver certification through the U.S. Green Building Council.
---
September 10, 2018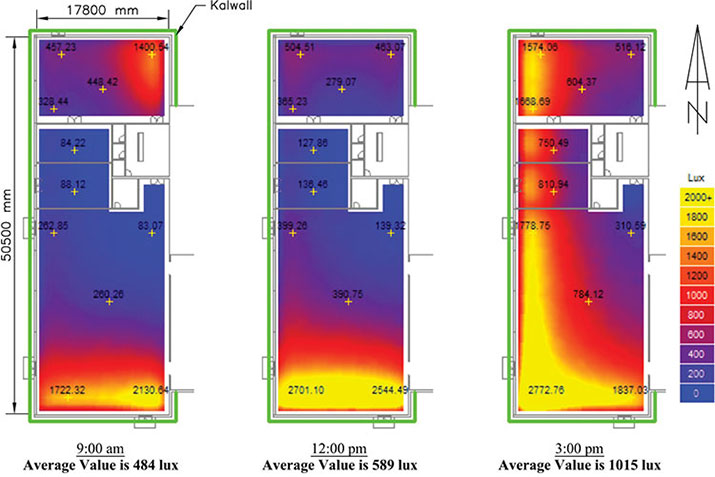 Daylight modeling brings science to the art of daylighting. Remove the design mystery and reveal patterns of daylight with complimentary modeling services.
---
April 30, 2018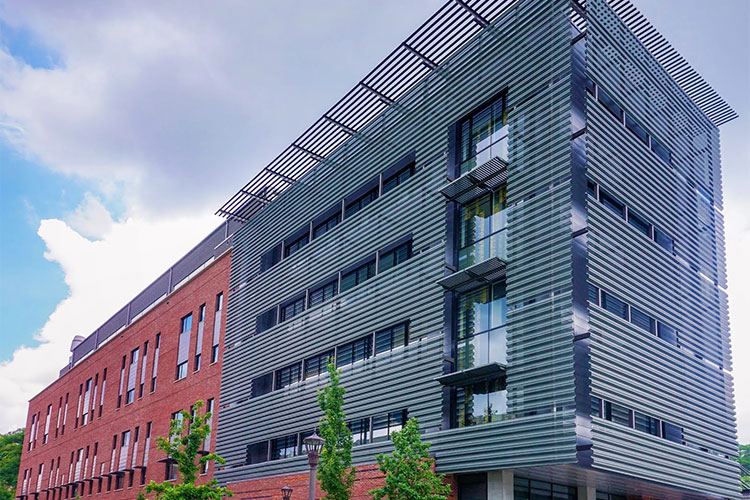 The Roger A. and Helen B. Krone Engineered Biosystems Building (EBB Krone) opened in 2015. It was built with the intention of creating a space where Georgia Tech engineers and scientists can work together on new medical technologies and curing diseases. Much like bees - or Yellow Jackets - the mascot of Georgia Tech, work together in a hive. It is possible that design architect, Lake Flato, and local architect Cooper Carry considered this when creating the building design.
---
December 15, 2017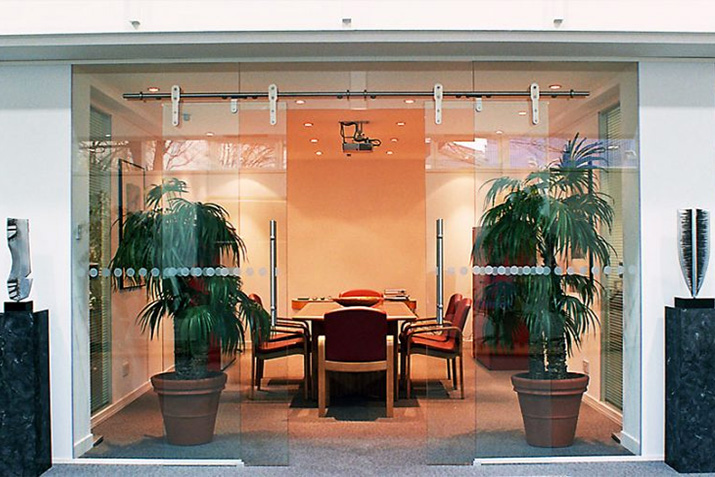 The typical point of entry into an interior environment tends to be simple, boring, and often mediocre. The primary purpose is to allow access, paying no attention to any crucial design attributes Avanti Eclipse sliding glass doors are a collection of quality Sliding Glass Door Systems that provide a contemporary solution to applying design and seamless flexibility.
---
November 9, 2017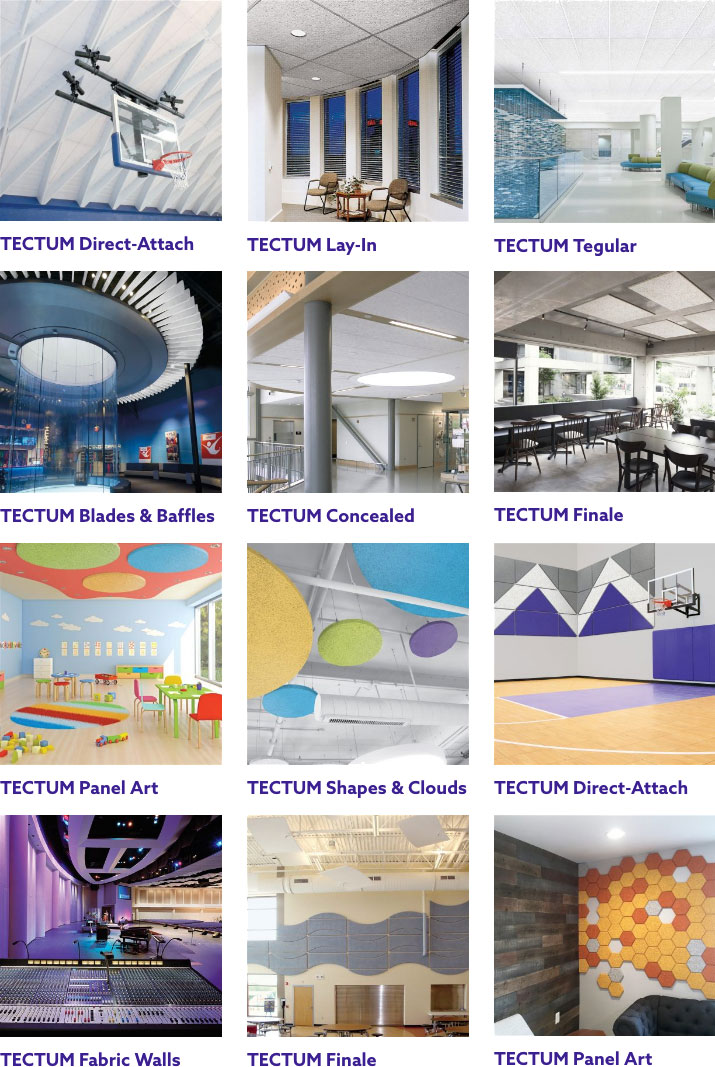 From a natural factory finish or white, to integration with COLORATIONS colors (that's 13 standard colors) or made-to-order Sherwin-Williams® colors, TECTUM panels can coordinate or complement your color palette with the sizes, shapes, and forms that make your designs happen.
---
November 2, 2017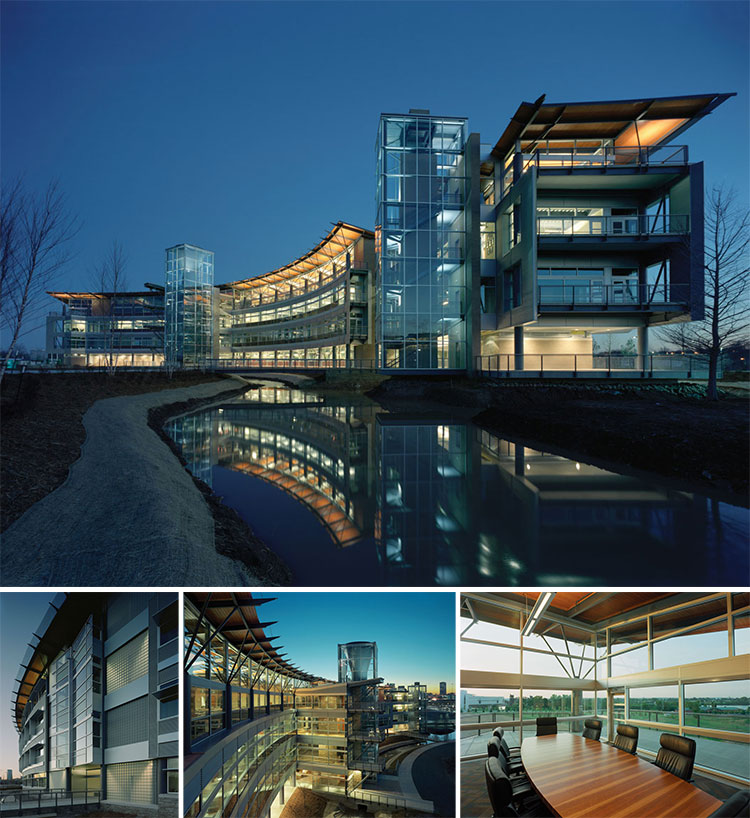 When Heifer needed a larger HQ that remained true to the earth's resources, we helped them create one.
---
October 30, 2017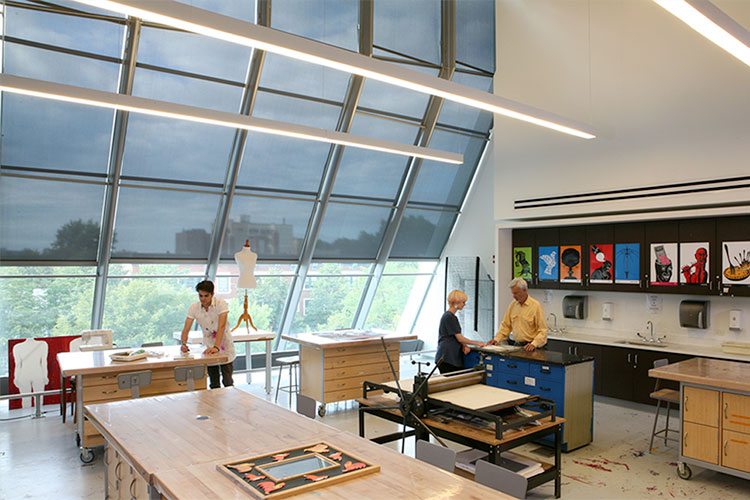 Gordon Parks Arts Hall at the U of Chicago Lab School's unique sloped facade called for a unique shading solution.
---
October 5, 2017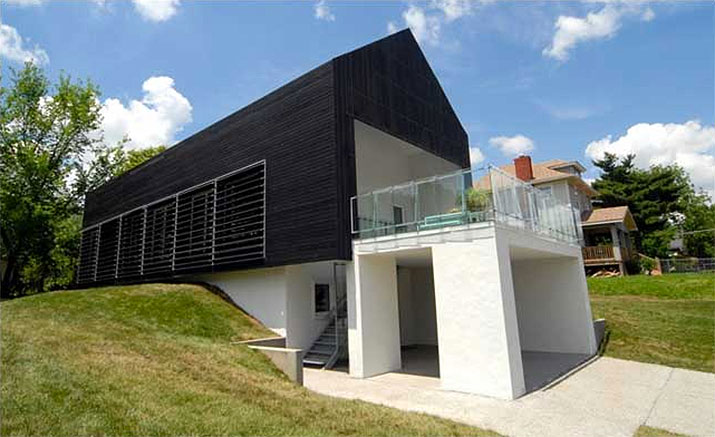 Designed to use minimal energy through affordable, passive means, this 1,700-square-foot house in the Prescott, Kansas neighborhood, is just minutes from downtown Kansas City. To achieve its goal of a 90-percent reduction in heating and cooling costs, strategies including louvers, thermal mass, high-performance windows, super insulation, southern orientation and an airtight building envelope were employed. National Gypsum's Gold Bond® BRAND eXP® Interior Extreme® Gypsum Panels are components of this project.
---
September 13, 2017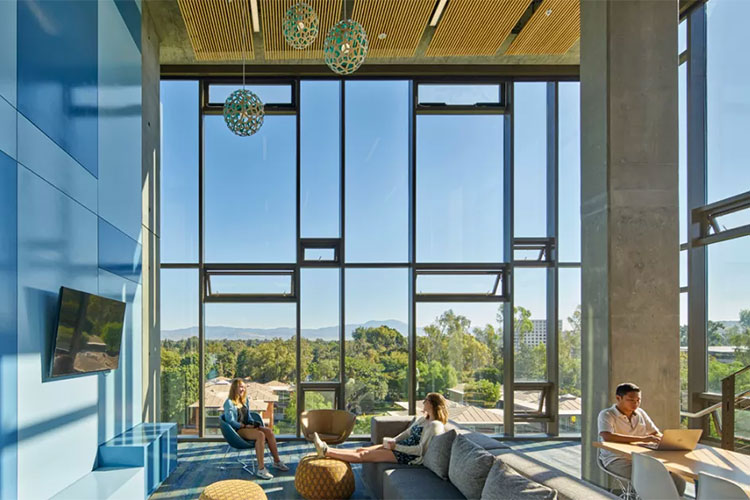 If you're looking for a certification that focuses on user health and well-being; look to newer rating systems.
---
September 5, 2017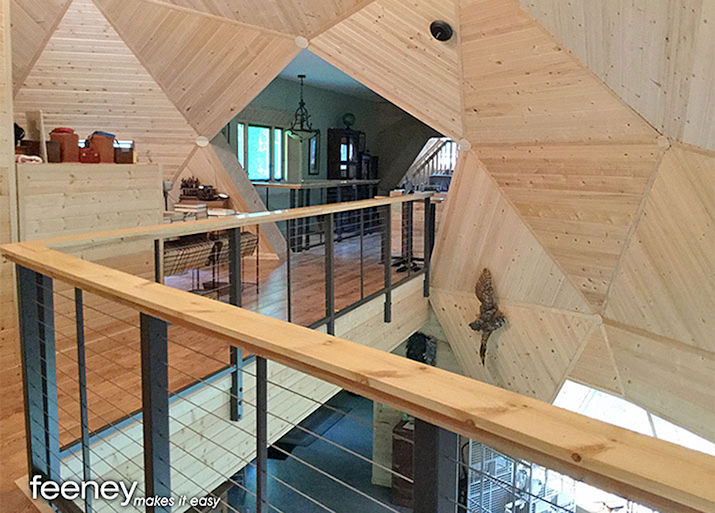 Solar panel arrays. Reclaimed wood. Ultra low-flow toilets. Smart thermostats. Continuous insulation. Volatile organic compound (VOC)-free paint. Recyclable railings. The list of ways American home designers, developers, builders, and owners slash energy expense, promote household comfort and health, and embrace green building practices grows by the day. High on that list of sustainable features are the Feeney's CableRail stainless steel cable infill and DesignRail® aluminum railing systems.
---
July 31, 2017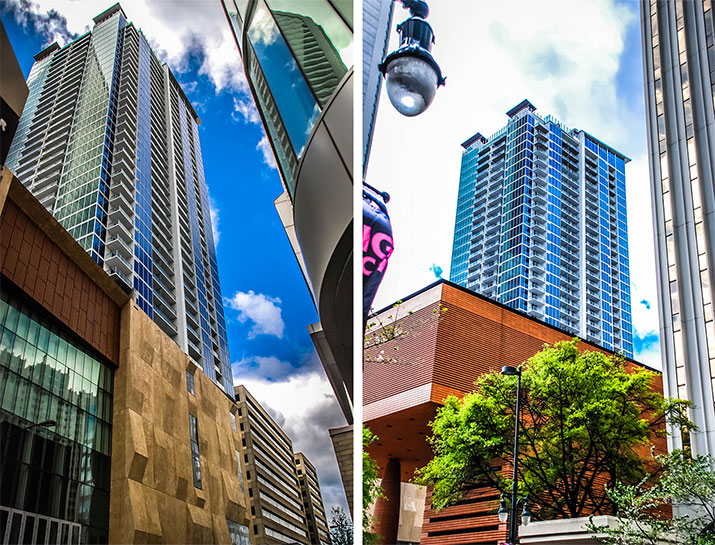 SC Railing Company provided more than 8,000 combined linear feet of 2-line aluminum and glass balcony railing, along with balcony dividers and custom rooftop windscreen. Museum Tower marries a refined interior design aesthetic and floor-to-ceiling windows with glass balcony railings, for sweeping city views. Balcony railings were constructed using 3/8" clear tempered glass, and 1/4" tempered, double-sided acid etched balcony dividers for added privacy between residences.