architecture - engineering - construction

Solar Energy
---
September 9, 2019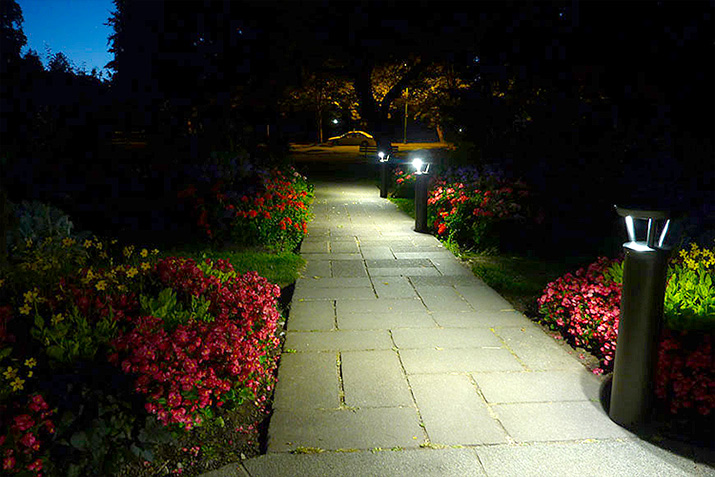 Considerations when installing outdoor bollard lights. Bollard lights are short posts that provide landscape lighting along pathways and other outdoor locations. They offer safety for pedestrians and accentuate the beauty of a site. Light bollards are useful where lamp standards would be impractical or undesirable. Their low profile minimizes light pollution while preventing accidents by illuminating people and pathways.
---
July 15, 2019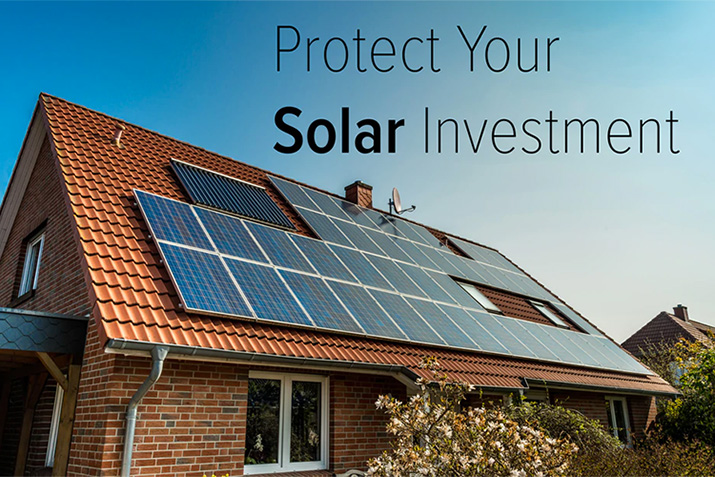 How do you protect solar panels from animals? Unprotected solar panel arrays will experience damage from birds and other animals; it's not a matter of 'if', but rather 'when'. Luckily, protecting your solar panels from animals is as simple as installing a solar panel bird deterrent system.
---
May 24, 2019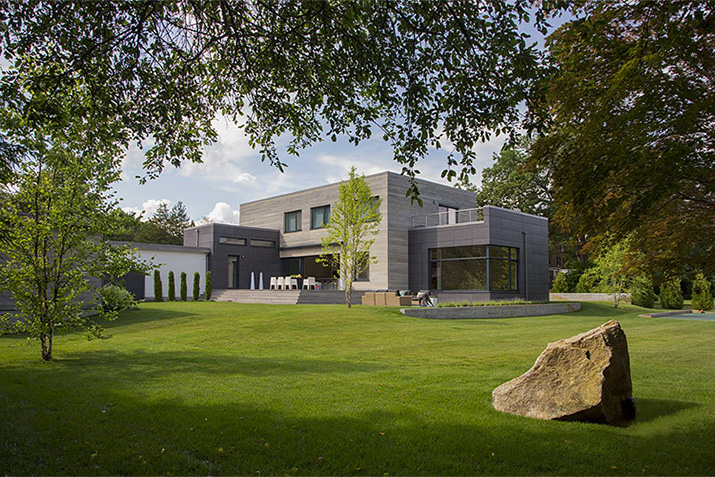 Once overshadowed by high costs and low aesthetics, residential solar energy applications are now brightening the landscape, thanks to technological advances and financial incentives. From IKEA to Tesla, it seems like everyone is getting into the solar game. But is it better to invest in a solar roof, add panels to your existing roof, or replace your roof in tandem with a solar installation? Do you want to make the solar system a seamless addition to your home or bring it front and center to showcase your commitment to a sustainable future? Successfully integrating solar into a house calls for considerable knowledge and design skills. Consulting with an architect will make your decisions much easier.