architecture - engineering - construction

Interior Design
---
March 7, 2023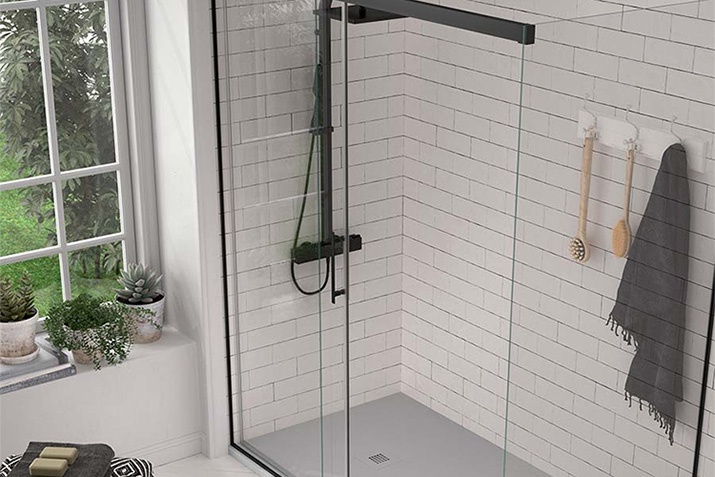 If the idea of an 'age in place shower' DOES NOT create a vision of a bathroom you're excited to use, you're not alone. When people think 'age in place,' their thoughts are locked on safety. And while safety is essential to stay in your home as long as possible (and steer clear of Assisted Living facilities) – who wants a boring, safe (institutional-looking) shower? You want spaces which make you feel young and alive…not just safe.
---
March 2, 2023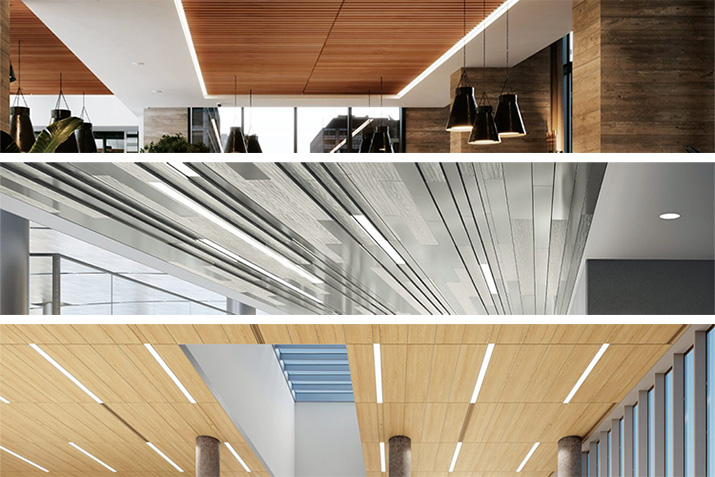 Enhance indoor environmental quality and bring occupant well-being to the forefront of your space by incorporating natural elements into your design. With a broad portfolio of wood and wood-look options, there's a nature-inspired solution that's perfect for every space.
---
February 16, 2023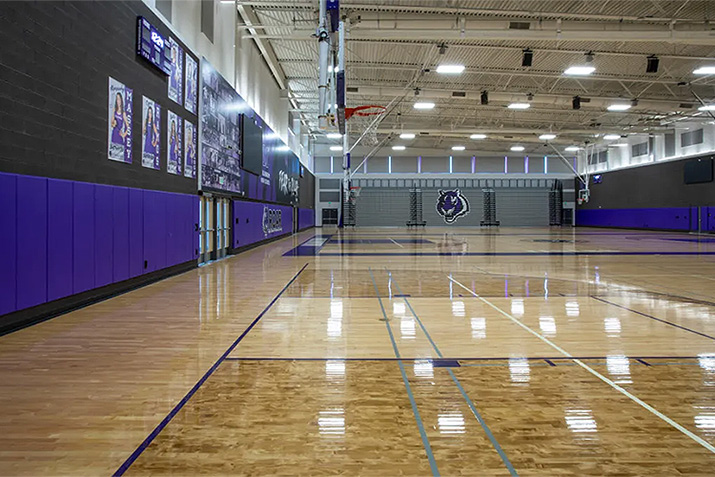 For nearly 15 years, the Draper EZ-Spec online tool for specifying gym equipment has provided complete specifications, drawings, layout details, weights, and point loads in an easy-to-use electronic format delivered to your email inbox. It's all ready to be dropped into your project files. How convenient is that? Draper introduces the most significant update to this tool since its launch. This update makes specifying gym equipment even easier!
---
December 21, 2022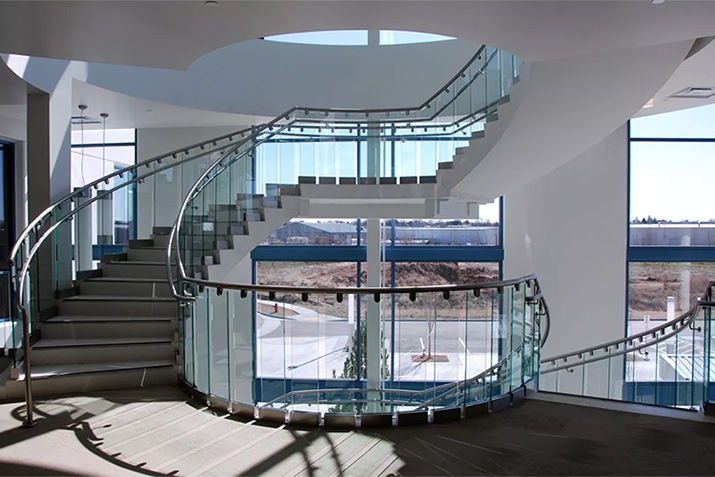 ---
November 30, 2022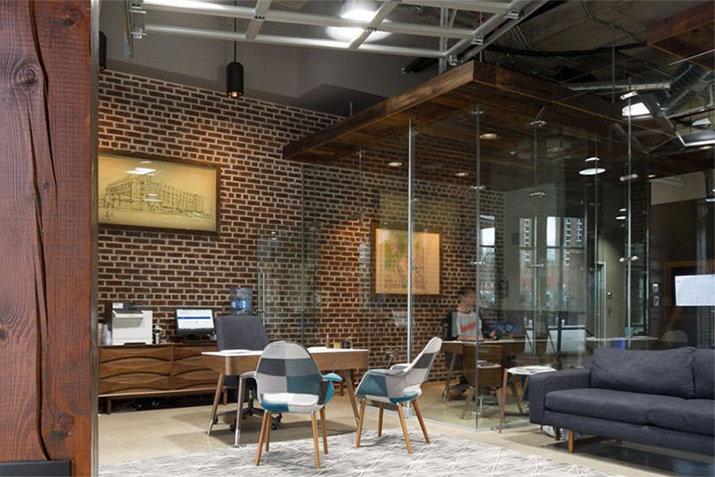 ---
November 11, 2022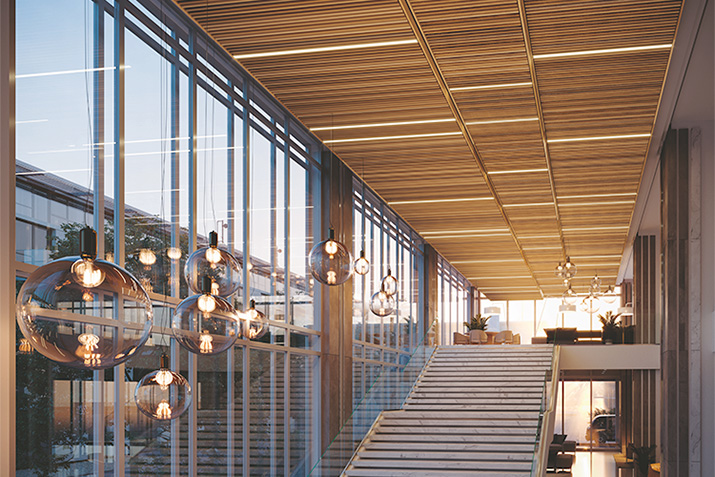 Enhanced structural design; available in 11 standard finishes.
With the introduction of WoodWorks® Grille – Forté Ceiling and Wall Panels, Armstrong offers the beauty of solid wood in the industry's largest selection of standard grille designs. Notched alignment backers improve the structure, minimizing the naturally occurring twist of solid wood.
---
October 7, 2022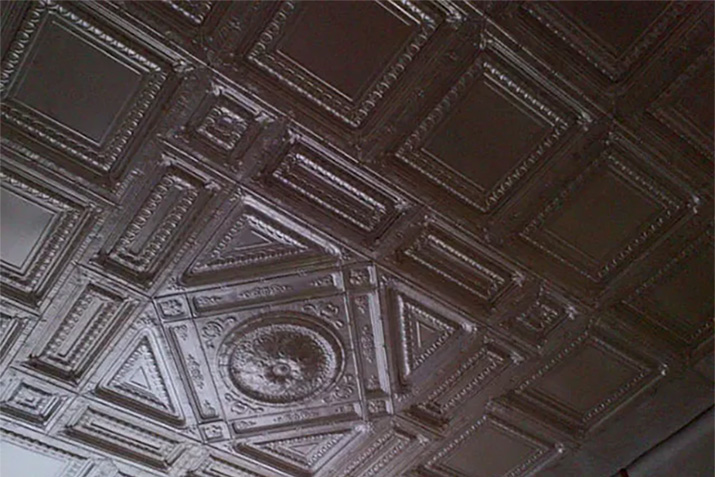 Decorative Ceiling Tiles, inc. has the ability to create an exact replica of any stamped ceiling tiles, cornices, and fillers that can be found in historic buildings throughout the world. To produce a replica and save you some time and money we require a sample of the product that is to be reproduced. We can use Aluminum, Copper or Tin Plated Steel to make your reproductions. Because Aluminum is the modern metal that will not rust, it is our material of choice over tin-plated steel and we offer you a range of colors as well as mill finish, unpainted Aluminum ready to be primed and painted. If you are going to paint your panels, we recommend using our white-coated Aluminum as it powder-coated finishes and can serve you as a primer.
---
October 3, 2022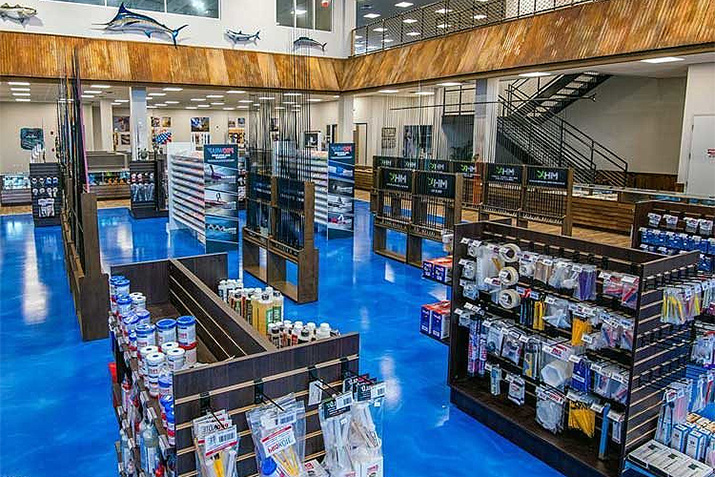 Elite Crete Systems custom flooring solutions for commercial and retail spaces offer endless design options to meet your interior design requirements and durability needs. These seamless surfaces are fluid-applied in place and can be installed with minimal downtime. Not only can these flooring systems match your brand's color scheme they can also be designed to incorporate your company's logo. These coatings can achieve coefficient of friction (COF) to meet or exceed ADA Flat Surfaces, ADA Inclined Surfaces, OSHA and NFPA requirements.
---
September 29, 2022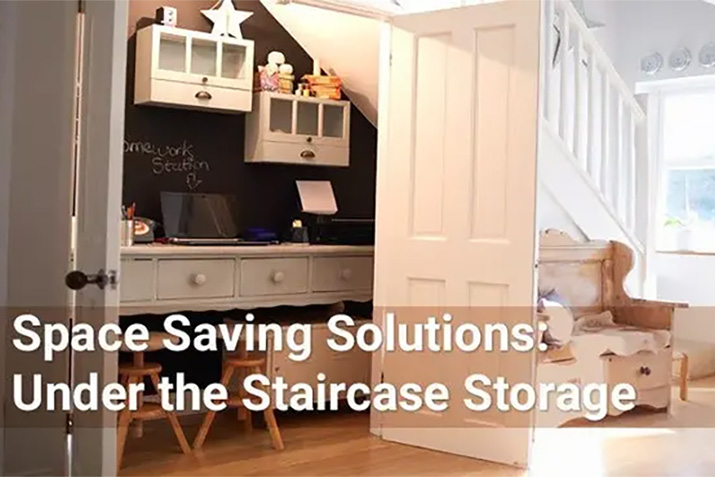 Accuride Under the Stairs Drawer Slides Maximizing Space. The Micro-living movement has been gaining a mainstream following throughout North America. More companies are turning to Accuride to build reliable storage options. The Touchwood Designs' under-staircase solution depends on Accuride slides to maximize storage space. Accuride has various slide options to fit any storage project needs.
---
September 23, 2022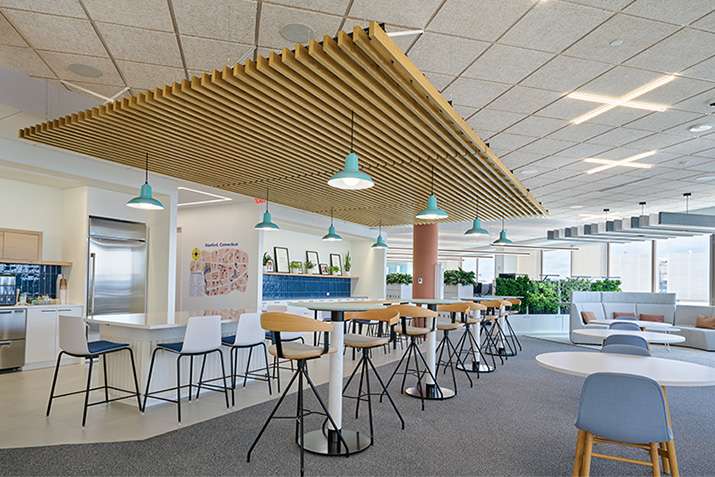 Did you know good acoustics play an essential role in improving indoor environmental quality? Learn how sound impacts occupant well-being in a space.
---
August 31, 2022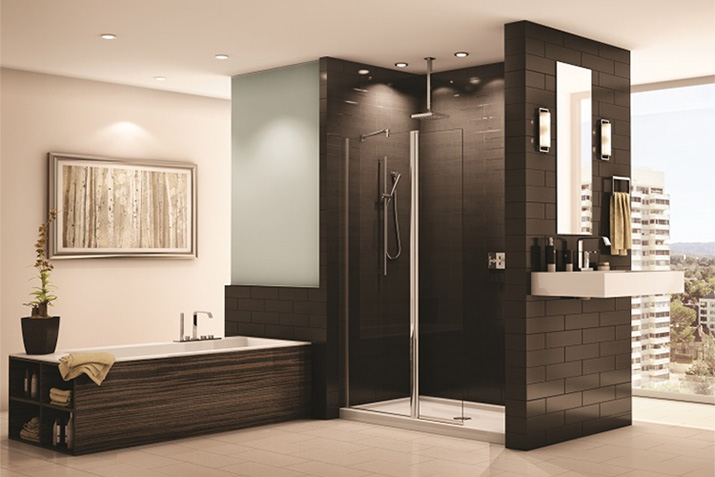 You want the simplicity of a walk-in shower. You know less can truly be more. However, you're not sure if a glass shower shield is right for you. You're wondering about the advantages and disadvantages of glass shower shields. You don't want to make a decision you'll regret. This article gives you the 'inside scoop' to the pros (and cons) of fixed and pivoting glass shower screens.
---
August 22, 2022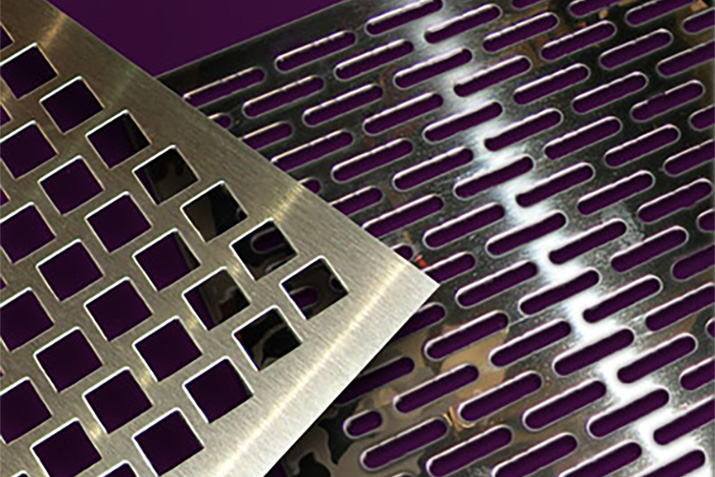 Coco Architectural offers an extensive line of metal sheet grilles encompassing the same characteristics our customers expect from our linear bar grilles: aesthetic quality, performance, and custom installation features.
---
July 13, 2022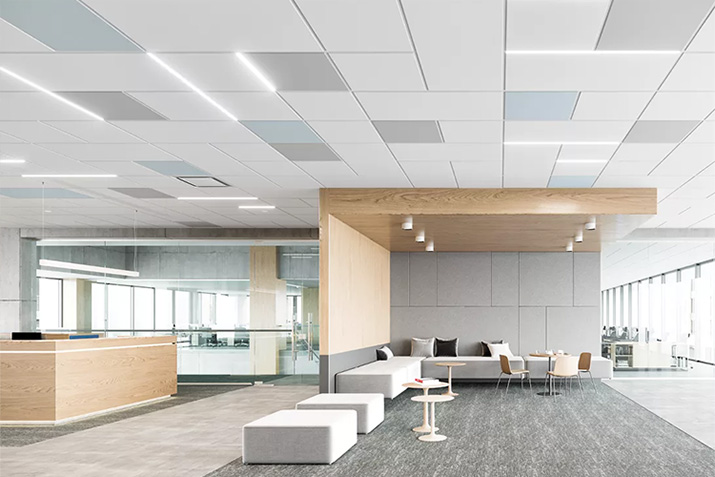 Made for healthcare, but ideal for every healthy space, go-anywhere HEALTH ZONE ceilings contribute to improved IEQ. Combine exceptional acoustical performance, sustainability & functionality with 1 ceiling system that's durable & aesthetically pleasing.
---
July 6, 2022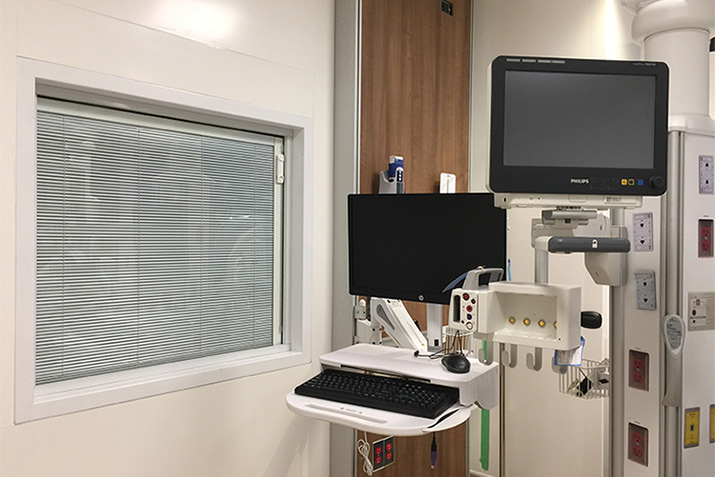 If you love the look and utility of Venetian blinds but can't stand cleaning them or dealing with damaged slats, check out Unicel Architectural's ViuLite® integrated blinds. ViuLite® is a system of ScreenLine® integrated blinds permanently and hermetically sealed within a double- or triple-glazed insulating glass unit. ViuLite® ensures protection against dirt, germs, weather conditions, and damage, while offering an aesthetically pleasing design element that provides enhanced solar shading and variable vision control.
---
July 1, 2022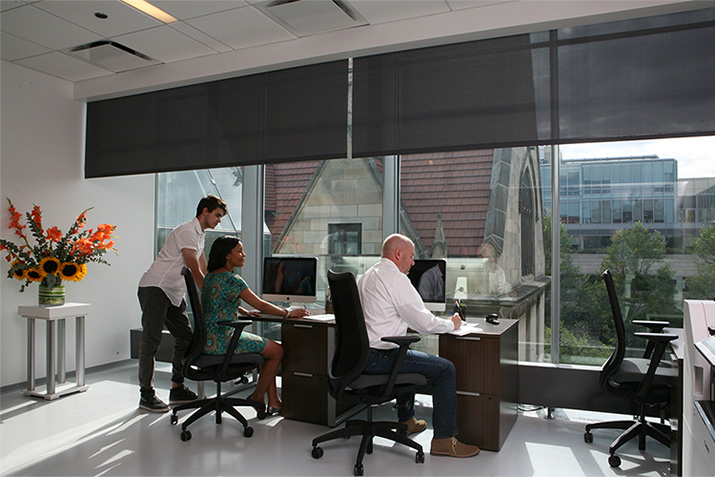 The human body needs natural light to create enzymes and proteins for a healthy life. Without enough natural light, our circadian system gets out of sync and can no longer properly regulate sleep, alertness, and concentration. We become less productive. But too much...
---
April 13, 2022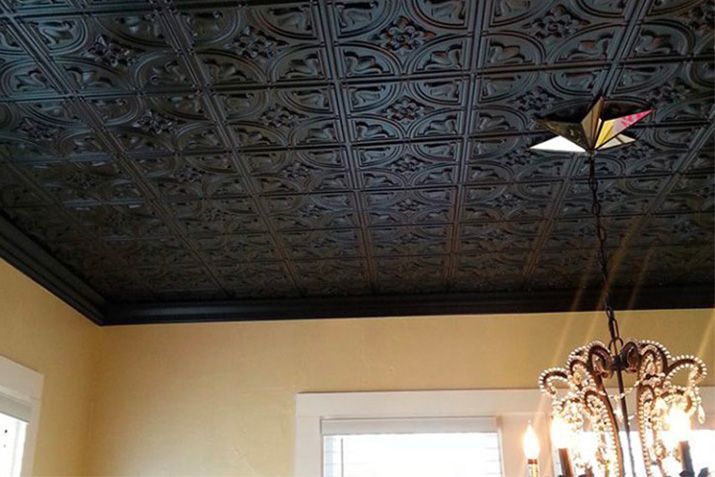 Black ceilings are bold and dramatic. Interior design experts recommend that every room have a touch of black in its paint color, decor, or furnishing. Black ceiling tiles are part of the ongoing shift to making bold design statements with black-color elements.
---
April 6, 2022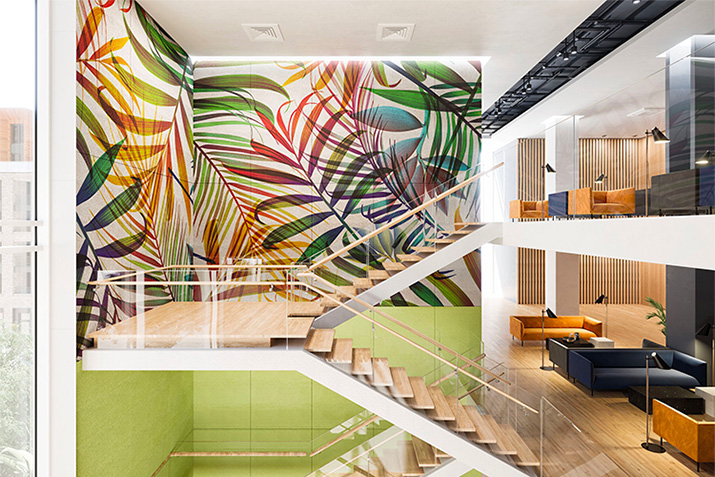 New TECTUM Create! Direct-Attach panels from Armstrong Ceiling & Wall Solutions can transform any interior space with distinctive image depth and personality. The texture-rich ceiling and wall panels combine printed images and acoustics to create beautiful spaces with a variety of standard and custom designs. With an NRC of up to 0.85, depending on mounting method, the 1" thick panels provide outstanding acoustical performance, making them a great retrofit solution for noise reduction.
---
March 30, 2022
Incorporating modern glass office partitions into the office design is one way to mitigate the dangers of COVID while still encouraging employee interaction and bringing people back together to feel like they are a part of a community. Glass partitions provide many benefits that keep people connected, while still keeping them safe.
---
March 23, 2022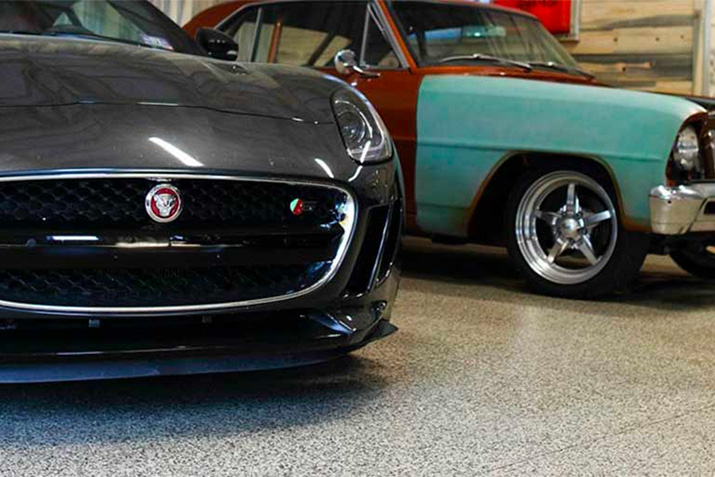 Epoxy resins have been used to coat garage floors for over a decade. In contrast, polyurethane (polyurea) and polyaspartic resins are relatively new. All three resinous coatings are highly durable, and each has advantages and disadvantages. Epoxy resins are used extensively in heavy-duty industries and are easier to install due to their slower setting time. Polyurea and Polyaspartic coatings provide a faster return-to-service than Epoxy. Polyaspartic coatings provide resistance against fading due to the sun's UV rays. So, how do you decide which type of coating to use for your garage floor project? There are several considerations.
---
March 14, 2022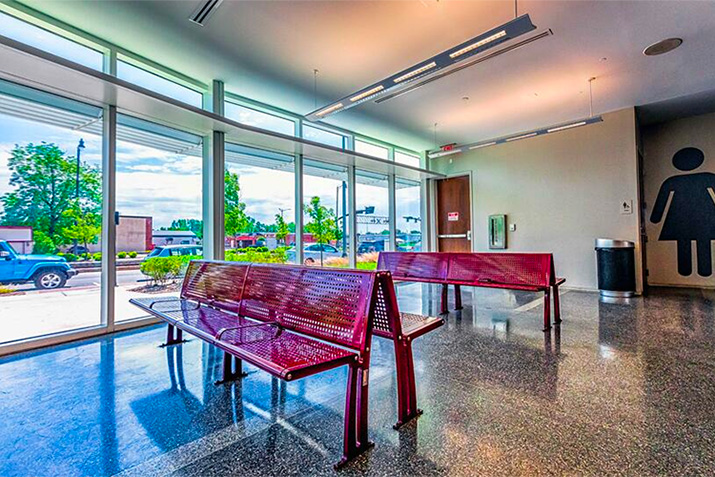 Thomas Steele tables and benches are not always exclusive to outdoor settings. Why not spruce up your indoor gathering space with some fun tables, benches or both! Many of our site furnishings come as universal as they can. Indoors, outdoors, you name it! While coming across a bench outdoors is common, we are here to tell you that these benches are equipped for inside too. Not all spaces are created equally, while we of course understand that sometimes you just need some nice seating inside or outside.