architecture - engineering - construction

Planters
---
December 12, 2018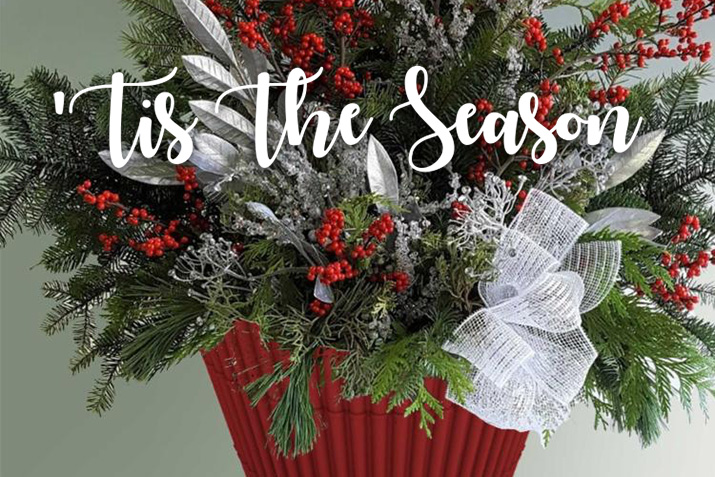 Immerse yourself in the holiday spirit! TerraCast® offers a wide selection of outdoor products that will last through extreme weathers and many winters to come! Create a statement piece for your projects by personalizing the planter with a custom graphic.
---
November 14, 2018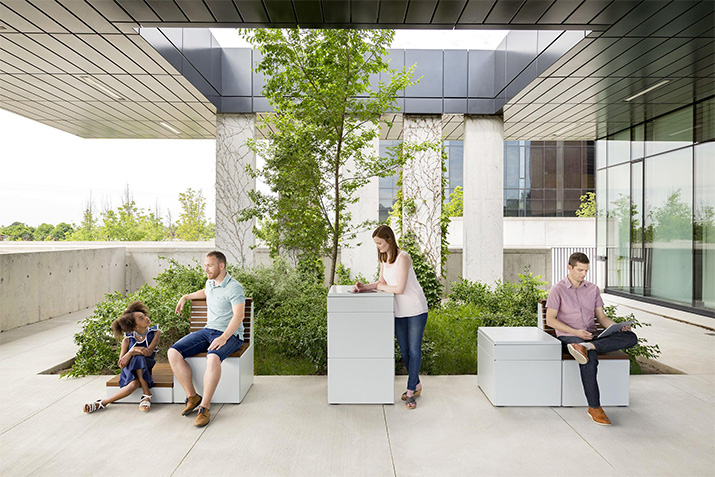 Maglin Site Furniture's new Pixel Collection is the perfect solution with its innovative and highly customizable line of modular site furnishings. Inspired by the concept of a pixel and how its square shape allows for near-limitless possibilities in placement and design, the Pixel Collection comprises an interchangeable series of blocks and tops that can be used to create everything from large-scale platform seating to lounge chairs, garden planters, tables, and more. Wired and wireless charging stations can be integrated into the design to support mobile devices. Whether used as an alternate work area or a place for a quick break, Pixel can offer the feeling of privacy through a strategically-placed planter, opposite oriented seating, or incorporating a standing tower into the configuration.
---
October 1, 2018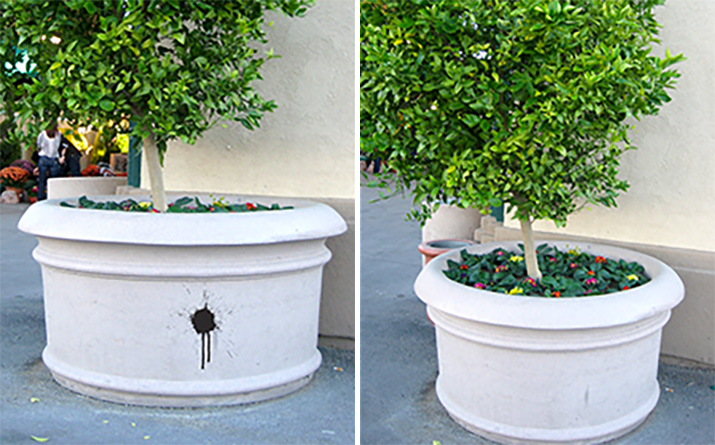 Graffiti and other materials often ruin stone and metal products. Unlike metal and stone, resin is immune to being ruined from spray-paint, gum, stickers, and even sharpie marker. Resin is formulated from a Linear Low Density Polyethylene, a non-porous, non-hydroscopic plastic. This keeps moisture and other materials from staining or discoloring it in any way.
---
August 17, 2018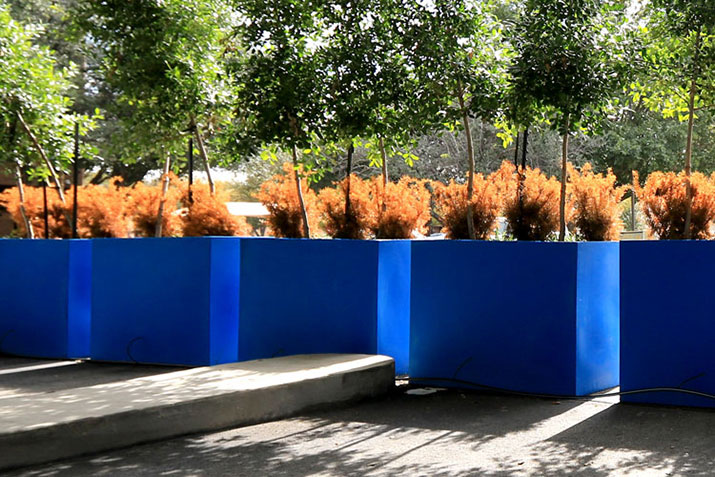 Being lightweight means a lot more than cheaper shipping. It's a total game changer - no more heavy equipment, easier handling and installation, no damage, ease of relocation, and less headaches.
---
May 14, 2018
There are two fundamental reasons TerraCast Products is known for making one of the most durable custom outdoor planters on the market: 1) Materials, and 2) Process.
---
September 29, 2017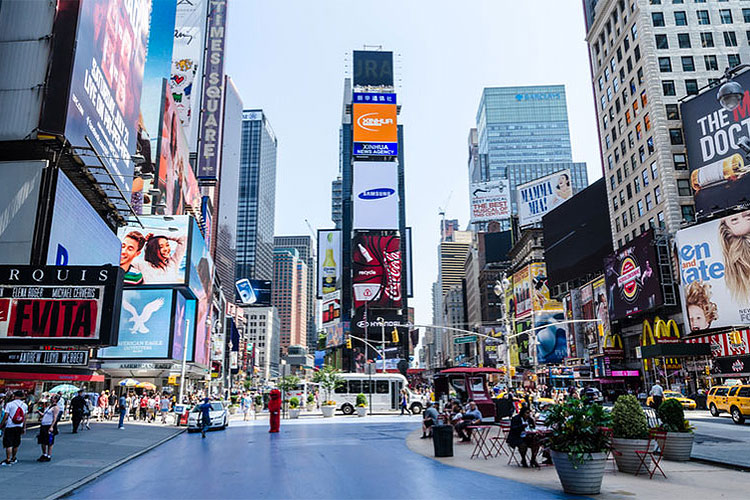 Innovative public square design can improve neighborhood morale, increase home values, generate more retail sales, plus so much more. TerraCast played a role in the development of all projects listed below. TerraCast durable planters were used to complete each picture-perfect public square.