architecture - engineering - construction

Planters
---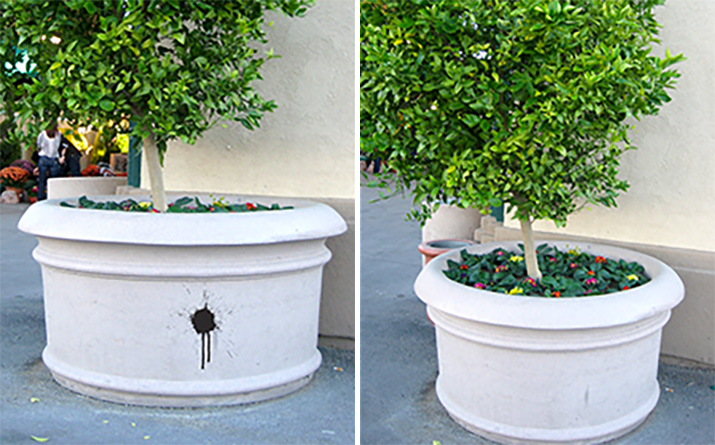 Graffiti and other materials often ruin stone and metal products. Unlike metal and stone, resin is immune to being ruined from spray-paint, gum, stickers, and even sharpie marker. Resin is formulated from a Linear Low Density Polyethylene, a non-porous, non-hydroscopic plastic. This keeps moisture and other materials from staining or discoloring it in any way.
---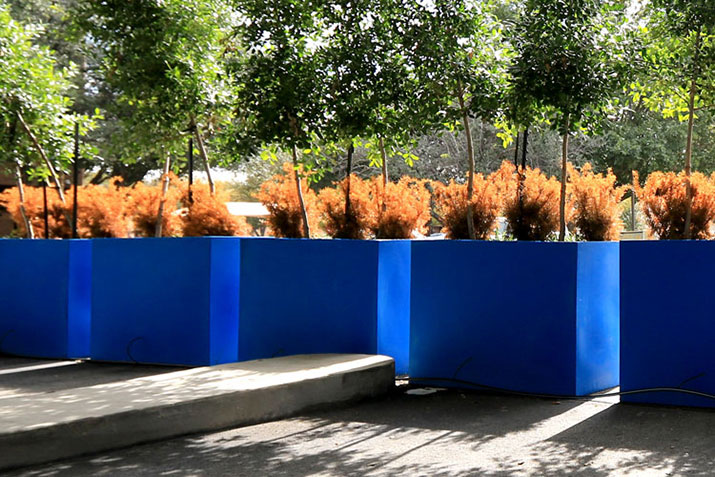 Being lightweight means a lot more than cheaper shipping. It's a total game changer - no more heavy equipment, easier handling and installation, no damage, ease of relocation, and less headaches.
---
There are two fundamental reasons TerraCast Products is known for making one of the most durable custom outdoor planters on the market: 1) Materials, and 2) Process.
---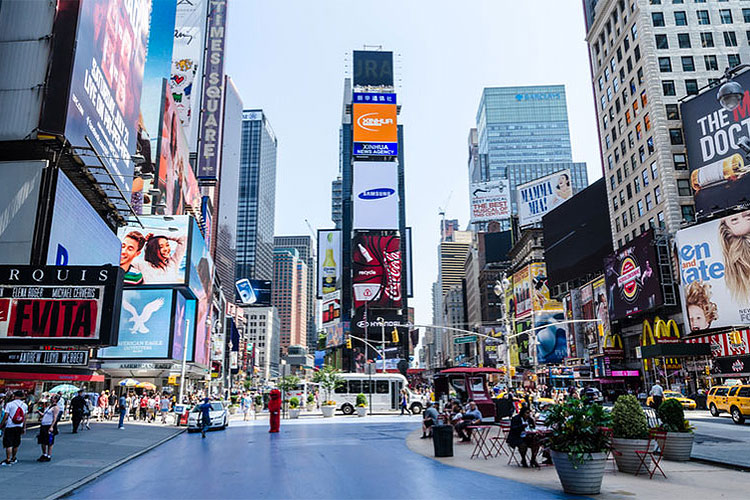 Innovative public square design can improve neighborhood morale, increase home values, generate more retail sales, plus so much more. TerraCast played a role in the development of all projects listed below. TerraCast durable planters were used to complete each picture-perfect public square.