architecture - engineering - construction

2017 October
---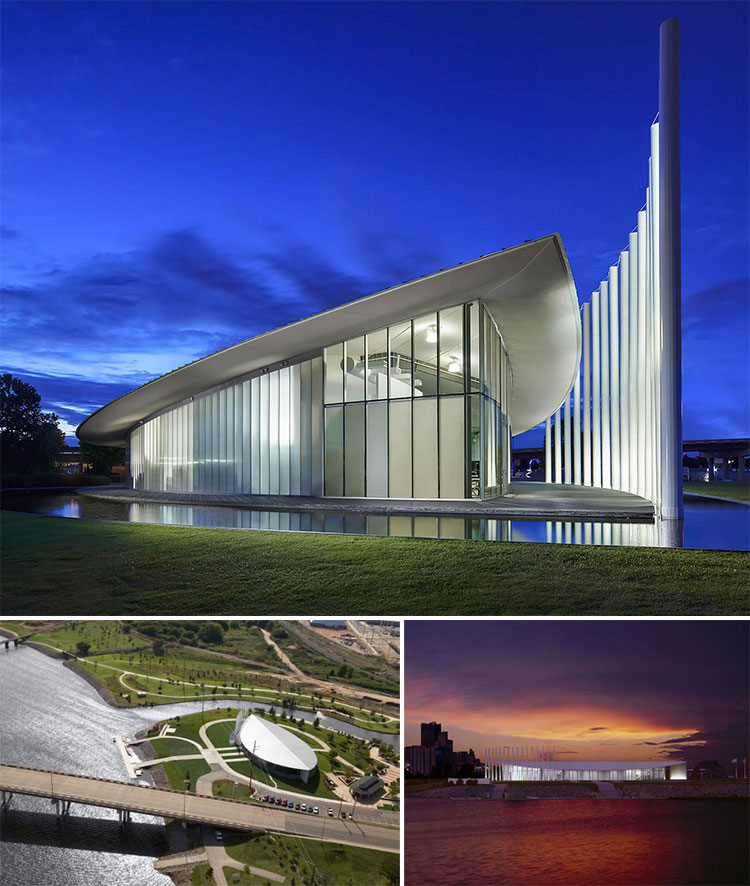 The Chesapeake Boathouse shows the design capabilities of combining translucent cellular polycarbonate with glass vision panels.
---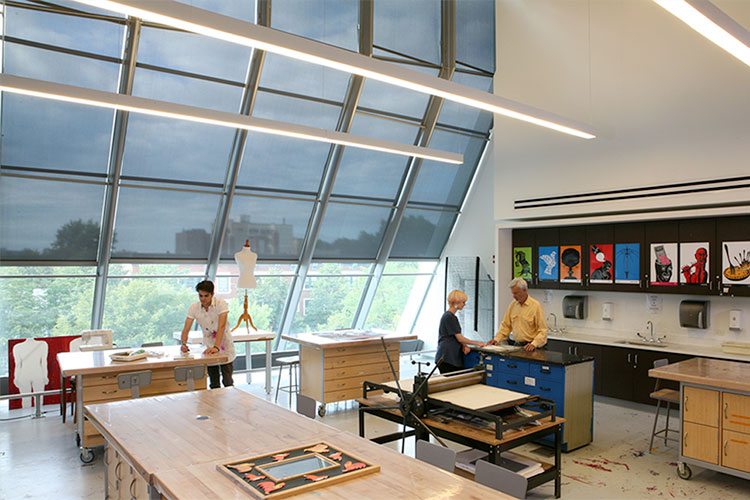 Gordon Parks Arts Hall at the U of Chicago Lab School's unique sloped facade called for a unique shading solution.
---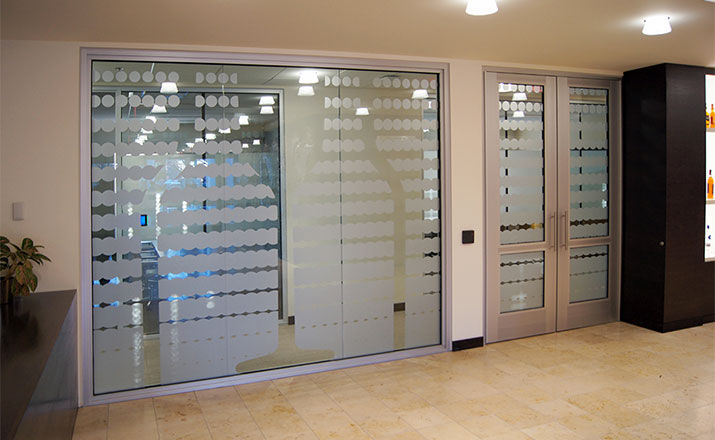 Modern. Clean lines. High Visibility. Upscale. Bulletproof. Which one of these doesn't belong? While there is a strong perception that beauty and security cannot go hand-in-hand, attractive bulletproof barriers are totally possible.
---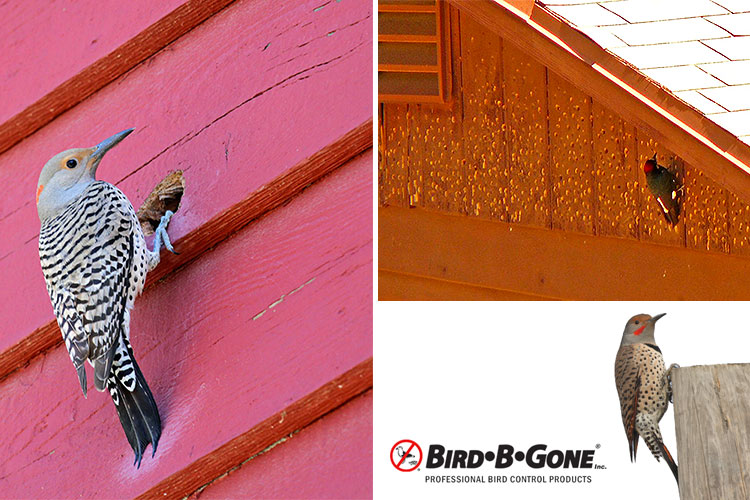 Are woodpeckers causing damage to your property? When woodpeckers target a house or property, they will drill relentlessly either in search of food or as a mating call to attract a mate. Woodpecker house damage is unsightly and is an unnecessary expense that can be avoided altogether.
---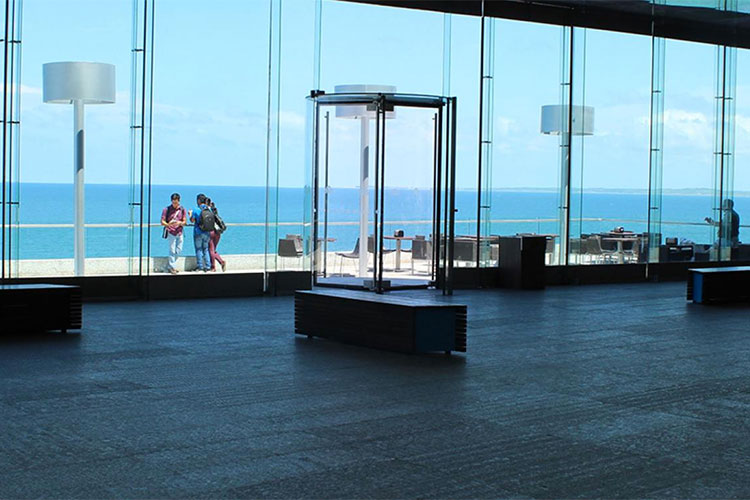 The challenge: heat, humidity and sea breezes infiltrating the building. The solution: revolving doors.
---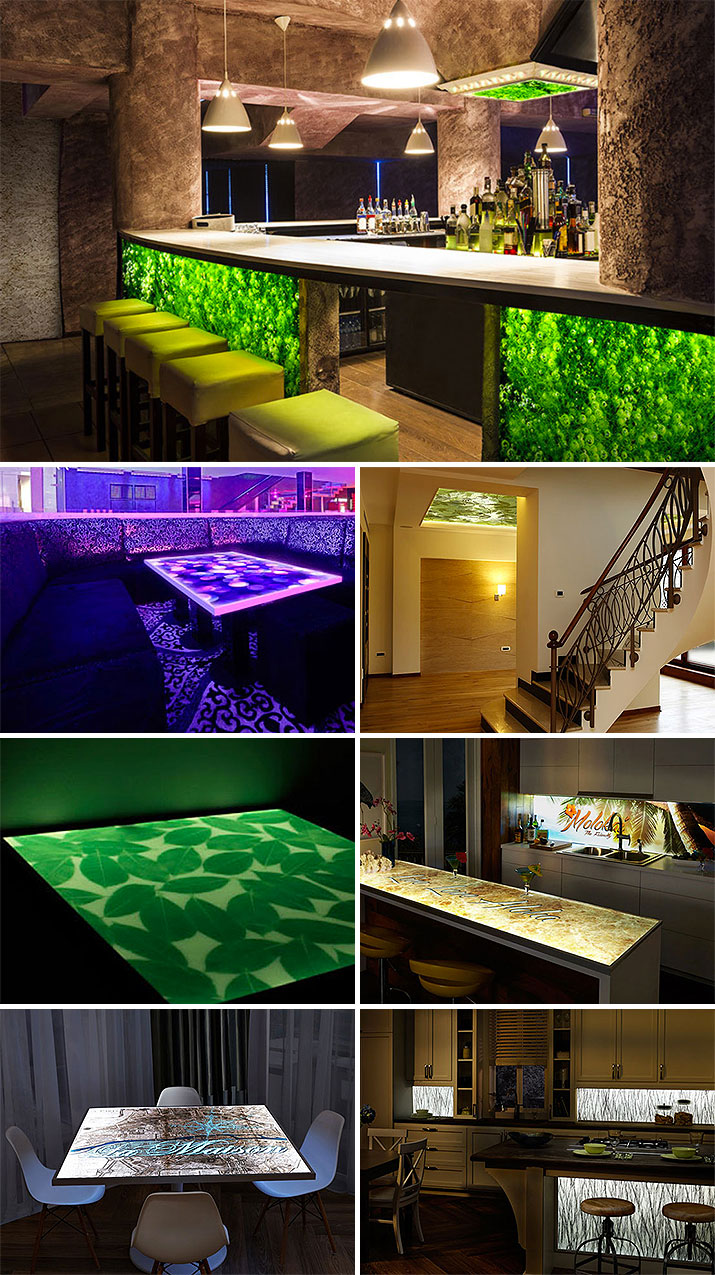 LumiSplash is a patent pending, multilayered, ultra-thin 1/4″ (6mm) decorative laminate that emits light evenly across its surface and has impressive impact, scratch, chemical, and abrasion resistant properties. LumiSplash is:
---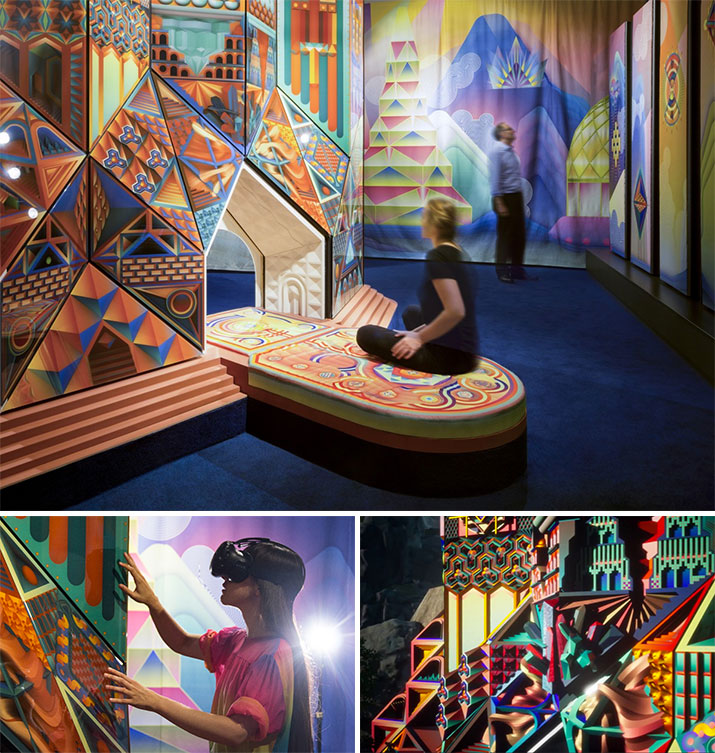 Werkstatt – which means workshop in German – is a showcase and test center in London for Sto's innovative facade and interior materials. In addition to the workshop's extensive resource library, the center offers technical consultations, exhibitions, speakers and seminars.
---

Stromberg Architectural has worked on some of the most impressive architectural buildings and projects in the world. From the Atlantis Resort to Caesar's Palace, the White House to the Texas State Capitol - we have the experience and capacity to handle any size job, large or small. Whether you're working on a hospitality, retail, residential, commercial or religious project, let us show you what we mean when we say "we make buildings beautiful".
---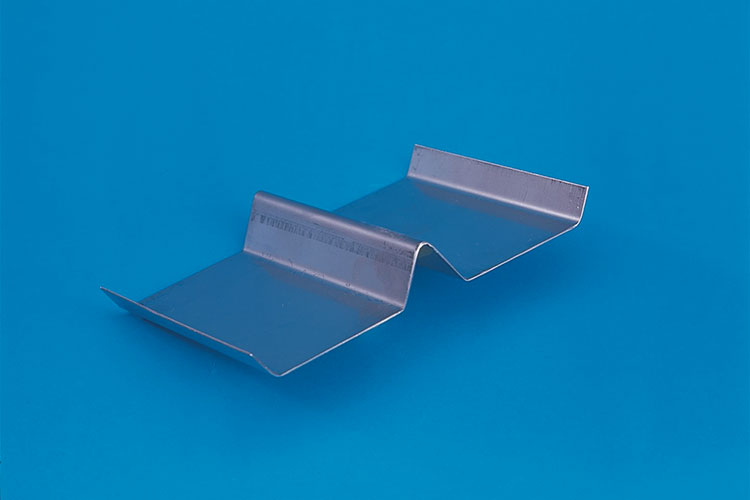 Earth Shield® Stainless Steel Waterstop can stop even the most corrosive fluids in their tracks, even at severely elevated temperatures. A variety of metals, grades, and gauges are available.
---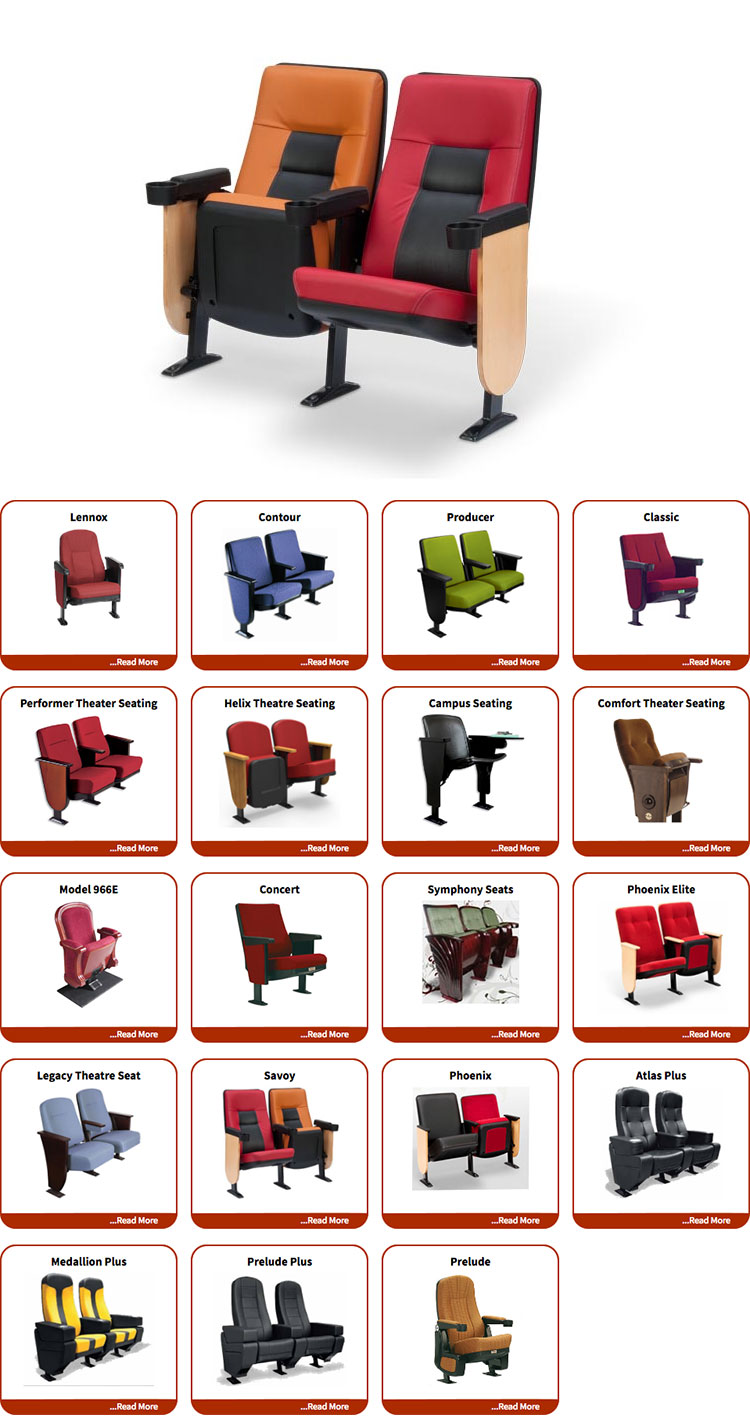 Theatre Seating is one of our specialties, from ergonomic modern designs to historical auditorium seats. The elegance and comfort level of fine quality auditorium seating is valued by our customers.
---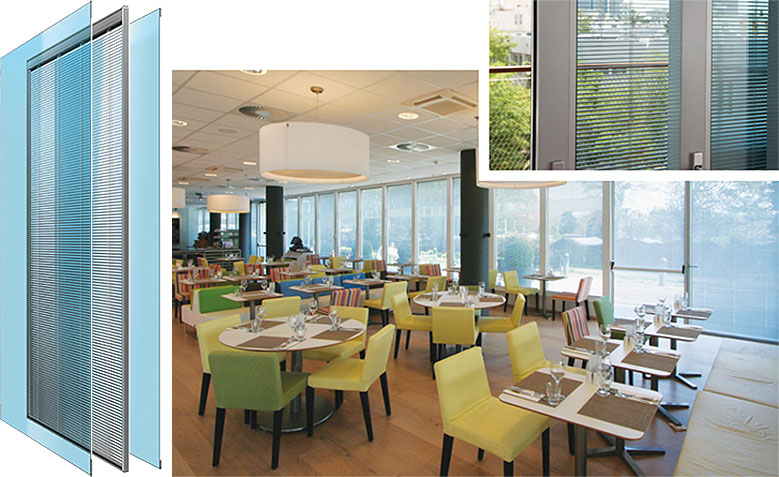 ViuLite® is a system of blinds that are permanently sealed within a double-glazed cavity for a completely dust-free and maintenance-free environment. ViuLite® ensures total protection against dirt, germs and weather conditions.
---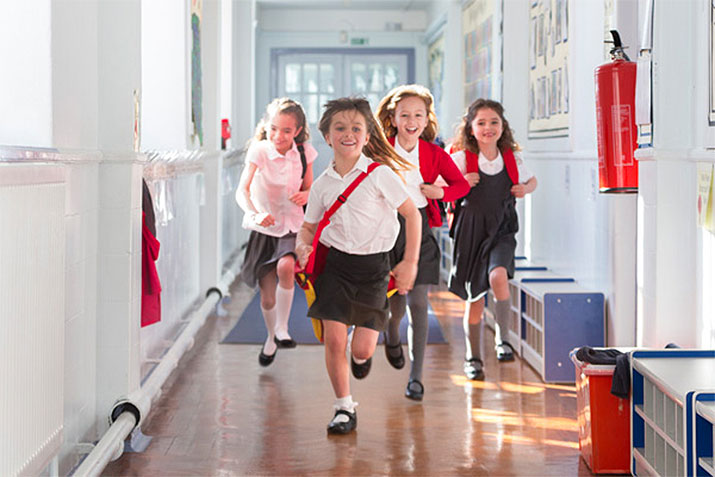 Fire retardant curtains, sometimes referred to as fire or smoke curtains, are curtains specially designed to keep building occupants safe from both heat and smoke during a fire. Fire retardant curtains are becoming increasingly popular as a passive means of fire safety. While many commercial buildings already utilize fire curtains, a growing number of schools now have these curtains installed for student and staff protection.
---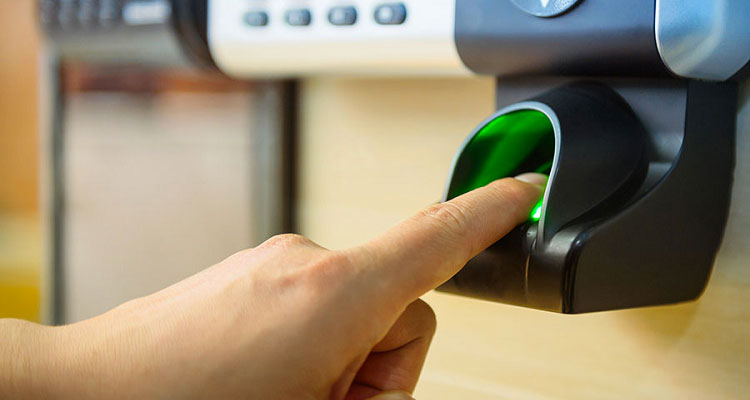 Senseon Solutions Marketing Director, Greg Rewers, discusses four Cross-Departmental Benefits of electronic access control in Security Magazine.
---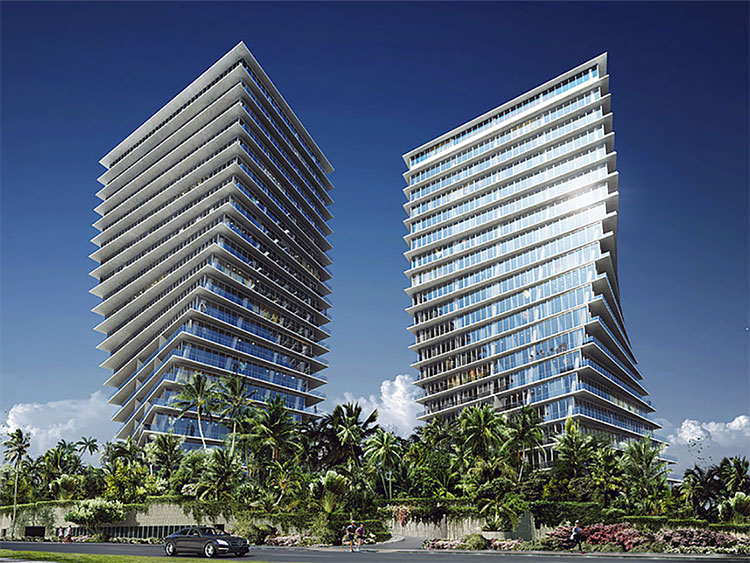 The Grove at Grand Bay luxury residential towers in the Coconut Grove neighborhood of Miami, Florida, are built on a PENETRON ADMIX-treated concrete foundation. Inaugurated in May, both of the visually distinctive towers are almost sold out.
---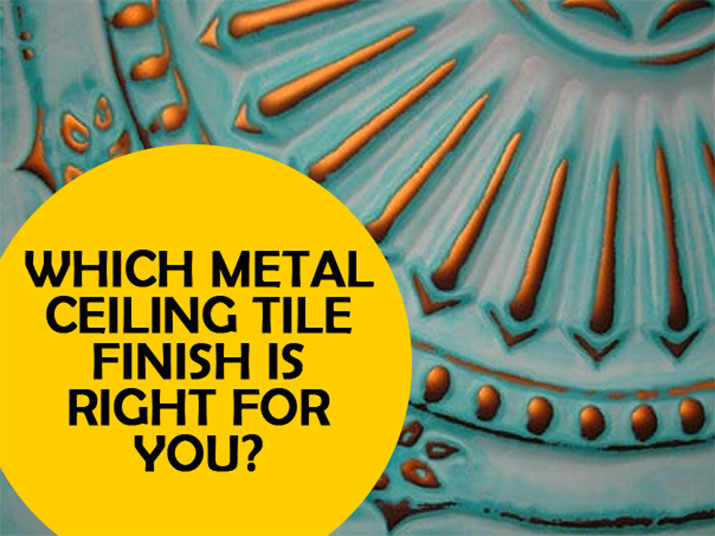 One of the most beautiful parts of metal ceiling tiles is the sheer number of options there are when selecting one. There are numerous sizes, shapes, and colors to choose from. It is practically guaranteed that you will be able to find a metal ceiling tile that fits not only the atmosphere of the room it will be in but your personal taste as well. Nothing demonstrates these options better than the different finishes available for tiles.
---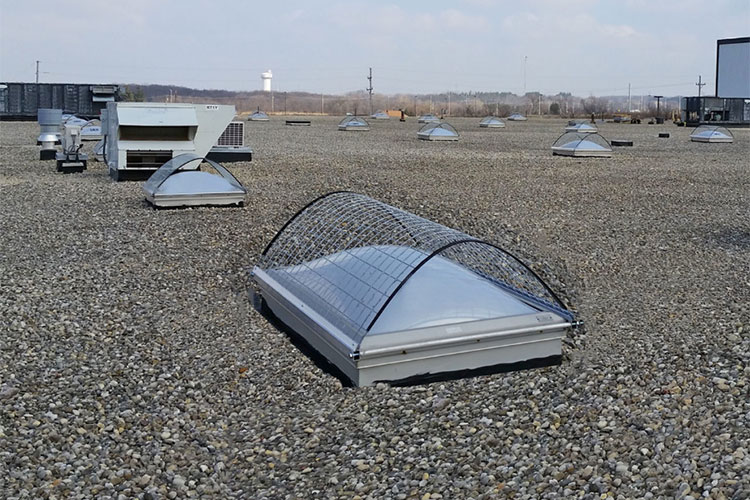 Skylight Screens often are the most economical solution for guarding skylights. They fit a variety of dome-shaped skylights and don't take up any space on the roof. Best of all, they do not require any penetrations to the roof, curb, or skylight. Our unique compression-fit design locks the screen onto the aluminum frame of the skylight. Federal OSHA and CalOSHA compliant.
---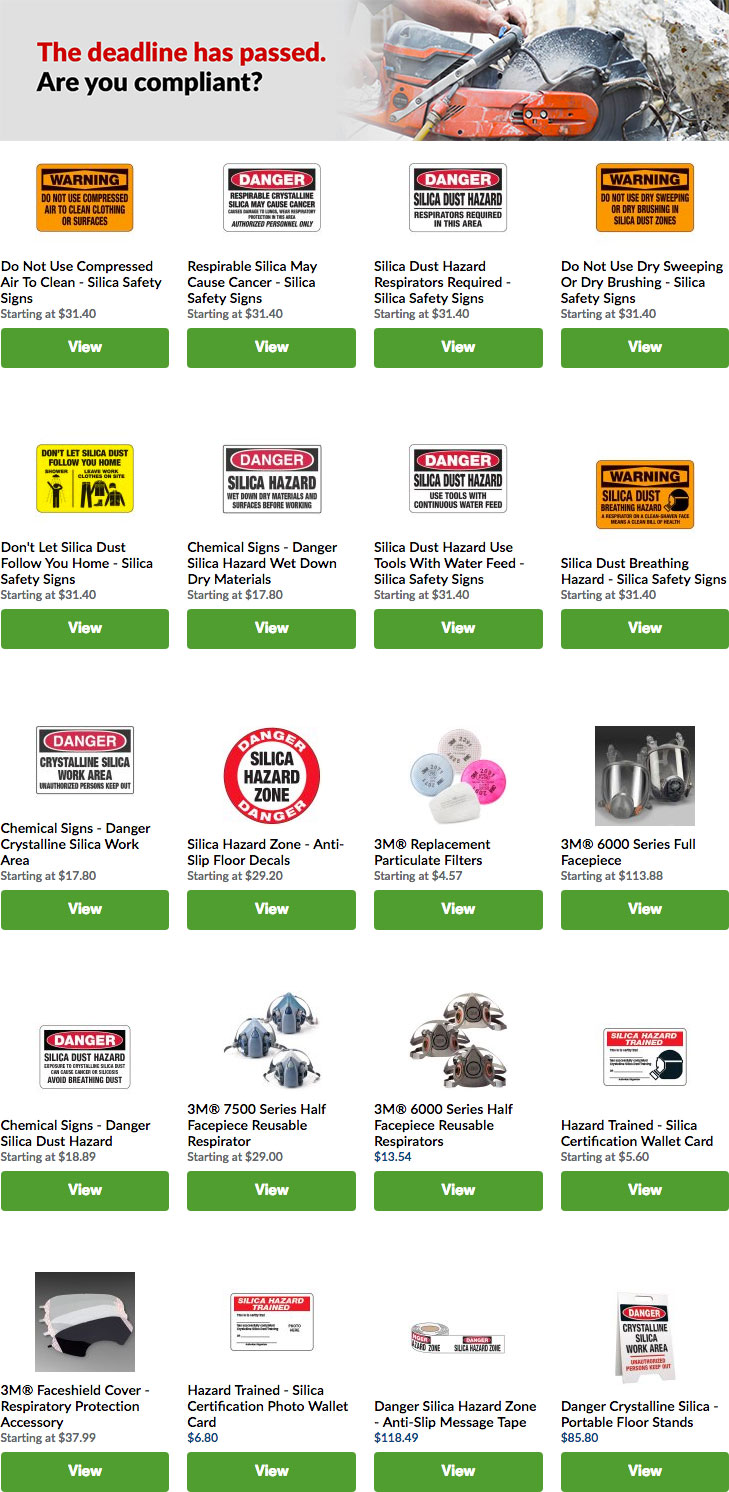 What you need to know to be compliant with the New OSHA Crystalline Silica Rule.
---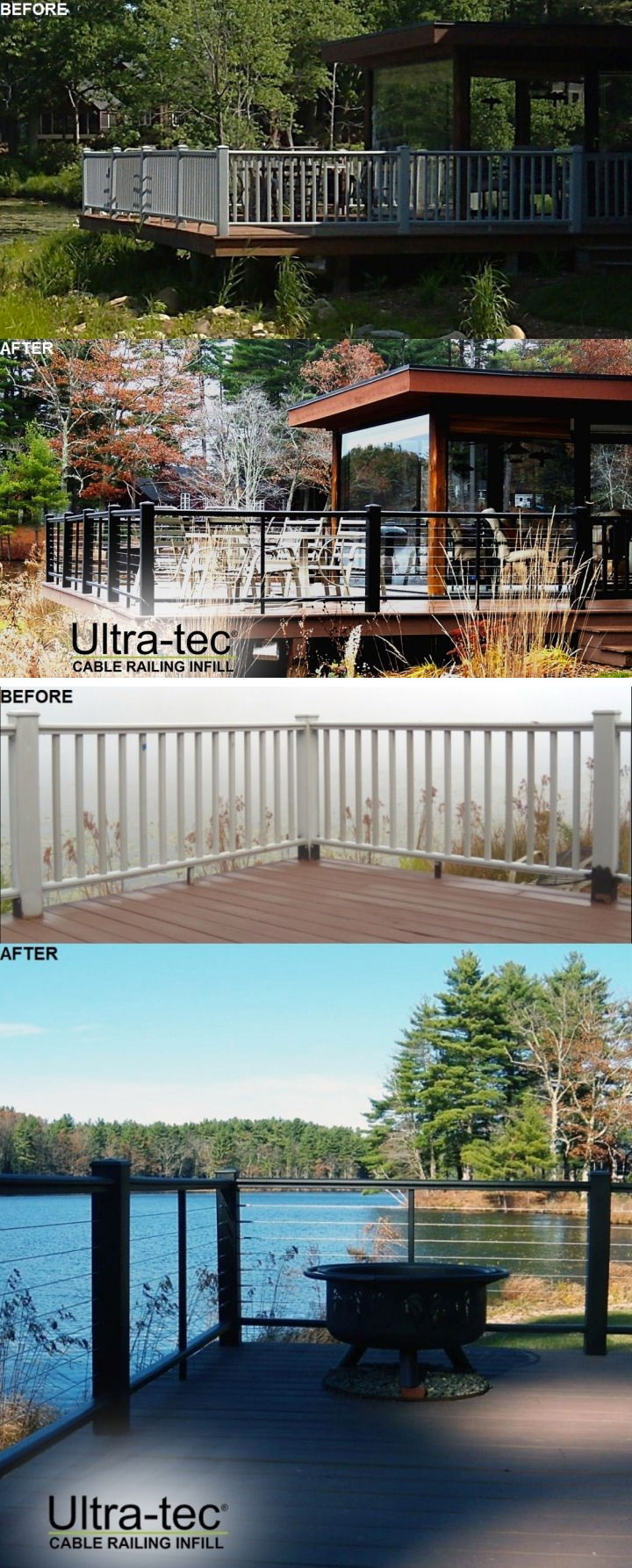 This deck got a face-lift with cable railing infill from Ultra-tec®. See the improvements in the before and after photos.
---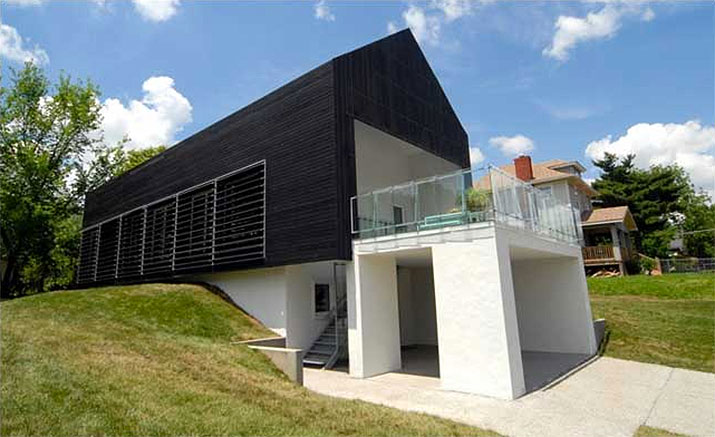 Designed to use minimal energy through affordable, passive means, this 1,700-square-foot house in the Prescott, Kansas neighborhood, is just minutes from downtown Kansas City. To achieve its goal of a 90-percent reduction in heating and cooling costs, strategies including louvers, thermal mass, high-performance windows, super insulation, southern orientation and an airtight building envelope were employed. National Gypsum's Gold Bond® BRAND eXP® Interior Extreme® Gypsum Panels are components of this project.
---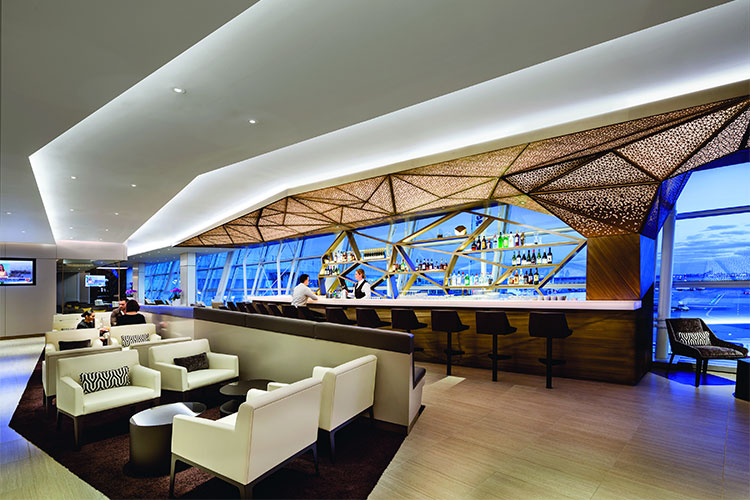 Colorful, online brochure offers inspiration for dozens of unique ceiling designs.
---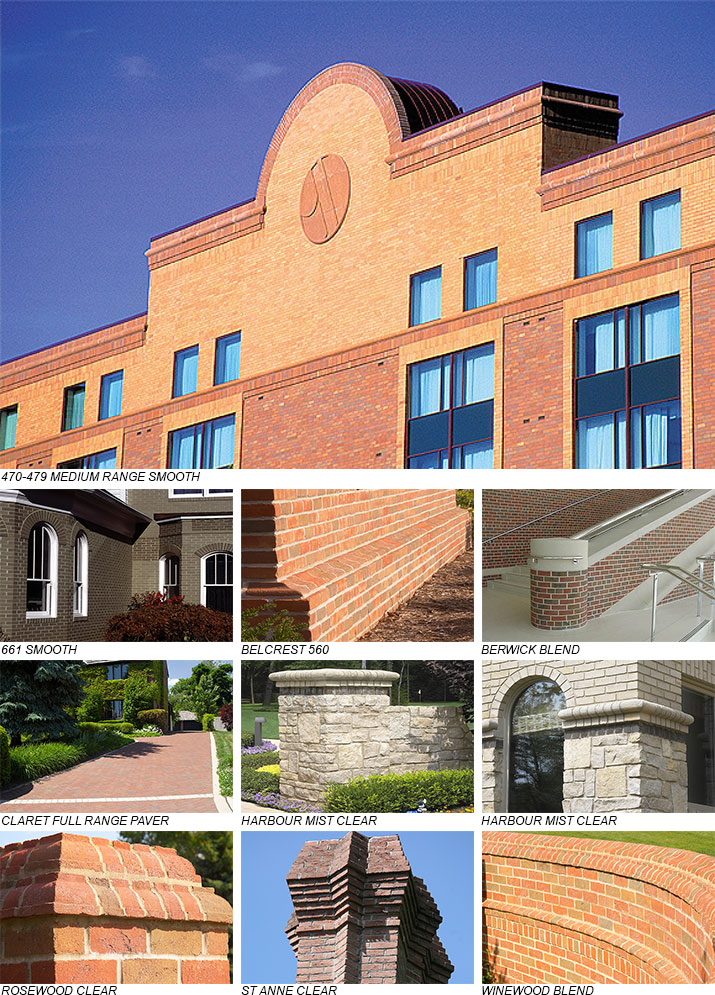 Architects and designers need not let their creativity be stifled by existing ideas of what a special shape brick should look like. We invite you to explore the artistic impact that special shape brick can have on your design.
---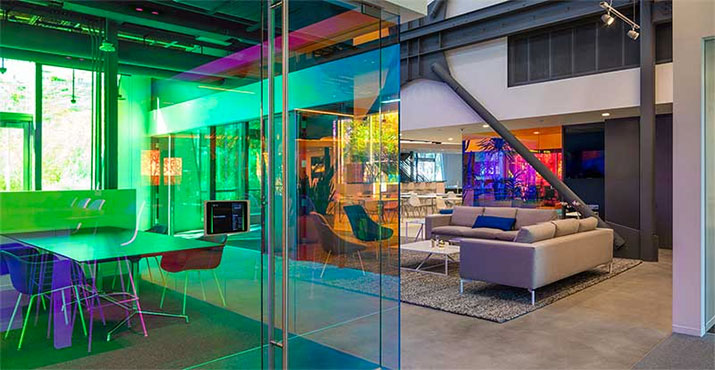 As the use of glass in offices and workspaces grows in popularity the world over, its many uses are being discovered and put to use in the most modern buildings and retail locations everywhere from Beijing to London, Barcelona to Zurich, and of course Los Angeles to New York City. From colored glass to sliding glass, textured glass to ceiling glass and much more, one thing is clear: glass interiors are on-trend and have the stylish staying power that will keep your office from needing a facelift forever.