architecture - engineering - construction

10 Key Questions about Exterior Shading - free white paper
April 15, 2015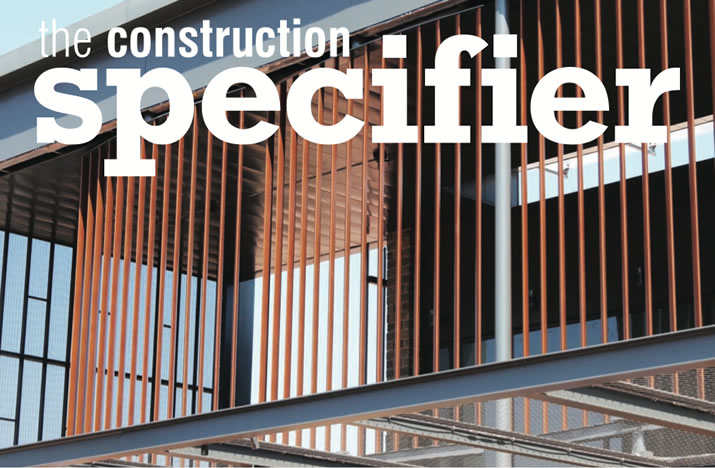 This White Paper is available as a PDF Download or viewed as a Flip Book.
Over the last decade, exterior shading has become more popular in the U.S. construction market. However, a number of architects and building owners still have limited knowledge about these systems and why they should be considered part of the building design.
This article explores 10 frequently asked questions about exterior shading, while providing insight into available systems and how they can be an important part of the building's environmental control.
Company: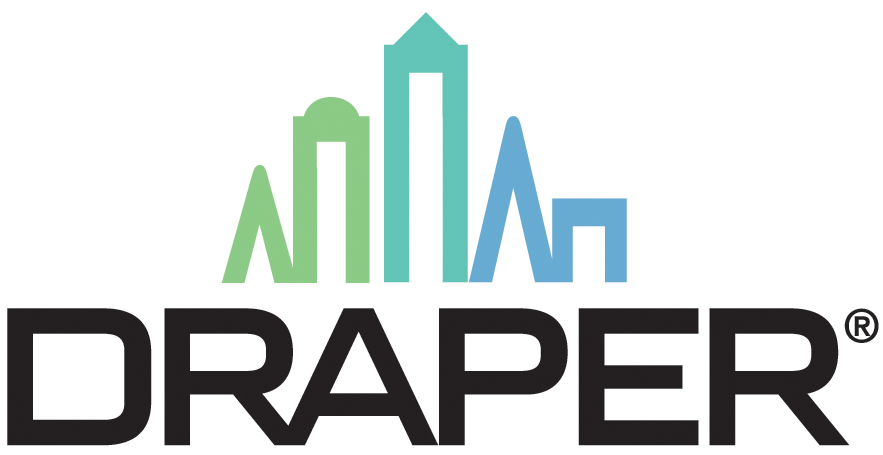 Draper, Inc.
Source: http://ow.ly/Lp1UL
---
Tags:
Make a Statement With Your Mailboxes (April 6, 2015), Beautiful, High Performance Finished Floor Solutions (April 1, 2015), Design Meets Security: Launching New Revolutionary Access Control Barrier Series at ISC West (March 27, 2015), Sunshades provide aesthetic appeal to the building exterior (March 23, 2015), Unique and secure bicycle storage (March 18, 2015), New product launched minutes ago! Central Park Conservancy (March 12, 2015), Entrance possibilities are endless! See the 7 elements of revolving door design (February 23, 2015), Architecture and Design for Today's Schools: Secure and Inviting (February 10, 2015), Aluminum Railing Frame Systems (January 28, 2015)
Sunshades provide aesthetic appeal to the building exterior (March 23, 2015), Bottom-Up FlexShades Offer Privacy (February 2, 2015)