architecture - engineering - construction

4 Ways to Reduce Energy Costs in Commercial Buildings
March 8, 2019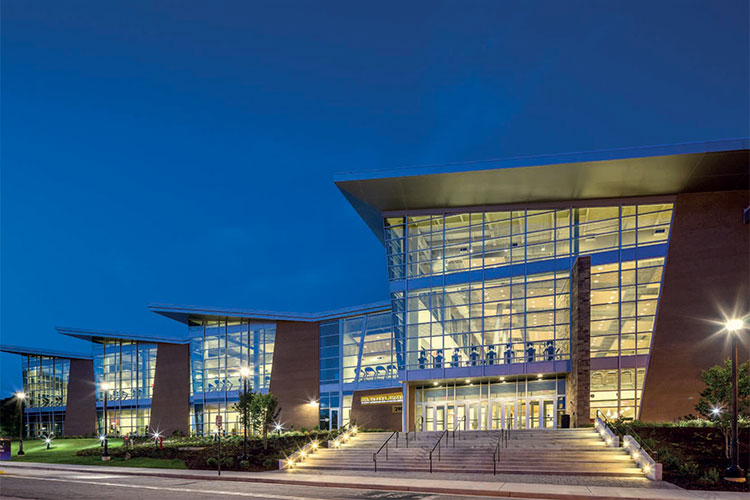 Energy costs continue to rise each year, particularly in large and commercial buildings that require a lot of energy to heat, cool, and function. These rising costs can negatively impact a business, resulting in lower wages, fewer working hours, or inefficient use of space.
For this reason, many commercial building owners are beginning to look for ways to reduce energy costs year-round. While each building is different, and new buildings will have different needs than those that require retrofitting, taking steps to reduce energy consumption within a building can make it more comfortable as well as less costly to run.
These four ways of reducing energy costs in commercial buildings will help you make the most of your situation.
1. Analyze Current Energy Usage
According to Energy Star, most commercial buildings waste up to 30% of the energy they use each year. This is a significant amount of energy that businesses are paying for and never using. By having an energy audit done of your building, you can determine the areas you are most likely losing this energy from, which in turn will give you the information you need to make the right decisions.
For example, before you add insulation or swap out appliances, make sure that these are the biggest energy drains; you may find that it's actually lighting or poor air seal that's causing the drain, which will affect how you move forward.
2. Swap Out Lights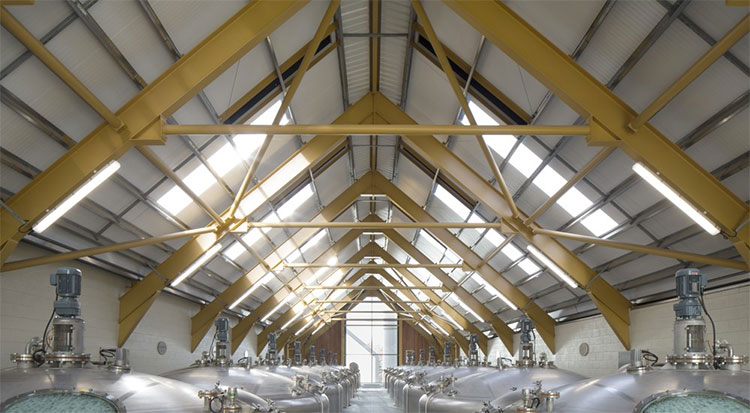 Regardless of what your building's particular source of energy loss is, one fast and easy way to reduce energy consumption throughout the building is to swap out lights for new, energy efficient versions.
Many commercial buildings have occupants around the clock, which means that the lights are always on.Traditional lights and even some older fluorescent lights can be using significantly more energy than newer LED lights. LED lights also last longer than incandescent lights do, so swapping out older lights for newer versions can help reduce costs in two ways.
Another option is to include plans for daylighting in your building design. Daylighting makes use of sunlight during daytime hours to reduce the need for artificial lighting. This can lead to lower utility bills as well as happier occupants.
3. Revamp the Building Envelope by Adding Insulation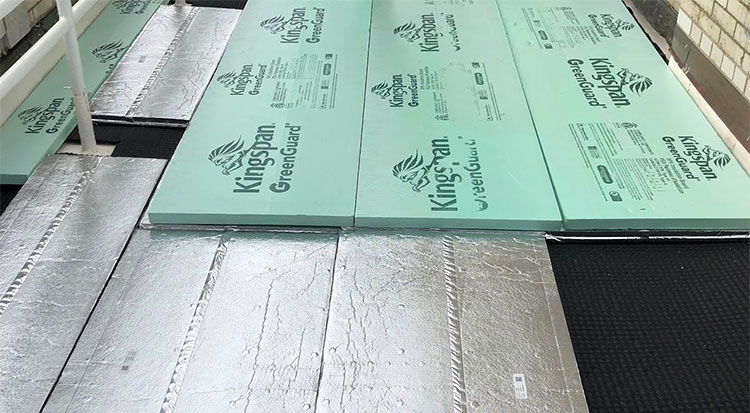 Many older buildings are under insulated, meaning that they do not have the right amount of insulation for their region. Some older buildings may also have insulation that has degraded over time, or that has been moved or displaced by pests or workmen over time.
By adding insulation to a building, you can help lower energy bills, while making the building more comfortable for occupants at the same time. Insulation comes in many forms, including rigid foam boards, spray insulation, loose fill, and batts, so it's possible to add insulation to areas of your building that may not have been easily insulated or accessible in years past.
4. Upgrade HVAC and Ducts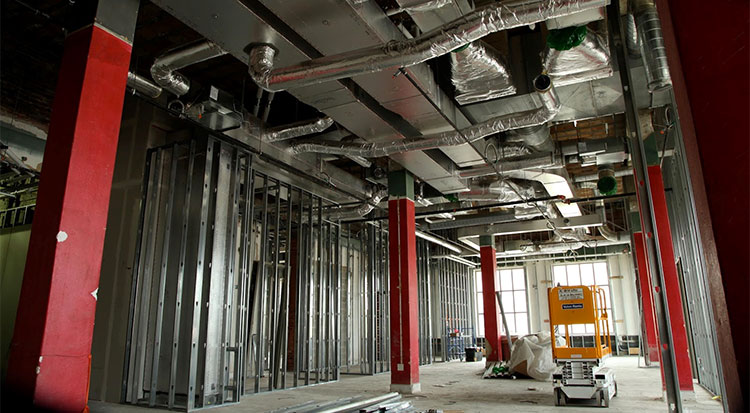 If the HVAC system in your building is more than 10 years old, switching to a new model along with insulated ducts can result in a serious reduction in your energy costs. Newer HVAC systems are significantly more energy efficient than older models, using far less energy to heat and cool the same amount of space.
Older ducts may be full of leaks that can cause as much as 20% of the energy you use to heat and cool the building to be lost along the way. By upgrading to new insulated ducts, you save that energy, ensuring that all energy generated reaches its destination. Pre-insulated ducts like Kingspan's KoolDuct system have low air leakage, can be installed anywhere, and are up to 75% lighter than standard ducts, making them fast and easy to install anywhere you need them. After installation, you'll notice an immediate difference in your energy savings and your system's performance.
Make a More Energy Efficient Building
Energy efficient buildings are more comfortable, better for the environment, and have lower associated operating costs. If your energy costs have been climbing, take these four steps to help lower them again.
@KingspanIns_US #KingspanIns_US #Kingspan #Insulation #MoistureManagement
Company: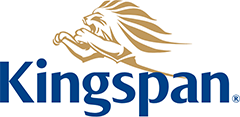 Kingspan Insulation LLC
Product: Insulation Boards
---
Tags:
Energy saving glazing options cut energy costs (October 31, 2018), Landscape lighting solutions: 7 signs your business should upgrade lighting systems (September 13, 2018), Thermal performance and energy savings with polycarbonate glazing systems (July 16, 2018), Slate, Portland's new, LEED Gold, mixed-use, transit-oriented development features Linetec's paint, anodize and thermal improvement services (November 1, 2017), Sustainable Single-Family House (October 5, 2017), Global warming: how architects & building owners can prepare the world (July 27, 2017), Great thermal performance + corrosion resistance = Clima-Tite™ translucent wall systems with fiberglass framing (June 29, 2017), Designed for resiliency and acoustic performance (May 17, 2017), Solar shading systems: fixed & motorized louvers (May 3, 2017), 2017 COTE Top Ten - Setting the standard in design and sustainability (April 20, 2017)
Benefits of specifying complete masonry veneer wall systems (January 23, 2019), Importance of a Well-Drained Masonry Wall (November 1, 2018), Thermal performance and energy savings with polycarbonate glazing systems (July 16, 2018), High Performance Insulated Wall System a Game Changer for Architects (November 22, 2017), Sto launches impact resistance program (September 4, 2017), Make your buildings look good with uniquely designed polycarbonate products for building exteriors (September 19, 2016), Download True Home Comfort. Right onto your IOS or Android device with the new Icynene Homeowner App! (June 29, 2016), Continuous Insulation (ci) Systems (June 27, 2016), Spray Foam Insulation In A Humid Region (May 30, 2016), Icynene Spray Foam: Water absorption comparison to other insulations (May 4, 2016)