architecture - engineering - construction

Blackout & mesh shades in the same window? Dual Roller Shades are the solution!
July 5, 2016
Draper offers the finest commercial window coverings providing almost unlimited flexibility in solar control. Since 1902 when we made our first school window shade we have continually led the industry in the development of new technology and products. Every window shade is checked and tested before it leaves the factory to make sure it meets the high quality standards for which Draper is known.
Motorized FlexShade®
The motorized FlexShade® by Draper offer the ultimate in high-tech convenience in a functional shading system. The simplicity of shades with the versatility of motorized operation.
Motorized FlexShades Installed at Moriarty Middle School in NM
Draper Motorized Flexshades installed at Moriarty Middle School in New Mexico. These shades have Phifer's SW2920 Oyster Beige with a 5% openness. The openness allows for energy saving solar control while preserving the view.
Company: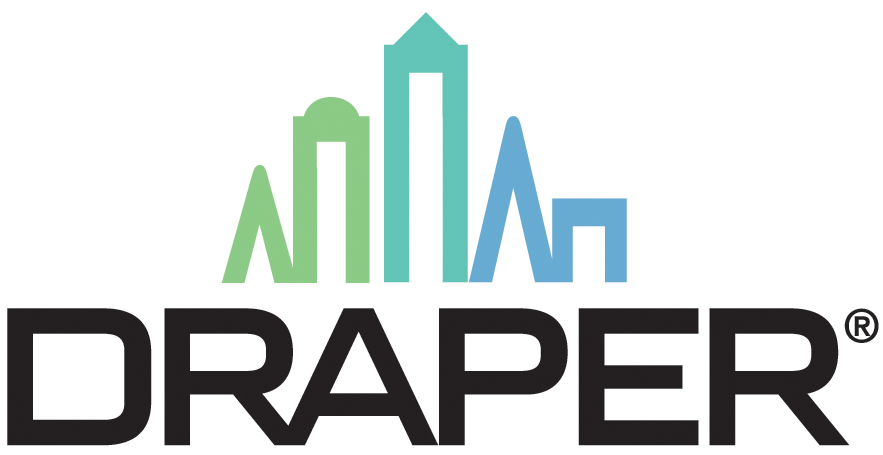 Draper, Inc.
Source: http://www.draperinc.com/windowshades/productdetail.aspx?detail=3
---
Tags:
Evolution Of Revolving Door Security: Teaching Old Doors New Tricks (July 4, 2016), Balancing Bulletproof Security and Design (June 21, 2016), Cut solar energy getting into buildings by up to 92% - stop it before it hits the glazing (June 17, 2016), Architects create tactical urbanism with AIA Design Competition (June 1, 2016), Turnstiles to Appear on Discovery Channel Show (May 6, 2016), Icynene Spray Foam: Water absorption comparison to other insulations (May 4, 2016), Cochran Expands and Enhances Landscape Forms Lifestyle Furniture for Terrace Life (April 29, 2016), Another Award-Winner: Verti-kal™ and the John Fry Sports Park Pavilion (April 22, 2016), Broan NuTone invents new mosquito barriers for decks (April 13, 2016), Guardian 275® translucent skylights provide a wide range of color, thermal performance and specialty application options (April 6, 2016)
Cut solar energy getting into buildings by up to 92% - stop it before it hits the glazing (June 17, 2016), Hurricane Roof Equipment Screens (June 10, 2016), Custom shade brackets solve big headache (May 11, 2016), Custom Pocket Headboxes (April 20, 2016), Decorative Panels & Screens (April 4, 2016), Maximize views with generous exterior glazing, while ensuring privacy and thermal efficiencies (February 19, 2016), Amager Resource Center (January 13, 2016), Print custom graphics on window shades (December 2, 2015), Sun Control Sunshades offer energy savings (September 28, 2015), Specialty Glazing (August 20, 2015)