architecture - engineering - construction

StonePly cladding: multiple finishes and a selection of hundreds of stones means a bold, unique storefront
December 27, 2021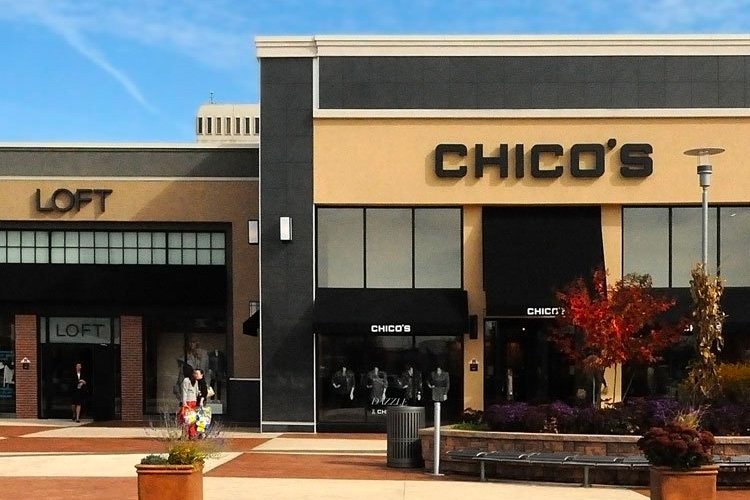 The StonePly Advantage
• Beautiful Stone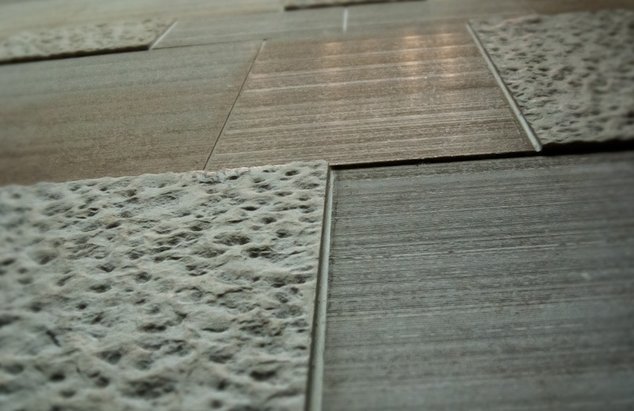 Multiple finishes and a selection of hundreds of stones means a bold, unique storefront.
• Easy Install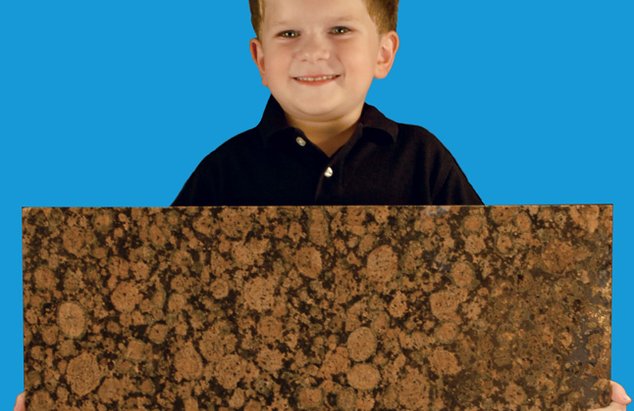 StonePly is easy to work with. Curtain walls can be attached without need for specialized installers.
• Durable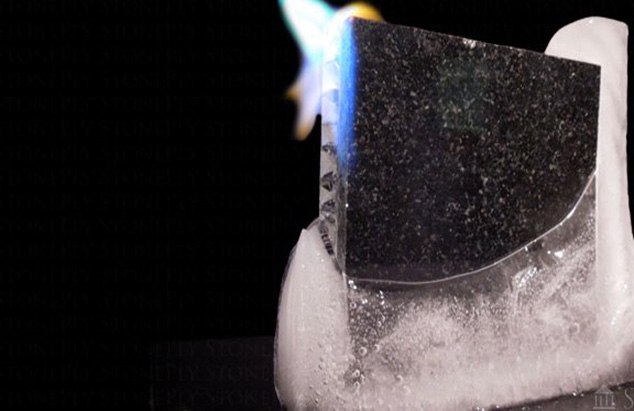 Hard-wearing and strong material that withstands extreme usage.
• Matching Signage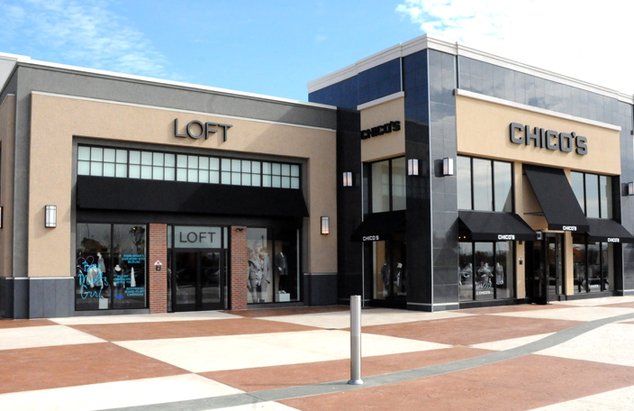 StonePly signage can be matched into or with wall cladding.
StonePly Success Stories
When it came to making sure their first impressions were unforgettable ones, countless businesses have called upon StonePly to provide legendary curtain walls and storefronts.
Businesses that have found success with StonePly include:
At StonePly, we are proud of the company we keep. We look forward to bringing our experience and first class quality stone panel cladding to your project.
StonePly Cladding vs Traditional Stone Cladding
- Blast Load
The curtain wall is the protective envelope of a building and as such becomes the first line of defense in a bomb blast or accident. Currently, all new federal buildings in the United States and all United States Embassies built on foreign soil must have resistance to bomb blasts.
StonePly panels are flexible by nature thanks to their aluminum honeycomb backing. This flexibility allows the panels to deform and absorb the blast energy, without shattering.
Traditional stone cladding is extremely dangerous when shattered. Chunks of heavy stone raining down is, needless to say, a safety hazard. In the event that the stone face of a StonePly cladding panel is shattered or fractured, the stone remains adhered to the aluminum backing, keeping safe the civilians, first-responders, and remaining structure below.
- Dead Load
With a low weight compared to thick stone slabs, StonePly reduces the dead load on the curtain wall structure. Weighing just 3.5 lbs. per square foot, about the same as 3/8" glass, StonePly greatly reduces the gravity load on the curtain wall assembly compared to common stone cladding.
- Deflection
Due to its rigid nature, thick building stone panels are not able to flex the same way as aluminum. This causes difficulties in stone curtain wall design and detailing. Unlike thick stone cladding, StonePly is ductile and flexible. It can sway and move with the curtain wall without cracking.
- Fire Safety
In a fire, solid stone cladding can shatter and break from the intense heat, jeopardizing the lives of firefighters and others below.
Thanks to its lighter weight and aluminum reinforcing, StonePly limits the risk posed in a fire. In fact, StonePly has an ASTM E-84 flame spread index of 5 and a smoke contribution index of 5. The "smoke contribution" of StonePly is primarily water vapor and can vary by stone type. This gives StonePly a Class A per the NFPA standard or Class 1 per the UBC standard.
Read more about StonePly fire testing and ratings.
- Infiltration
There does not exist a natural building stone that is 100% air and water tight. While some granites can require hours of soaking rains to allow moisture to penetrate, travertines will allow moisture to practically flow through them like a sponge.
However, the aluminum honeycomb backing of StonePly is impermeable, which keeps the structure behind mold and rust free.
Read more about StonePly's backing options.
- Seismic Load
Lightweight StonePly panels offer a resilient, flexible and inherently safer cladding material than common stone cladding.
Read more about earthquakes and StonePly.
- Thermal Insulation
StonePly is thinner than common stone curtain wall cladding. This allows the use of more insulation in the curtain wall and translates into real energy savings.
- Wind Load
StonePly is tested up to a 200psf wind pressure! Large missile testing has proven its ability to survive hurricane force winds and wind blown debris that normal stone cladding cannot.
Comparison Matrix
Property
Common Stone cladding (1 3/4" granite)
StonePly HC
StonePly ACM
Impact Resistance
60 ft lbs
3,200 ft lbs
1500 ft lbs over backup
Weight (approximate weight, varies by stone type)
27 lbs/sqft
3.3 lbs/sqft
2.5 lbs/sqft
Large Missile Impact Test
Passed
Passed when adhered to solid substrate
Install Method
Kerfs or slots in stone and steel anchors
Z clips, concealed screws or structural silicone adhesive
Adhesive
Install Speed
Very slow
Fast
Fast
Weight per 4' × 4' Panel (approximate weight, varies by stone type)
432 lbs
54 lbs
40 lbs
Thickness of Assembly
4" to 6"
3/4" to 2"
1/4"
Fire Ratings
Class A (NFPA Standard)
Class I (UBC Standard)
Class A (NFPA Standard)
Class I (UBC Standard)
Class A (NFPA Standard)
Class I (UBC Standard)
Installation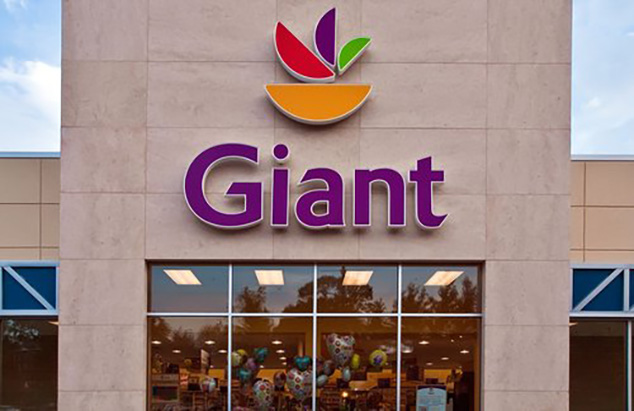 Installation with StonePly is a snap.
Renovating? StonePly can be installed over existing cladding to renovate the property without the need for disruptive and expensive demolition.
Able to accept a screw anywhere on the back of the panel thanks to a continuous aluminum back plate. No more slow and messy epoxy set nuts and epoxy anchors.
StonePly stone panels are made of thin stone and aluminum, which can be cut by a carpenter on-site to fit if necessary.
Using a Z-clip system, StonePly panels are quickly and easily attached, meaning construction moves fast and without error.
Large assemblies can be fabricated in the factory to form natural stone column covers, cornices, etc. The assemblies are then shipped to the job site for quick installation.
Can be installed over simple steel stud framing.
Get detailed instructions for installing StonePly cladding.
Drawings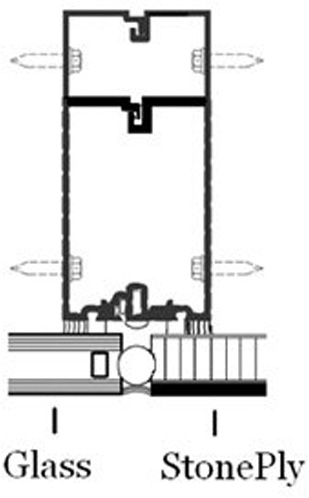 Vertical curtain wall section, StonePly attachment with structural silicone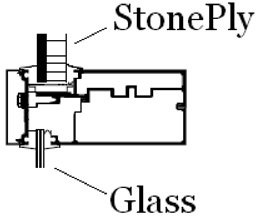 Horizontal section through standard curtain wall system with StonePly panels
Get detailed attachment drawings for StonePly curtain walls.
#StonePly #StonePlyHoneycomb #RealStone #NaturalStone
Company:

StonePly Co.
Product: StonePly Curtain Walls
Source: https://www.stoneply.com/en/info/stone-cladding-comparison/
---
Tags: