architecture - engineering - construction

Daylighting Benefits: Give Your Building's Occupants a Boost
February 10, 2021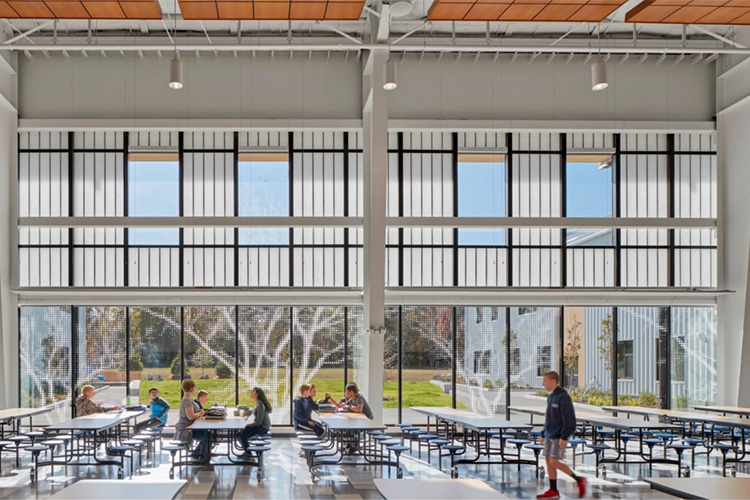 Ben Franklin Charter School, Franklin, MA. Image © Robert Benson Photography
We all know the dread of walking into a dark, dreary, windowless space, or working in an area where there's no access to natural light. Without cues from the sun and the natural world, we can feel tired and depressed, and this lack of light can even have an effect on our sleep patterns. Luckily, that's where daylighting systems come into play - the natural light they bring into a space doesn't just help with energy costs, it also boosts our well-being.
In one study on the effects of daylighting, The Heschong Mahone Group found that office workers who are provided with a better physical indoor work environment - including daylight, an outdoor view, and better ventilation conditions - performed 10-25 percent better on tests of mental function and memory recall, were less likely to report negative health symptoms, and were found to work 6-12 percent faster. Plus, according to a daylighting and work-performance study by the California Energy Commission, exposure to daylight was consistently linked with a higher level of concentration.
These same benefits also carry over into the classroom. Scientists have found that students in classrooms with the highest levels of daylight performed 7-18 percent higher on standardized tests, and were able to progress 20 percent faster on math tests and 26 percent faster on reading tests over the course of a year. Students in daylit facilities have also been shown to have better attention spans and attendance.
The next time you consider the importance of daylight to the wellness of building occupants, remember that those benefits go far beyond energy savings or great views. To read about even more benefits of adding natural light, click HERE.
@majorindustries #majorindustries #daylighting #naturallight
Company: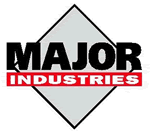 Major Industries Inc.
Product: Guardian 275® - Translucent Panel Skylights & Curtainwall
Source: https://majorskylights.com/benefits-of-daylighting/
---
Tags: