architecture - engineering - construction

Designing for Resilience: Hurricane Protection
September 14, 2020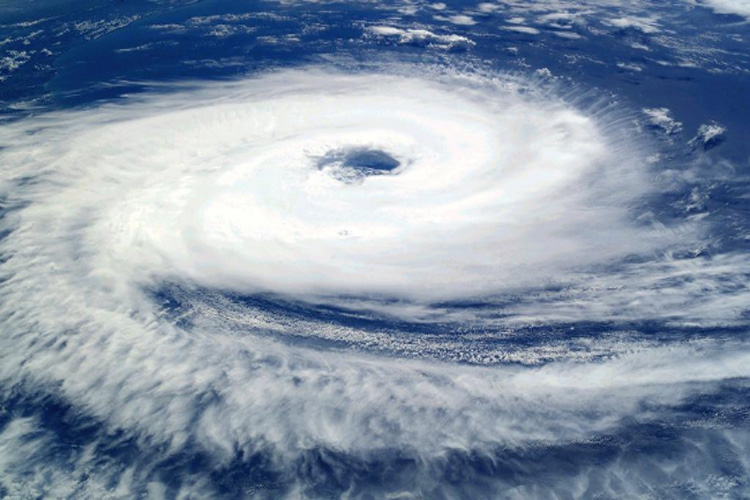 Every September, National Preparedness Month reminds us that disaster can strike at any time and how important it is to be prepared for when it does. And that means having a strong, dependable structure able to withstand damaging winds, flying debris, and other destructive forces. The built environment is often a community's first line of defense against natural disasters, and is not only relied upon for protection, but also for preservation.
For additional protection on your next project, Major Industries' Guardian 275® Translucent Systems - approved for use in most Florida counties, the Texas Gulf Coast and more than 95% of the hurricane zones in North America - can be configured to provide unmatched protection from the elements while allowing glare-free natural light to illuminate building interiors. In order to receive Florida approval, Major's Guardian 275® Translucent Systems had to withstand a variety of missile impact, water and air infiltration and pressure load tests. Guardian 275®, with its unique design and use of high-performance materials, offers strong protection without sacrificing the numerous health and environmental benefits that daylighting provides. Guardian 275® hurricane systems were also the first translucent panel daylighting system to receive Texas Department of Insurance (TDI) approval (#RWA-01) for use along the Texas Gulf Coast.
Click here for more details about Major Industries Guardian 275® Hurricane Protection.
@majorindustries #majorindustries
Company: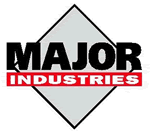 Major Industries Inc.
Product: Guardian 275® - Translucent Panel Skylights & Curtainwall
Source: https://majorskylights.com/wall-system-solutions/specialty-applications/hurricane-protection/
---
Tags: