architecture - engineering - construction

Easily Earn AIA Learning Units | EXTECH, Inc.
January 6, 2017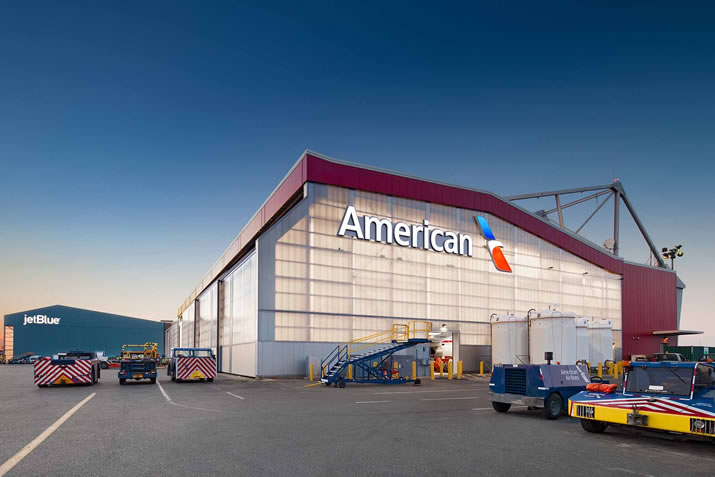 Sign-up for a Toolkit to take EXTECH's registered CES course. Earn 1 LU and 1 HSW by completing. The Toolkit also lets you track and save downloads, easily order samples, and delivers a collection of tools from around the web in your sidebar.
Innovative Daylighting Solutions
Harness the power of natural light
EXTECH/Exterior Technologies, Inc. is an award-winning manufacturer and designer of wall, window, skylight, canopy, and custom façade systems. We deliver solutions for a variety of industries and applications, and are committed to collaboration, innovation, and exceptional engineering.
Company: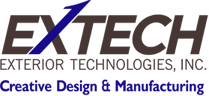 EXTECH/Exterior Technologies, Inc.
Source: https://extechinc.com/register/
---
Tags:
Sun Control Sunshades (January 5, 2017), Architects empowered to drive positive change at SXSW Eco (December 5, 2016), Major announces new Auburn® skylight option (November 25, 2016), Make your buildings look good with uniquely designed polycarbonate products for building exteriors (September 19, 2016), Delray LED Circles: Uno • Dos • Cylindro I/II/III (September 14, 2016), Battic Door Solar Powered Attic Fans (September 5, 2016), AIA and Autodesk Introduce New Feature to Automate 2030 Commitment Reporting Data (August 15, 2016), Darlington upgrades good for business in Burlington (July 6, 2016), Continuous Insulation (ci) Systems (June 27, 2016), The Role of LEDs in Outdoor Lighting Design (June 27, 2016)
How To Avoid The Most Common Problems With Commercial Lampposts (December 30, 2016), 5 Crazy Modern Glass Wall Partition Ideas for a Loft Apartment (October 17, 2016), Color Rendering Index: Why It's important in Outdoor Lighting (September 23, 2016), Make your buildings look good with uniquely designed polycarbonate products for building exteriors (September 19, 2016), Delray LED Circles: Uno • Dos • Cylindro I/II/III (September 14, 2016), The Role of LEDs in Outdoor Lighting Design (June 27, 2016), Turn your backyard into a haven (June 15, 2016), The Rise of Outdoor Lighting: Enhancing Aesthetics and Extending Entertainment (May 26, 2016), How To Upgrade Light Poles With Decorative Bases (May 19, 2016), Another Award-Winner: Verti-kal™ and the John Fry Sports Park Pavilion (April 22, 2016)
Case study: Otterbein University's STEAM Innovation Center featuring Extech's Lightwall 3000 series curtain wall system (December 15, 2016), An Introduction to Access Covers (December 12, 2016), Solutions for the entire building façade (December 9, 2016), Acoustical Walls, Ceilings and Special Applications (November 11, 2016), 5 Crazy Modern Glass Wall Partition Ideas for a Loft Apartment (October 17, 2016), Interior Acoustical Finalé Wall Panels (October 10, 2016), The future of insulated wall panels has arrived (September 28, 2016), Make your buildings look good with uniquely designed polycarbonate products for building exteriors (September 19, 2016), Glass Shower & Tub Enclosures by Fleurco (September 2, 2016), Architects Inspiration Handbook for Glass applications in commercial interiors (August 29, 2016)