architecture - engineering - construction

Four steps to prepare your home for the golden years
September 12, 2018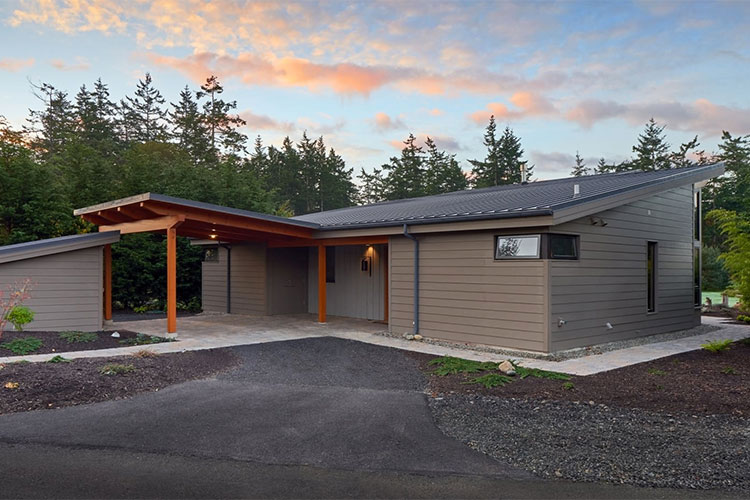 Port Townsend Residence, a 2016 recipient of the Aia/Hud Secretary's Awards. Designed by Fabcab. (Dale Lang)
With more older Americans remaining in their homes as they age, it's important for their houses to be equipped to deal with their changing needs.
The number of Americans age 65 and over has already surpassed 45 million, according to Census.gov, and the AARP reports that 87 percent of people over that age want to stay in their current home.
As more and more Baby Boomers reach this age and lead the trend of 'aging in place,' they are realizing home modifications are essential to maintain independence. Anyone looking to remain in their home at an older age should make their environment as safe and navigable as possible by following these four steps:
Clear your paths
Remove clutter that can obstruct your home's pathways, such as plants, magazine racks and small home accessories. If one of the home's residents uses a walker or wheelchair, allow at least 36 inches between objects. Make sure to have lots of light to ease strain on older eyes and install wall switches at all room entry points.
Adopt universal design
Small adjustments and basic retrofits can transform first or ground floors into everything a person needs: namely, a bedroom, bathroom and kitchen. Universally designed rooms feature elements such as dropped countertops, grab bars, lever door handles, step-less entryways, wide hallways, and curbless showers for safety and accessibility.
Planning a home renovation? Visit AIA's Architecture Firm Directory to find an architect near you.
In multi-level homes, upstairs rooms are often converted into guest bedrooms or hobby areas that are seldom used. Using this rightsizing concept, an architect can help homeowners craft their physical environment so it's increasingly friendly to them as they age.
Get eco-friendly
Seniors also are encouraged to make eco-friendly adjustments to help lower energy costs.
Boomers are an especially astute group when it comes to green building design and sustainability. Many make environmentally friendly purchases not just to save money, but because they see it as the right thing to do.
Some small changes with big impact include substituting traditional light bulbs with energy-efficient ones, replacing old appliances with Energy Star-certified appliances and making sure renovations involve environmentally friendly materials such as bamboo flooring or VOC-free paint.
Good landscaping can create natural shading for the home, while tightly insulating doors and windows can significantly cut energy waste. A simple consultation with a professional can uncover additional ways to turn short-term investments into long-term savings.
Prepare your community
The record number of Americans expected to retire in the coming years, combined with their desire to stay in their homes, will result in sweeping changes to their houses as well as their communities. The concept of livable communities—areas containing cultural, civic and sporting activities connected by public transportation—is expected to gain momentum.
Boomers who lobby local leaders today for community-friendly public bus systems, accessible parks, and pedestrian friendly walkways will help themselves and others in the future. If Baby Boomers make senior-focused programs and initiatives a priority now, it will be a win-win, not just for their golden years, but for the entire community.
About the author: Eric McRoberts, AIA, is an architect and past chair of the AIA's Design for Aging Knowledge Community.
Company: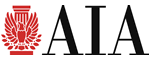 AIA (American Institute of Architects)
Of: Eric McRoberts, AIA
Source: http://www.topicarchitecture.com/articles/73891-four-steps-to-prepare-your-home-for-the-gold
---
Tags:
Louver and Architectural Solutions (August 23, 2018), Aesthetics: When Looks and Beauty Matter for Security Entrances (August 15, 2018), Tips for specifying postal specialties (July 30, 2018), Morintegrated - Design Like a Kid Again (July 24, 2018), How to find the perfect architect for you (July 10, 2018), Modern Heirlooms - Historic Urban Mixed-Use Developments (June 25, 2018), Art in Motion by Ethereal Light Installation Artist Spencer Finch (June 9, 2018), Design spotlight: enhancing the grid (June 3, 2018), Wind-driven rain louvers (May 21, 2018), Varying perforation pattern technique provides sun shading system (April 30, 2018)
5 Cutting-edge ideas to use 3D textured designs in your home today (January 2, 2018)