architecture - engineering - construction

How to Properly Install and Weld Thermoplastic and Metallic Waterstops
February 12, 2021
Today we're going to cover how to weld PVC and TPV waterstops. Before we can show you how to weld waterstop we need to go over waterstop welding safety as well as some of the tools you'll need.
Ribbed Waterstop Installation Guidelines
Retrofit Waterstop Installation Guides
Expansion Board Cap Waterstop Installation Guides
Base Seal Waterstop Installation Guides
Waterstop Welding Guide
Waterstop Welding Movies
Waterstop Splicing Iron Safety Manual and Users Guide
Waterstop Split Forming
How to Install Type NB190®
How to Install Labyrinth Waterstop
How to Install Split Ribbed Waterstop
Carbon Steel Waterstop Installation Guidelines
Welding Waterstop with the ST-10® Inline Waterstop Splicer
How to Install Waterstop in a Concrete Keyway
How to Install CalTrans Waterstop
Waterstop Placement at Slab Joints
• TPV/PVC — How to Float Waterstop at Concrete Joints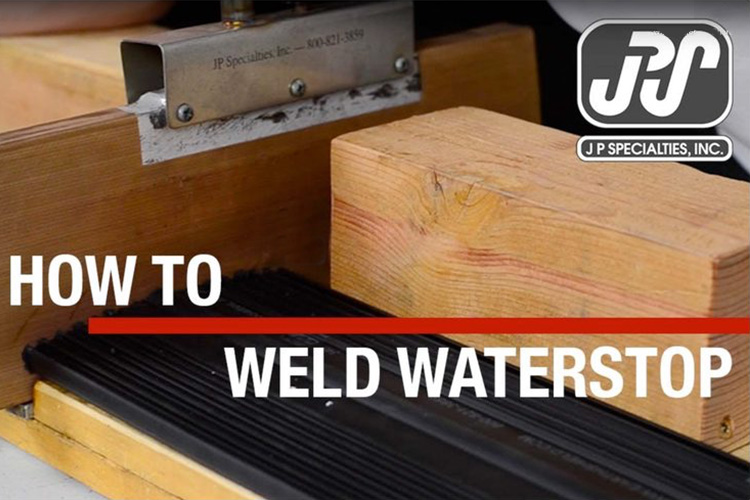 @waterstopking #waterstopking #waterstop #dewalt #concrete
Company: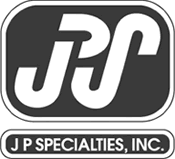 JP Specialties, Inc.
Source: https://www.jpspecialties.com/waterstop-technical-library/how-to-install-waterstop/
---
Tags: