architecture - engineering - construction

New AIA Certified Course on Resilient Design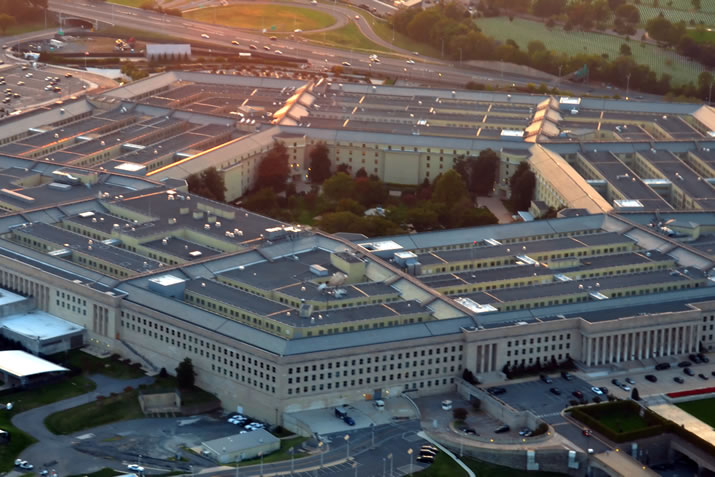 The Role of Commercial Steel Doors in Resilient Design
AMBICO now offers a new AIA certified course currently available for architects online through AEC Daily. The Role of Commercial Steel Doors in Resilient Design is our first course to qualify for 1.5 CEU credits. In addition, it qualifies for LU, HSW, GBCI, and more. You can view the course here.
Why Resilient Design?
Resiliency is a growing necessity. It's important to understand the impacts natural and man-made disasters have on the built environment and to design for those impacts now. This course will provide an overview of the benefits of using steel doors in resilient design strategy. This includes applications requiring resistance to blasts, tornadoes, and ballistics.
Company:
Ambico
Source: https://www.ambico.com/blog/
---
Tags:
Global changes in construction: Kalwall's insights from BAU (March 1, 2017), Ventilation for you the music fan: Brilliant audio performance concealed behind your fan grille (February 27, 2017), Choosing the right finish for coastal projects (February 24, 2017), Backyard 2.0: 2017 Deck and Railings Forecast (February 8, 2017), Navigating the wide selection of polymer overlays over concrete substrates (February 2, 2017), Brass clad & bronze clad doors & frames (January 30, 2017), Flexible bollards guide traffic while avoiding costly collision damage and repairs (January 27, 2017), Iconic TWA Terminal Receives New Life (January 18, 2017), StonePly Success Story: Atlantis - The Cove (January 11, 2017), The Benefits of Water-Based Concrete Stains (January 2, 2017)
Global changes in construction: Kalwall's insights from BAU (March 1, 2017), High-Function Custom Bullet Resistant Solutions for Banks (February 17, 2017), Mantrap Portal Solutions Eliminate Piggybacking (January 23, 2017), Iconic TWA Terminal Receives New Life (January 18, 2017), Parking Booth (December 27, 2016), Architectural Glass Takes on a New Shape (December 23, 2016), Loss Prevention: Ramping Up Retail Security for the Holidays (December 21, 2016), 4 'Gotchas' that could derail your front entrance security upgrades (December 16, 2016), Rigorous Testing Standards Ensure Effective Security (November 16, 2016), Register for a FREE Senseon Secure Access webinar: transforming lock and key systems for commercial environments (October 7, 2016)