architecture - engineering - construction

[Podcast] What Are the Risks of a Tailgating Incident at Your Facility?
October 7, 2020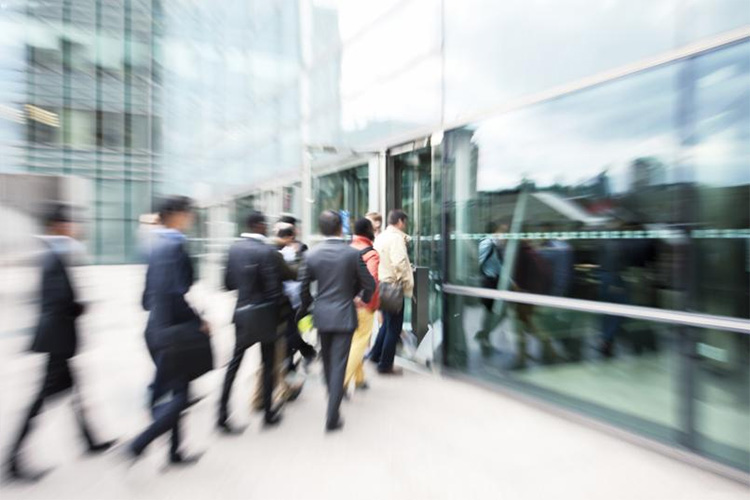 Most security professionals are aware of the term, "tailgating," as it refers to an unauthorized user following an authorized user into a facility, usually by means of a swinging door. But do all these security professionals agree on the impact of tailgating, as well as the methods to effectively mitigate it? We were curious so we reached out via our social media channels to find out more.
Through our line of questioning, we found out some interesting information, like:
Over 50% of respondents believe a single breach due to tailgating could cost their organization anywhere from $500,000 up to "too high to measure."
YET, 74% said they weren't tracking or didn't know if they were tracking tailgating incidents.
Discussing the Results of the Tailgating Survey
Tracie Thomas, Vice President of Marketing at Boon Edam, sat down with SDM Magazine's Courtney Wolfe to discuss the results of this tailgating survey even further. The podcast discusses the results of the following questions and more:
What strategies do you believe are the most effective at curtailing tailgating?
Of those strategies, which do you have in place to mitigate unauthorized entry?
Are you recording tailgating occurrences?
The podcast also reveals the thoughts of security integrators and consultants, and how they are seeing end users addressing tailgating in the field.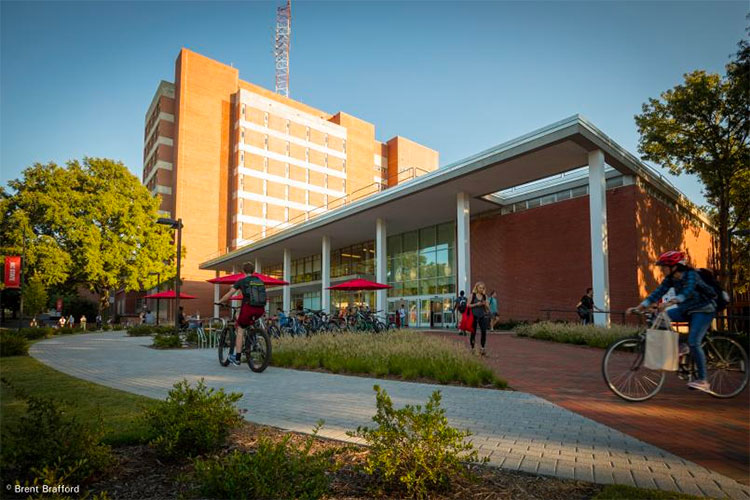 Written by Tracie Thomas
Tracie Thomas joined Boon Edam in 2008 as the Vice President of Marketing. She is passionate about helping customers understand all they can about entrances to create the best solution for their needs.
@BoonEdamUSA #BoonEdamUSA #security #revolvingdoors #turnstiles
Company:

Boon Edam Inc.
Of: Tracie Thomas
Source: https://blog.boonedam.us/podcast-what-are-the-risks-of-a-tailgating-incident-at-your-facility
---
Tags:
It's Now Black Friday Every Day: How to Manage the Influx of Packages (September 2, 2020), What's new in revolving doors: can you really teach an old door new tricks? (April 29, 2020), Security Barriers: Finding the Balance Between Throughput, Safety and Security (March 20, 2020), Guard Booth Industrial Applications (March 2, 2020), 5 Reasons to Choose a Security Revolving Door for Your Physical Security Plan (February 14, 2020), Red Alert! Security Entrances and Emergency Egress Plans (November 27, 2019), Boon Edam's just-released security survey highlights the impact and challenges of tailgating (October 2, 2019), Tuffline - the entrance systems that are tougher than all the rest (September 11, 2019), 5 Revolving door safety tips to avoid injury with public users (July 29, 2019), 4-Sided Toggle Glazed Curtain Wall System (July 1, 2019)
What's new in revolving doors: can you really teach an old door new tricks? (April 29, 2020)
Closing Three Key Corporate Security Gaps (September 18, 2020), [VIDEO] Ballistic Glass: What Are My Choices? (June 10, 2020), How to select commercial bike racks (June 1, 2020), Safe Gate Systems Start with Safe Gate Designs (May 27, 2020), What's new in revolving doors: can you really teach an old door new tricks? (April 29, 2020), Spacing bike storage racks (March 23, 2020), Security Barriers: Finding the Balance Between Throughput, Safety and Security (March 20, 2020), Guard Booth Industrial Applications (March 2, 2020), Safe Rooms: A New Approach To Workplace Violence (February 17, 2020), 5 Reasons to Choose a Security Revolving Door for Your Physical Security Plan (February 14, 2020)