architecture - engineering - construction

Posts for Bike Lanes and Cycle Tracks
November 23, 2022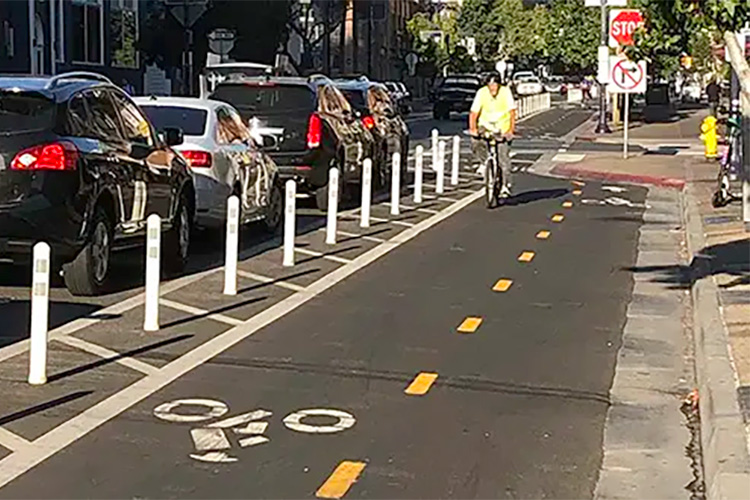 For traffic engineers designing cycle tracks, Pexco's flexible bike lane safety post (bollards) provide an invaluable means by which to prevent cars from encroaching on bike lanes. They can also alert and slow down drivers and cyclists as they approach a hazardous intersection.
Cities across North America are making more room for the cycling population a priority, with protected bike lanes providing the safest alternative for increasing ridership and reducing traffic-related injuries.
Pexco's polyurethane posts are both tough for long life and forgiving for cyclists. They are soft and pliable, have proven durability and long life resulting in reduced maintenance costs. They can also serve as bike lane separators.Pexco's City Post and FG 300 Posts are offered in a variety of colors to help improve bicycle safety.
Features and Benefits of Pexco's Flexible Posts for Bike Lane Safety
Clear Delineation and Physical Separation for Cyclists (Protected Bike Lanes)
Narrow Profile
High Visibility Day and Night
Reduces Vehicle Entry
Improves Cyclist and Pedestrian Safety
Allows for Emergency Vehicle Access
Recognized Traffic Control Device
Low Maintenance
Superior durability
Unique seasonal removal options for snow plowing
@PexcoPR #Pexco #Traffic #Safety #Control
Company: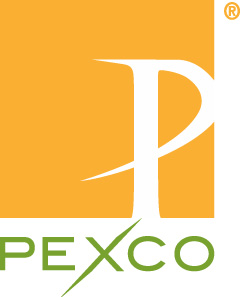 Pexco, Davidson Traffic Control Products
Product: Bike Lane Products
Source: https://www.pexco.com/traffic/traffic-safety-solutions/posts-for-separated-bike-lanes/
---
Tags: