architecture - engineering - construction

Roman Brick: for architects and homeowners aspiring for a unique look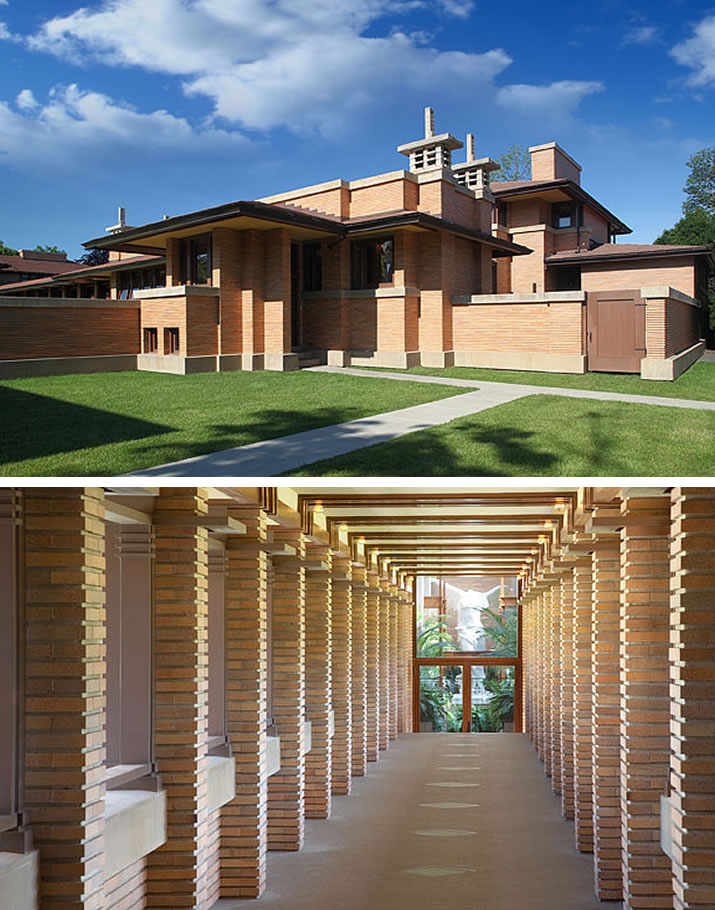 Project: The Martin House
Roman Brick is ideal for creating a distinct and different look to any structure. It characteristically has longer and more linear dimensions than those of standard modern brick. Belden Roman Brick was used on the restoration of the Famous Frank Lloyd Wright "Martin House Complex" in Buffalo, New York. The dimensions of Belden Roman Face Brick are 3-5/8" x 1-5/8" x 11-5/8".
Belden offers Roman face brick in a wide variety of colors and textures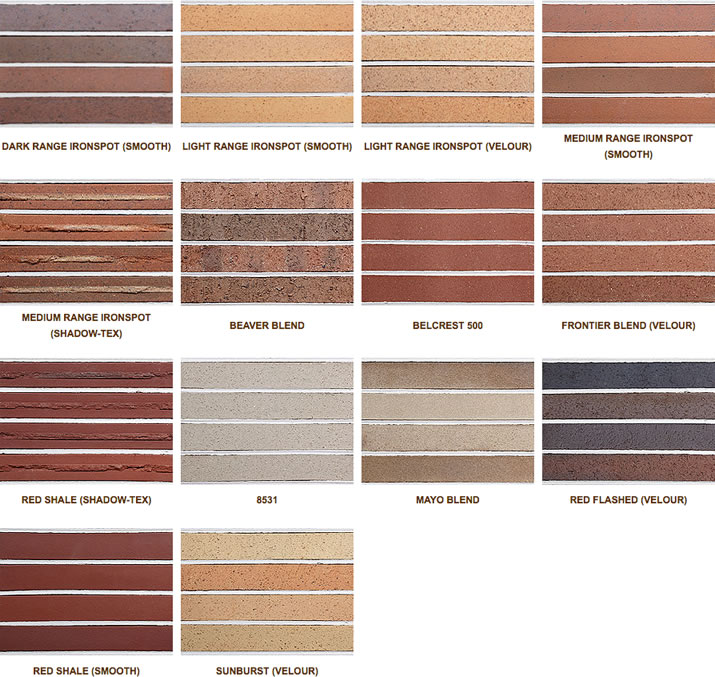 Company: Belden Brick Co.
Product: Roman Brick
Source: http://www.beldenbrick.com/roman-brick.asp
---
Tags:
Images in Concrete: Reckli Artico® (October 7, 2016), The future of insulated wall panels has arrived (September 28, 2016), Make your buildings look good with uniquely designed polycarbonate products for building exteriors (September 19, 2016), Red, traditional brick color for traditional architecture (September 7, 2016), Armortex Waterjet Cutting (August 24, 2016), Structural steel services for the building and construction sector (July 20, 2016), Download True Home Comfort. Right onto your IOS or Android device with the new Icynene Homeowner App! (June 29, 2016), Where Champions Train: Kalwall® Lights Up Broncos' Indoor Facility (May 16, 2016), How to "Future-Proof" Your Bathroom (May 13, 2016), 3 Reasons to Insulate Your Crawlspace with Spray Foam Insulation (March 30, 2016)
5 Crazy Modern Glass Wall Partition Ideas for a Loft Apartment (October 17, 2016), Color Rendering Index: Why It's important in Outdoor Lighting (September 23, 2016), Delray LED Circles: Uno • Dos • Cylindro I/II/III (September 14, 2016), Red, traditional brick color for traditional architecture (September 7, 2016), 4 Reasons you should choose a resurfaced concrete floor (August 10, 2016), Designer John Gidding on Finding Color Inspiration (July 18, 2016), Fleur de Sel (SW 7666) invites comfort and luxury into contemporary Atlanta home (March 18, 2016), High Performance Coatings (March 7, 2016), Masonry stains can make historic restoration easier (February 24, 2016), 2016 Color Forecast (February 22, 2016)
Kelly Edwards' Tiny Home: Shipping container turned elegant living space with rooftop deck (October 21, 2016), Battery Life: introducing a new way to energize your outdoor space (October 12, 2016), Images in Concrete: Reckli Artico® (October 7, 2016), The future of insulated wall panels has arrived (September 28, 2016), Color Rendering Index: Why It's important in Outdoor Lighting (September 23, 2016), Make your buildings look good with uniquely designed polycarbonate products for building exteriors (September 19, 2016), Red, traditional brick color for traditional architecture (September 7, 2016), Armortex Waterjet Cutting (August 24, 2016), Summer 2016 in the Hamptons (August 19, 2016), AIA and Autodesk Introduce New Feature to Automate 2030 Commitment Reporting Data (August 15, 2016)