architecture - engineering - construction

Several to one: removable bollards systems - why you might buy more than one receiver per bollard (or vice versa)
June 26, 2020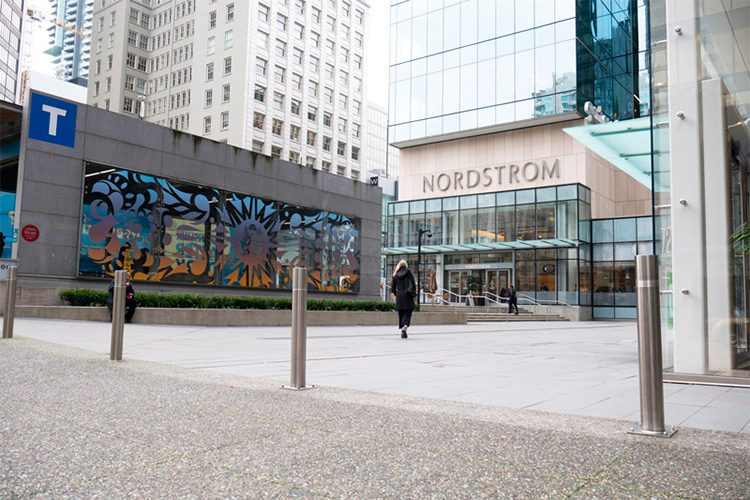 A mixture of mounts sits outside a mall's plaza in Vancouver, BC
Removable bollards are a style of bollard used to permit or deny access to variable-use spaces. When the bollards are present, they prevent cars and trucks from accessing a space. Site managers remove them at certain times or for specific people to grant vehicle access. When these bollards are removed, they must be stored.
Self-storing bollards for variable access are also available. Retractable bollards slide into below-ground receptacles when not in operation. Fold-down or collapsible bollards grant periodic access by hinging at the base and lying flat on the pavement. These self-stowing bollards are useful because they don't take up storage space—but they offer a limited number of design options. Retractable bollards must be simple columns. Fold-down bollards must be narrow and light.
Removable bollards are available in a much wider range of styles because they are not constrained by these functional requirements. There are many different styles of removable bollard mount available. Some receivers self-store below grade, while others bolt to the surface.
Receivers or mounts and bollards can be ordered separately. Often, when sites choose removable bollards, they don't order perfectly matched sets. Sites may buy several receivers and one bollard—or, they might buy several bollards and one receiver. With such a custom order, the customer creates a site-specific removable bollard system. These systems can save cost, time, and labor.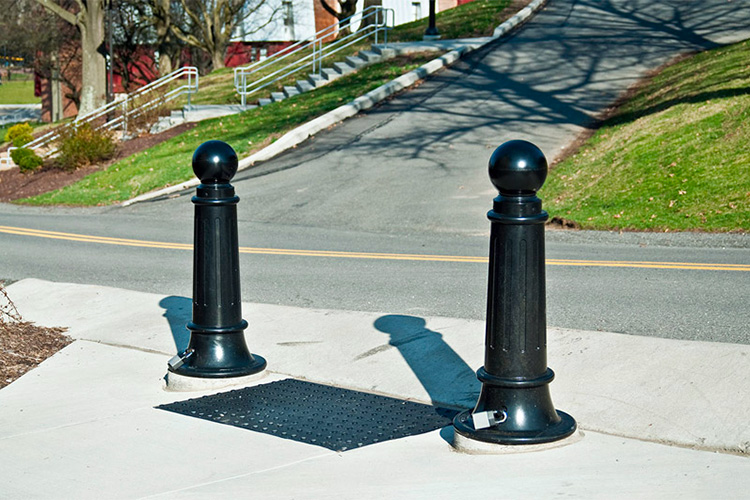 Removable bollards on mounts come in a wider range of styles than fold-down or retractable bollards.
@reliancefoundry #reliancefoundry #bollards
Company: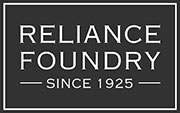 Reliance Foundry Co. Ltd.
Product: Removable Bollards
Source: https://www.reliance-foundry.com/blog/removable-bollards-systems
---
Tags: