architecture - engineering - construction

StonePly lightweight natural stone panels
December 21, 2018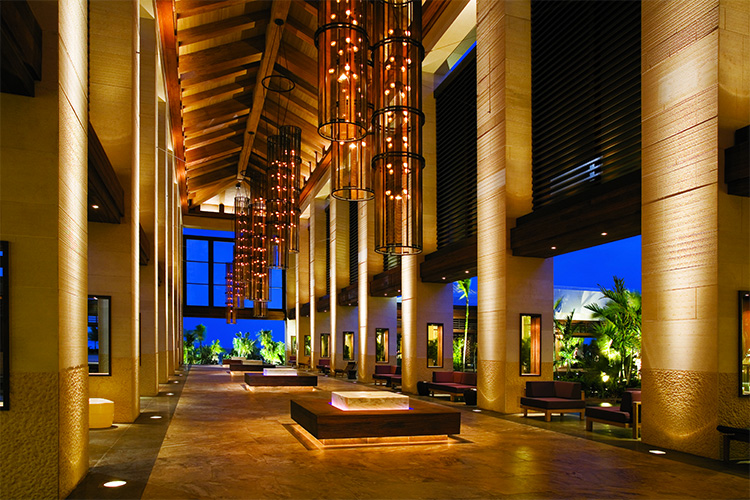 StonePly for interior of Atlantis Resort
StonePly is the world's leading producer of lightweight natural stone panels. We provide natural stone that is lighter, stronger, faster to install and offers greater design freedom.
Real Stone
Beautiful, natural stone can now be used anywhere
Incredible selection of stones from countries around the world
Make it unique with a custom finish
Real Strong
60 times the impact strength of solid stone panels
Tested at wind speeds of over 300 miles per hour
Blast resistant when used as the exterior building envelope
Earthquake resistant stone panels that flex without breaking
Real Thin
StonePly weighs 80% less than solid stone panels
Typically only an inch thick
More room for insulation and floor space
StonePly Applications
Applications of Honeycomb-Backed Natural Stone Panels
Amazingly thin panels constructed of natural stone with reinforced aluminum honeycomb backing material, StonePly HC Stone Panels are your best bet for different cladding applications that require thin, lightweight, and high-quality solutions. With sixty times the impact strength of a three-centimeter granite, plus the beauty and elegance of natural stones like limestone, marble, granite, onyx, and travertine, StonePly HC Stone Panels make cladding applications easier and superb.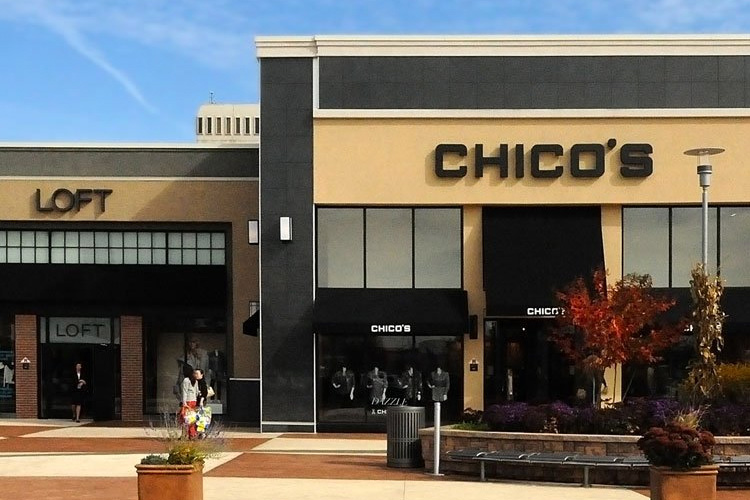 StonePly cladding not only looks great, it can go over existing construction, and can even act as a blast shield. Learn more about our curtain wall system.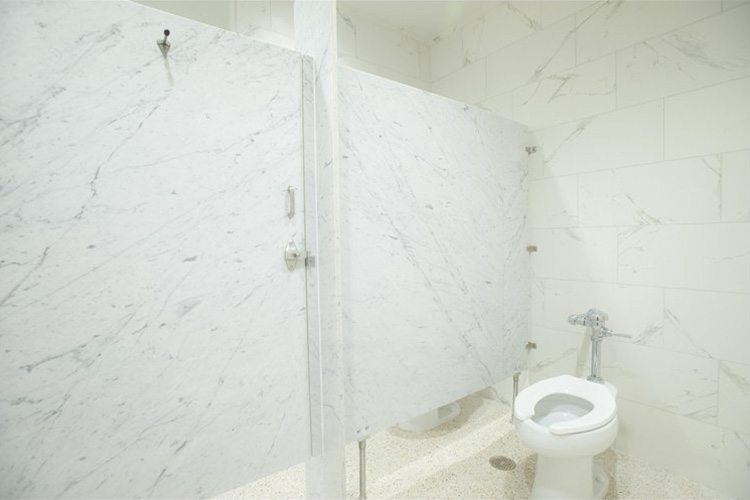 Find beautiful, lightweight, and quality natural stone room partitions at StonePly. Get specifications for our stone bathroom partitions and materials here.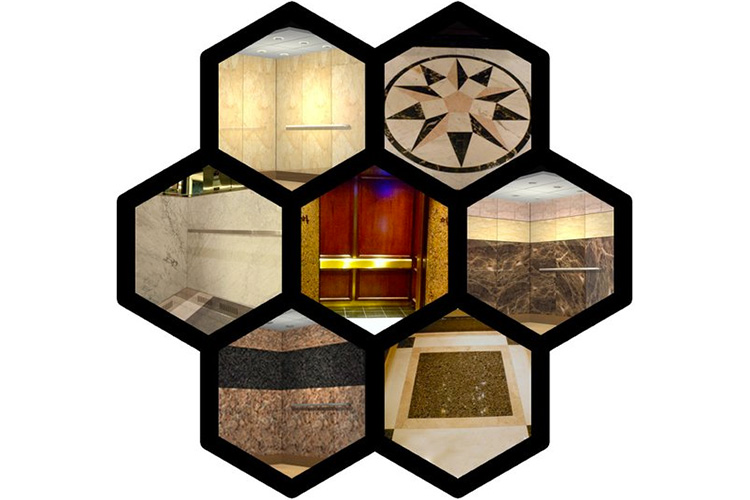 StonePly allows real, natural stone to be used where before it would have been impractical. Read more about how StonePly panels transform elevator interiors. StonePly curtain walls not only add exquisite facade to storefronts but also durability in a snap. See our quick installation guide and other advantages here.
StonePly is resilient to foot traffic and can be used for elevator floors, dance floors, and more. Learn why StonePly is the best choice for your project.
StonePly is a water-impermeable substrate where thin stone is adhered to an aluminum backing. Learn why StonePly does not shy away from water applications.
Company:

StonePly Co.
Product: StonePly Curtain Walls
Source: https://www.stoneply.com/en/applications/
---
Tags:
Microtopping Floors in Retail Furniture Stores (November 28, 2018), 7 Fun ideas using glass to jazz up your outdoor patio or deck this summer (July 27, 2018), Structural glass floor pavers landings & stair treads (May 7, 2018), Is Polyaspartic Coating better than Epoxy or Polyurethane Coating? (April 26, 2018), From west to east with Howe Green access covers (January 4, 2018), Polished Concrete Flooring (December 13, 2017), Modern & Seamless Custom Flooring Systems (November 14, 2017), 4 Major Advantages of Decorative Concrete in Commercial Settings (September 25, 2017), Keeping the castle cosy with Howe Green access covers (September 11, 2017), Concrete Resurfacing (August 23, 2017)
Non-destructive testing: when safety & success must be absolutely assured (November 9, 2018), Waterproof Laminated DIY Shower & Bathroom Wall Panels & Kits (October 22, 2018), Meeting modern trends in multifamily construction (October 17, 2018), Daylight modeling services (September 10, 2018), Design Spotlight: Controlling Summer Sun (August 3, 2018), Morintegrated - Design Like a Kid Again (July 24, 2018), Design spotlight: enhancing the grid (June 3, 2018), Elevare™ Mullion High Wall System (May 16, 2018), LuxCore FRP Fusion Wall Panels by Decorative Ceiling Tiles (May 1, 2018), Varying perforation pattern technique provides sun shading system (April 30, 2018)