architecture - engineering - construction

Structural steel services for the building and construction sector
July 20, 2016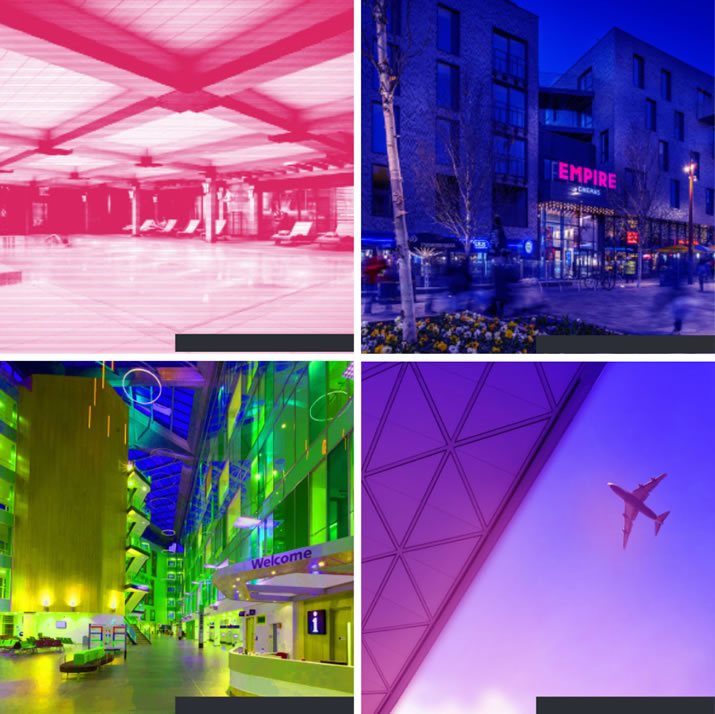 Steel beams, metal fabrication and architectural metalwork produced to your specification
Since acquiring VTS Hertford in April 2014 Howe Green has the expertise and capability to design and make a wide range of structural steel fabrications including: builders' beams, RSJs, frames, platforms, stairways, steel columns, channels and posts.
CE marking – meeting a legal requirement
Howe Green attained CE Marking for Structural Steel in July 2014 in line with the legal requirement under the Construction Products Regulation which came into effect from 1st July 2014.
Highly Skilled Team
The team from VTS Hertford have over 30 years of experience in providing structural steel services to builders and contractors in Hertfordshire, Cambridgeshire, Essex and Middlesex. They have supplied high quality structural steel for new houses, refurbishments, extensions and loft conversions and have gained a reputation for excellence and reliability.
"We've used Howe Green's access covers many times before. They are very good quality and made to order. With a 16-week window to deliver The Tramshed, we needed a supplier that could give us exactly what we needed, when we needed it and so their quick turnaround was a definite bonus."

John Chilvers - Tekne Shopfitting Limited
Structural steel
Made to order
3D Modellling Software
CE Certified Structural Steel
Structural Steel Services
Steel Beams, Metal Fabrication and Architectural Metalwork to your specification.
Product Benefits
CE Certified Structural Steel
Over 30 years of experience in the structural steel sector
Full structural steel service – design, make, install
Leading edge 3D modelling software
Work with mild steel, stainless steel or aluminium
Company: Howe Green US
Source: https://www.howegreen.com/structural-steel/index.php
---
Tags:
Download True Home Comfort. Right onto your IOS or Android device with the new Icynene Homeowner App! (June 29, 2016), Where Champions Train: Kalwall® Lights Up Broncos' Indoor Facility (May 16, 2016), How to "Future-Proof" Your Bathroom (May 13, 2016), 3 Reasons to Insulate Your Crawlspace with Spray Foam Insulation (March 30, 2016), "At Penetron, we're always talking about the weather" (March 23, 2016), Masonry stains can make historic restoration easier (February 24, 2016), Prefab is expanding and growing in popularity (February 12, 2016), The Test of Time: 10,000 N. Central Expressway, 30 Years Later (January 20, 2016), Green architecture key to nationwide energy savings (January 18, 2016), Free TotalFlash takeoff service (December 29, 2015)
Slip Resistant Aluminum Flooring in Bubble Capsule (June 22, 2016), Sotheby's 2016 Designer Showhouse + Auction (June 8, 2016), Wood grain finishes for aluminum (May 27, 2016), Slip Resistant Aluminum Grating Utilized on ASLA Green Roof (May 23, 2016), Creative Bike Racks That Make Your Space Stand Out (March 14, 2016), Video of Extech's newest kinetic wall (March 1, 2016), Advanced Arch Grilles brings Artistry to historical projects (October 28, 2015), Please be Seated: New York City expands its CityBench program and grows 'Street Seat' parklets in Brooklyn (October 23, 2015), 304 vs. 316 Stainless Steel: What's the Difference? (September 2, 2015), Watch the Kinetic Facade in Action (June 17, 2015)