architecture - engineering - construction

The daylighting difference: student health & learning
September 4, 2019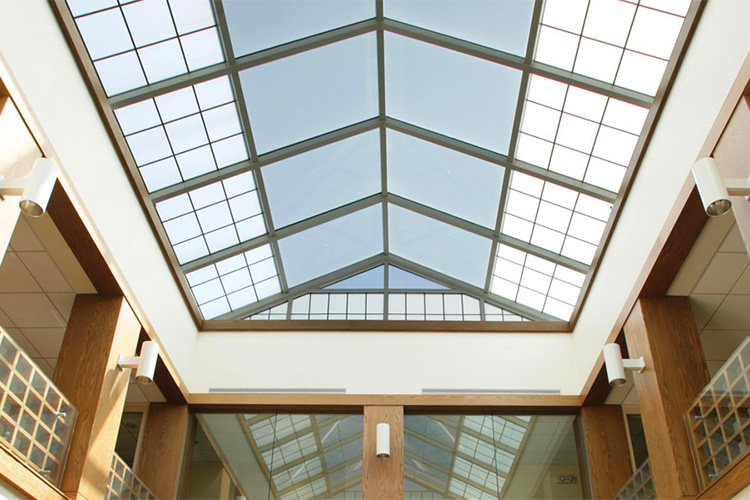 The effects of daylighting on student health & learning
Children need sunlight; and because most children and adolescents spend the majority of their daylight hours in school, it's important that students have access to sunlight by incorporating daylighting systems into classroom design. Exposure to natural light not only contributes to a student's physical wellbeing by boosting their daily intake of Vitamin D, but also enriches their mental health by regulating the Circadian Rhythm and the release of influential hormones that, for adolescents in particular, can be difficult to manage on their own. Studies show these students sleep better, think more positively, concentrate longer, and miss fewer days of school due to illness. Studies also show that happier, healthier children perform better academically; and by diffusing daylight through halls and classrooms, schools can improve test scores, support student wellbeing, reallocate saved energy costs for school supplies and other needs, and promote sustainability.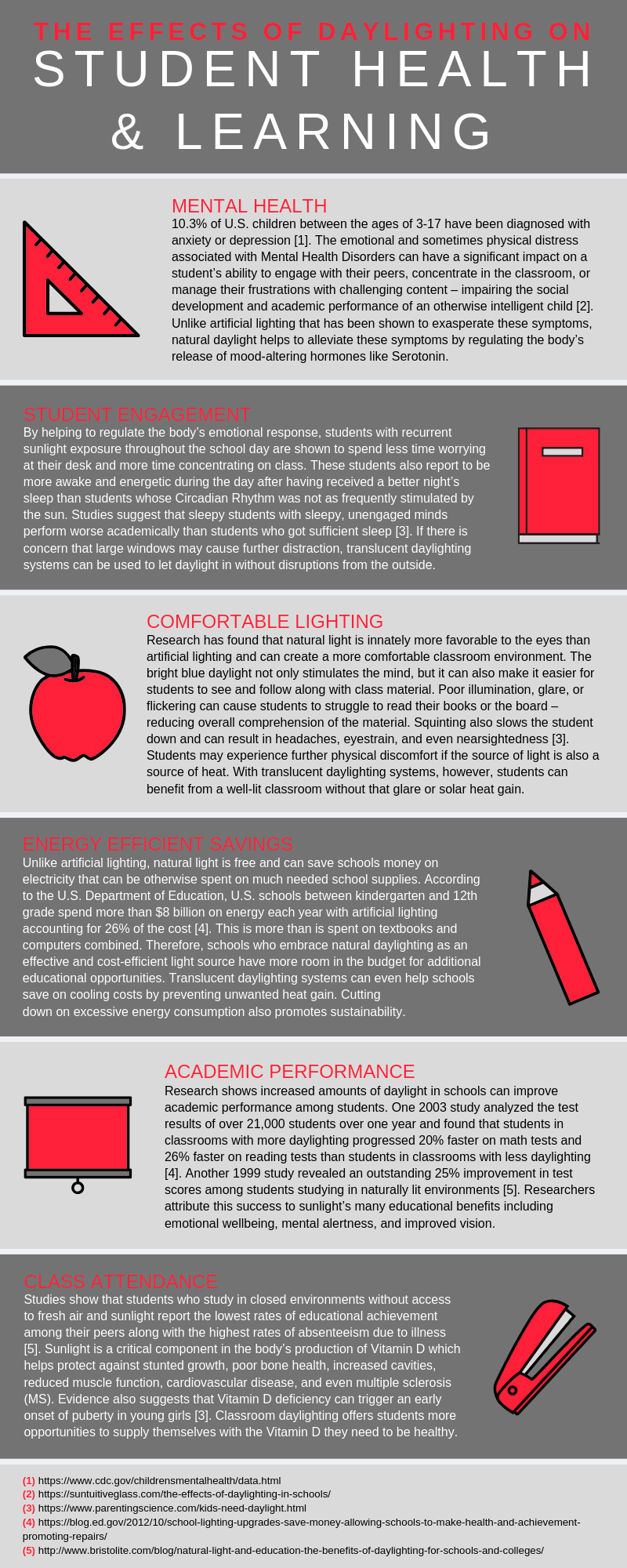 @majorindustries #majorindustries
Company: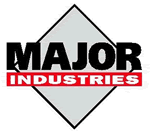 Major Industries Inc.
Product: Guardian 275® - Translucent Panel Skylights & Curtainwall
Source: https://majorskylights.com/2019/08/the-effects-of-daylighting-on-student-health-learning/
---
Tags:
Daylighting Systems Project Spotlight: Carver Public School (August 5, 2019), Incorporating the metallic look into your daylighting strategy (March 25, 2019), Privacy and daylighting in the same window (February 25, 2019), Visual Blog: Kalwall in the Retail/Commercial Market (February 8, 2019), Skylights: bringing out the best in art (November 16, 2018), 3 Reasons to consider solar heat gain in architecture (October 19, 2018), Meeting modern trends in multifamily construction (October 17, 2018), Halloween spotlight: daylighting horror stories - sorting fact from fiction (October 3, 2018), Daylight modeling services (September 10, 2018), Design Spotlight: Controlling Summer Sun (August 3, 2018)
Benefits of Modular Office Wall Systems (August 23, 2019), Design Spotlight: Places of Worship (December 4, 2018), 7 Fun ideas using glass to jazz up your outdoor patio or deck this summer (July 27, 2018), Design spotlight: enhancing the grid (June 3, 2018), Structural glass floor pavers landings & stair treads (May 7, 2018), The Benefits of Using Interior Glass in the Office of 2018 (March 5, 2018), Entrances & entryways - making an impact (March 2, 2018), Building orientation & daylighting (February 9, 2018), Greening A Building from Top to Bottom (February 6, 2018), 7 Things to Consider When Designing a Commercial Interior using Glass Walls (January 9, 2018)
Case study: Fast Tracking the Canadian Grand Prix (June 7, 2019), 5 Considerations when installing glass skylights (May 13, 2019), Visual Blog: Kalwall in the Retail/Commercial Market (February 8, 2019), Design Spotlight: Places of Worship (December 4, 2018), Skylights: bringing out the best in art (November 16, 2018), Halloween spotlight: daylighting horror stories - sorting fact from fiction (October 3, 2018), Design spotlight: enhancing the grid (June 3, 2018), Daylight & Learning (April 20, 2018), Kalwall in the Manufacturing Market (April 10, 2018), Entrances & entryways - making an impact (March 2, 2018)
Decorative Wall Paneling (August 7, 2019), Daylighting Systems Project Spotlight: Carver Public School (August 5, 2019), The no-tile, tile shower & bathroom wall panels – 5 reasons you need to check them out (July 12, 2019), 4-Sided Toggle Glazed Curtain Wall System (July 1, 2019), 3 Questions to determine the best acoustics approach (June 21, 2019), Case study: Fast Tracking the Canadian Grand Prix (June 7, 2019), New MetalWorks™ Create!™ Custom Perforations transform images onto metal panels (May 17, 2019), Product spotlight: aluminum finishes for harsh environments (March 6, 2019), 11 FAQ's about Laminated Shower & Tub Wall Panels You Need to Know (especially if other bathroom panels haven't excited you) (March 4, 2019), Visual Blog: Kalwall in the Retail/Commercial Market (February 8, 2019)