architecture - engineering - construction

Theater Seating that says enjoy the show!
October 17, 2017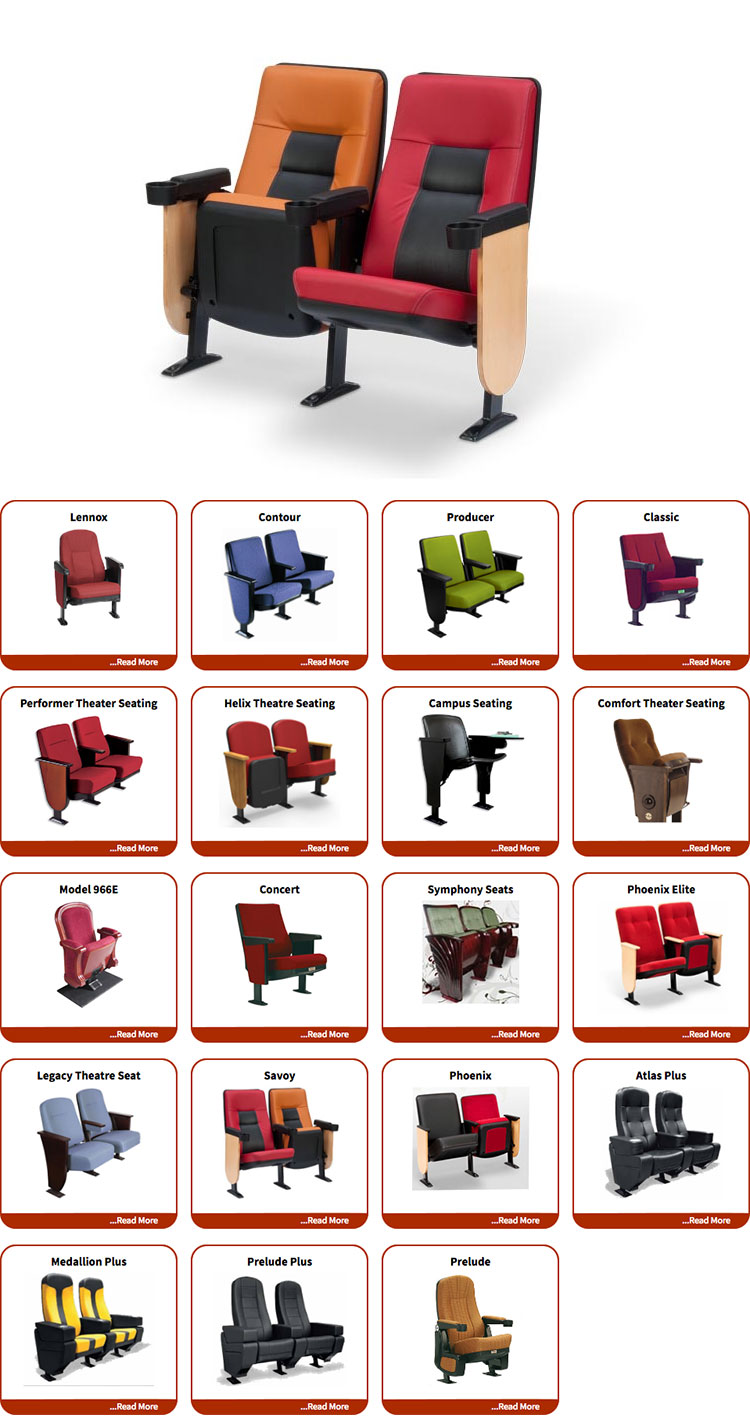 The comfort of well-designed theater seating is essential to the enjoyment of productions that often last several hours. With this in mind, we provide theater seats which are made to be durable and comfortable, utilizing the latest materials to enhance the patron's experience. Our high-quality theater seating is designed with gravity assisted spring mechanisms that retract the seat quietly, so as not to disturb other patrons. Preferred theater seats are virtually indestructible and are built to withstand years of use.
We also restore and renovate theater seating and offer used theater seating for sale at a lower price than new.
Company: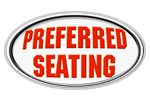 Preferred Seating
Product: Theater Seating
Source: http://www.preferred-seating.com/theater-seating.html
---
Tags:
Four Cross-Departmental Benefits of Electronic Access Control (October 13, 2017), 5 Innovative Public Square Design Ideas (September 29, 2017), 9300 Slides – for the heavier bear (September 18, 2017), Ogden by Maglin Site Furniture offers flexible straight, curved or circular bench options to suit any style (August 25, 2017), Bike lockers: The right bike parking for your site (August 16, 2017), Accuride Integrated Access Solutions: The New Frontier of Access Control (August 15, 2017), Modular Seating - Volare™ (August 10, 2017), TerraCast Step Planters Bring Innovation to Reclaim Public Spaces in Major U.S. Locations (July 28, 2017), Creating the perfectly flat viewing surface (July 11, 2017), 3135EC Eclipse Undermount: Sliding under the radar (July 9, 2017)
Which Metal Ceiling Tile Finish Is Right For You? (October 11, 2017), Using Glass Creatively In Office Interiors (October 2, 2017), Artistry in Architectural Grilles Custom Laser-Cut Decorative Metal Screen (September 28, 2017), Achieving Sustainability and Luxury in a Multi-Family Project (September 22, 2017), Top Interior Design Ideas with Masonry Veneers (September 19, 2017), 9300 Slides – for the heavier bear (September 18, 2017), Cable railing ideas for indoors - stairs, lofts & more (September 14, 2017), Glass Block with Etchings (September 9, 2017), Tectum III & Tectum IIIP Acoustical Roof Deck (September 7, 2017), Tectum Panel Art (August 18, 2017)