architecture - engineering - construction

Armstrong Ceiling & Wall Solutions 24/7 Defend Portfolio
December 14, 2020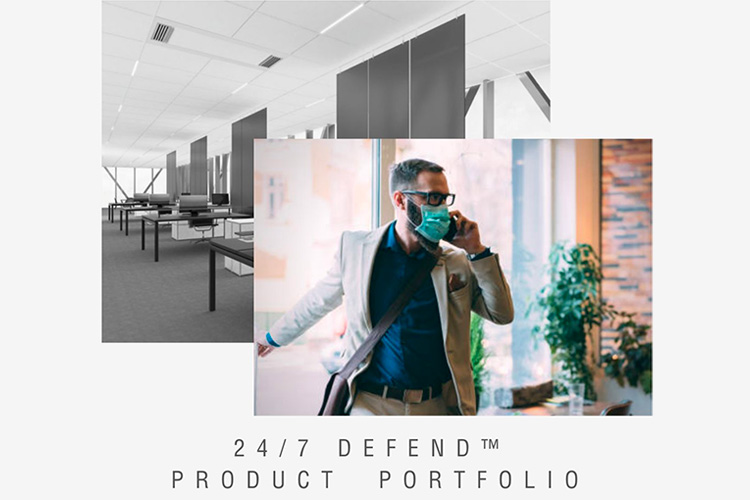 The 24/7 Defend Portfolio is ideal for any environment to reassure people going back to work, learn, heal, and play that they are surrounded by materials and systems that work 24/7 to keep them safer & healthier.
THE DEFEND PORTFOLIO OF PRODUCTS HELP:
CONTAIN AIR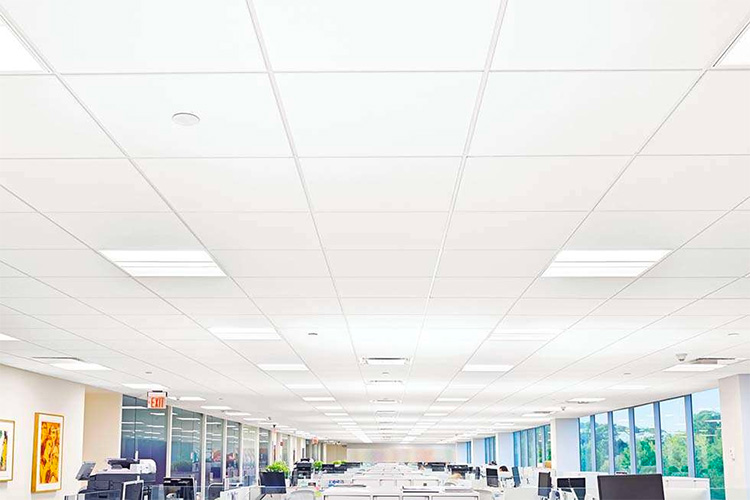 Retrofit options for improved air containment:
Reduced air leakage through the ceiling plane in a space up to 4X compared to tiles without AirAssure performance
Increased effectiveness of in-ceiling air filtration and purification systems up to 40%
Easy conversion to negative or positive pressure-controlled spaces (without hold-down clips)
Convert existing spaces to containment areas quickly using existing suspension systems
CLEAN THE AIR & DISINFECT CEILINGS
Armstrong VidaShield UV24 Air Purification System:
Pair VidaShield UV24™ Air Purification System with ULTIMA Health Zone or SCHOOL ZONE Fine Fissured ceiling panels to offer safe, unobtrusive in-room air purification for cleaner air
The system includes shielded ultraviolet light and filtration which deactivate pathogens and reduce the risk of indoor air transmission of viruses
Patented, scientifically proven UV-C air-cleaning technology; recirculates clean air back into the room
CleanAssure Portfolio of Ceilings, Walls, & Installation Systems:
Identified to meet CDC recommendations for cleaning and disinfecting as a result of COVID concerns
Includes fogging, spraying, and/or wiping
PROTECT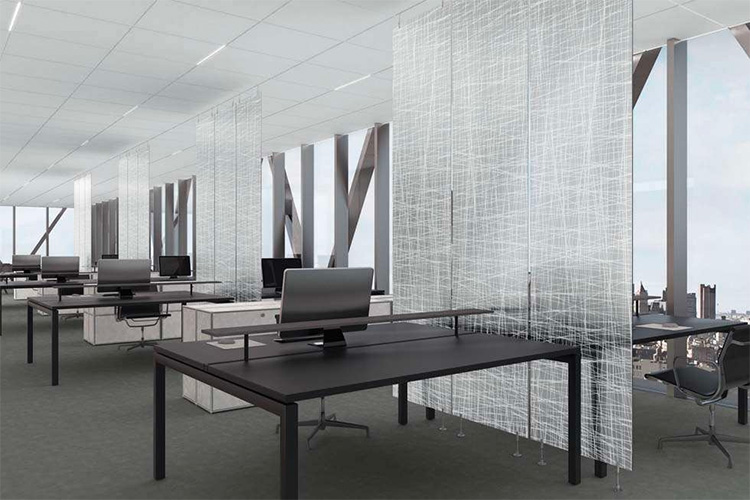 Partitions, Dividers & Screens:
Quick ship Infusions Resilient Partitions and custom options from MóZ Designs and TURF Design help separate areas and provide barriers for social distancing

Portfolio of Pre-Engineered Installation Solutions:
Require fewer people on the jobsite and install faster, easier, and better than traditional methods
HOW CAN CEILING SYSTEMS HELP CLEAN THE AIR?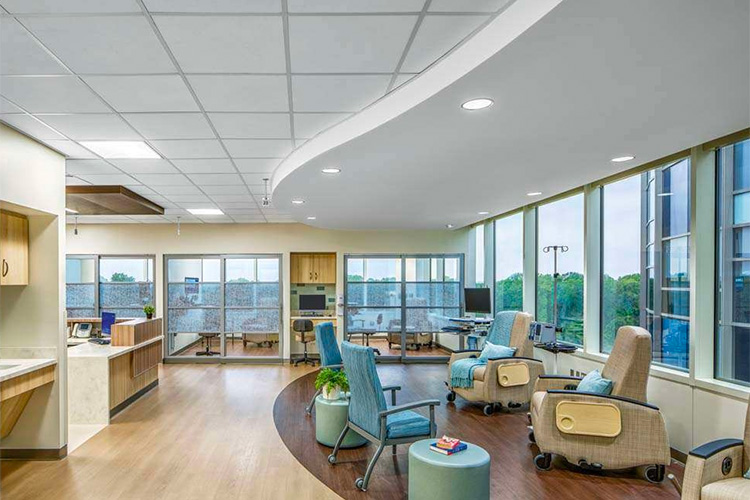 Easily retrofit panels in existing grid systems to safeguard your buildings and help create cleaner, quieter, healthier, more sustainable spaces, including improved air quality.
See our new AirAssure Ceiling Panels and VidaShield UV24 Air Purification System to help you address cleaner air in buildings.
@ArmstrongCeiling #ArmstrongCeiling
Company:
Armstrong Ceiling Solutions
Source: https://www.armstrongceilings.com/commercial/en-us/performance/defend-portfolio.html
---
Tags: