architecture - engineering - construction

Cleaning Outdoor Products
June 24, 2020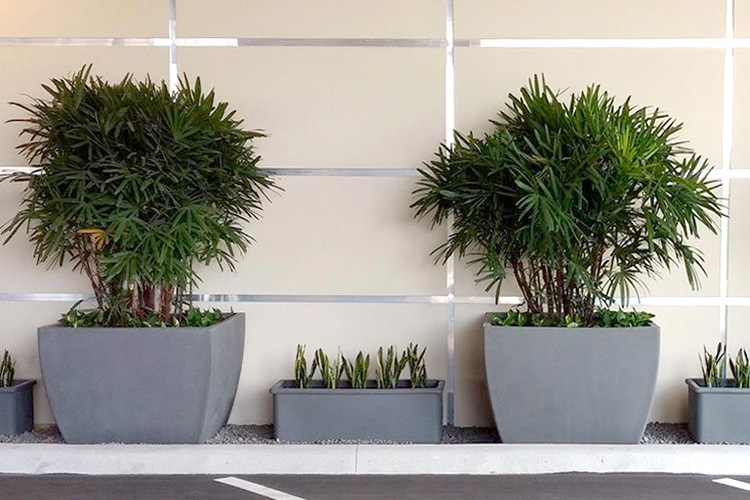 Cleaning Outdoor Products
Cleanliness is one of the most critical elements for your home or business today. Public areas or high touch areas require routine cleaning and disinfecting of surfaces to minimize the risk of spreading COVID-19. While the CDC recommends using diluted bleach solutions, many materials may have a negative effect from applying bleach. The TerraCast® resin material is safe for applying bleach. Unlike other materials, our planters will not fade or degrade when disinfecting surfaces. They are a great solution to businesses to separate areas to allow for social distancing, without unsightly barriers or high maintenance work. From installing to cleaning, our planters are easy to handle!
Steps to Clean TerraCast Planters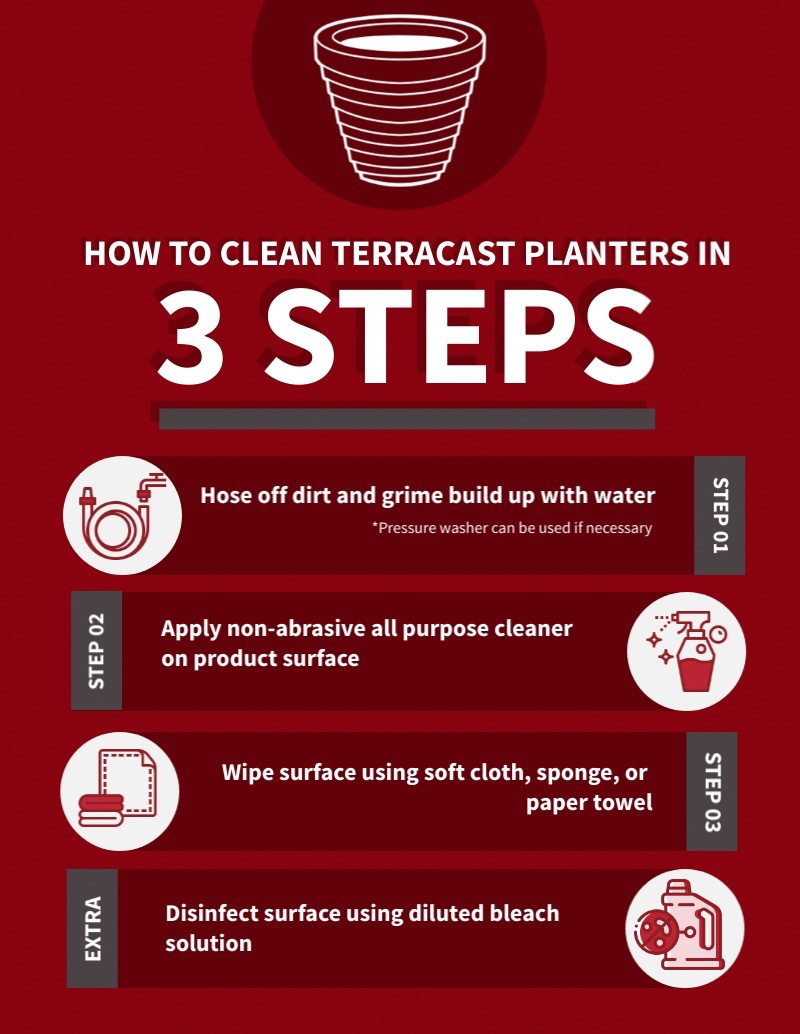 Before disinfecting, clean the product surface to get off any dirt or grimes. Mix 5 tablespoons of household bleach into a gallon of water to make a bleach solution and wipe the surface using a cloth or paper towel. Because our resin material is non-porous, there is no need to worry about damaging the product surface! They will never chip, crack or rust like other materials.
Enjoy Various Benefits
There are many benefits to using TerraCast® planters:
Durable
Maintenance-Free
Lightweight
UV Stabilized
Color Thru Material
Flexible Installation
@terracastpro #terracastpro #cleanliness #planters
Company: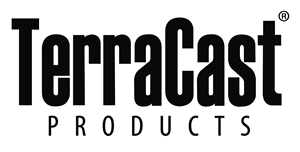 TerraCast Products LLC
Product: Planters
Source: https://www.terracastproducts.com/commercial-planters
---
Tags: