architecture - engineering - construction

Daylighting Design: How Much Light Do You Need?
January 3, 2022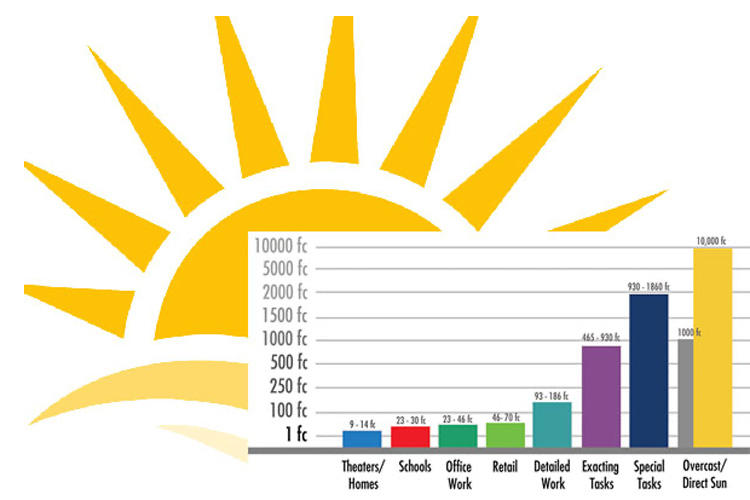 Read the full original article here
The sun is a powerful force. Outdoor light levels in full sunlight are approximately 10,000 foot-candles (fc), while overcast days are around 1000 fc. To put that into perspective, general office areas generally demand less than 50 fc, retail up to around 70 fc, and precision tasks need around 150 fc.
Another way to look at it is in terms of controlling light entering a space. While 10,000 fc sounds great, it's far too much light and can cause eye strain, hot spots and glare. This is why translucent daylighting systems are such an effective design tool - they let in light, but diffuse it throughout interior spaces. Systems like Guardian 275® can also be infilled with varying densities of insulation to control light transmission levels and solar heat gain.
But how much light transmission is enough? Most system range between 20% and 50% light transmission, but you may see light transmission levels for some systems below 10%. While this certainly isn't the best choice for smaller openings, for more monumental sized systems like a large 30 feet high by 200 feet long wall system, this lower level of light transmission can actually be more than enough for the space. And if you're still not sure, it's best to rely on formal daylighting analysis and daylight studies to see just how much natural light you'll need for your space.
Interested in learning more? Check out this and other daylighting advice in the Daylighting Design Tips section of our website.
@majorindustries #majorindustries
Company: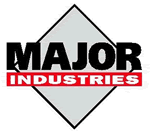 Major Industries Inc.
Product: Guardian 275® - Translucent Panel Skylights & Curtainwall
Of: Major Industries Inc.
Source: https://majorskylights.com/daylightingdesign/
---
Tags: