architecture - engineering - construction

Podcast Outlines Productivity Benefits of Window Shades
January 1, 2020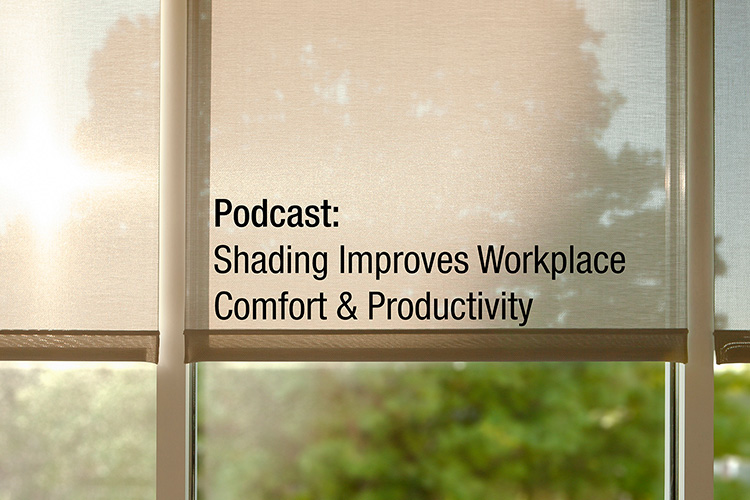 While reducing energy costs continues to be a major factor in the specification of window shades, more architects and designers are now using shades for a much different reason.
"Energy savings is definitely a big part of window shades but we're seeing more and more discussions about occupancy comfort and workroom productivity," said Jeff Miller, LEED®AP, solar control product manager for Draper, Inc.
Jeff discussed the role of windows shades in increasing worker productivity on an episode of the AEC podcast by MarketScale.
"Glare on a computer screen is a major issue when it comes to productivity for workers. Controlling that heat buildup is also a major issue," Miller said. "If the worker can't see his computer, and he's so uncomfortable because of the heat buildup, just imagine how his productivity is going to be affected by those two things."
About 80 percent of the cost of building operation is salaries, so even a small increase in productivity can have an enormous impact on the bottom line.
To hear the full 17-minute podcast and learn more about shades and productivity, visit youtube.com/watch?v=UCzGKekHDTc or click below.
Podcast: Window shades improve workplace comfort and productivity
Jeff Miller, Draper's Solar Control Product Manager, discusses how solar shading can improve the comfort and productivity of workers, and improve your company's bottom line.
About Draper
Based in Spiceland, Indiana, Draper has manufactured custom window shading solutions since 1902. Our products reflect sunlight and heat and reduce or eliminate glare. We work with architects and designers on flexible and scalable solutions for interior, exterior, and dual facade applications that allow you to control natural light, manage solar heat gain, reduce energy costs, and improve employee productivity and comfort. To learn more about Draper, visit www.draperinc.com.
@Draperinc #Draperinc #SolarControl #podcast
Company: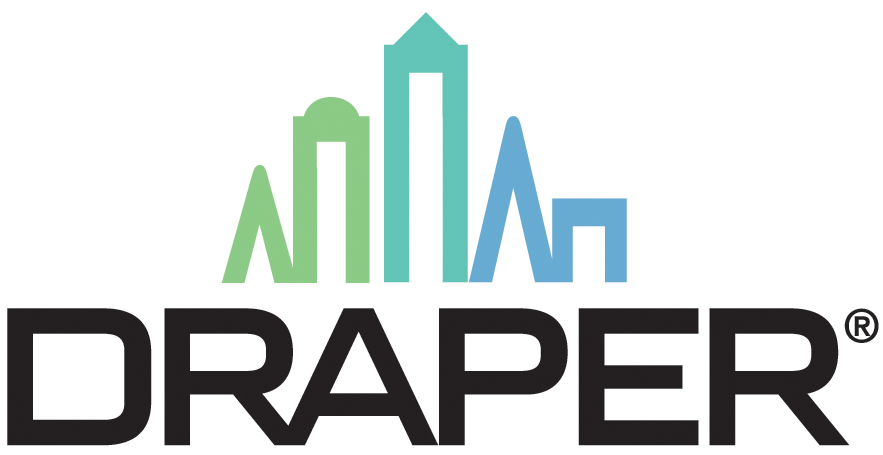 Draper, Inc.
Product: Solar Control Solutions
Source: https://www.youtube.com/watch?v=UCzGKekHDTc
---
Tags: