architecture - engineering - construction

Do You Need to Increase the Weight Capacity of Your Elevator?
February 1, 2021
Ensure the Safety of Your Elevators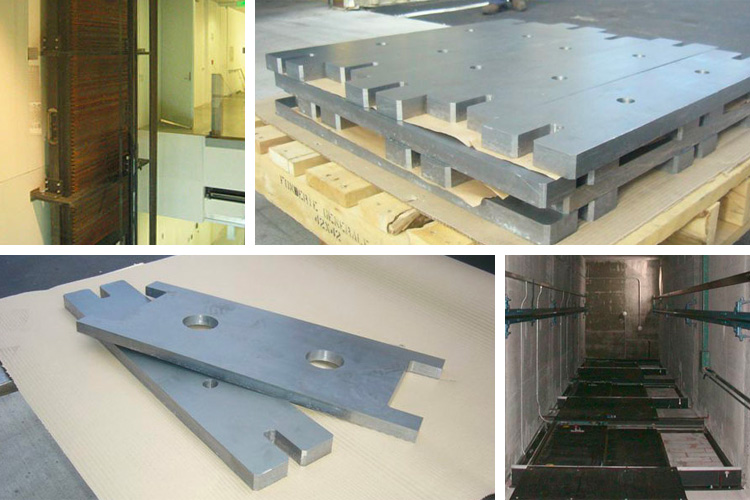 We take elevators for granted in our daily lives and use them without thinking twice if they are secure. Elevator test weights are essential for ensuring safety and are a critical component in the testing and certification of elevators.
Mars Metal offers a broad range of casting abilities and can provide custom test weights to meet your exact requirements.
Solve Your Test Weight Problems
Increase an Existing Elevators Capacity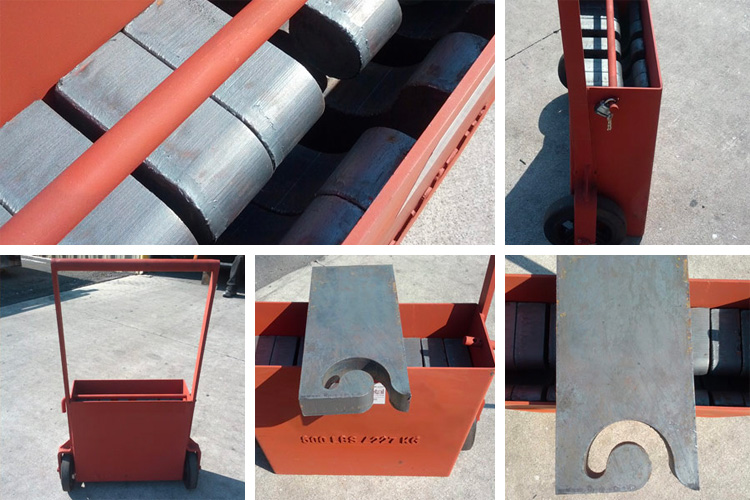 If you need to increase an existing elevator's capacity, you are going to require a new counterweight. Because lead is much denser than steel, you can increase the weight with the same stack height restrictions.
Mars Metal manufactures both lead and steel counterweights according to the size and shape requirements of the client.
Learn More About Our Custom Solutions
Download Our Information Sheets
Commercial Elevator Weights | Elevator Test Carts
@MarsMetalCo #MarsMetal #leadcasting #leadfabrication #leadfinishing
Company:

MarsMetal
Product: Test Weights
Source: https://marsmetal.com/test-weights/elevator-test-carts/
---
Tags: