architecture - engineering - construction

Incorporating autumn inspiration
October 30, 2019
Now that the summer has ended, it is time to transition your landscape design for the autumn season. Your landscaping is ready for a revamp once your summer blooms come to an end. This season is all about spending time outdoors and enjoying the landscapes. The maintenance-free TerraCast® resin products will enable an effortless transition to autumn and even winter landscaping.
Autumn Boost of Color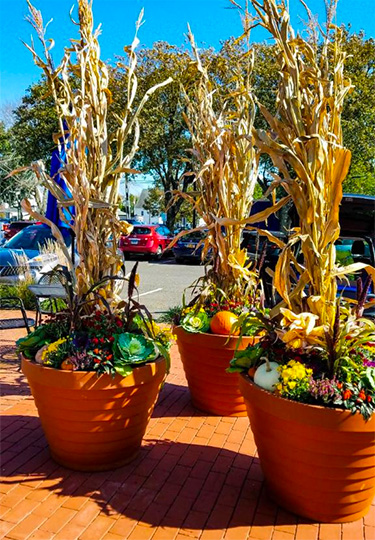 This time of the year is perfect for planting trees, as the soil absorbs a lot of warmth and oxygen during the summer. Give your fall container gardens a little texture by adding branches, dried grasses or bamboo. Add some pumpkins for a festive autumn texture! Ornamental kale adds a fun bright color.
Planters with warm tone colors, such as Terracotta and Mexican Chili, are perfect for the fall-themed landscape designs to plant small trees or flowers. The TerraCast® resin planters will last through winter to avoid seasonal replacing or relocating.
Create Inviting Atmospheres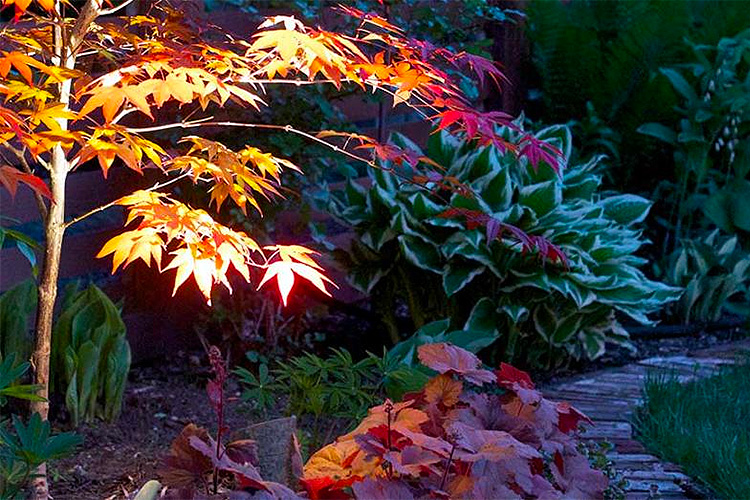 As the days get shorter, you may want to consider adding some landscape lighting for a safer and more inviting property. Landscape lighting can enhance the autumn colors in your landscape design, giving warmth to the outdoor area. TerraCast®'s resin landscape lighting can stay in place all year long, without any rust or corrosion.
@terracastpro #terracastpro #landscaping #planters
Company: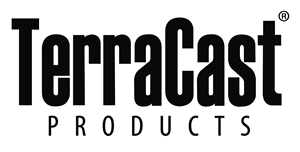 TerraCast Products LLC
Product: Planters
Source: https://www.terracastproducts.com/
---
Tags:
3 Tips to Make Sure Cable Rail Wood Frames Last for Years to Come (October 23, 2019), Feeney Project Showcase: CableRail in Trex Transcends railing (August 16, 2019), Black Aluminum Cable Railing (July 10, 2019), How e-Steele™ improves durability and appearance of commercial site furnishings (June 25, 2019), Maintenance Free Planters (June 24, 2019), Hotel X Toronto (May 27, 2019), Self-watering planter reservoirs (May 10, 2019), What types of planters are safe to grow vegetables and fruit? (April 12, 2019), Ogden Collection offers flexible backed and backless curved, circular and straight bench options to configure a style that you visualize (March 13, 2019), Commercial trash receptacles to reduce litter and promote recycling (March 11, 2019)
What to Look for to Find the Best Poolside Planters and Plants (July 26, 2019), Maintenance Free Planters (June 24, 2019), Self-watering planter reservoirs (May 10, 2019), What types of planters are safe to grow vegetables and fruit? (April 12, 2019), How Lightweight Planters Can Lower Your Costs (January 25, 2019), 'Tis the Season (December 12, 2018), Working Inside Out (November 14, 2018), Resin planters and lampposts: easy to maintain and graffiti resistant (October 1, 2018), How do lightweight planters change the game? (August 17, 2018), These custom outdoor planters are the most durable on the market–find out why! (May 14, 2018)