architecture - engineering - construction

Weather Resistant Planters
February 22, 2021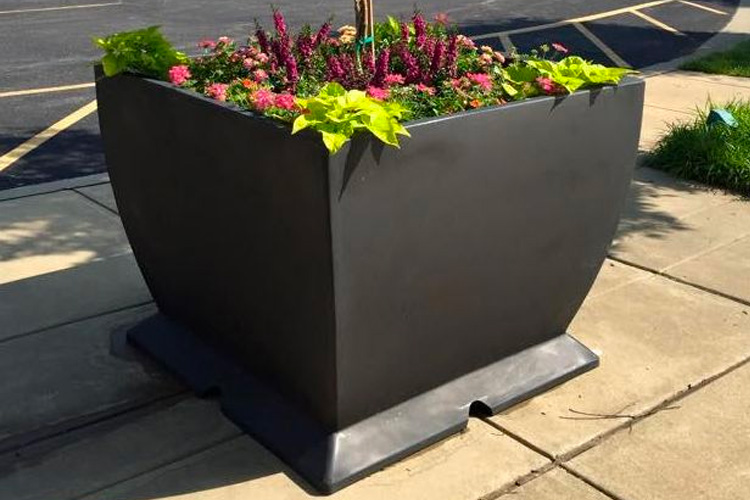 Weather Resistant Planters
Outdoor planters should be able to withstand the UV rays of the sun and other outdoor elements. Still, most landscaping products are not made to withstand the wear and tear provoked by nature and the general public. It doesn't take long for standard planters to start fading if left in the sun day after day. TerraCast® resin planters are treated with a UV inhibitor, which means they will not need painting or refinishing because they will not fade, chip, or peel.
TerraCast® Planters Are Made to Last
TerraCast® planters do not suffer the same wear and tear from the weather as porous materials. Our products are made to live outdoors in the elements, weathering just about any storm.
Over time stone planters develop small fractures that allow moisture to get inside, and as a result, a freeze and thaw process takes place, which means the water trapped inside expands and contracts, putting pressure against the walls of the stone planter. As a result, the stone eventually cracks and crumbles. Fiberglass planters can easily crack or break when tipped over, pushed, or incorrectly handled. The glass fibers can wear and fray over time, giving them a ragged appearance. Since resin is resistant to cracks, it is far less likely for this sort of damage to originate. Also, the resin material is far more flexible and is capable of expanding and contracting with pressure.
@terracastpro #terracastpro #publicsafety #planters
Company: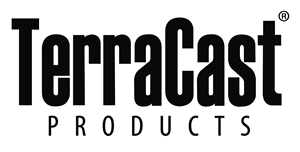 TerraCast Products LLC
Product: Planters
Source: https://www.terracastproducts.com/commercial-planters/
---
Tags: