architecture - engineering - construction

Metallic black is a dazzling new face brick
September 3, 2018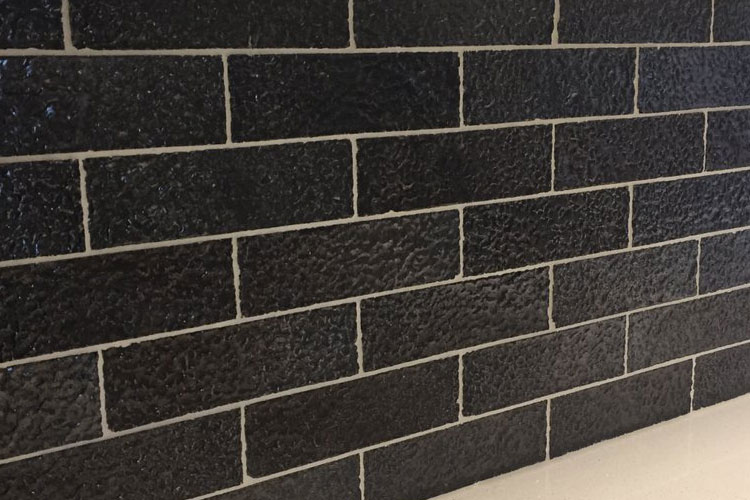 The Belden Brick Company is making news once again with an exciting new addition to their brick family. This gorgeous brick is available in eight different textures:
Matt Texture
Bark Texture
Weather-tex Texture
Antique Colonial Texture
Smooth Texture
Vertical Score Texture
Velour Texture
Coarse Grind Velour Texture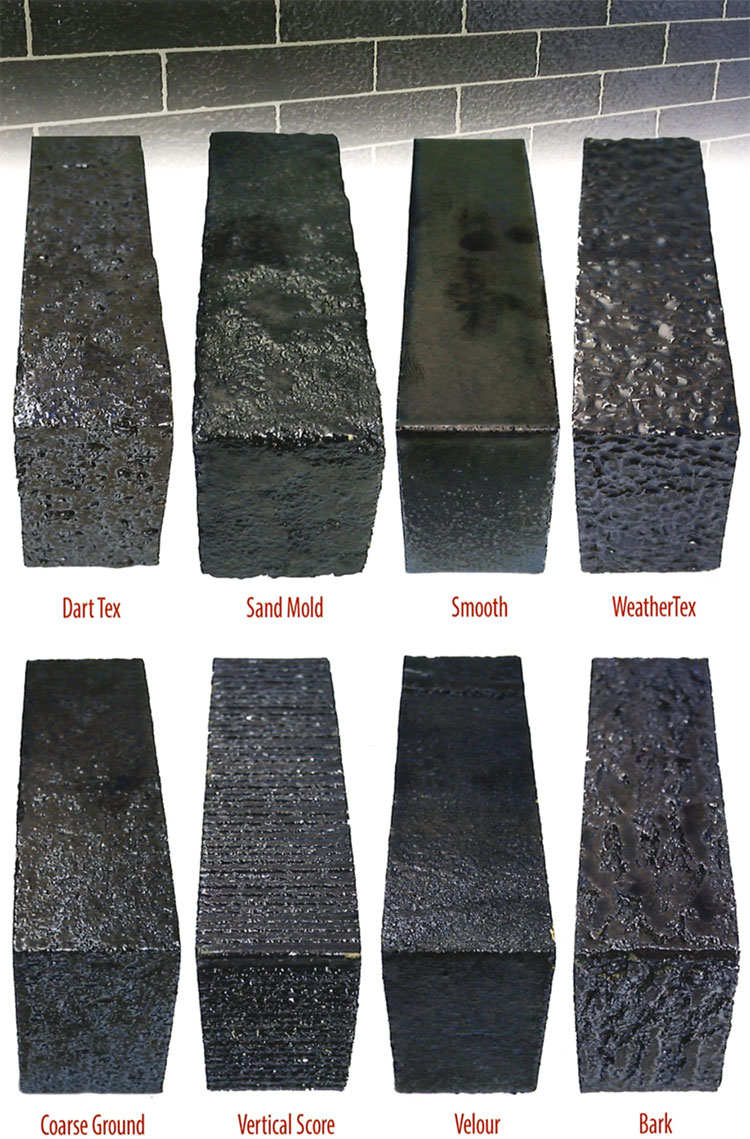 Brick… your only limitation is your imagination.
Company:
Belden Brick Co.
Source: http://www.beldenbrick.com
---
Tags:
Paint vs. Stain: know the difference (April 6, 2018), Brick Stairways (November 20, 2017)
Razzle Dazzle Camouflage Design (August 13, 2018), Black Aluminum Cable Railing (June 15, 2018), Art in Motion by Ethereal Light Installation Artist Spencer Finch (June 9, 2018), Paint vs. Stain: know the difference (April 6, 2018), The allure of 'in-between' colors (April 4, 2018), Architectural Color Trends for 2018 (February 26, 2018), Railing color: a hidden choice (January 24, 2018), Color underfoot: new design possibilities with concrete (January 17, 2018), Oceanside: the 2018 color of the year (December 20, 2017), Polished Concrete Flooring (December 13, 2017)
Louver and Architectural Solutions (August 23, 2018), Aesthetics: When Looks and Beauty Matter for Security Entrances (August 15, 2018), Razzle Dazzle Camouflage Design (August 13, 2018), Tips for specifying postal specialties (July 30, 2018), Morintegrated - Design Like a Kid Again (July 24, 2018), Using controls to personalize shading systems (July 23, 2018), Art in Motion by Ethereal Light Installation Artist Spencer Finch (June 9, 2018), Connect with Ancora (June 4, 2018), Wind-driven rain louvers (May 21, 2018), Structural glass floor pavers landings & stair treads (May 7, 2018)