architecture - engineering - construction

Social distance seating: portable cubicle seating systems for multipurpose venues
June 9, 2021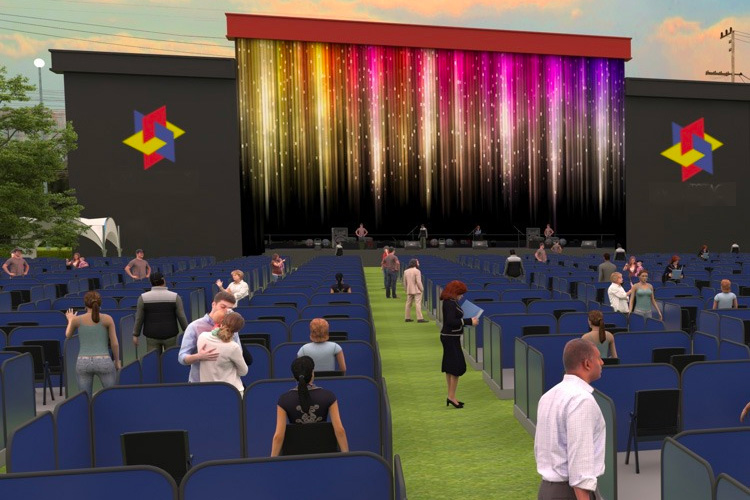 Designed with event basic safety and taking participant entertainment into account, this is the perfect solution to meeting the need for social distancing due to the pandemic. The portable cubicle seating system meets our aim as a business, to develop a solution which is ergonomic, has value for money and yet is basic.
Enabling you versatility to do more with socially distanced floor plans to minimize people contact while providing an attractive look and an exclusive presence. Our portable system is durable and sturdy to control the crowds of people we're certain you'll bring into your venue. What's even better, this portable system can easily be wiped clean as well as packed in no time!
Made utilizing long lasting PU plastic material floor sections, a steel tube rail structure with a weather resistant colored finish, as well as pocket sleeves for swift insertion into a rail, making an interlocked design system which makes set up very easy!
Modular
Intended for events of every size with the ability to re-configure the portable cubicle seating systems are available in standard dimensions of 4′ x 8′, 8'x 8′, as well as 12′ x 8′ parcels. Obviously the cubicles with seats are of various sizes for families and or a commercial business that needs bigger areas as well as multi-level layouts can be bought also.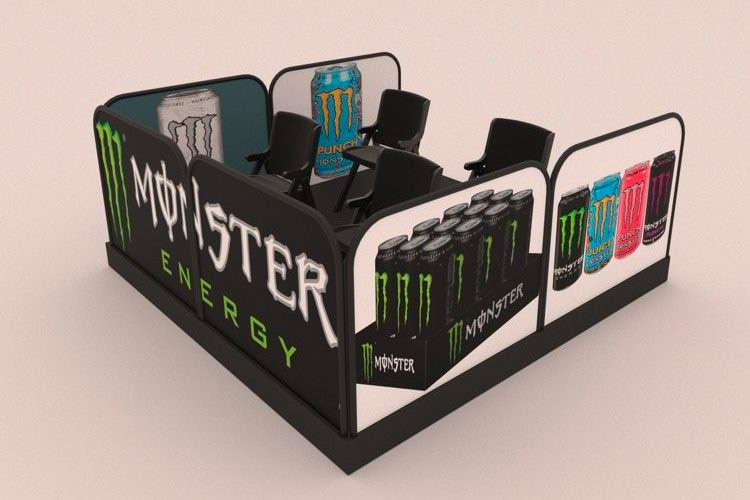 Advertising Area
The outside or front of the individual panels are built to very easily stick sponsorship advertising visuals. Additionally, those sitting within the modular system won't be annoyed with advertising, permitting them to concentrate on what is important, the performance they are watching.
@Theatre_Seating #Theatre_Seating
Company: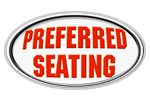 Preferred Seating
Source: https://www.preferred-seating.com/concert-cubicles/
---
Tags: