architecture - engineering - construction

HEALTH ZONE Ceilings contribute to improved indoor environmental quality (IEQ) for every healthy space
July 13, 2022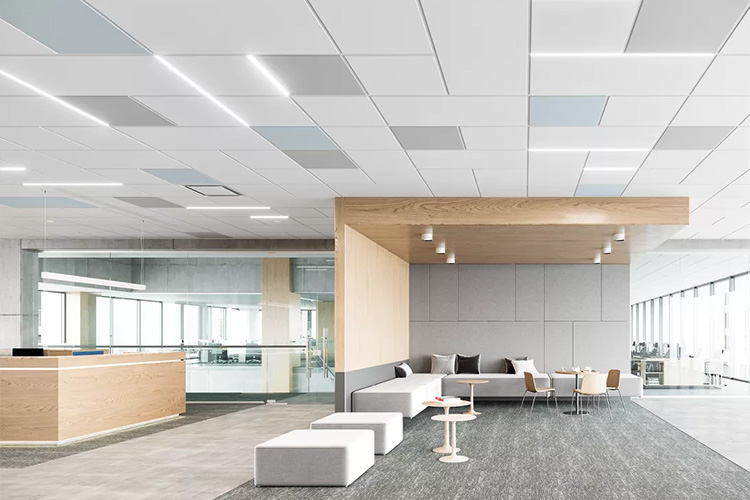 Total Noise Control + Resistant to Mold, Mildew & Bacteria + Cleanable + Durable = Health Zone™ Ceilings
HEALTH ZONE Ceilings contribute to improved indoor environmental quality (IEQ) for every healthy space.
Go-anywhere HEALTH ZONE ceilings are part of the TOTAL ACOUSTICS portfolio, featuring the ideal combination of sound absorption and sound blocking, making these panels the perfect noise control solution for education, office, and healthcare spaces.
They meet or exceed USDA/FSIS, FGI, HIPAA and ANSI S12.60 guidelines and are a part of the SUSTAIN portfolio which is free of Red List chemicals for better indoor air quality. Sustainability and functionality attribute to a ceiling that is especially durable and aesthetically pleasing.
An excellent choice in areas requiring disinfectability and/or cleanability, these panels are impact-, scratch-, and soil-resistant and are safe for use with disinfectant cleaners as part of the CLEANASSURE portfolio.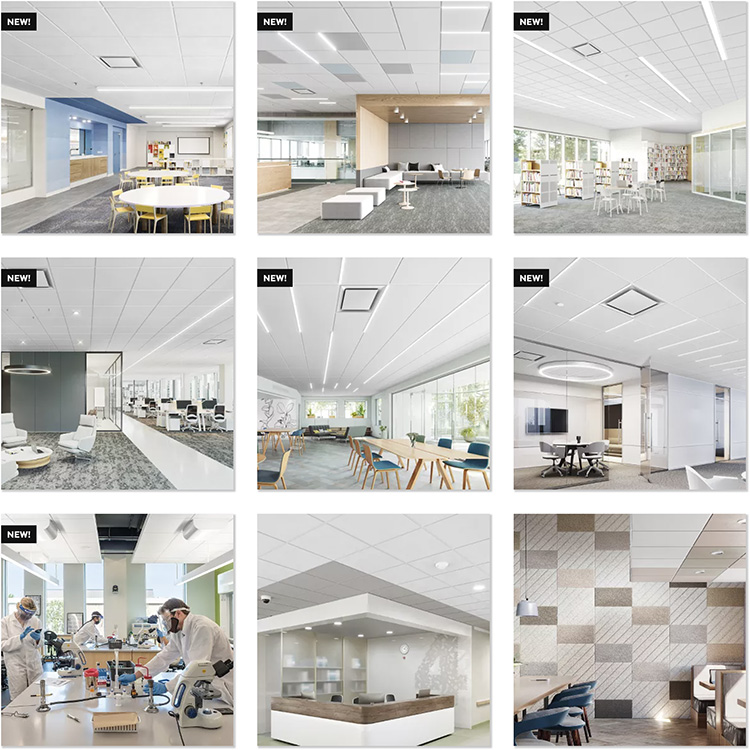 @ArmstrongCeiling #ArmstrongCeiling
Company:
Armstrong Ceiling Solutions
Product: ​​Mineral Fiber and Fiberglass Ceiling Tiles
Source: https://www.armstrongceilings.com/commercial/en/commercial-ceilings-walls/ceilings/health-zone-ceiling-family.html
---
Tags: