architecture - engineering - construction

How do lightweight planters change the game?
August 17, 2018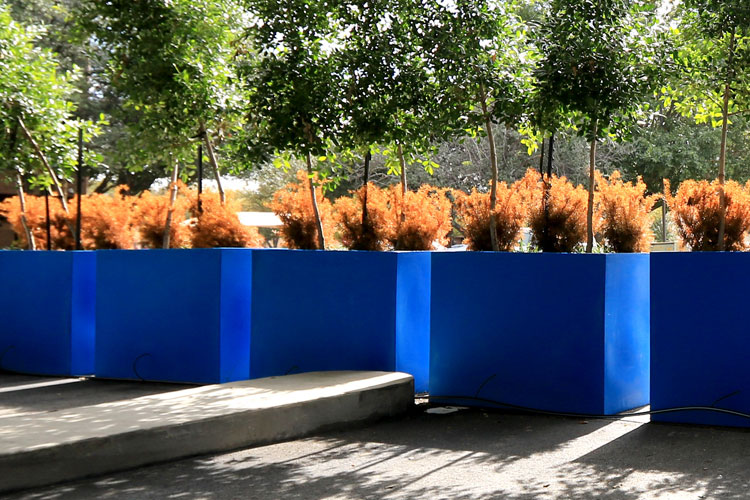 TSR-48-36 Millennium Planter in Cobalt, location: Richardson, TX
Being lightweight means a lot more than cheaper shipping. It's a total game changer - no more heavy equipment, easier handling and installation, no damage, ease of relocation, and less headaches.
Benefits of Lightweight
Shipping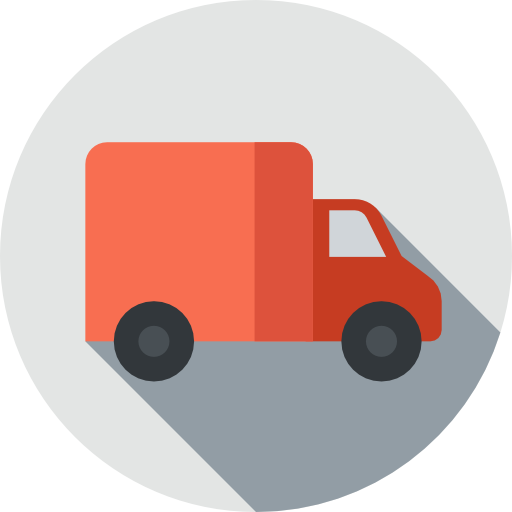 Our resin planters are significantly lighter in weight compared to stone or clay products. So your shipping cost will be lower compared to other materials.
Handling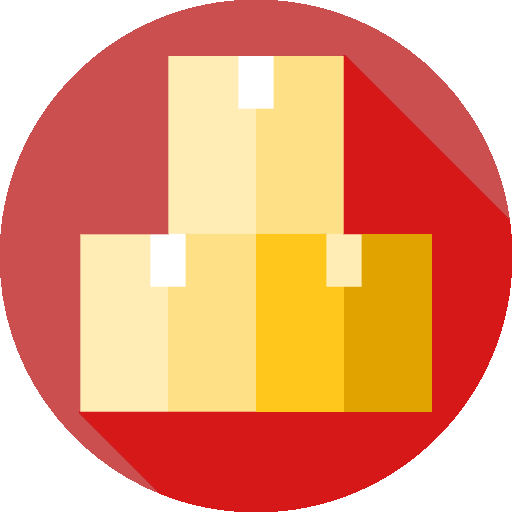 Heavy products are harder to handle. There are higher chances for them to arrive with cracks or damages. But thankfully, our resin planters are easy to handle and are virtually indestructible, there are slim to no possibilities that our products will arrive with damages.
Installation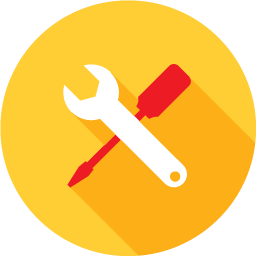 We understand the pain of bringing heavy equipment into to install them, which is why being lightweight is a game changer. TerraCast® planters can be picked up by two people to install them!
Higher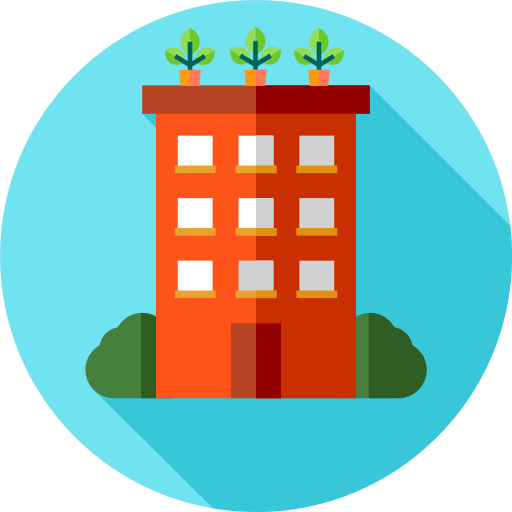 If you're considering to install the planters on rooftops, every pound matters. If the planters are too heavy, they may limit you on the quantity you initially wanted to install. Not to mention the difficulties you may face in order to bring those planters all the way to the rooftop. With TerraCast® planters, it will be just as simple as hand carrying them and moving them to the desired location. No cranes necessary.
Highly Customizable
TerraCast®'s resin based products are very flexible, and can be made into any shape, size or color. We currently offer 19 standard colors and 5 premium colors for our regular planters, and 9 colors for our Millennium Series. We also match and create custom colors.
Standard Color Chart
Millennium Color Chart
*Order minimums apply for custom products
Company: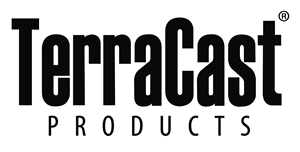 TerraCast Products LLC
Product: Planters
Source: http://www.terracastproducts.com/lightweight-for-easy-installation/
---
Tags:
7 Fun ideas using glass to jazz up your outdoor patio or deck this summer (July 27, 2018), Commercial landscape lighting (July 20, 2018), Modern Heirlooms - Historic Urban Mixed-Use Developments (June 25, 2018), Connect with Ancora (June 4, 2018), These custom outdoor planters are the most durable on the market–find out why! (May 14, 2018), Educational design: Connecting people and place (March 28, 2018), Your Guide to Salt Resistant Outdoor Lighting Fixtures (March 7, 2018), 7 Types of landscape lighting your property could benefit from (February 16, 2018), Using security bollards and barriers to protect property and pedestrians (February 2, 2018), Railing color: a hidden choice (January 24, 2018)
These custom outdoor planters are the most durable on the market–find out why! (May 14, 2018), 5 Innovative Public Square Design Ideas (September 29, 2017)