architecture - engineering - construction

The Daylighting Difference: Seasonal Affective Disorder
December 4, 2020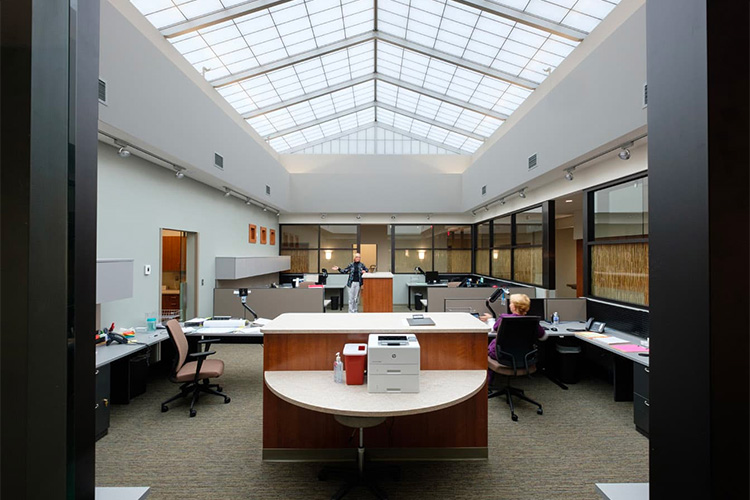 It's that time of year again - and not just the holiday season! For many of us in more northern climates, winter marks not only the end of fall, but a reduction in access to sunlight. With the sun creeping lower on the horizon, and the days shorter, the lack of access to natural light can add to issues like Seasonal Affective Disorder, otherwise known as SAD.
While no one is exactly sure what specifically causes SAD, some factors that come into play include a disruption in your circadian rhythm, a drop in serotonin levels (a brain chemical that affects mood) and a disruption in melatonin levels that play a role in sleep patterns and mood. Circadian rhythms and serotonin levels both have a direct relationship with the body's access to natural light, which is why many of us feel changes in mood around this time of year.
One solution - give your building's occupants better access to natural light with a skylight or translucent wall system. Translucent panel or glass skylights, for example, can bring natural light into otherwise enclosed interior spaces, providing natural light to those who might not have access to it from a traditional window on an exterior wall. In manufacturing and warehouse facilities, a translucent panel clerestory can bring in needed light while keeping internal inventory or operations safe from prying eyes. No matter what daylighting system you choose, take comfort in knowing that daylighting systems have benefits far beyond reducing energy use.
Click here for some self-care tips related to SAD.
@majorindustries #majorindustries #sad #skylight #daylighting
Company: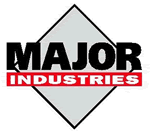 Major Industries Inc.
Source: https://majorskylights.com/
---
Tags: