architecture - engineering - construction

The Wall-in-One Installation Solution
July 29, 2022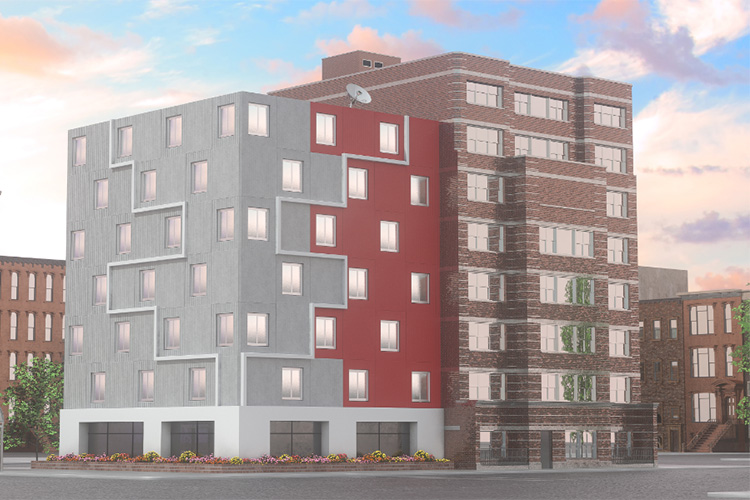 Your Wall-in-One Installation Solution
StoPanel with Kawneer 8225TL Windows
Ready-made and fully integrated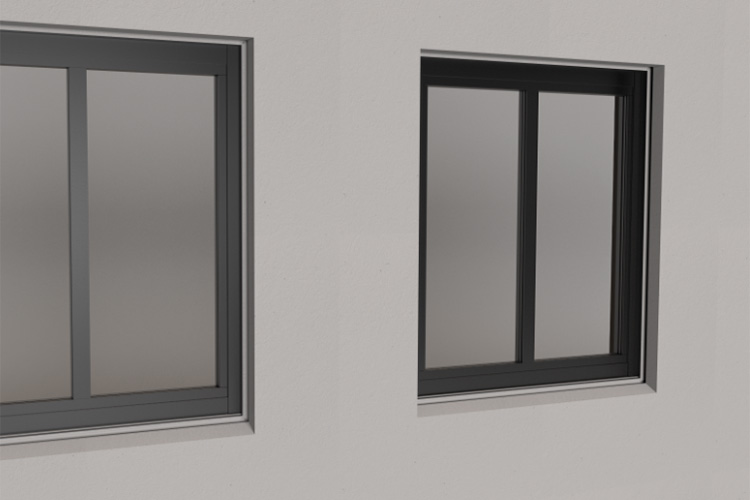 StoPanel® and Kawneer have partnered to develop a fully integrated, prefabricated exterior wall and window system.
Tested to high standards, the combined system offers building owners and architects a seamless installation option that reduces material and labor costs. The complete wall assembly is simplified by StoPanel pre-installing Kawneer's receptor system in a configuration fully tested to ASTM standards for maximum performance, minimizing the opportunity for on-site construction defects.
Easy To Install, Proven To Perform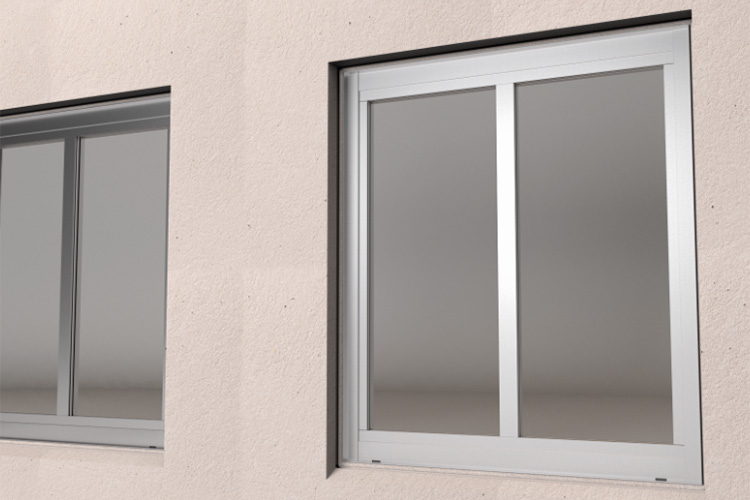 Tested as a full system to meet a Design Pressure of 40 PSF.
Window receptors and perimeter sealants installed in an affiliate StoPanel facility enable a more controlled, consistent process, reducing window installation time and labor on-site.
All jobsite work is done from the interior to simplify and minimize equipment needs and maximize worker safety.
Panels are lightweight, reducing loads impacting the overall structure.
Strong, Durable And Beautiful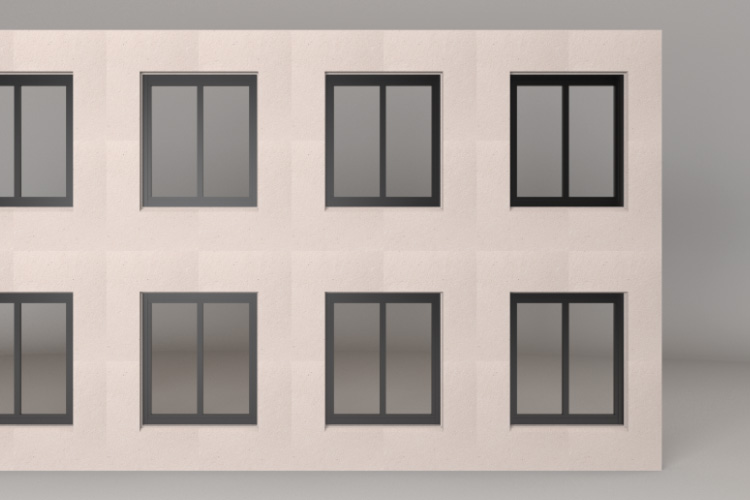 Kawneer's aluminum window systems are naturally environmentally friendly and sustainable.
The material withstands both high and low temperature extremes without warping, minimizing contraction and expansion.
Virtually maintenance-free finish with one of six anodized options or a custom painted finish in today's most popular colors.
Modern, narrow sightlines can be used for any contemporary or traditional aesthetic.
Manufactured To High Industry Standards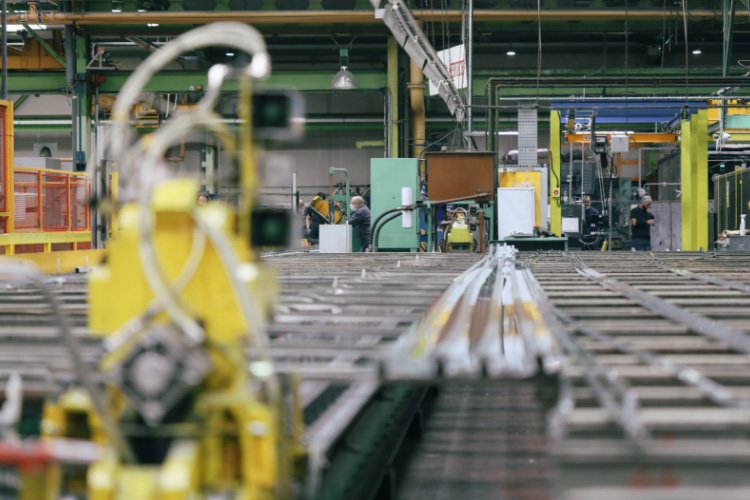 Speed, value and quality derived from off-site production of wall assembly.
Produced by experienced StoPanel affiliates throughout the U.S.
Complete system tested to ASTM E283, ASTM E331, and ASTM E330 standards.
Choose the prefabricated StoPanel® with Kawneer 8225TL Windows, and benefit from a single source supplier, saving your project valuable time and resources.
Like to find out more? Simply download our FAQs document on kawneer-stopanel.com
@kawneer #kawneer
Company:

Kawneer Co., Inc.
Source: https://kawneer-stopanel.com/
---
Tags: