architecture - engineering - construction

Window Wells add natural daylight to any underground space
September 13, 2021
Looking to brighten your basement? Window Wells add natural daylight to any underground space.
Window Wells
Depending upon your budget, BILCO has an egress window well system that is right for you. Products are available in a planter design for added beauty inside your home or in a modular design that is the fastest, easiest and most cost effective way to add basement egress.
StakWEL® Window Wells-Modular Design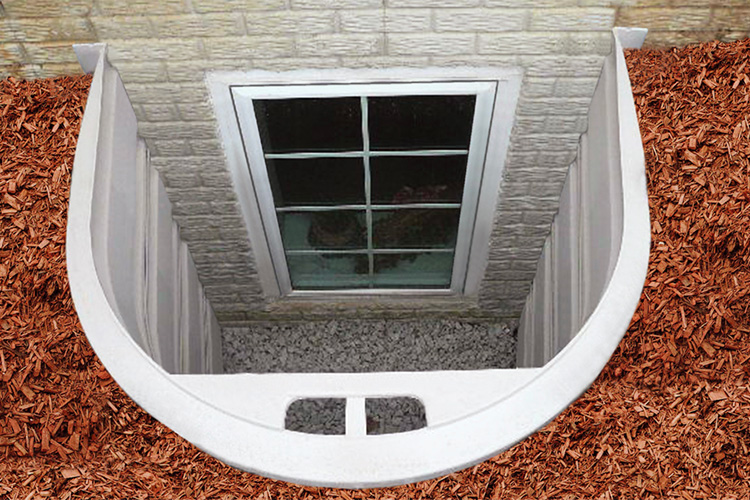 Modular system is one of the fastest and least expensive ways to add code-compliant emergency egress to any basement area. Simply "stack" the modules (4 module stack shown) to accommodate your foundation height and add natural daylight to your finished basement. StakWEL features a unique "Grip/Step" design to aid emergency egress and provides corrosion resistant performance at "steel-like" window well prices.
ScapeWEL® Window Wells-Planter Design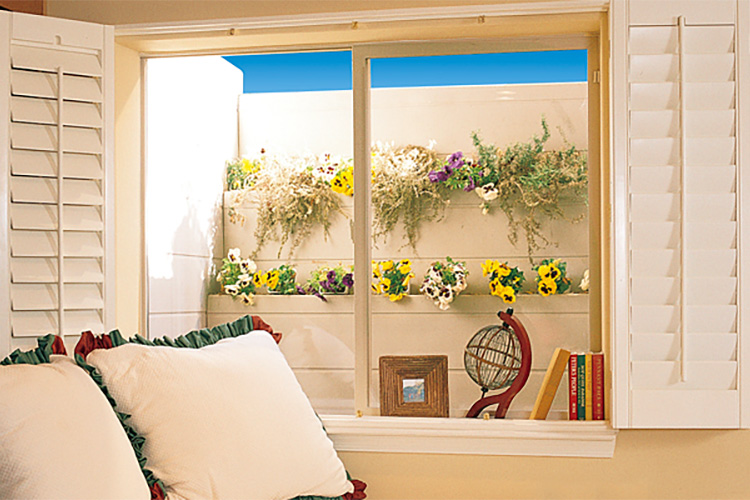 Adds natural daylight and meets building code requirements for emergency egress in finished basement areas. Innovative step design aids egress and can be landscaped with plants or flowers for added visual enhancement. ScapeWEL features maintenance free high-density polyethylene construction and is available in a number of sizes to accommodate virtually any foundation height or window dimension.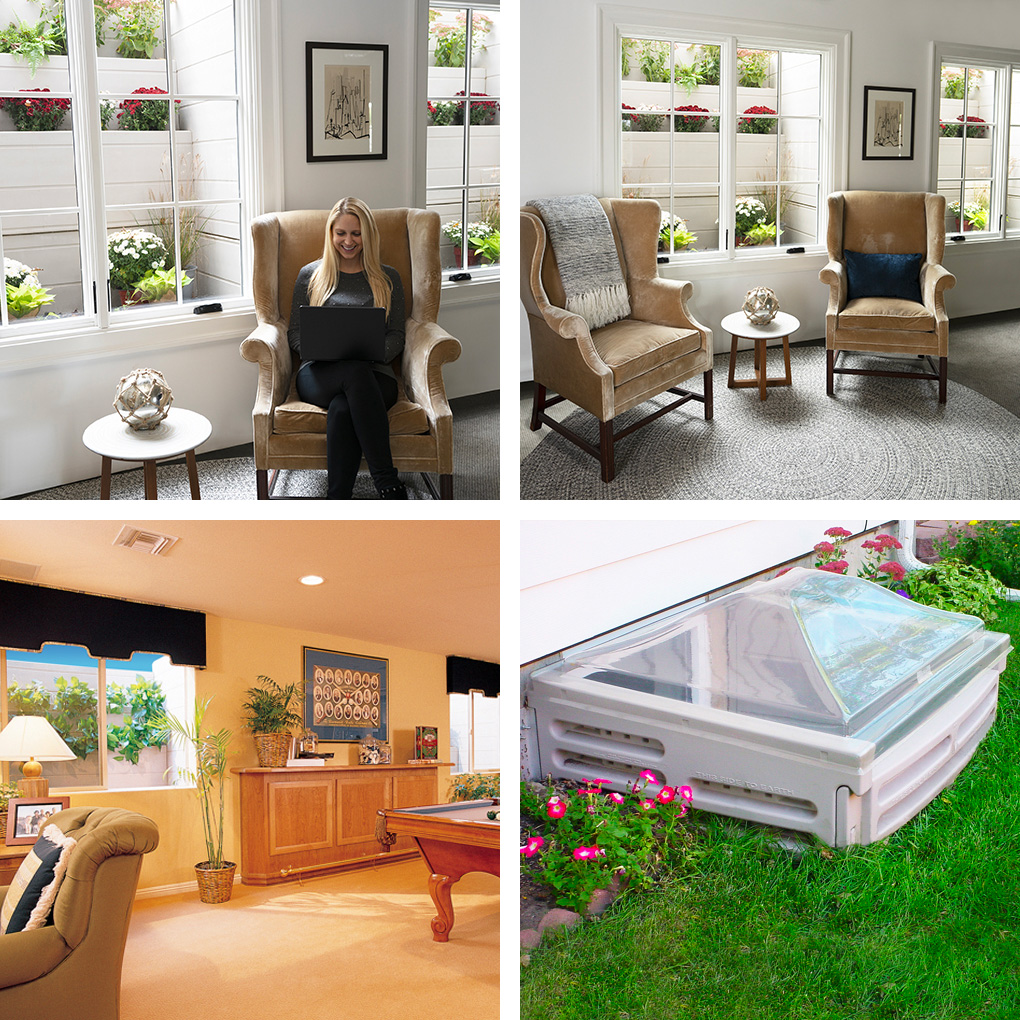 @TheBilcoCompany #TheBilcoCompany #WindowWell #basement #access #planter
Company:
Bilco
Source: https://www.bilco.com/category1316/Window_Wells
---
Tags: