architecture - engineering - construction

Emphasize Your Beautiful Property with Resin Landscape Lighting
July 22, 2020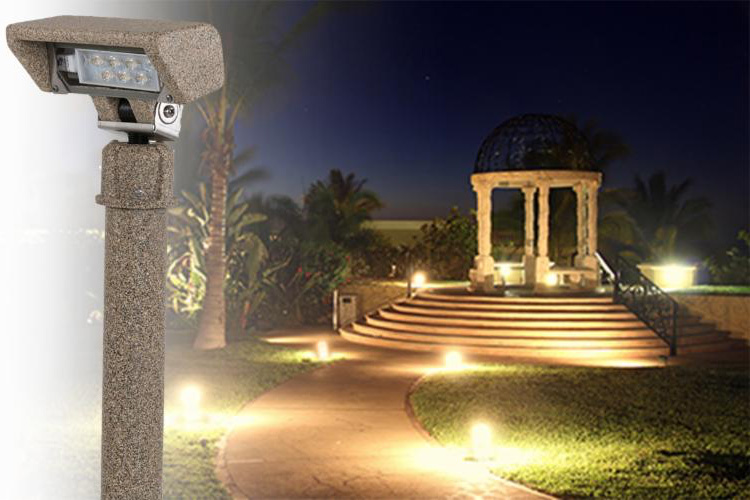 Emphasize the beauty of your commercial property with resin landscape lighting
With landscape lighting, not only can you illuminate pathways and add an element of safety and security, you can artistically call attention to things that may be over looked at night, adding a new dimension to your space.
TerraCast®'s line of landscape lighting options are ideal for both commercial and residential applications because of the beauty, durability and longevity of resin.
Maintenance Free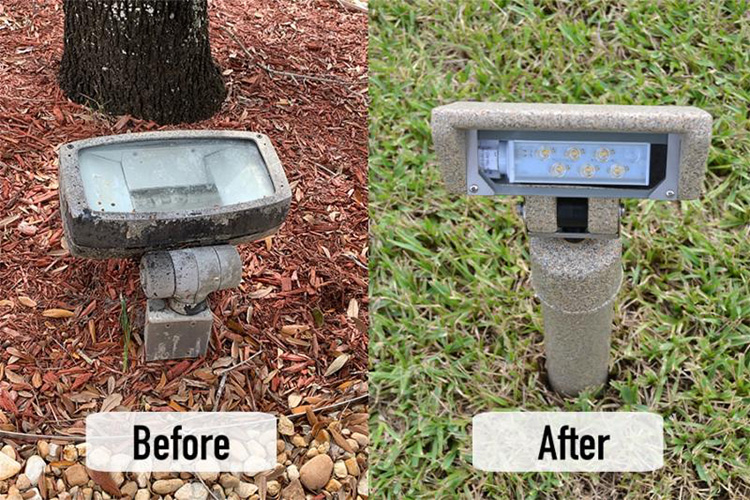 For most landscape lighting, regular maintenance is essential to keep them working properly. Even then, rust and corrosion may be inevitable for some of the materials, especially in coastal locations.
TerraCast®'s unique blend of LLDPE resin is impervious to corrosion or any other kind of damage from the elements. It lasts a lifetime without ever looking old, worn or weathered.
Landscape Lighting Styles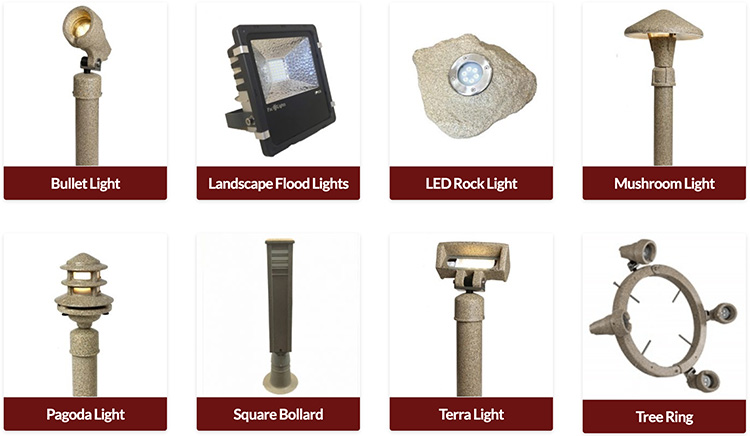 TerraCast®'s landscape lighting is built to last and will never rust, corrode, or chip. The standard sandstone granite color helps blend into the environment and keeps the clean look. Custom colors are available upon request. Lenses are clear glass and fully gasketed, making for a water tight seal.
Styles
All fixtures are available in Sandstone Granite.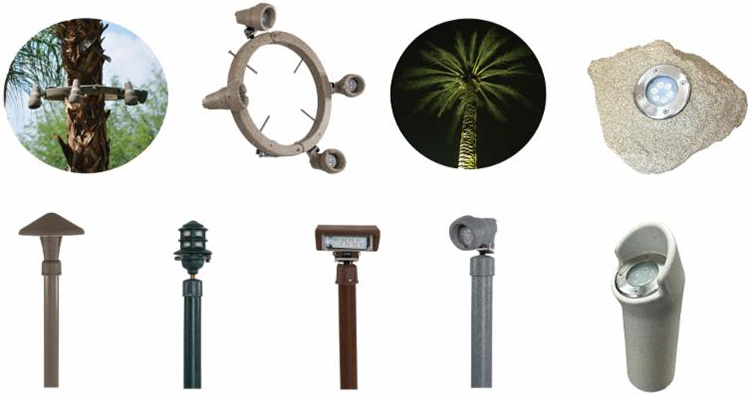 @terracastpro #terracastpro #resin #landscaping #lighting
Company: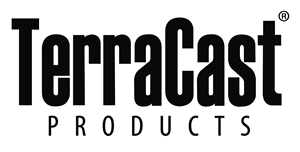 TerraCast Products LLC
Product: Landscape Lighting
Source: https://www.terracastproducts.com/commercial-landscape-lighting/
---
Tags: